Tech Lead Masterclass
15 February, 2024 – Amsterdam, The Netherlands
What does it mean to be a Tech Lead instead of just someone in charge of a technical environment? Join the Tech Lead Masterclass. Discover what it truly means to be a Tech Lead and enhance your leadership skills. Upgrade your capabilities and take charge of technical environments with confidence.
Looking to upskill your team(s) or organization?
Michiel will gladly help you further with custom training solutions.
Get in touch
During this two-day learning experience, packed with interactive exercises, discussions, videos, storytelling, and knowledge sharing, you will explore the unique combination of knowledge and skills that distinguish a Tech Lead from a leader working in a technical environment.

Gain a deeper understanding of your role, develop new tools and mental models for handling Tech Lead responsibilities, and receive valuable feedback from industry experts. Expand your network by connecting with other Tech Leads, opening doors to future collaborations and career opportunities.

This Masterclass will give you a clearer understanding of your role and new tools and mental models for handling Tech Lead responsibilities. To create an in-depth and personally relevant learning experience, feedback is always part of our practice. Last but not least, you will meet other Tech Leads (to be) to expand your network.
Clarify your role as a Tech Lead

with AWS solutions

.
Acquire essential technical leadership skills.
Learn to manage cross-functional requirements effectively.
Navigate technical risks and maintain strong relationships.
Develop influencing styles and conflict resolution strategies.
Network with experienced and new Tech Leads.
The Tech Lead role: Exploring the responsibilities and significance within your company.
The Technical Vision: Guiding your team towards a shared goal.
Managing Paradoxes: Balancing conflicting demands.
Cross-functional requirements: Driving collaboration and successful outcomes.
Path to Production: Ensuring timely task management and resource allocation.
Managing Technical Risks: Acquiring techniques to identify, assess, and manage technical risks.
Building Relationships: Fostering connections within and outside your team.
Influencing Styles: Leveraging different approaches for maximum impact.
Conflict Resolution: Navigating disagreements and finding solutions.
The Tech Lead Masterclass is perfect for Developers about to lead their first Development Team, (semi-) experienced Tech Leads looking to enhance their leadership skills, as well as experienced Tech Leads as they rarely get to reflect on their day-to-day work.

The course is designed to be most valuable for those with prior experience in this role, allowing them to apply their learnings immediately. Familiarity with various aspects of the software lifecycle, such as story writing, build and release infrastructure, development and testing, iteration planning, and production support, is preferable.
Requirements
Basic knowledge of leadership and a tech environment is required.
Why should I do this training?
Upgrade your leadership skills and stand out as a Tech Lead.
Learn from experienced Tech Leads
Benefit from the expertise of seasoned professionals.
Practical and interactive approach
Engage in exercises, discussions, and networking opportunities.
"I found the trainer and course both engaging and inspiring, and I would recommend any potential – or current – Tech Lead to grab the opportunity to attend if it becomes available to them."
What does it look like?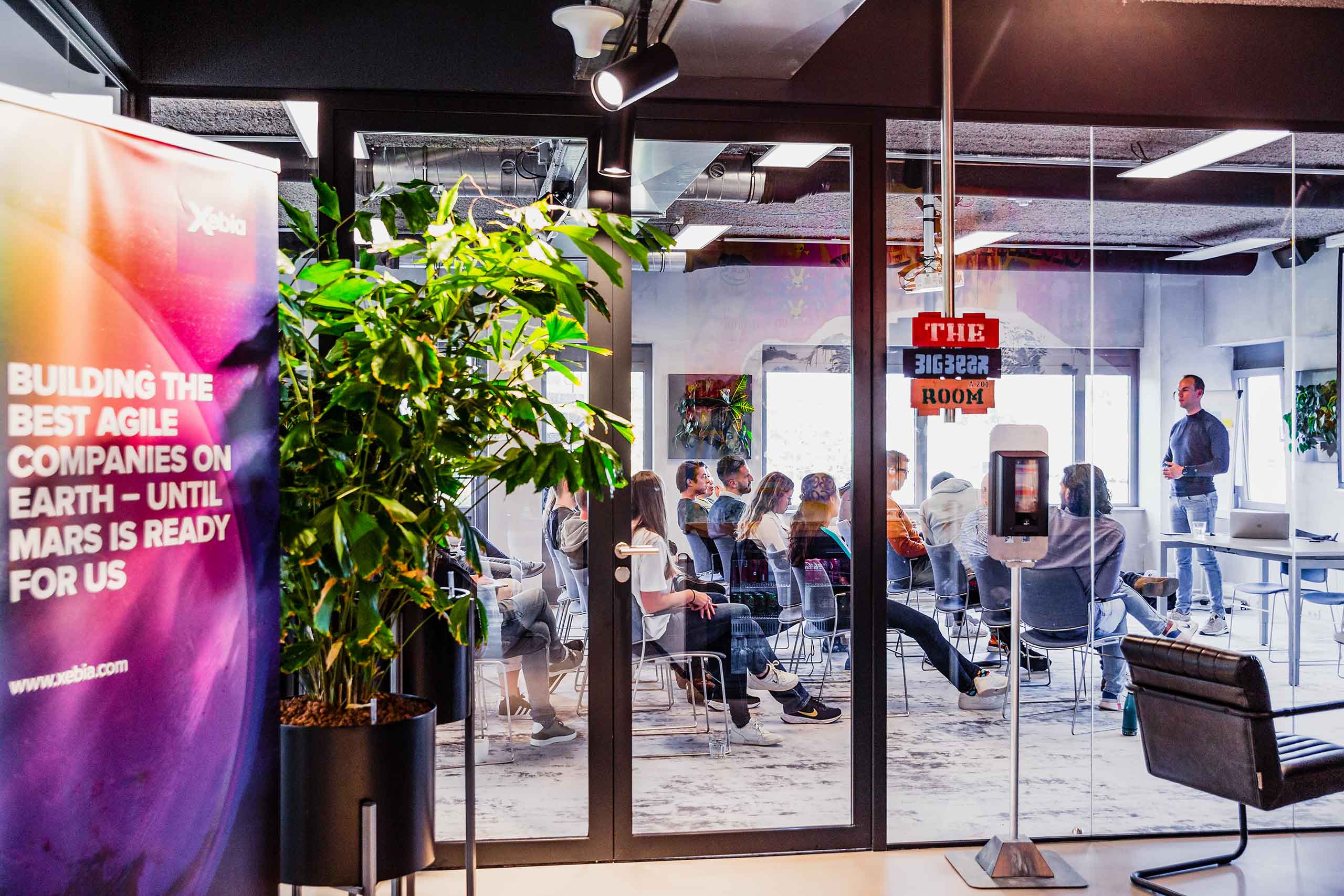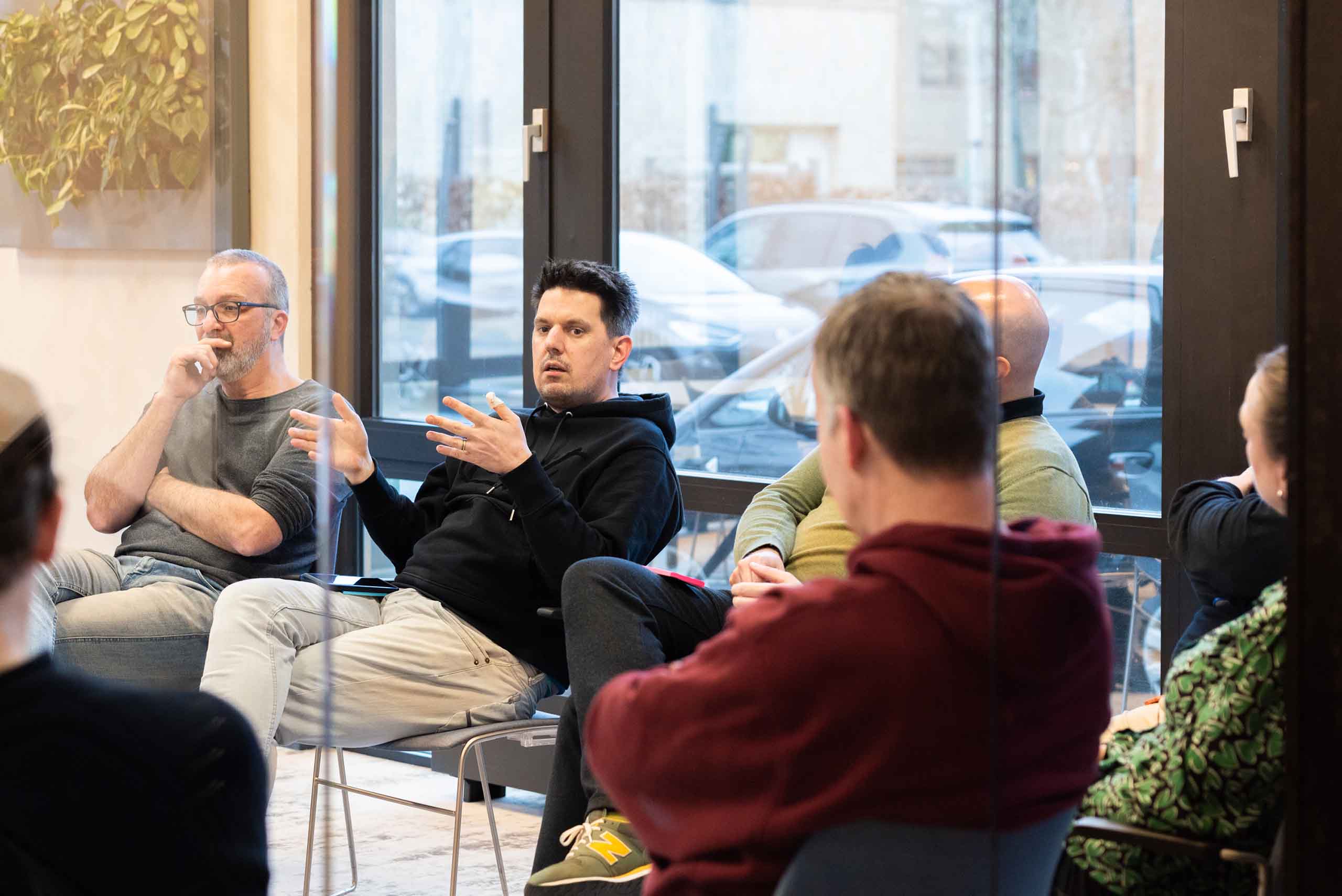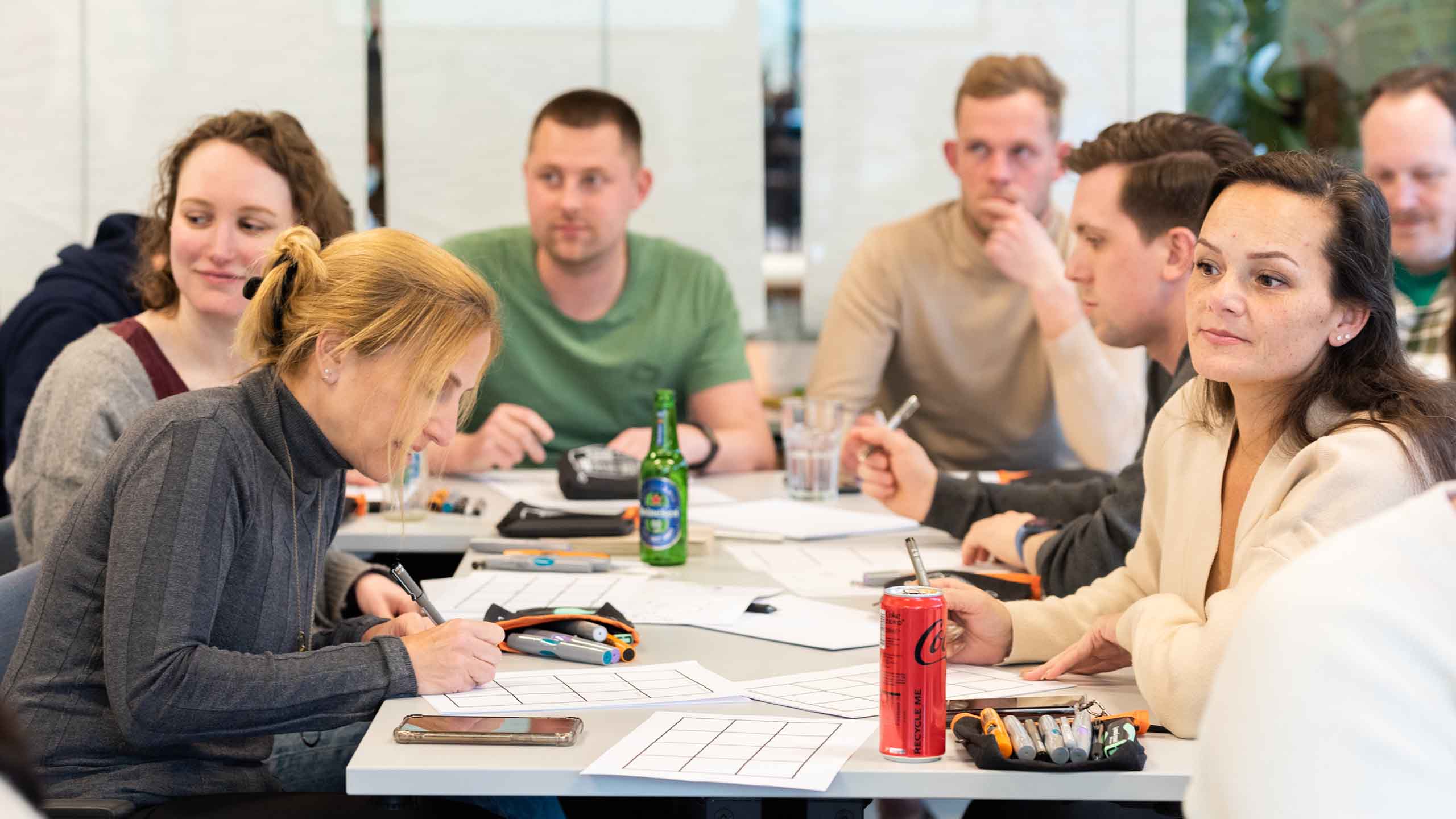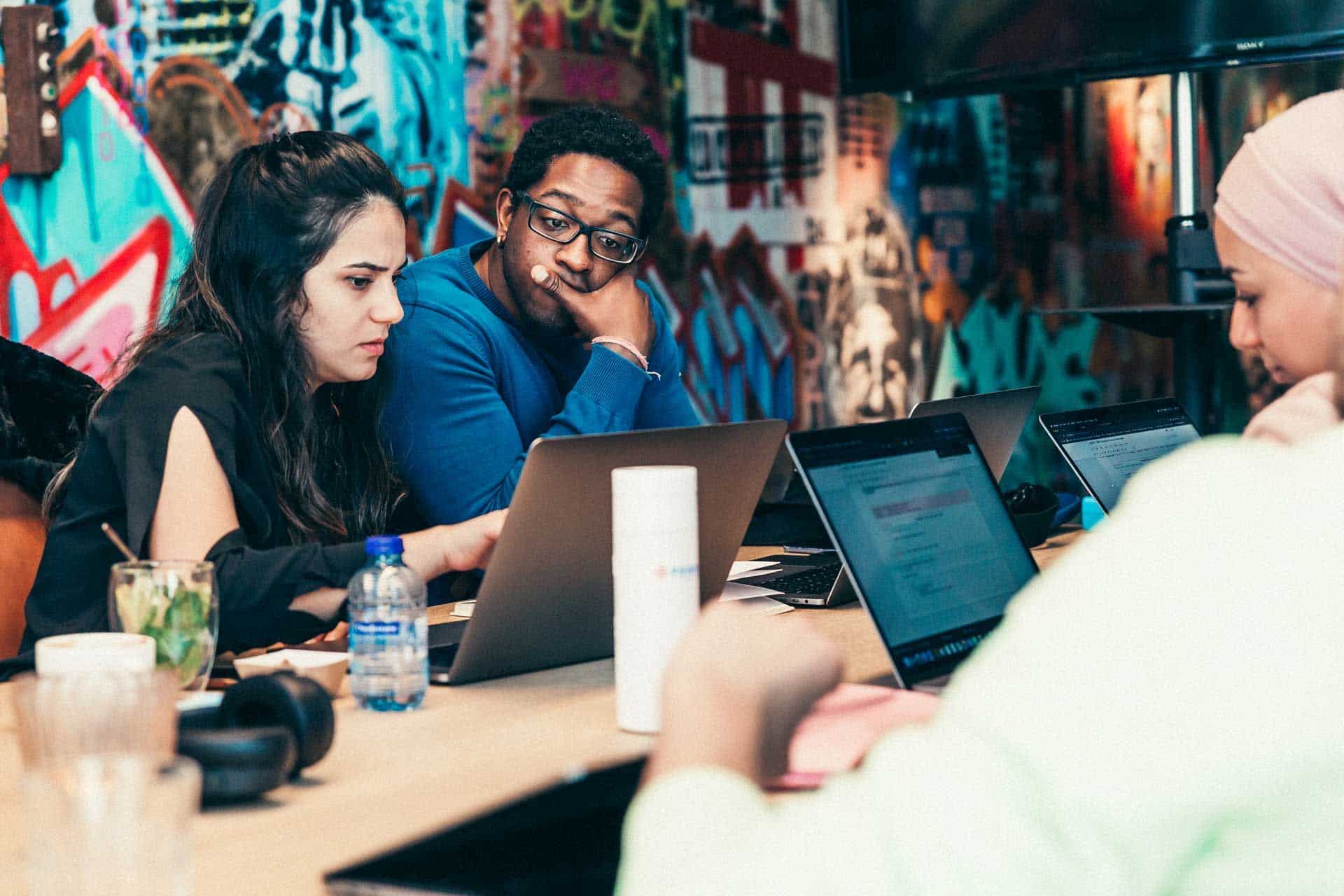 After registering, you will receive a confirmation email with practical information. A week before the training, we will share literature if you need to prepare. We will also ask you about any dietary requirements; we have a salad bar and fresh pastries daily.

See you soon!
Course information
Literature and a delicious lunch are included in the price of the training.
Travel and accommodation expenses are not included.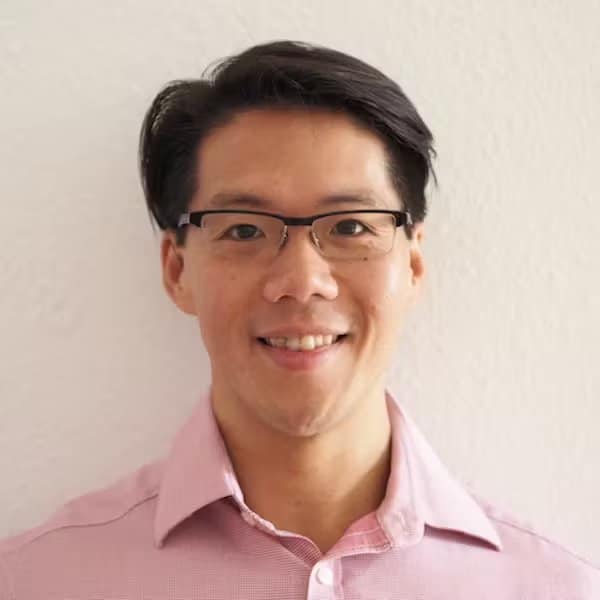 Patrick Kua
Patrick Kua is a seasoned technology leader who aims fogrowth and success of tech organizations and technical leaders.  
Also interesting for you
View all training courses
Obeya Builder Training
Learn to create and manage Obeya rooms with our immersive Obeya Builder Training.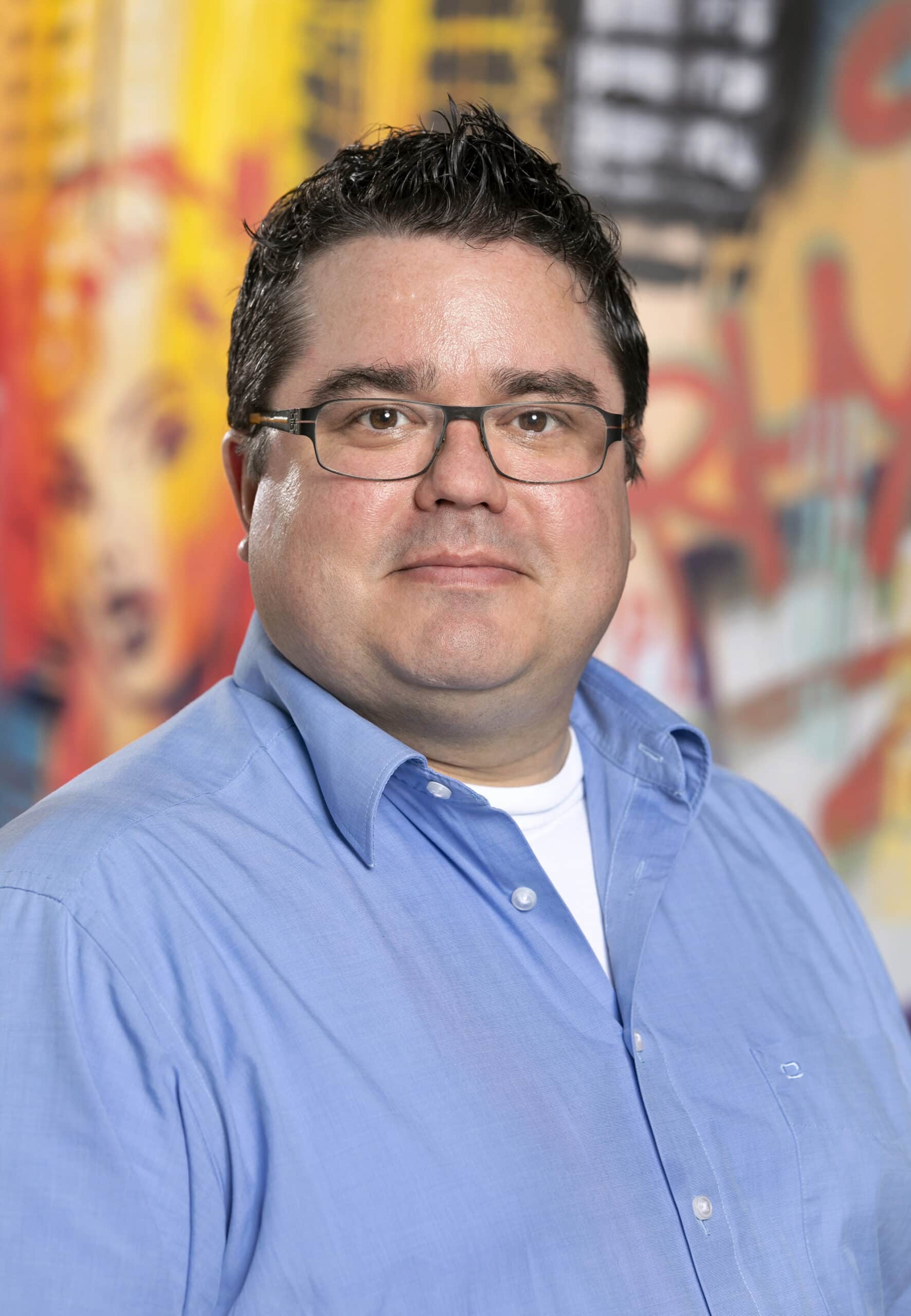 Laurens Bonnema
View training
Professional Agile Leadership – Evidence-Based Management (PAL-EBM)
Become a Professional Agile Leader with Evidence-Based Management (EBM) specialization. Optimize product value, business results, and resource utilization.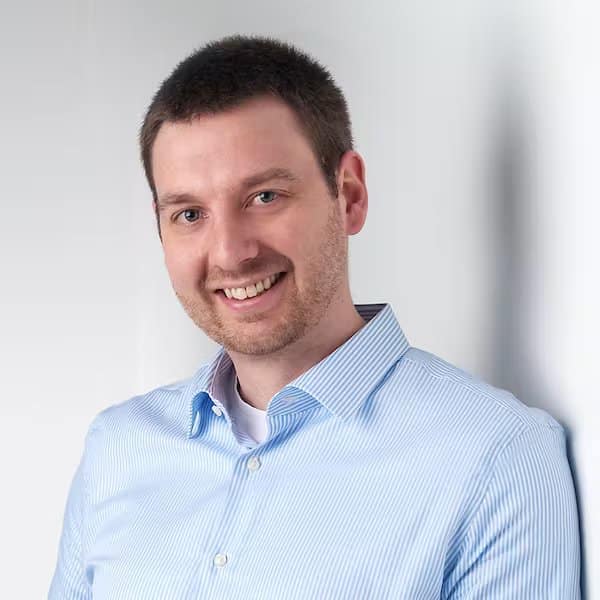 Simon Flossman
View training
Professional Agile Leadership Essentials (PAL-E)
Master Agile leadership & boost your Scrum Team's and organization's performance with our PAL-E training.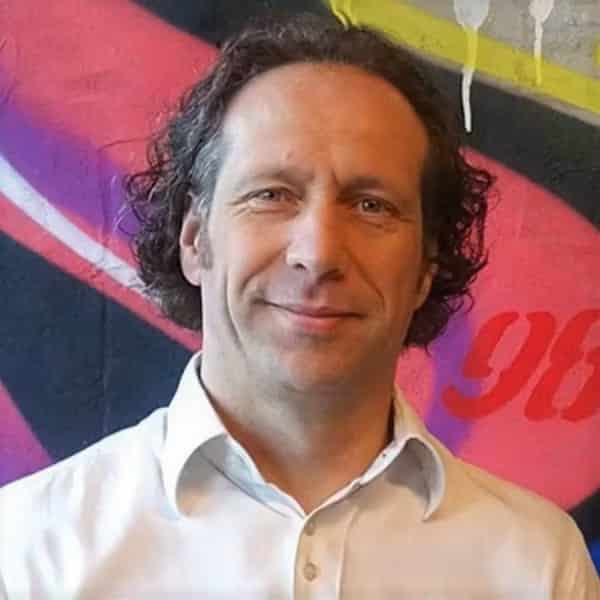 Ron Eringa
View training
Leadership for Product Managers
Unlock your leadership potential with our one-day Leadership for Product Managers Training.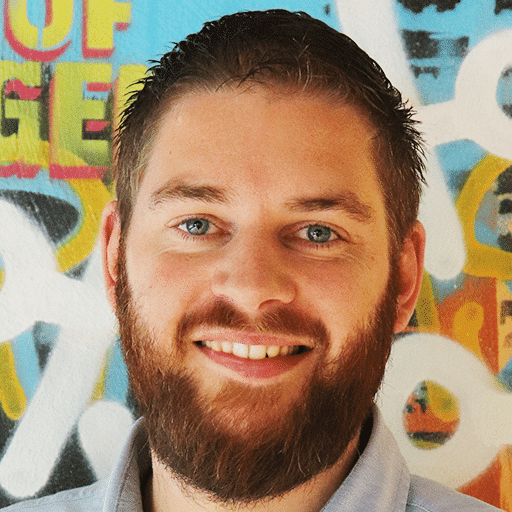 Willem Vermaak
View training
Obeya Fundamentals Training
Discover our Obeya Fundamentals Training for anyone seeking to understand and apply Obeya principles.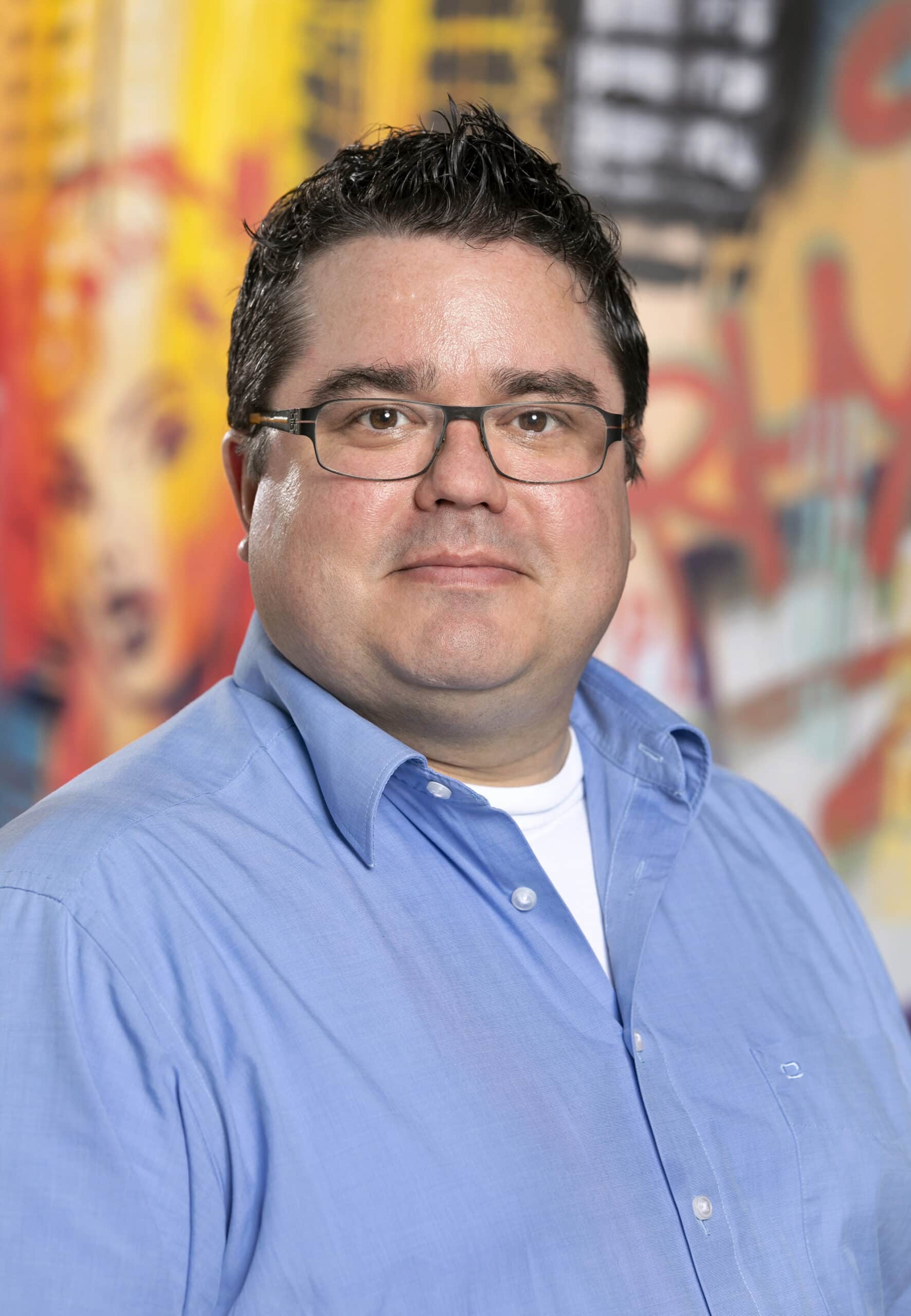 Laurens Bonnema
View training
Can't find the course you're looking for? There's more!