Rik de Groot
Meet Rik de Groot, trainer at Xebia Academy. Rik is an Agile Master trainer who trains on Xebia's behalf in agile coaching subjects, like the Agile Transformation Masterclass.

Rik de Groot is an agile transformation consultant at Xebia from which he has been advising and guiding organizations since 2007. He focuses on the transformation to the agile way of working, including the necessary change in organizational structure, attitude and behavior. 
As a lead transformation consultant, he gets energy from guiding and coaching the employees and the leadership team. In the last 10 years, he has trained hundreds of employees and coaches for various companies such as KPN, ING, APG, Rabobank, ASR, Topicus.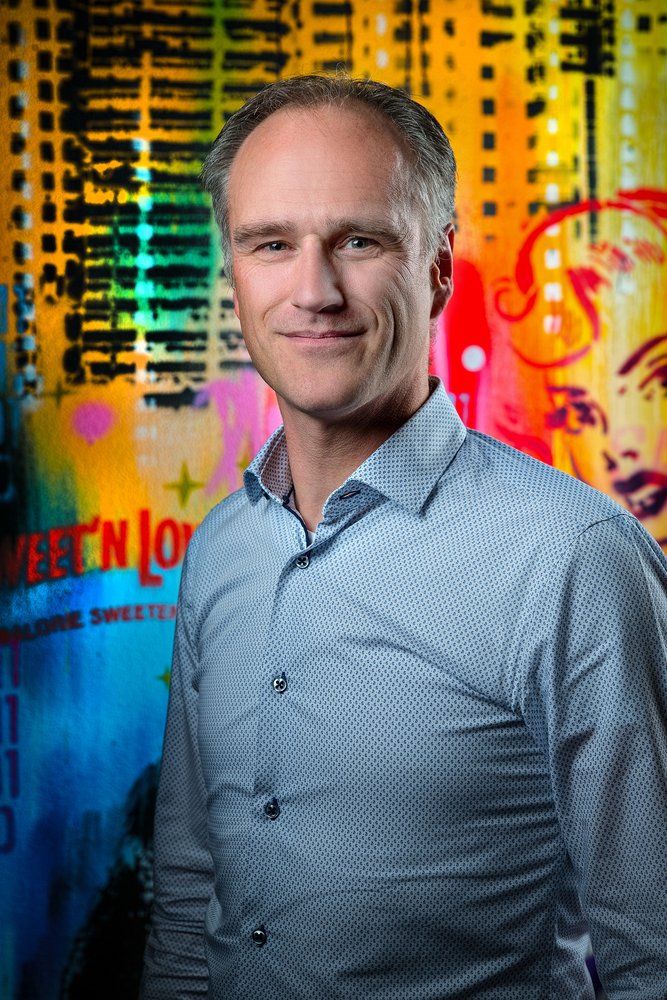 Rik is energized by interaction with people and enjoys working with individuals and groups in situations where both parties can learn. He typically focuses on the desired goals and will mobilize and coach others to achieve these goals. He believes that leadership and management skills, such as visioning, prioritizing, planning, teamplay, providing feedback, and rewarding success, are the critical factors in any successful change initiative. 
As a trainer and speaker, Rik loves to take his audience along into the essence of the agile mindset and practices, doing an agile transformation and leadership while sharing his experiences in practice at medium to large companies. With his visualizations and interactive way of teaching, he ensures that the trainees take their learning experiences home with satisfaction and sufficient energy. 
Rik wrote a book about Agile: "Agile – Pocketguide for agile organizations" and is an examiner of the Agile Master certification.