Obeya Host Training
The Netherlands
Become an expert at guiding Obeya group processes with our in-depth Obeya Host Training. Learn to transform group insights into sustainable decisions through informed conversations, all while honing facilitation skills and minimizing intervention.
Want to know more? Talk with a specialist
Roy will gladly help you further with custom training solutions for your organization.
Get in touch
Embark on a transformative journey with our Obeya Host Training.
Gain insights and skills to:
Grasp Obeya's fundamentals and principles. 
Embrace roles as Obeya Host and Builder. 
Structure effective Obeya meetings. 
Craft skillful and insightful questions. 
Foster psychological safety within groups. 
Facilitate participative dialogues. 
Navigate common pitfalls expertly. 
Facilitate Obeya meetings effectively. 
Transform group insights into actionable, sustainable decisions. 
Foster a culture of participatory collaboration. 
Enhance psychological safety for productive discussions. 
Tackle challenges with confidence and elevate your group facilitation skills. 
The course consists of one training day and one return afternoon (after approx. three months). The program covers the following topics:  
This training is perfect for Managers, Scrum Masters, Lean professionals, Consultants, and Agile Coaches facilitating groups (or planning to do so) and individuals aiming to maximize their Obeya or other visual management practices. 
Requirements
Prior completion of the Obeya Fundamentals exam and subsequent membership in the Obeya Association are required. 
Why should I follow this training?
Boost facilitation finesse and drive impactful group decisions.
Elevate your Obeya practices and transform insights into actionable decisions for lasting results.
Develop a safe and collaborative workspace.
The Obeya Host exam and certification are included in the training price:
Earn your Obeya Certificate by successfully completing the Obeya Host exam after the course.
Take the exam at a time of your choice. 
The Obeya Host Certificate demonstrates your expertise and proficiency in Obeya. In addition, you receive a 1-year free membership to the Obeya Association Community. 
Please note that for this course, a prior Obeya Fundamentals certification is required.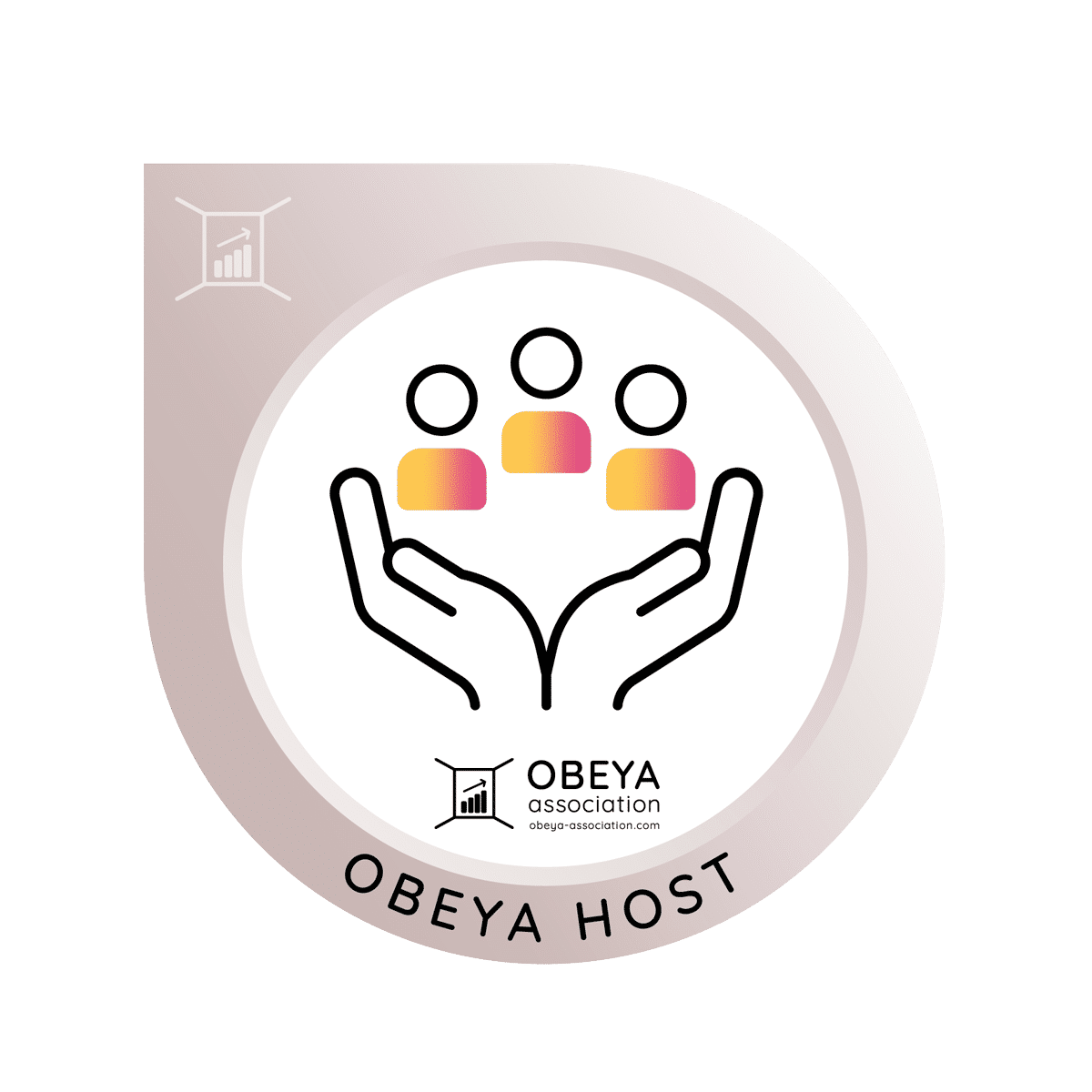 After registering, you will receive a confirmation email with practical information. A week before the course, we will share relevant literature if you need to prepare.  
Course information
The price includes taking the Obeya Fundamentals exam as well as all course materials. 
Travel and accommodation expenses are not included.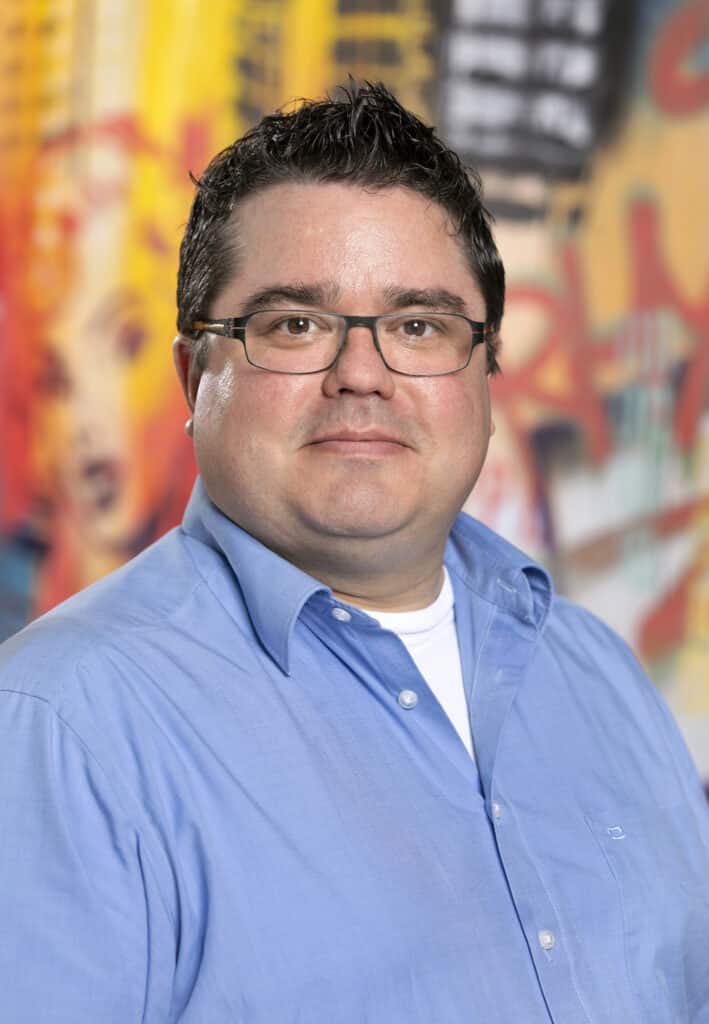 Laurens Bonnema
Laurens Bonnema is a Professional Scrum Trainer (PST) at Xebia Academy. Other topics: scaling, leadership and Obeya.
Serge Beaumont
Meet Serge Beaumont, trainer at Xebia Academy. Serge teaches a broad range in Agile Scaling training courses.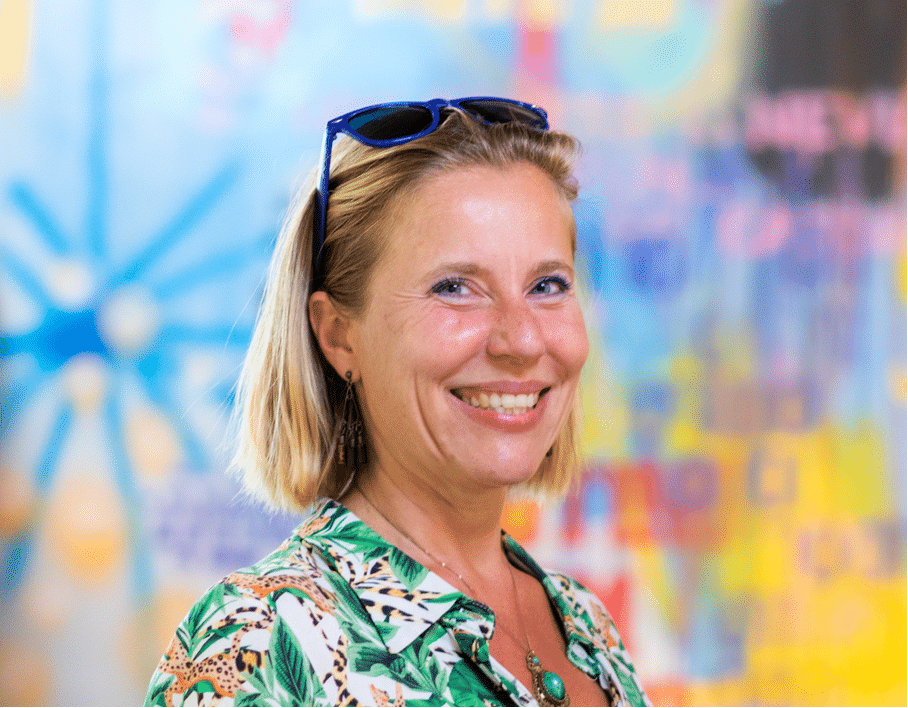 Merijn Boekel-van den Brink
Merijn Boekel-van den Brink is an Obeya trainer at Xebia Academy. As an organizational and behavioral psychologist, she's the right person to do so.