Certified Microsoft Azure Foundation (AZ-900)
7 February, 2024 – Hilversum, The Netherlands
To start working with Microsoft Azure right away, you have to know the ins and outs of the technology first. This 2-day fundamentals training will get you up and running in no time! You will learn about Azure itself, Total Cost of Ownership and SLAs, and the many Azure cloud products and services. Also includes one attempt at the Microsoft AZ-900 exam!
Looking to upskill your team(s) or organization? 
Michiel will gladly help you further with custom training solutions. 
Get in touch
Cloud technology is one of today's IT's most critical building blocks. Many organizations have already made the strategic step to cloud working, usually with the help of Microsoft's cloud platform Azure. Do you want to know how to build a solid Azure cloud infrastructure and how to exploit it efficiently? Microsoft's Certified Azure Fundamentals training is more than just preparation for the Microsoft certificate; you gather practical knowledge and skills that will boost your career! 
With this comprehensive Azure training, consisting of 6 modules, you will not only prepare for the exam but also learn how to work with Azure cloud infrastructure correctly. We share our Azure experiences and best practices and show you how to accelerate cloud adoption within your organization and optimize your infrastructure. Finally, we will show you how to migrate to the cloud safely, compliantly, and cost-efficiently. 
Master the art of Azure cloud computing in just two days for cloud computing benefits and cost optimization.  
Get hands-on experience with Azure's core services like Azure Database, Compute, Storage, and Networking 
Leverage high availability, scalability, and agility and understand the concepts of disaster recovery 
Earn your Microsoft AZ-900 certificate 
Discover the advantages of cloud computing in Azure  
Understand high availability, scalability, agility, and disaster recovery concepts  
Gain insights into core Azure architecture components and geographic distribution  
This training provides an Azure kick-start, an accelerating foundation for anyone wanting to start with Microsoft Azure. Perfect for DevOps & AI Engineers, Developers, Database Administrators, Software and solution Architects, and Data Scientists who want to learn about Azure's features and get hands-on practice.  
Experience with Microsoft's Cloud Computing Platform is not required. Still, technical knowledge regarding PowerShell scripting, a (random) programming language, or tools like Visual Studio Code will help you to get the most out of this training. 
Why should I
follow this training?
Elevate your career with practical Azure expertise and become proficient in building a solid Azure cloud infrastructure. 
Learn from seasoned experts at Xpirit and boost your career in the IT industry. 
Prepare for the AZ-900 exam and obtain Microsoft Azure Fundamentals certification.  
Enjoy lifetime membership in the Microsoft Azure community.  
After completing all modules, the AZ-900 exam should also be a walk in the park. If you pass, you will receive the corresponding Microsoft Azure Fundamentals certificate. Obtaining this certificate proves that you not only have a thorough understanding of cloud concepts but also know everything about essential Azure Services, Azure Pricing, and Support, as well as the basics of Cloud Security, Privacy, Compliance, and Trust. The AZ-900 exam and certificate are included in the price of the training.  
After registering, you will receive a confirmation email with practical information. A week before the training, we will ask you about any dietary requirements and share literature if you need to prepare.
This Microsoft Azure training is hosted by our training partner Xpirit, a Microsoft DevOps Elite Partner and recipient of the 2018 Microsoft DevOps Partner of the Year Award. 
Start your Azure Learning Journey with this Foundation training and progress to becoming a Microsoft Azure (Apps & Infra/Data & AI) Associate.
All course materials are provided. 
A delicious lunch on each course day is included.  
Travel and accommodation expenses are not covered.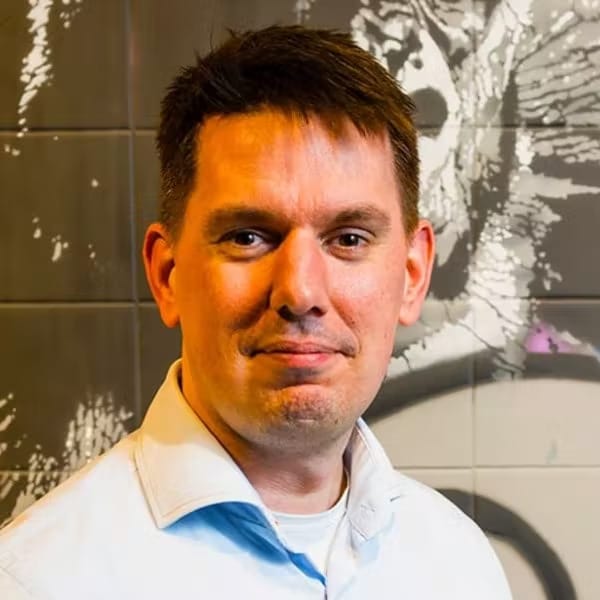 Jesse Houwing
Meet Jesse Houwing, a Professional Scrum Trainer (PST) at Xebia Academy. He teaches all Scrum.org courses but also Azure courses.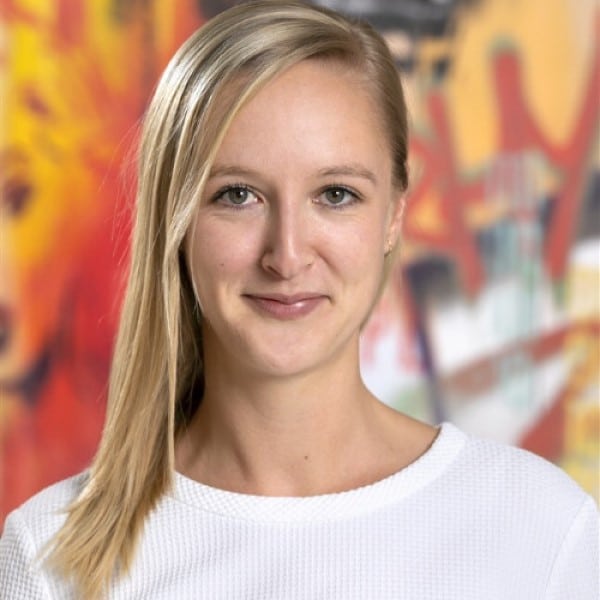 Sofie Wisse
Sofie Wisse is a DevOps consultant and trainer at Xebia Academy and Xebia.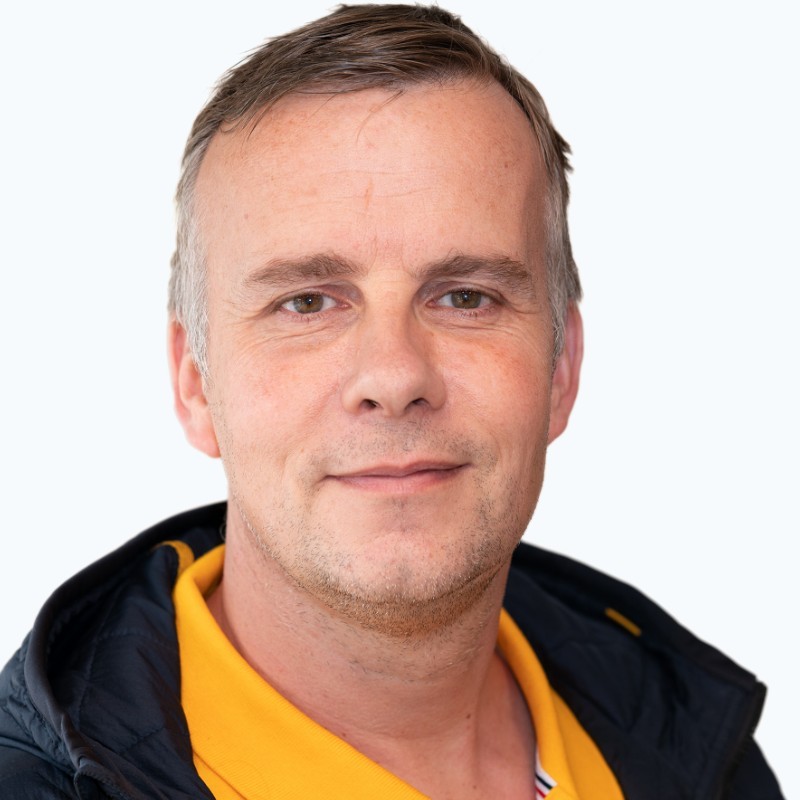 Bas van de Sande
Bas van de Sande, Azure Coding Architect at Xpirit & trainer at Xebia Academy, is expert in software development with Microsoft tech, incl. Microsoft Azure.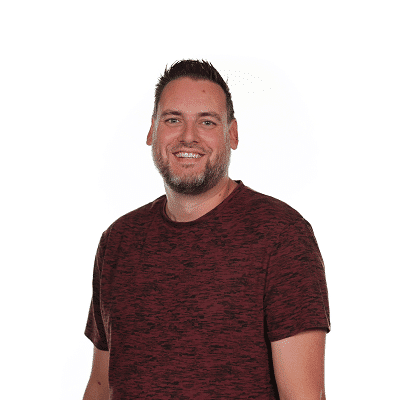 Rob Bos
As an accredited GitHub trainer, Rob teaches the full spectrum of GitHub courses, as well as the official Azure DevOps Expert (AZ-400) track.