Rob Bos
As an accredited GitHub trainer, Rob teaches the full spectrum of GitHub courses, as well as the official Azure DevOps Expert (AZ-400) track.

Rob Bos is a Microsoft & GitHub Certified Trainer at Xebia Academy.
Rob has a strong focus on ALM and DevOps, automating manual tasks and helping teams deliver value to the end-user faster, thereby applying DevOps techniques. This is true for anything that passes by. Whether it's an application, infrastructure, serverless environments or training environments, Rob is your guy.

Much of his focus goes to GitHub and GitHub Actions, improving the security of applications and DevOps pipelines.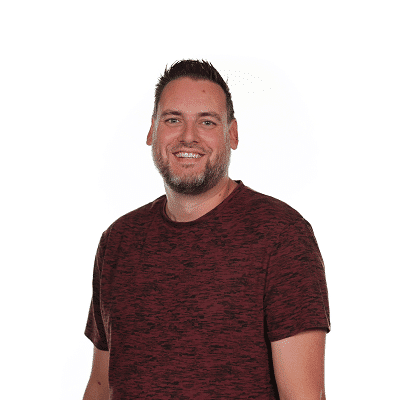 Upcoming courses
Certified OKR Practitioner – Fundamentals
Master the art of goal-setting with our OKR training – practical, insightful, and applicable for all backgrounds. Achieve better outcomes with clear objectives & key results!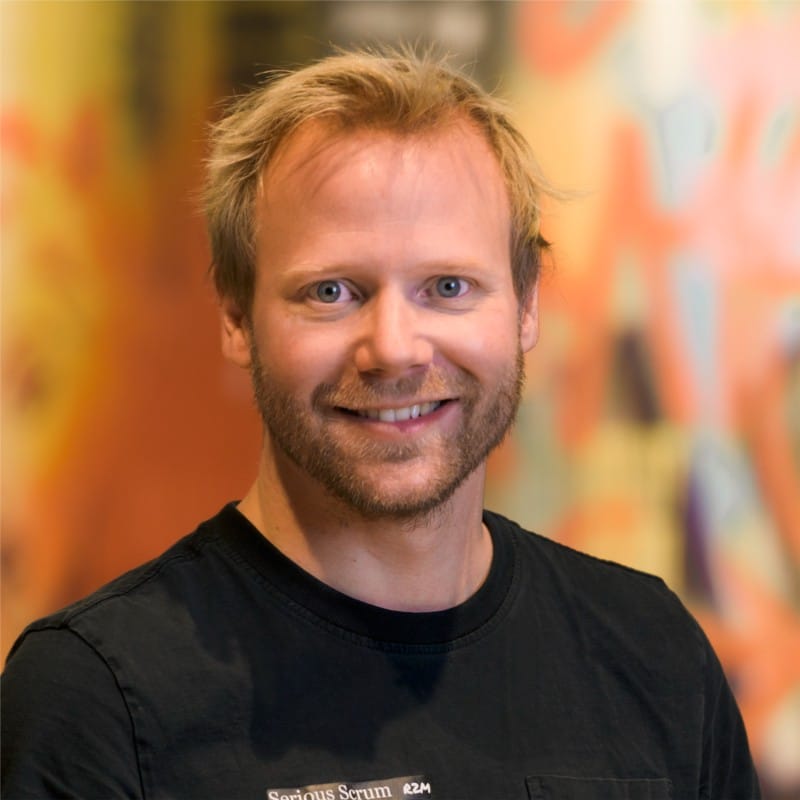 Sjoerd Nijland
View training
Certified OKR Practitioner – Applied
Discover OKRs – the popular goal-setting framework through hands-on training. Achieve better outcomes with clear objectives & key results!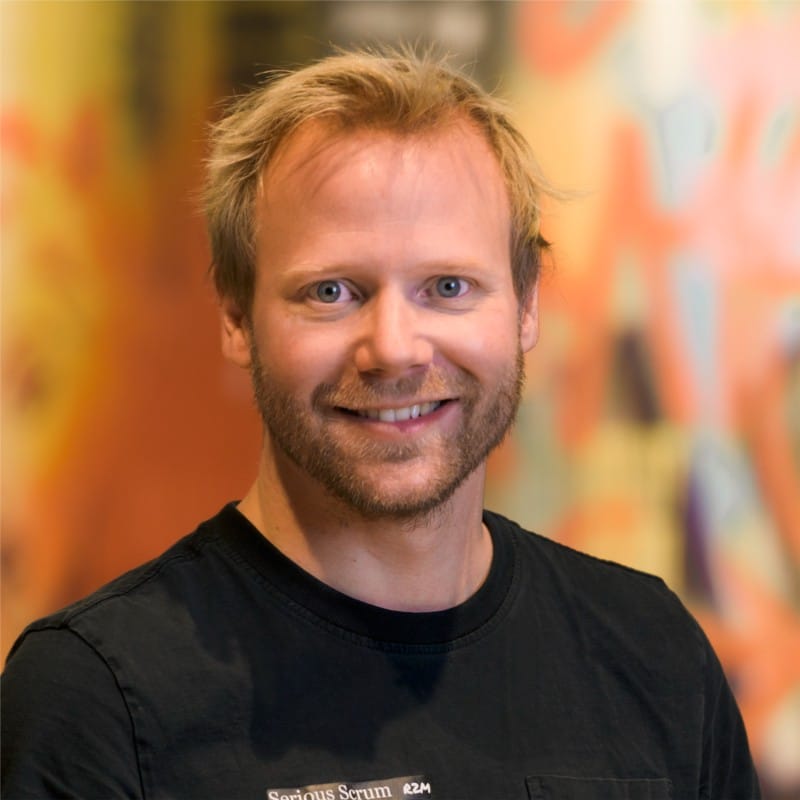 Sjoerd Nijland
View training
AI Powered Product Management
Discover how to boost the value of your product by leveraging the power of Artificial Intelligence (AI). In two days, you will become comfortable with the black box that is AI and learn how to extract value from data by enhancing your collaboration with Data (Science) or Analytics teams in your organization that build AI.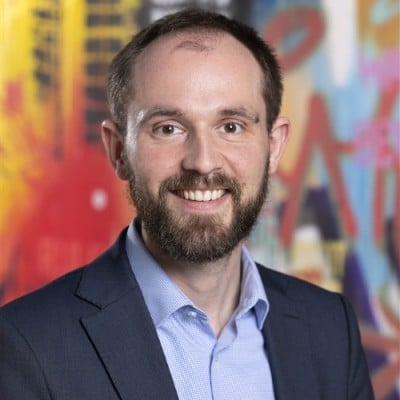 Rutger de Wijs
View training
Professional Scrum Product Backlog Management Skills (PSPBMS)
The Product Backlog is an emergent, ordered list of what is needed to improve the product. It is the single source of work undertaken by the Scrum Team.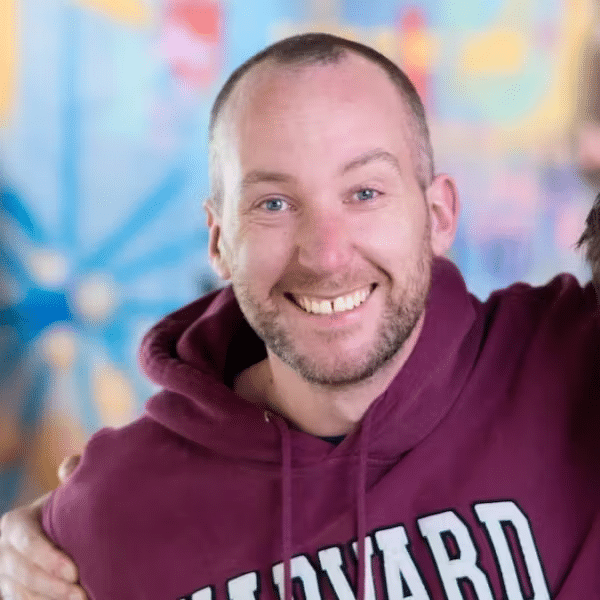 Sander Dur
View training
Certified GitHub Actions
Learn how to work effectively with GitHub Actions in our Certified GitHub Actions training!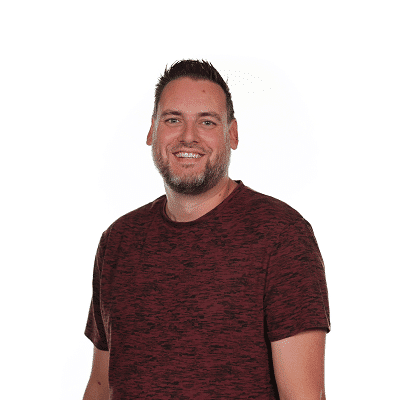 Rob Bos
View training
Can't find the course you're looking for? There's more!