Secure Coding Foundation
4 March, 2024 – Hilversum, The Netherlands
Become a software security ninja with our immersive Secure Coding Foundation Training. Learn to think like a hacker, detect system vulnerabilities and safeguard your systems by hacking into your own applications. This practical one-day workshop will arm you with the skills to write and deliver safer, more robust code. 
Looking to upskill your team(s) or organization?
Niels will gladly help you further with custom training solutions.
Get in touch
Dive into the world of secure coding that stands up to hacking attempts. Our hands-on approach will help you gain essential knowledge on protecting your applications against common web attacks, identifying and preventing vulnerabilities, and ensuring safer software delivery. It covers the foundational topics from the basics of writing secure code to recognizing injections and countering attacks.   
Crafting secure code that accounts for vulnerabilities  
Recognizing injections, cross-site scripting (XSS), and cross-site request forgery (CSRF)  
Identifying and countering common web application attacks, including OWASP top-10  
Explore essential topics through hands-on exercises and engaging discussions:  
Writing Secure Code: Master secure coding techniques  
Vulnerability Prevention: Shield against common attacks  
Web Application Security: Tackle OWASP top-10 challenges  
Identifying Threats: Spot injections, XSS, CSRF  
Hands-On Experience: Manage sessions, validate input, and more  
Code Review: Learn to spot vulnerabilities  
Social Engineering Defense: Protect against manipulation  
Hacking Tools Application: Practical security enhancement  
This training is an excellent fit for developers eager to fortify their coding prowess and ensure the security of their software. Whether you're a seasoned programmer or just starting, this course will empower your coding journey.  
Requirements
Basic knowledge of programming is beneficial.
To fully engage, bring your laptop with Windows, Linux, or OSX and a modern web browser (preferably Firefox). Required software will be provided.
Why should I follow this training?
Acquire the ability to write hacker-resistant code
Deliver safer, better software faster
Defend against common vulnerabilities
Course information
You will learn the latest in (data) Security from Xebia's Privacy and Security Consultants and Architects.
Bring your laptop (Windows/ Linux/ OSX)
This workshop is available in Dutch and English
Elevate your coding skills and stand out in the tech industry
Elevate your coding skills and stand out in the tech industry
Required software and materials will be provided for the workshop
What does it look like?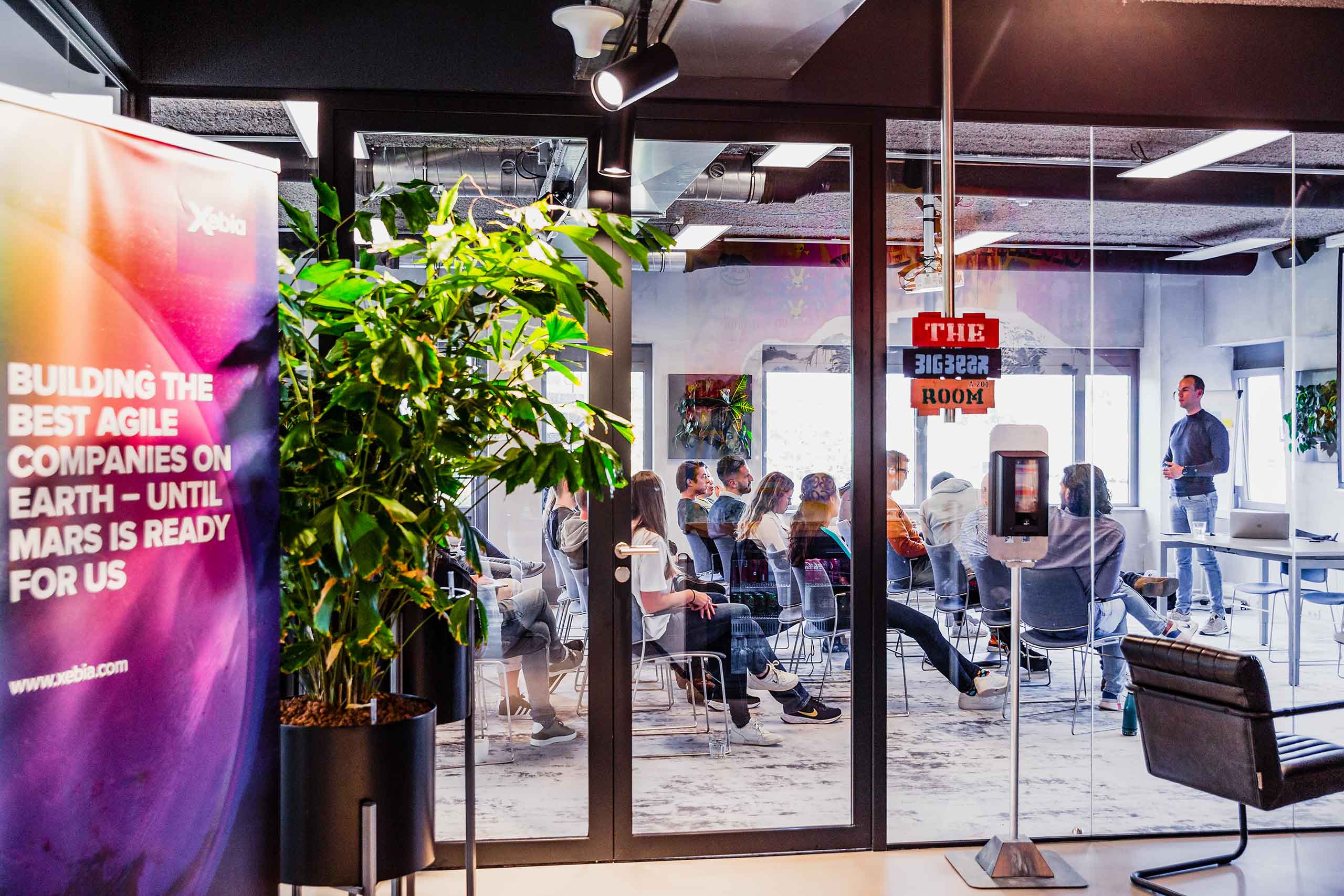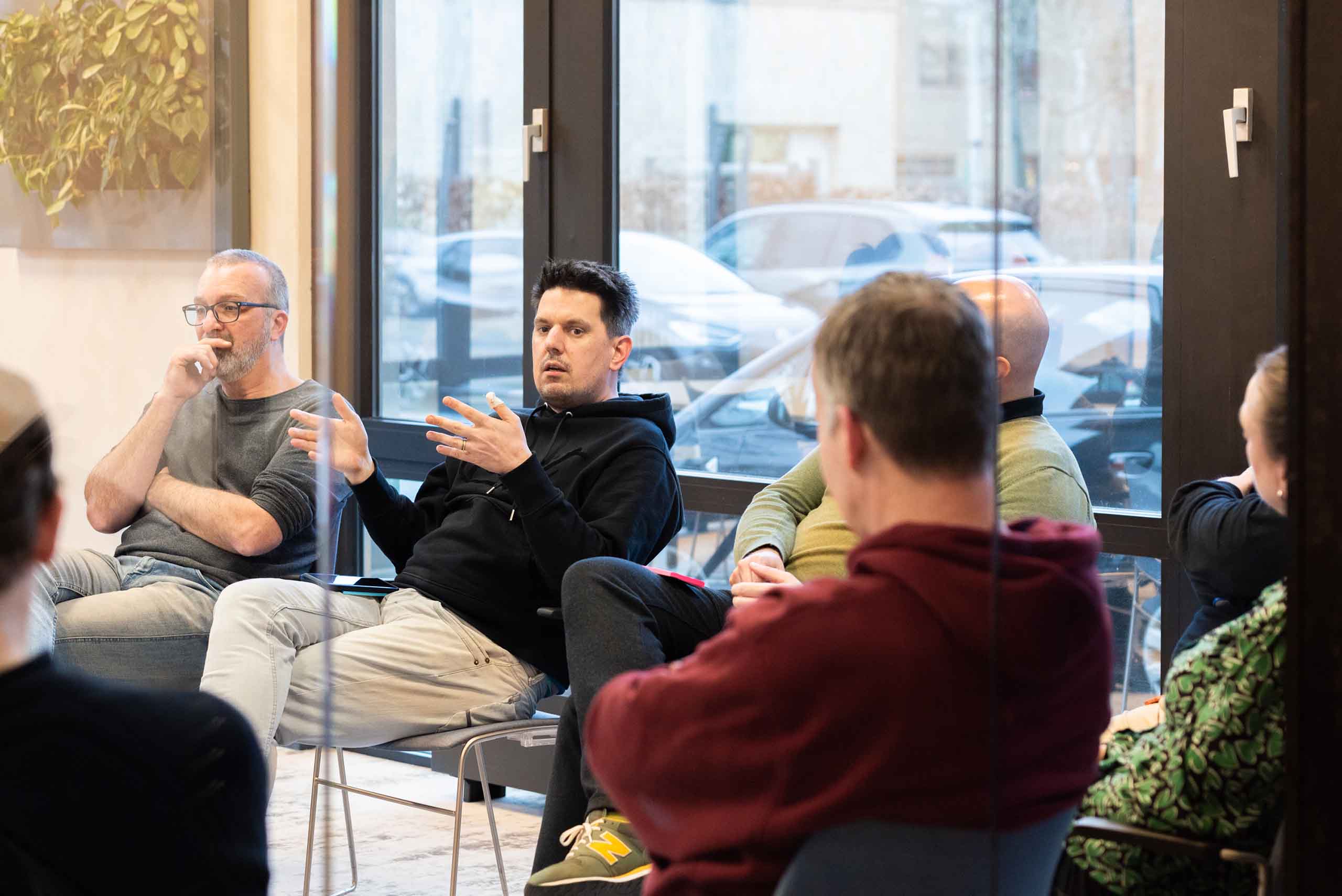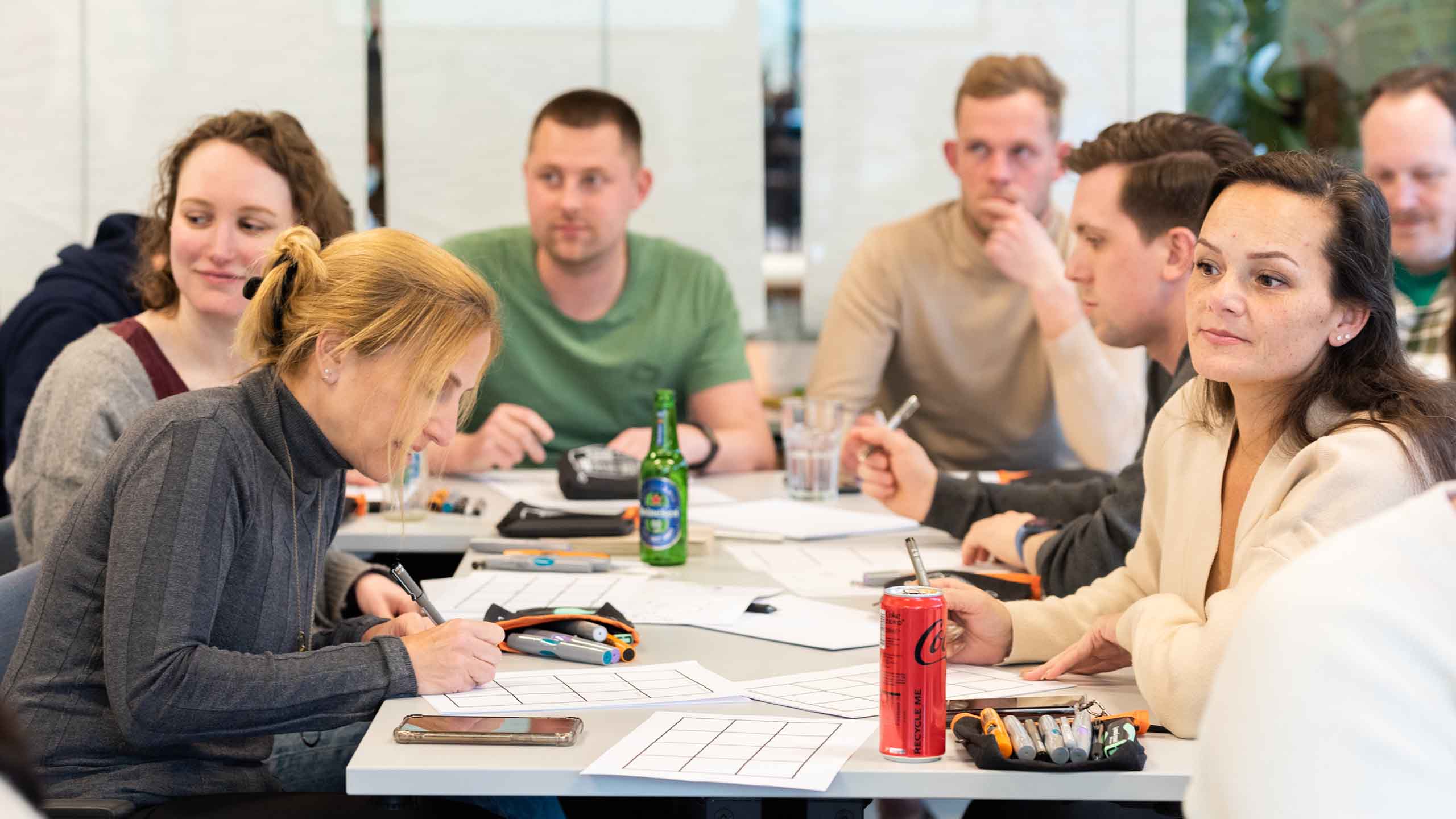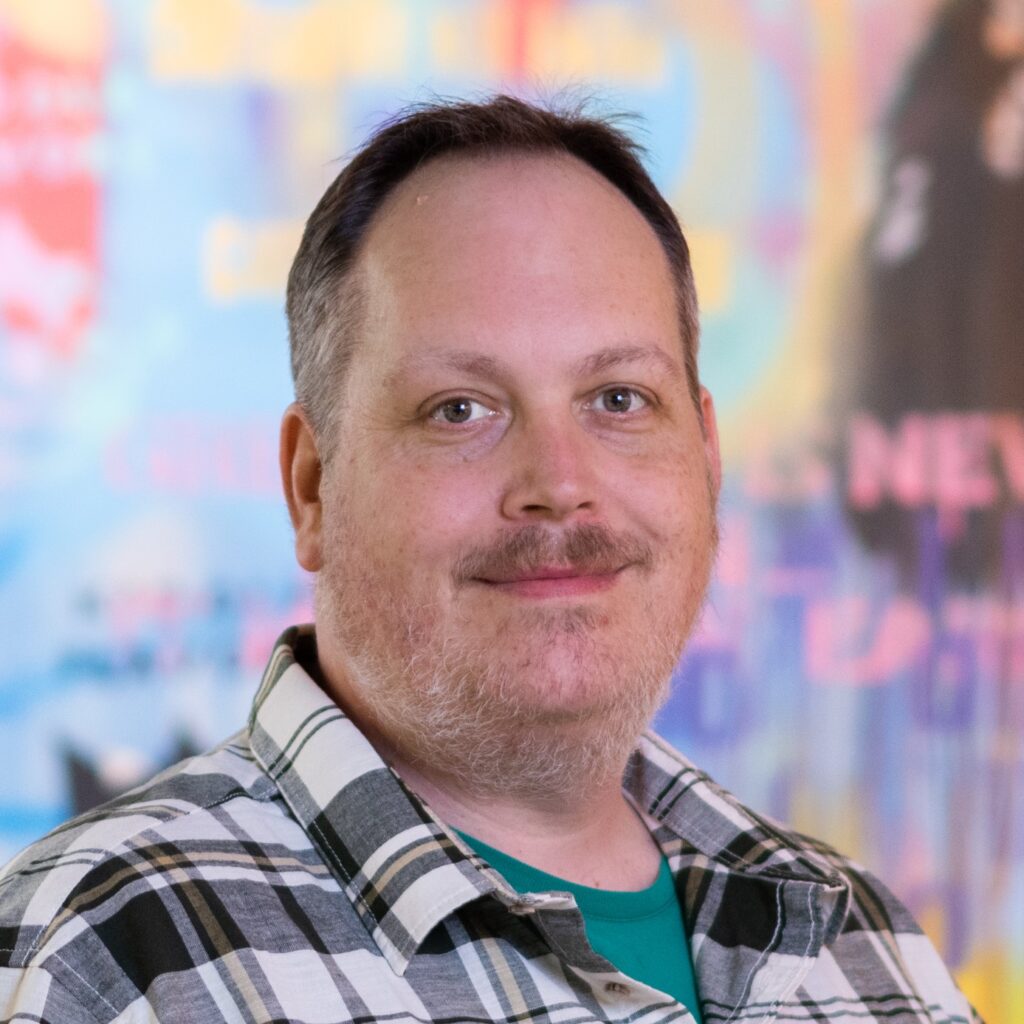 Marinus Kuivenhoven
Marinus Kuivenhoven is a Security trainer and Head of Security Learning and Coaching at Xebia Academy.