DevOps for Security Officers
23 April, 2024 – Hilversum, The Netherlands
The number one training for security officers working in a DevOps environment. Learn to integrate security into the collaboration between developers and operations and keep your organization safe. Your journey to secure DevOps starts here!  
Want to know more? Talk with a specialist
Niels will gladly help you further with custom training solutions for your organisation.
Get in touch
These days, you can't open a newspaper without reading about another cyberattack. With breaches, hacks and leaks on the rise, there's a high demand for DevSecOps experts who can integrate security into the software development process. Enroll in this training and learn how to champion security within DevOps workflows. 
You will be introduced to DevSecOps principles, tools, and practices, and learn to integrate security into development pipelines seamlessly, detect and resolve vulnerabilities early, and promote teamwork across security, development, and operations. Our training follows industry best practices, empowering you to lead the way in securing modern software development.
DevOps in a nutshell! We will highlight what is of particular interest to security professionals.
Understand how DevOps impacts security.  
Learn which security frameworks perform best in a DevOps context.
Get to know the tools you can leverage to boost security.
In this DevOps for Security Officers training, you'll embark on a journey that starts with the basic principles of DevOps, drawing inspiration from Agile, Scrum, Lean, and Kanban. Then, we will dive into the DevOps frameworks used to establish robust security processes. You will discover DevOps's profound impact on security, explore the tools you can use to strengthen security measures, and learn how DevOps can elevate security levels. Finally, we will teach you all about Continuous Delivery and Next-Generation infrastructures within a DevOps context.
DevOps basics: Understand the synergy between DevOps, Agile, Scrum, Lean, and Kanban.  
DevOps frameworks: Establish resilient security processes.  
DevOps and security synergy: Explore the ways DevOps impacts security. 
Security processes: Elevate security levels using cutting-edge tools.  
Continuous Delivery and Next-Gen Infra: Explore Cloud Native and Container-based platforms.  
If you are a security professional in a DevOps organization or an organization transitioning to a DevOps way of working, this entry-level training will be of great value to you! Are you part of a security team and working closely with Product Owners? This training will also benefit you!
No prior knowledge is required, but knowing what Agile, Scrum, Lean, or ITSM will help you flow through the program more smoothly.
Requirements
Basic knowledge of the topic is beneficial.  
Why should I do this training
Seamlessly integrate security measures into software development to reduce vulnerabilities.  
Understand DevOps workflows and make security a shared responsibility, not an afterthought. 
People that can bridge the gap between security and DevOps are in high demand today!  
What does it look like?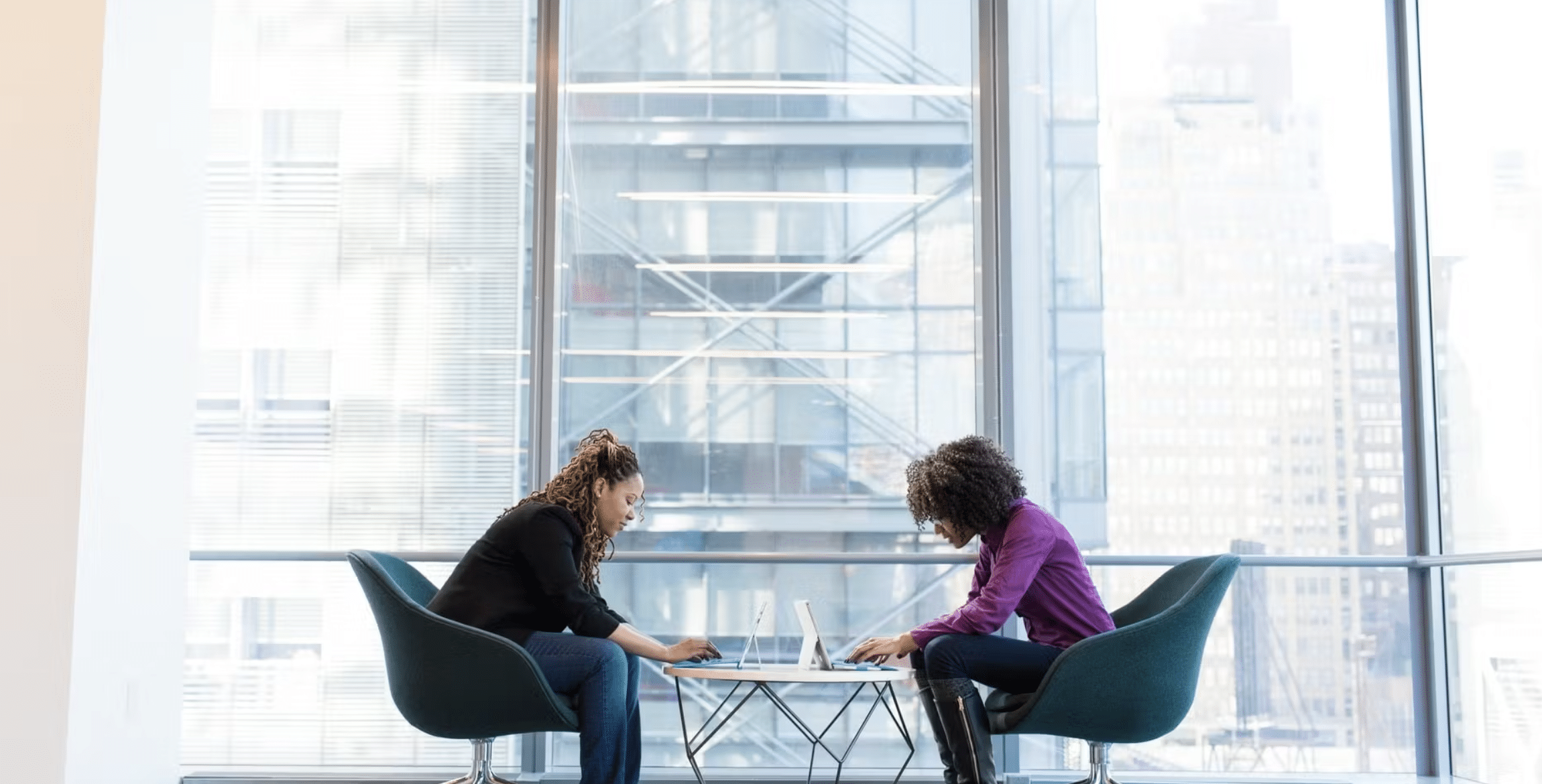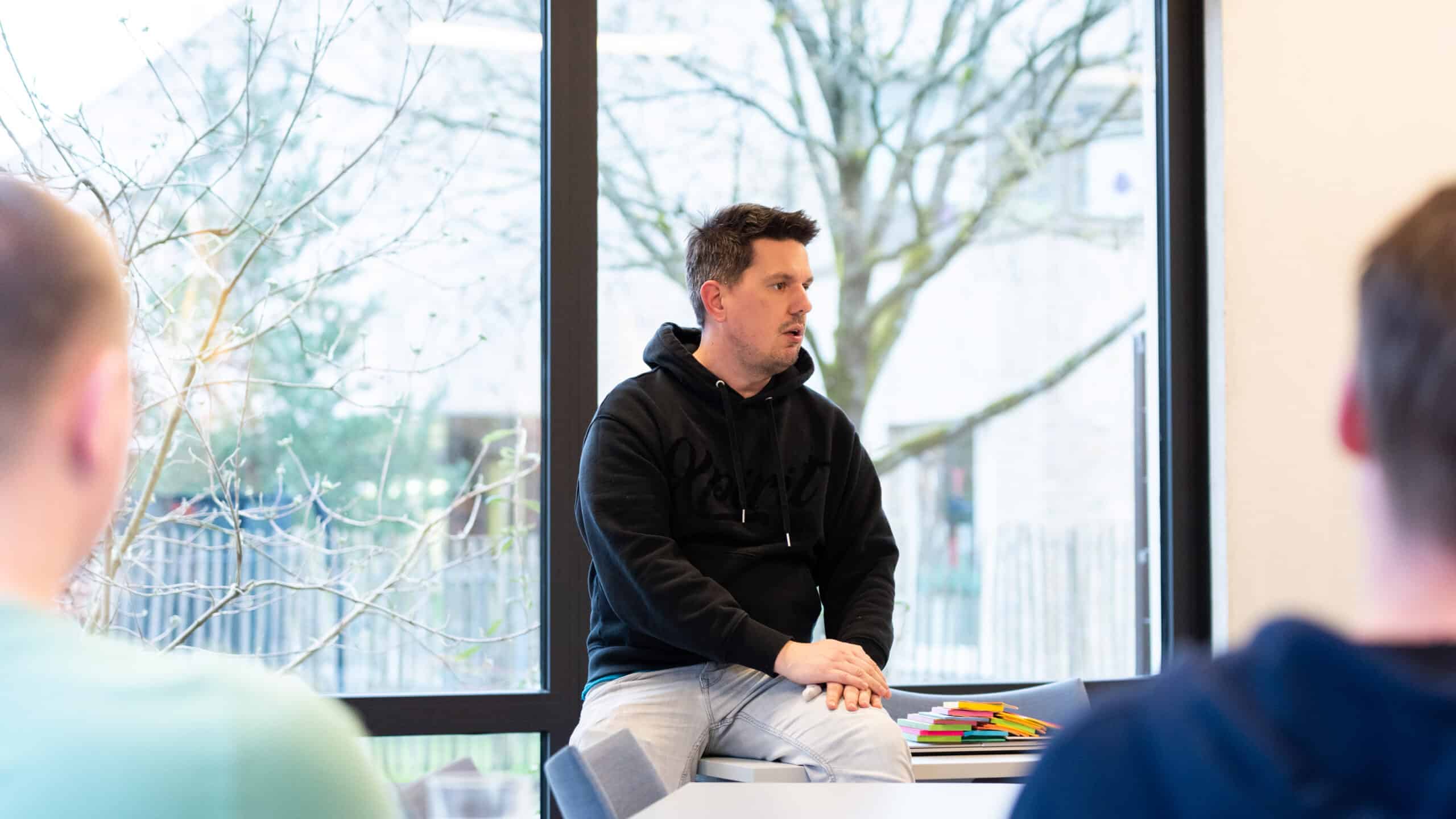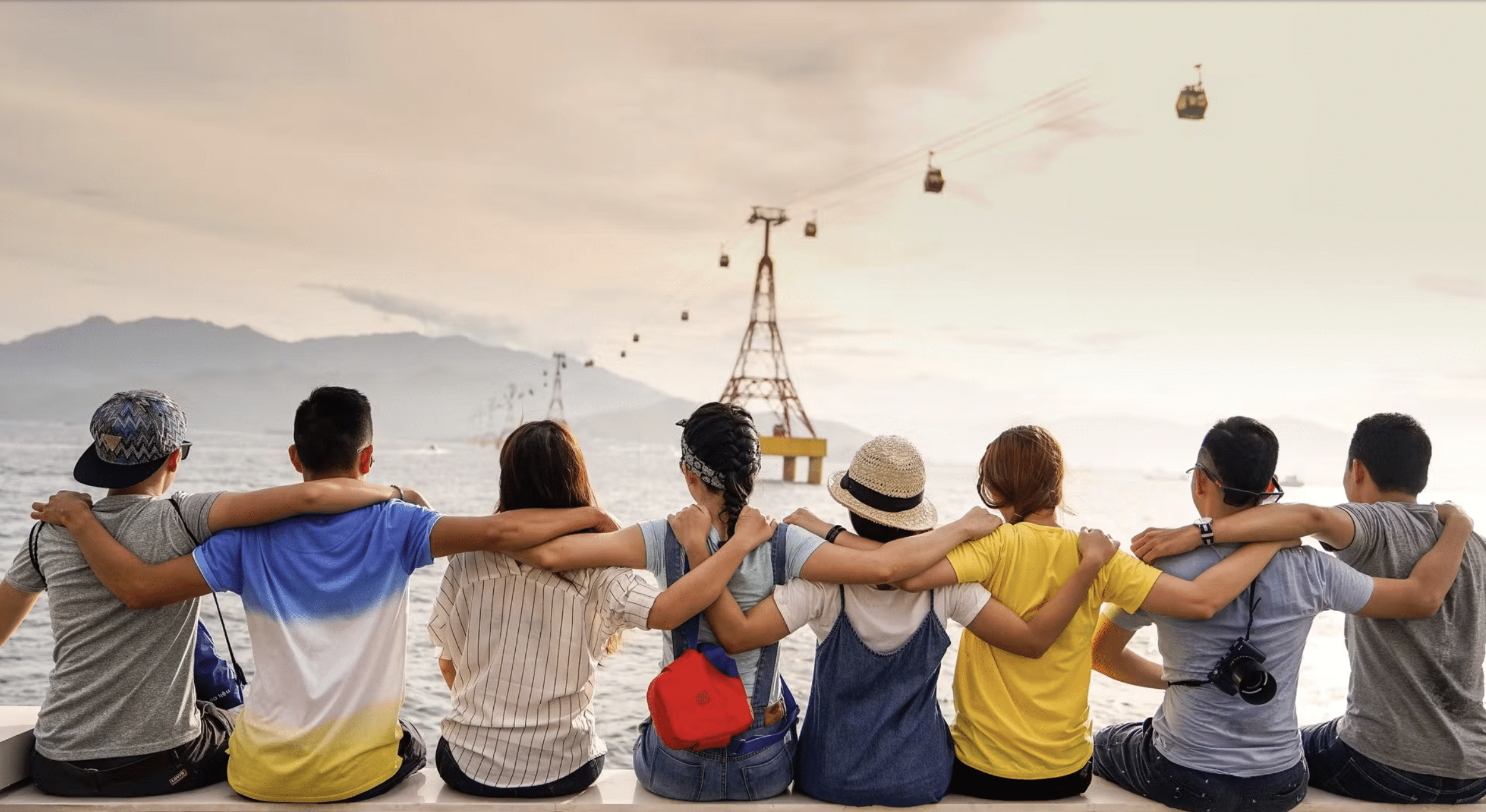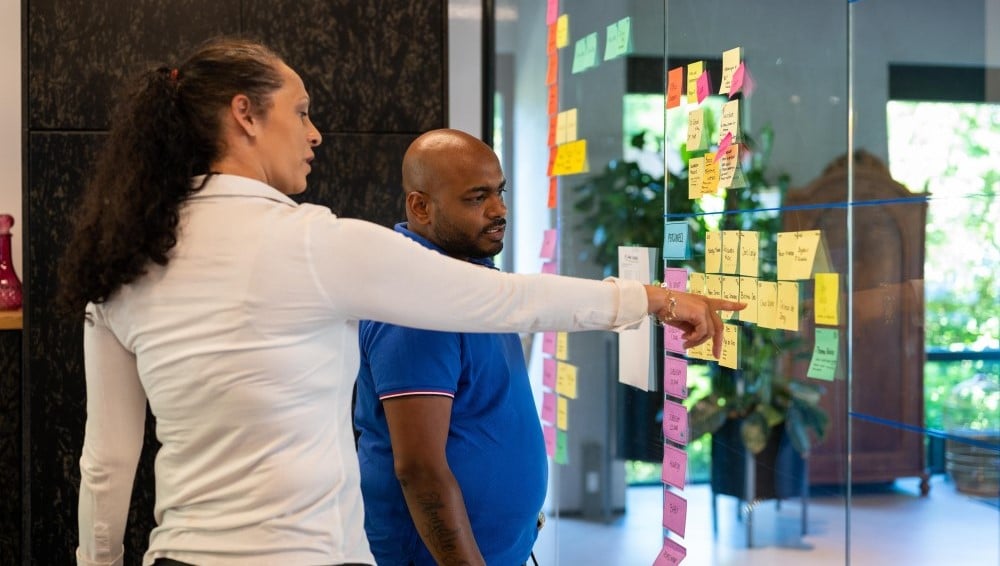 Course information
Materials included: We will provide all necessary study materials.
Lunch included: A delicious lunch and a variety of snacks are part of the deal!
Languages: Training is in English.
CPE points: This training entitles you to 8 CPE points. 
T&A: Travel and accommodation expenses are not included.