Embed security in alles wat je doet. Van coderen en testen tot softwareontwikkeling en architectuur; wij helpen jouw organisatie van A tot Z te beveiligen.
Aanbevolen security trainingen
Secure Coding Foundation
Leer in één dag veilig te coderen met onze Secure Coding Foundation training. Begin nu!
Read more
Partners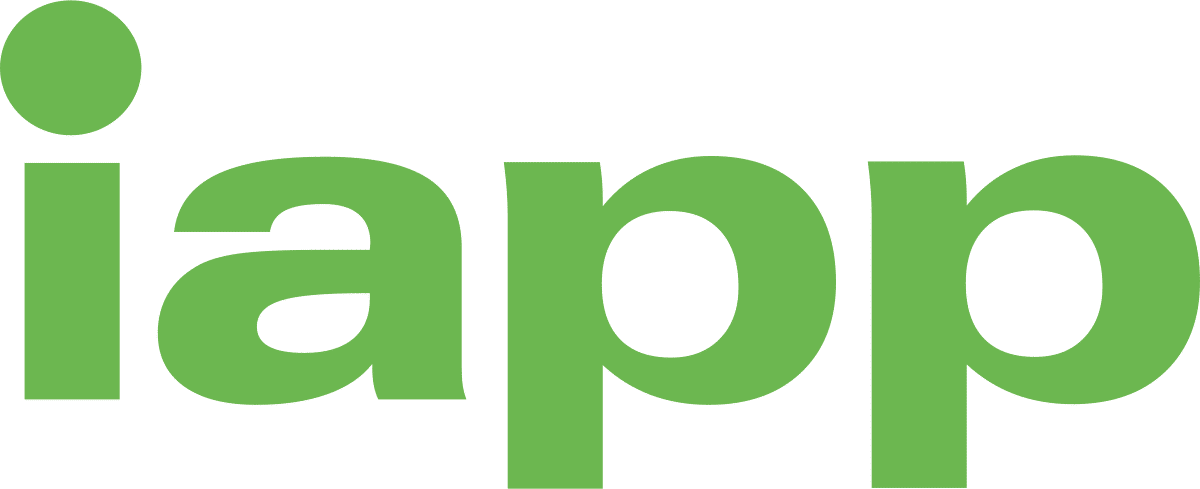 Maak kennis met de trainer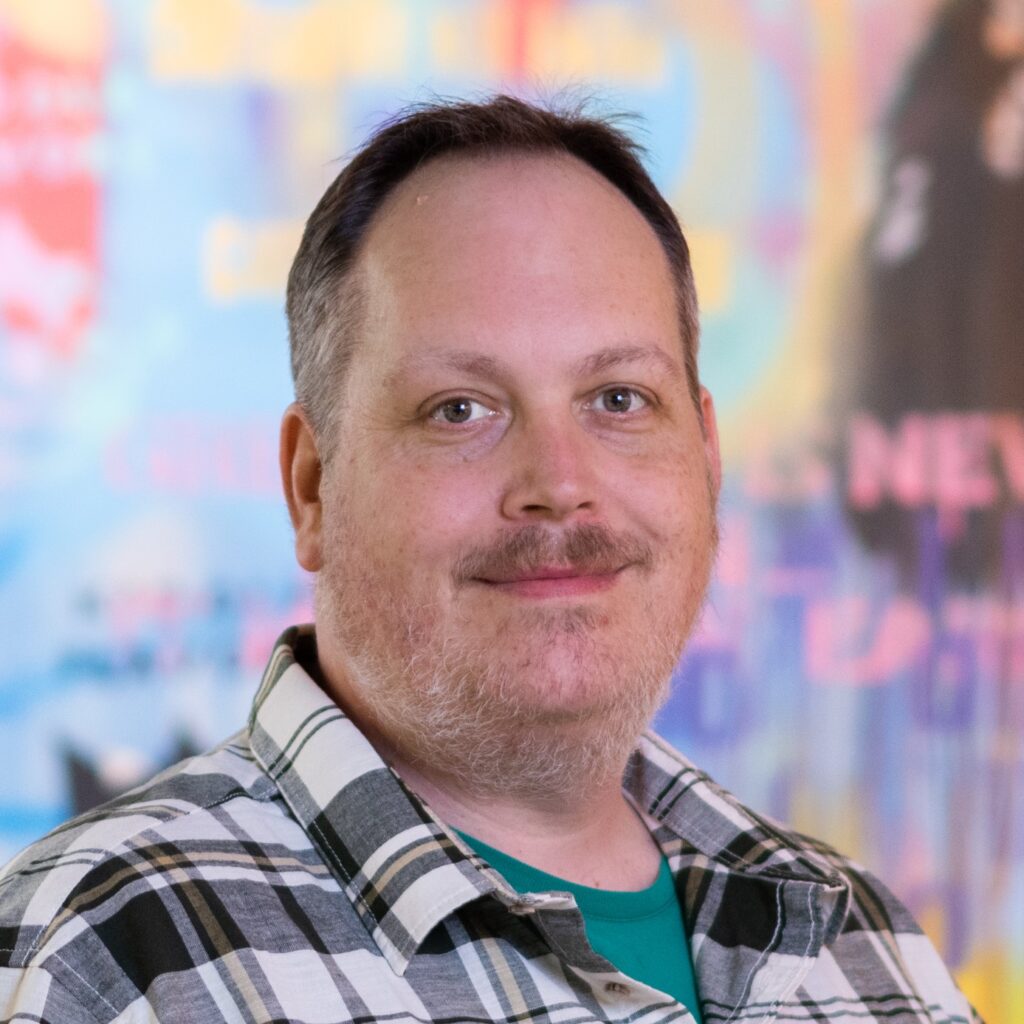 Marinus Kuivenhoven
Marinus Kuivenhoven is a Security trainer and Head of Security Learning and Coaching at Xebia Academy.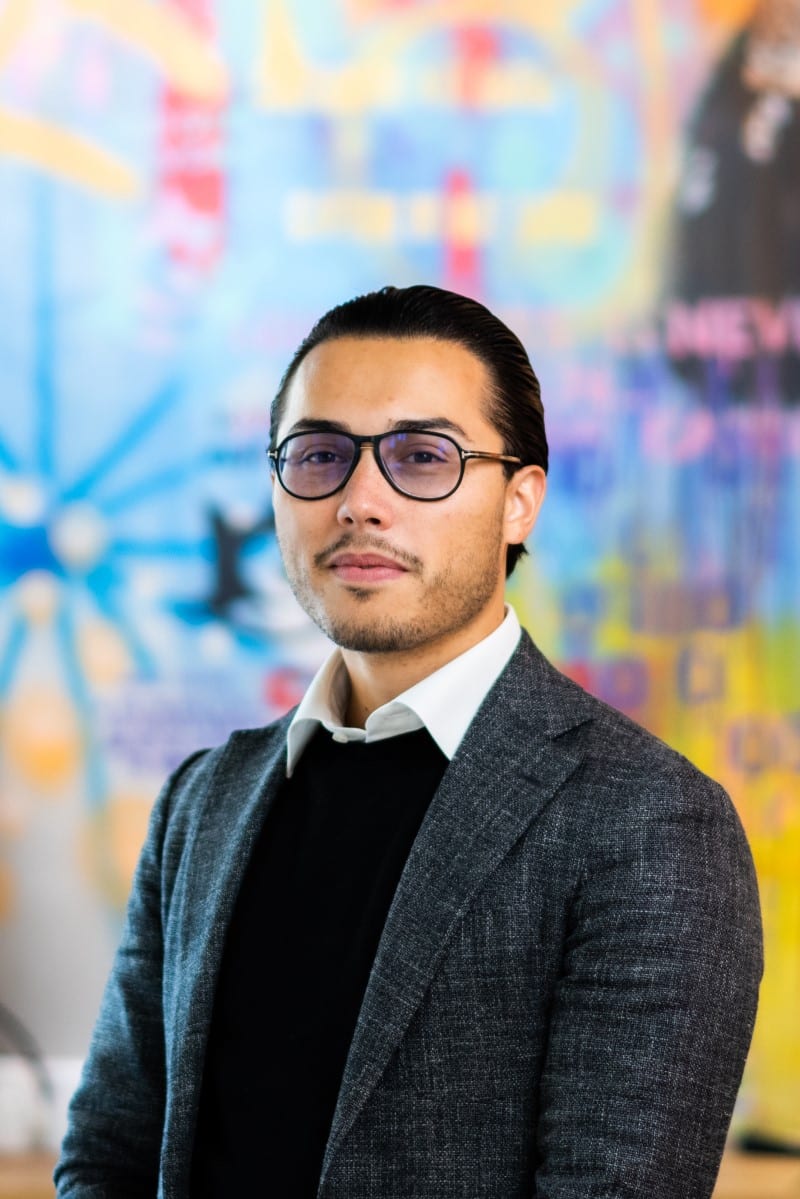 Vraag me alles!
Neem contact op met Niels Pourchez, Business Development van het Xebia Academy Team. Hij zal je graag helpen.
Neem contact op met Niels