Agile Threat Modeling
18 March, 2024 – Amsterdam, The Netherlands
Think like a hacker to prevent a hack. Join our one-day Agile Threat Modeling training and learn how to recognize vulnerabilities, protect your software, and map risks the Agile way. Developers, testers, architects — this one is for you!
Looking to upskill your team(s) or organization?
Niels will gladly help you further with custom training solutions for your organization.
Get in touch
In this one-day training, you'll dive deep into the world of Agile scaling frameworks. Gain a comprehensive understanding of the typical challenges and opportunities of scaling Agile. Explore the strengths of scaling frameworks like SAFe, LeSS, Scrum@Scale, Nexus, and the Spotify model. Discover how to select the most suitable framework for your organization. Uncover the impact of scaling on management, team members, and specialist roles. Learn how to successfully implement Agile scaling through real-life case studies and setting up a transformation roadmap.
In addition, you will gain hands-on experience in scaling Agile teams into an Agile organization, analyzing what framework fits best with your organizational context, and recognizing common scaling challenges.
Adopt a hacker mindset for proactive protection.  
Identify risks at every development stage.  
Prioritize and mitigate potential threats.  
Create security-focused User Stories.  
Grasp a wide range of vulnerabilities, including OWASP's top 10.  
Boost your skills and career prospects! 
Master the art of proactive protection in just one day! You will learn to safeguard your software by uncovering vulnerabilities and recognizing and managing security risks. We will dive deep into hacker thinking and explore various ways to identify risks and mitigate potential threats.
Identify security risks: How do you spot risks during the transition from Epic to User Stories and during each refinement phase?  
Prioritize risks and mitigate measures: Learn to assess the magnitude of any risk.   
Be proactive: Create Security User Stories and include them in the backlog.  
Types of risks: We will study a wide range of common threats, including OWASP's top 10.
This training is designed for developers, testers, product owners, software architects, and anyone involved in software development and delivery. Whether you are interested in the tactics of hackers or want to proactively secure your software, this training will certainly put you on the right track! 
Requirements
Basic knowledge of the topic is beneficial.
Why should I do this training?
Develop a hacker's perspective for proactive defense.  
Recognize, prioritize, and mitigate threats effectively.  
Craft Security User Stories to strengthen your software.  
What does it look like?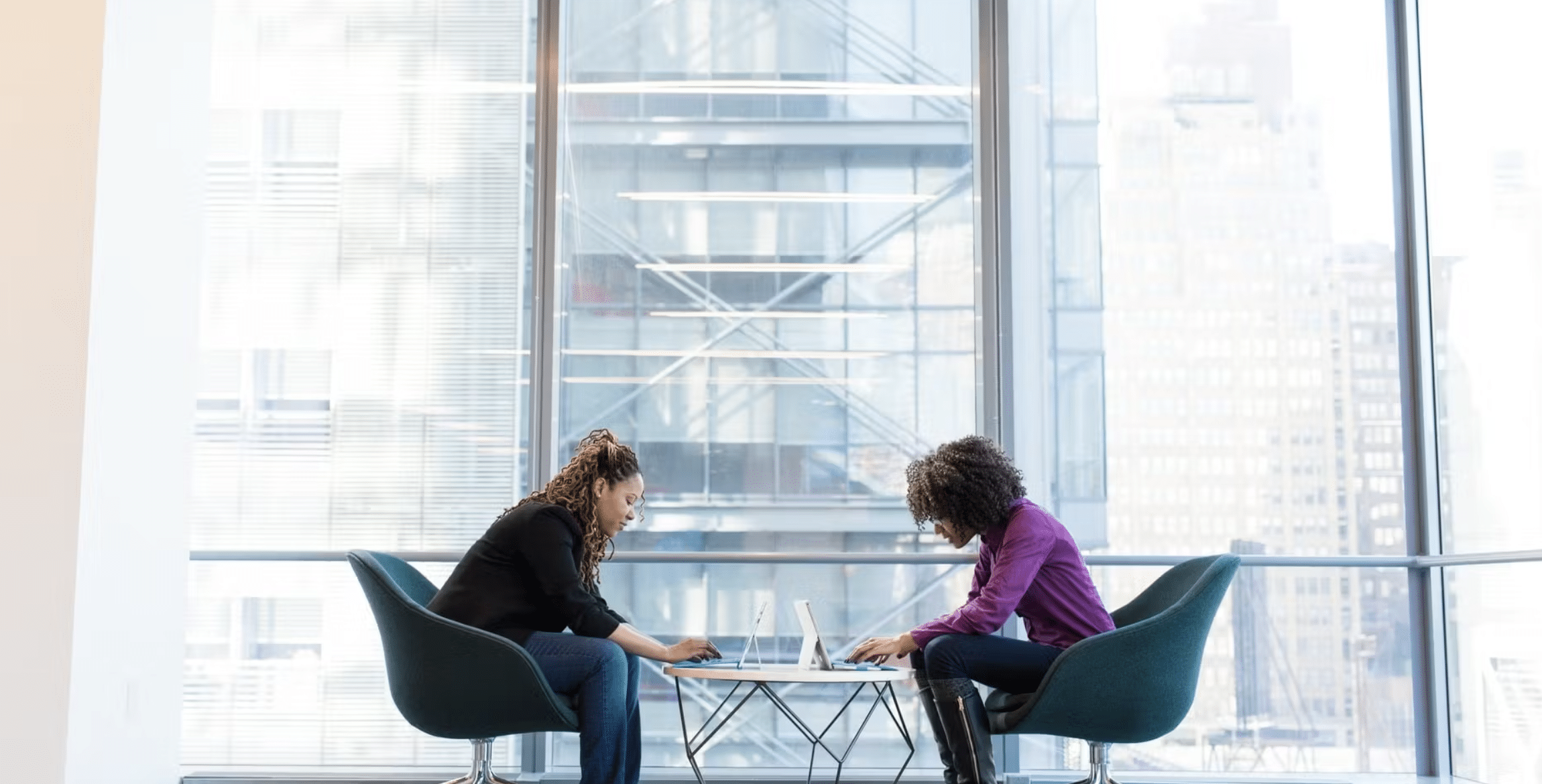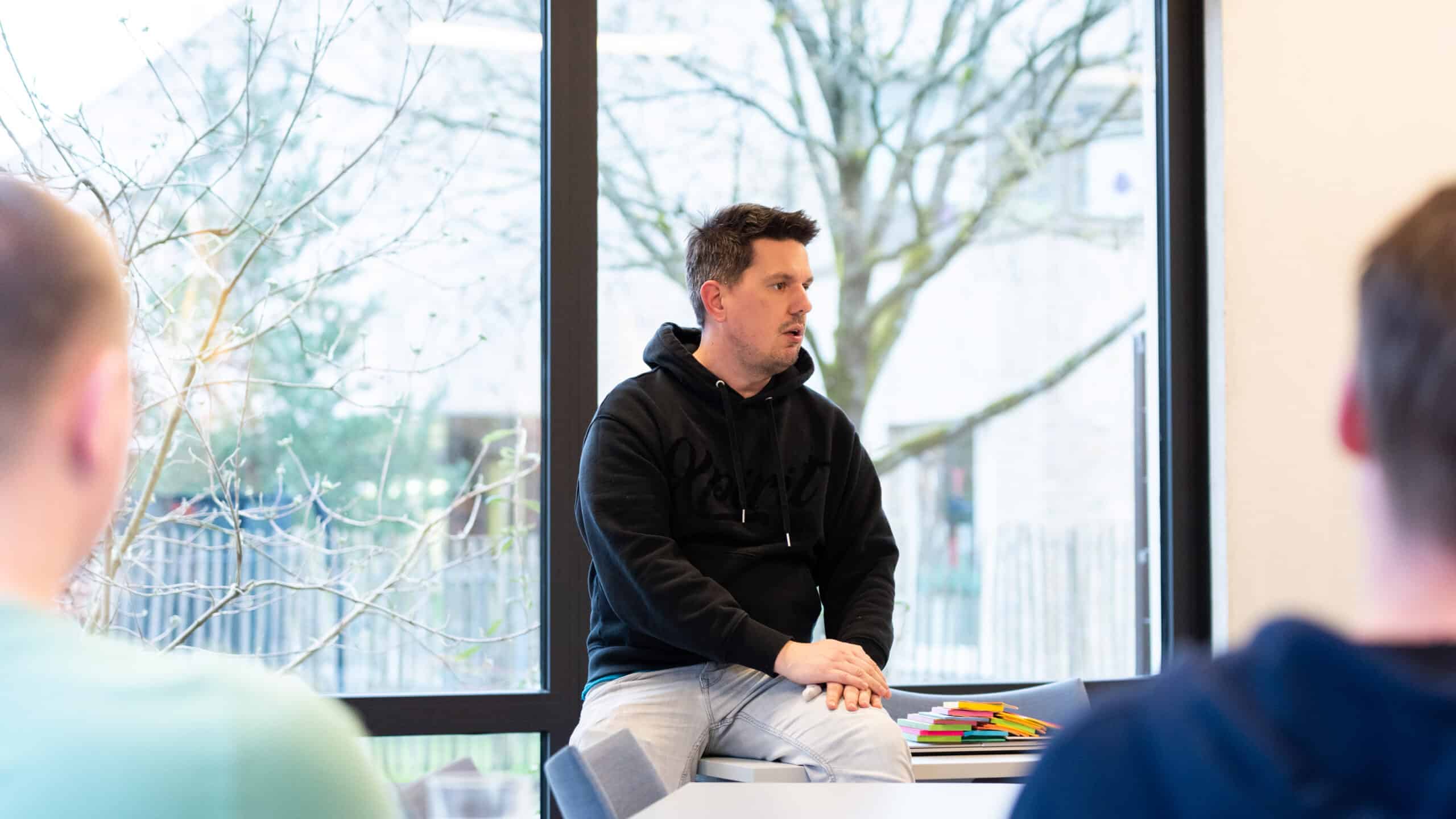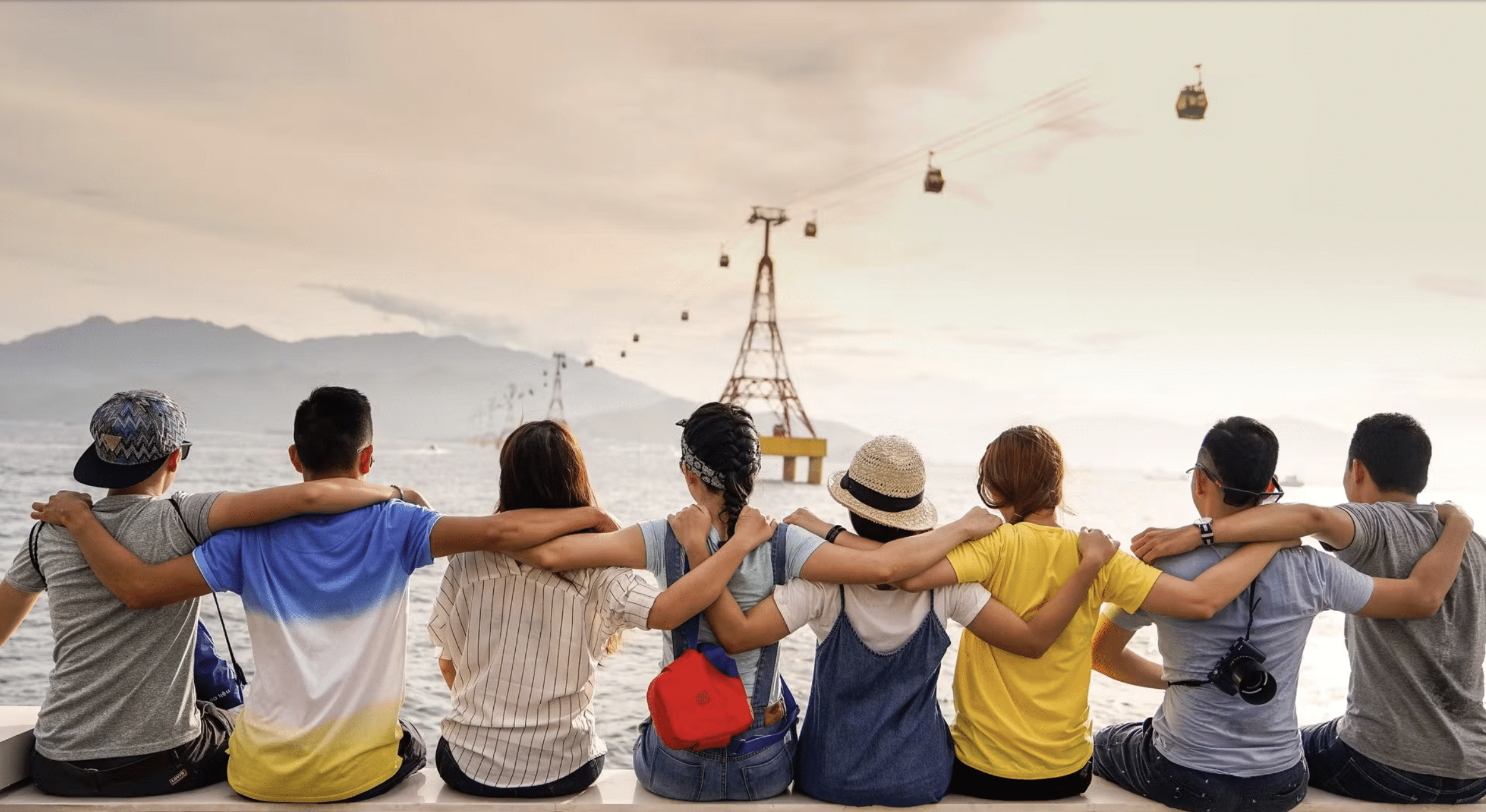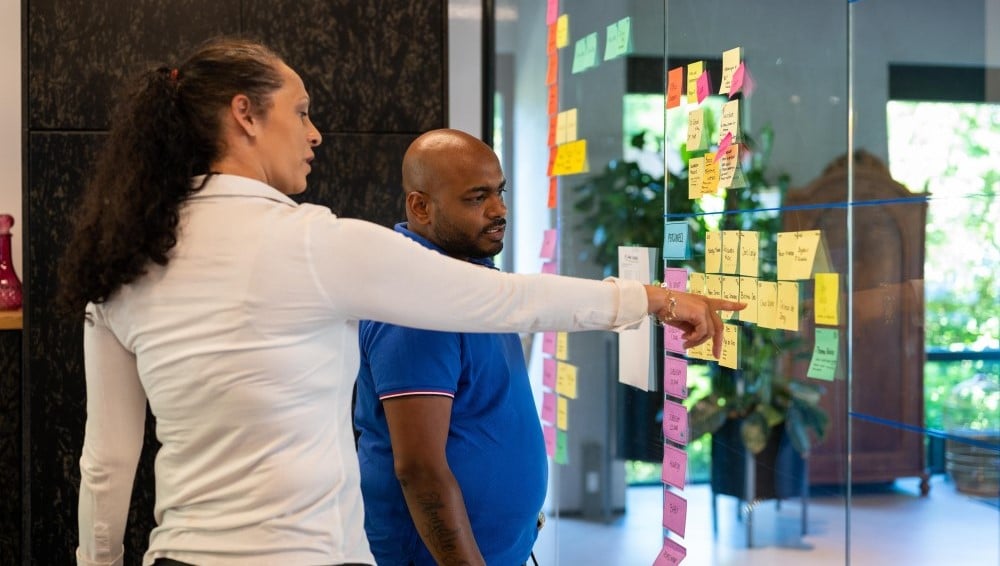 Course information
Materials included: We will provide all necessary study materials. 
Lunch included: A delicious lunch and a variety of snacks are part of the deal! 
Languages: Training is in English or Dutch
CPE-points: This training entitles you to 8 CPE points
Gift: You will receive a copy of the Microsoft Elevation of Privilege game. 
T&A: Travel and accommodation expenses are not included.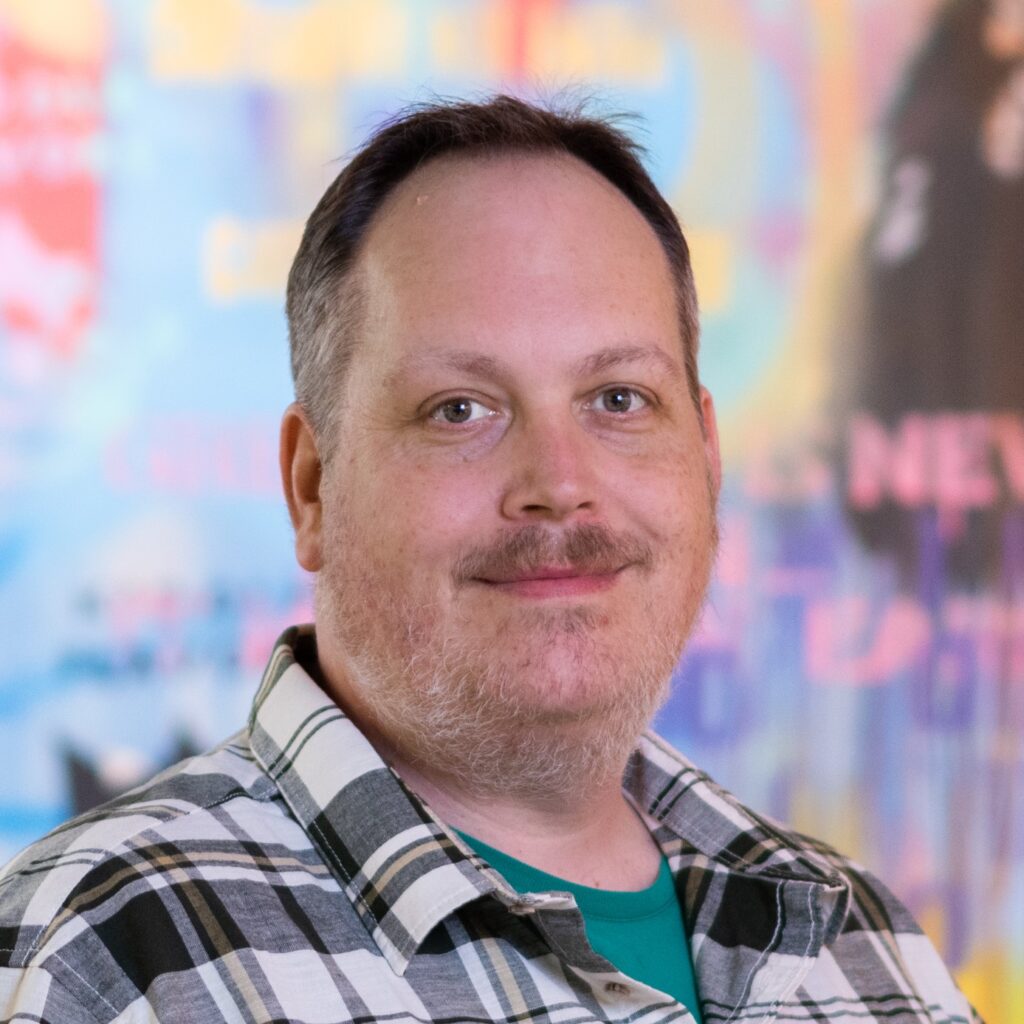 Marinus Kuivenhoven
Marinus Kuivenhoven is a Security trainer and Head of Security Learning and Coaching at Xebia Academy.