Learn how to explore data sources and databases, and explore actionable insights. With the latest data analytics skills, you can create graphs, dashboards, and reports while automating simple data workflows.
Acquire the Data Analytics skills of the future
Do you use Data Analytics in your work, but you don't have the skills yet to maximize its promise? Or do you work for an organization that uses data and AI, and you want to play a central role in these data processes?

Develop the right data skills now to translate business challenges into analytical use cases. Whether you work as an IT analyst or business manager, Product Owner, Agile Coach, or subject matter expert, our training courses will deepen your knowledge of developing successful data and AI products.
Find a relevant course for any experience level or check out our Data Analyst Learning Journey. And if you get lost in your search for the next step in your personal learning journey, we're happy to help. Whether you'd like to improve your personal skills, upskill your team or educate your entire organization, we have a custom learning solution for any challenge you may have.

For example, get the most out of data with analytics translation, a skill for leaders who take ideas to working AI solutions. Or, learn how to make useful dashboards with our Power BI course.

Get ready to move your Data Analytics skills forward!
Data Analyst learning journey
Data Analyst Learning Journey
Become an even better Data Engineer with our data engineering learning journey and training courses to boost your career path.
Explore the Data Analyst role
Microsoft PL-300 Exam Training
Certified Analytics Translation
Learn how to identify, develop, and execute AI use cases in our Certified Analytics Translation training course.
Read more
Upcoming courses
View all trainings
Professional Scrum Product Backlog Management Skills (PSPBMS)
The Product Backlog is an emergent, ordered list of what is needed to improve the product. It is the single source of work undertaken by the Scrum Team.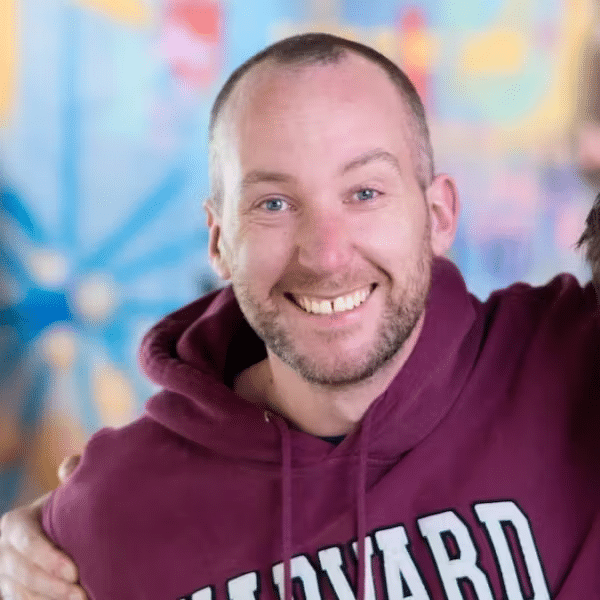 Sander Dur
View training
GitHub Foundations for Certification
Dip your toes into what GitHub has to offer and get prepared to take the GitHub Foundations certification.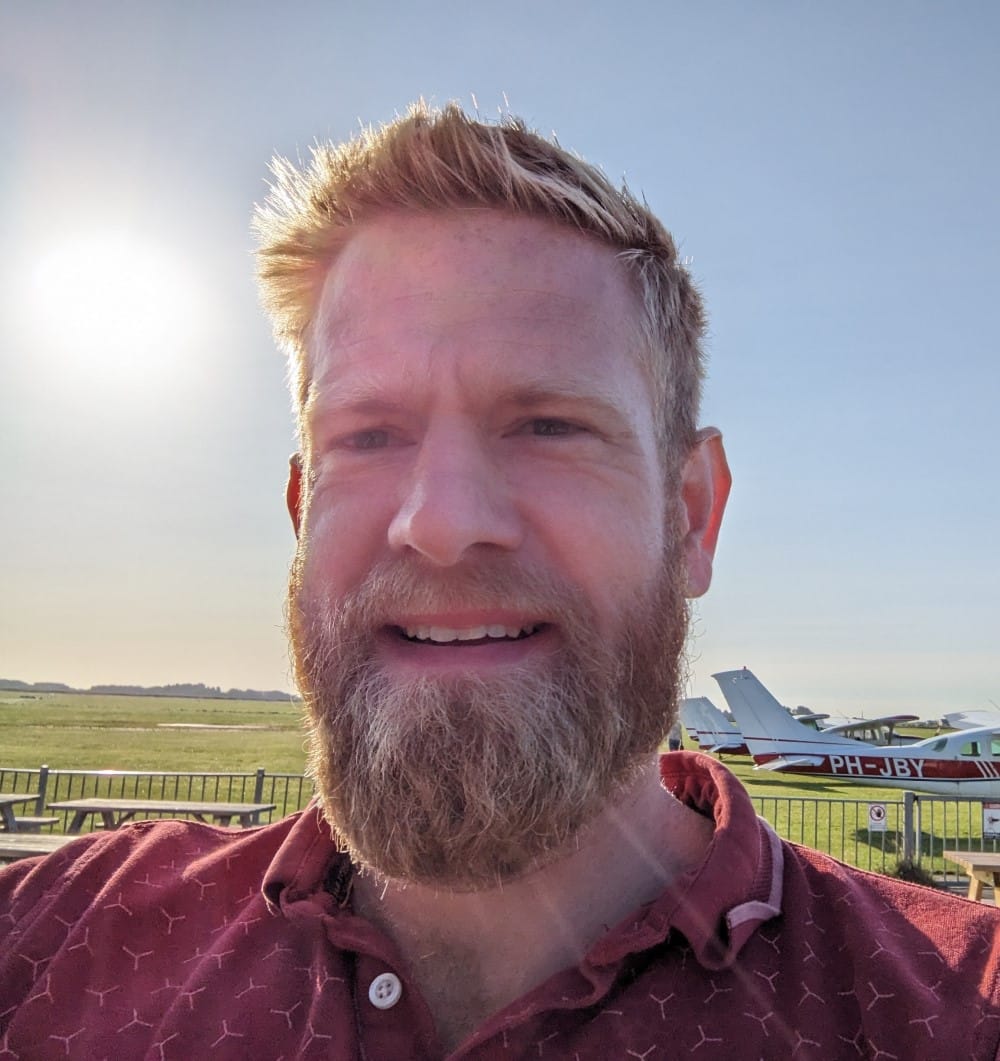 Hindrik Bruinsma
View training
MLOps on Azure
This MLOps on Azure training is then a perfect next step if you'd like like to take your Machine Learning models further.
Advanced Analytics Translation 
Deepen your Analytics Translation skills for ideation, business case building, and stakeholder collaboration.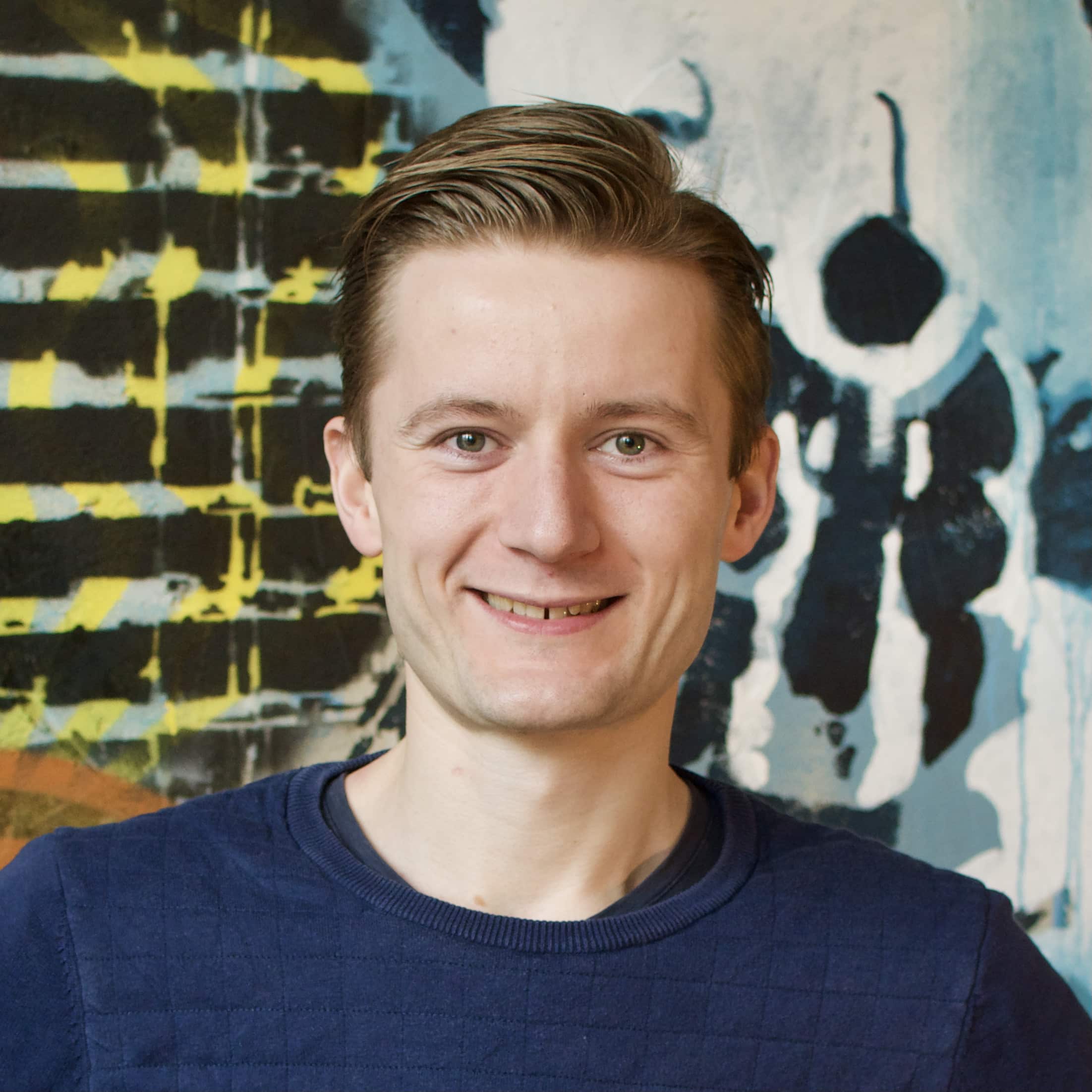 Steven van Duin
View training
AI Powered Product Management
Discover how to boost the value of your product by leveraging the power of Artificial Intelligence (AI). In two days, you will become comfortable with the black box that is AI and learn how to extract value from data by enhancing your collaboration with Data (Science) or Analytics teams in your organization that build AI.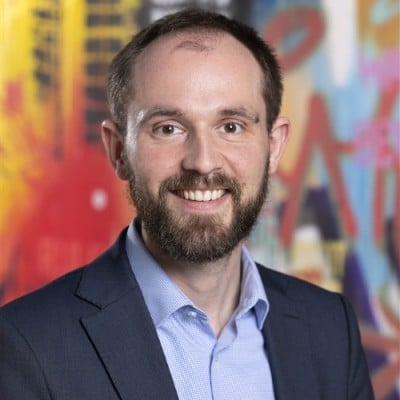 Rutger de Wijs
View training
Can't find the course you're looking for? There's more!
Partnerships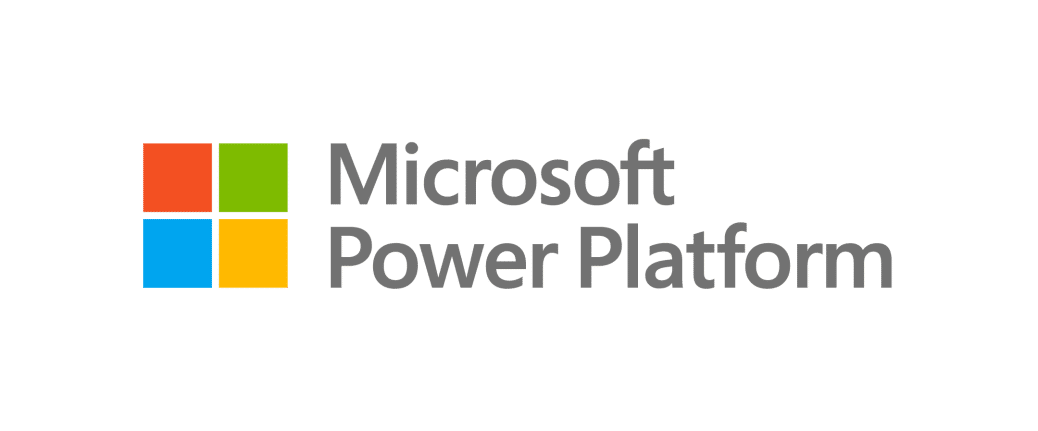 Data Literacy Upskill Program
For teams and organizations
Empower your distributed team(s) with the skills to harness data and improve enterprise performance. From setting up a data academy to skills assessments and teaching the capabilities needed to succeed to the guidelines for a data community, we've got you covered!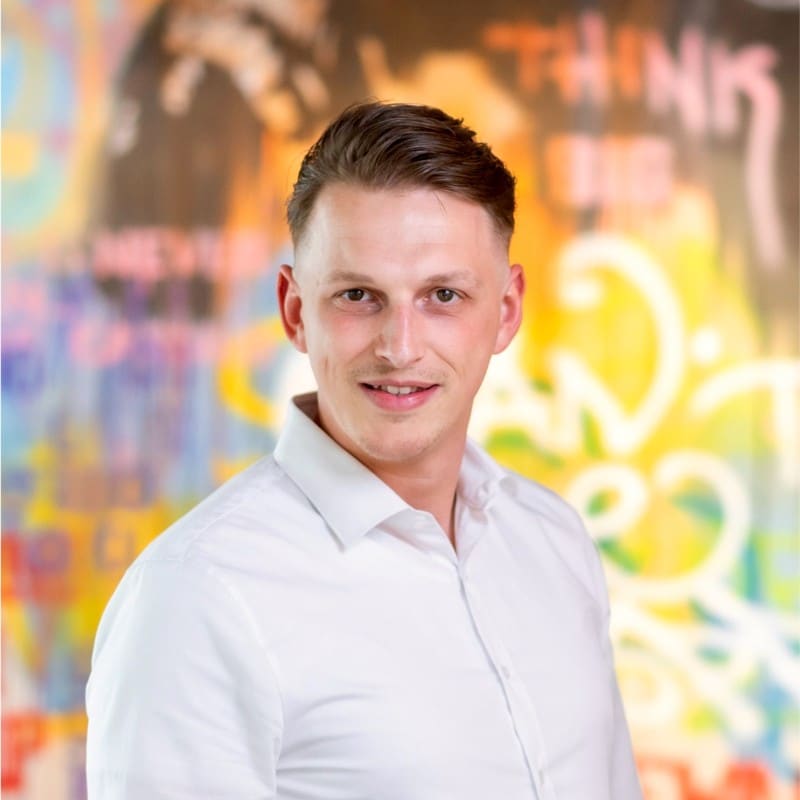 Ask me anything
Get in touch with Diego Teunissen, Business Development Manager Xebia Data Academy. He can help you find the training that fits you best!
Contact Diego
Not sure what course you need?
Get in touch with Diego Teunissen, our contact for data and AI training courses.
Looking for custom solutions for your organization or team?
We'll gladly help you explore the enterprise options.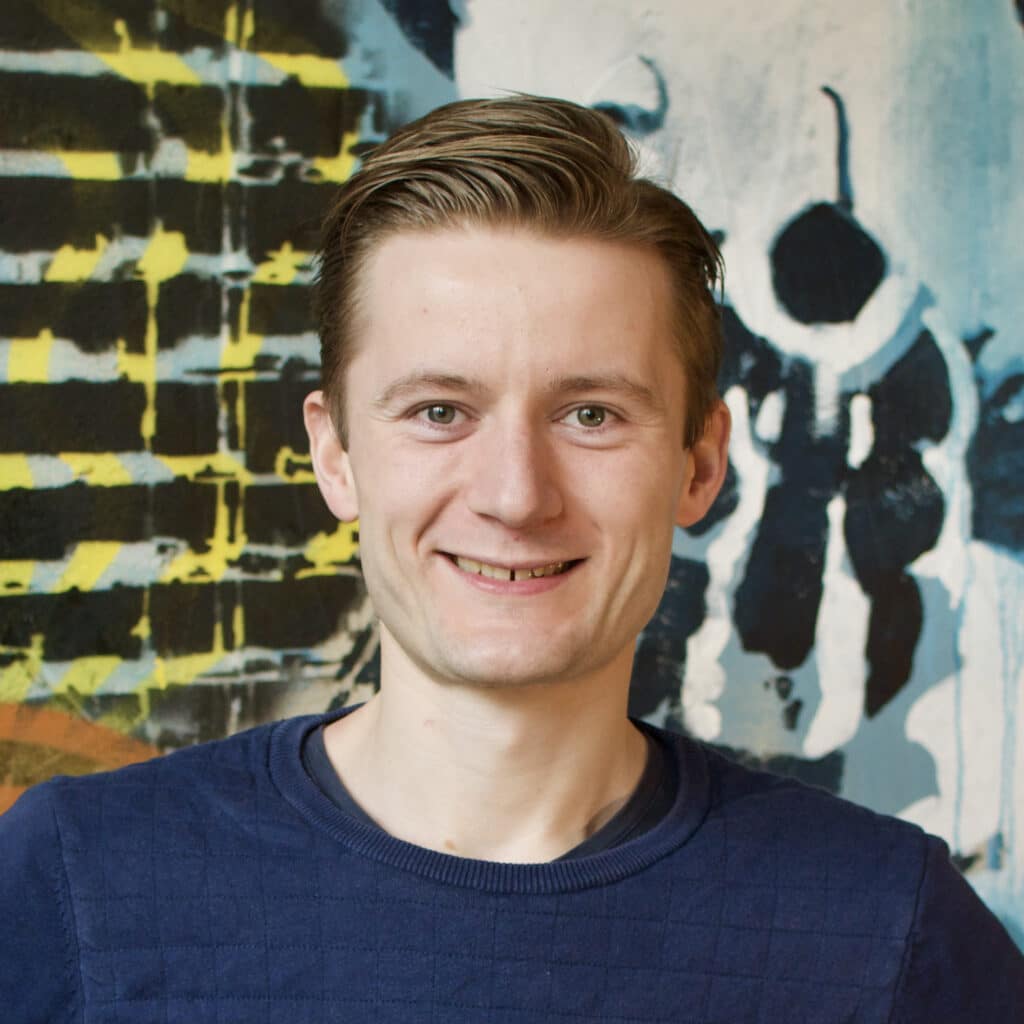 Steven van Duin
Meet Steven van Duin, a talented Data Science and Data Analytics trainer at Xebia Academy.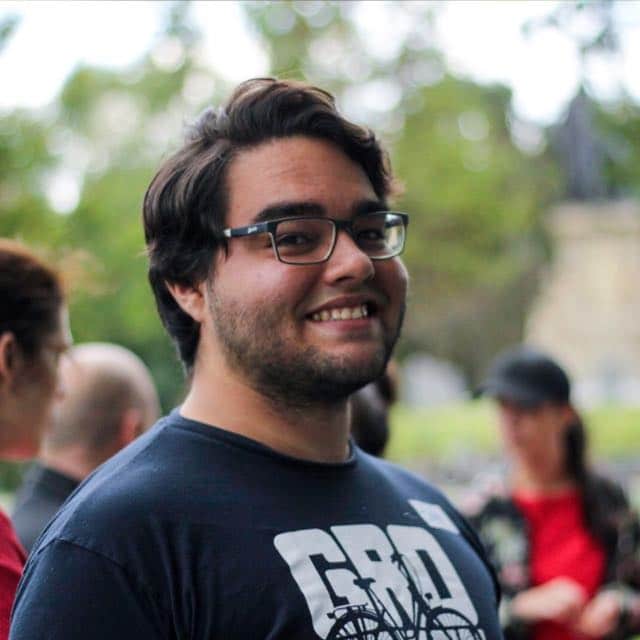 Juan Manuel Perafan
Meet Juan Manuel Parafan, trainer at Xebia Academy. Juan is a Data Science trainer and trains on behalf of Xebia and GoDataDriven the DA-100 Exam training: Analyzing Data with Microsoft Power BI. View Juan's full profile and training courses on Xebia Academy.