Juan Manuel Perafan
Juan is an Analytics Engineer with a passion for data visualization and programmatic solutions. His mission is to make organizations become data-driven using user-friendly tools like Tableau, Power BI, or Fivetran. 
Meet Juan Manuel Parafan, trainer at Xebia Academy. Juan is a Data Science trainer and trains on behalf of Xebia and GoDataDriven the DA-100 Exam training: Analyzing Data with Microsoft Power BI. View Juan's full profile and training courses on Xebia Academy.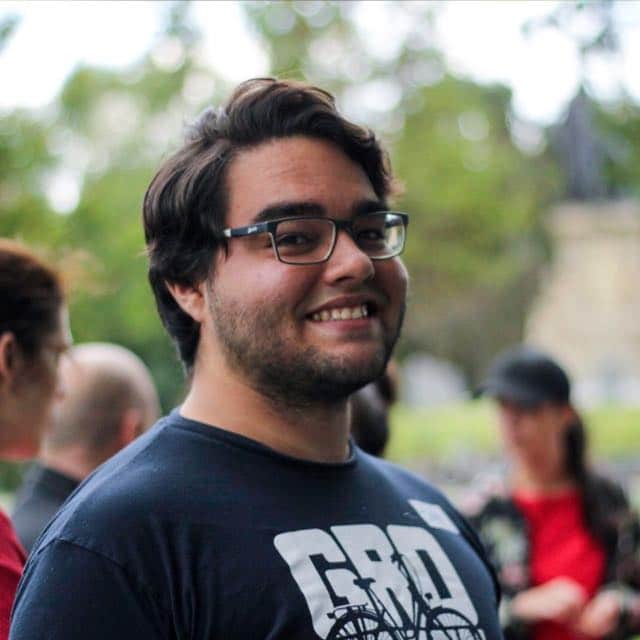 Upcoming courses
Advanced Analytics Translation 
Deepen your Analytics Translation skills for ideation, business case building, and stakeholder collaboration.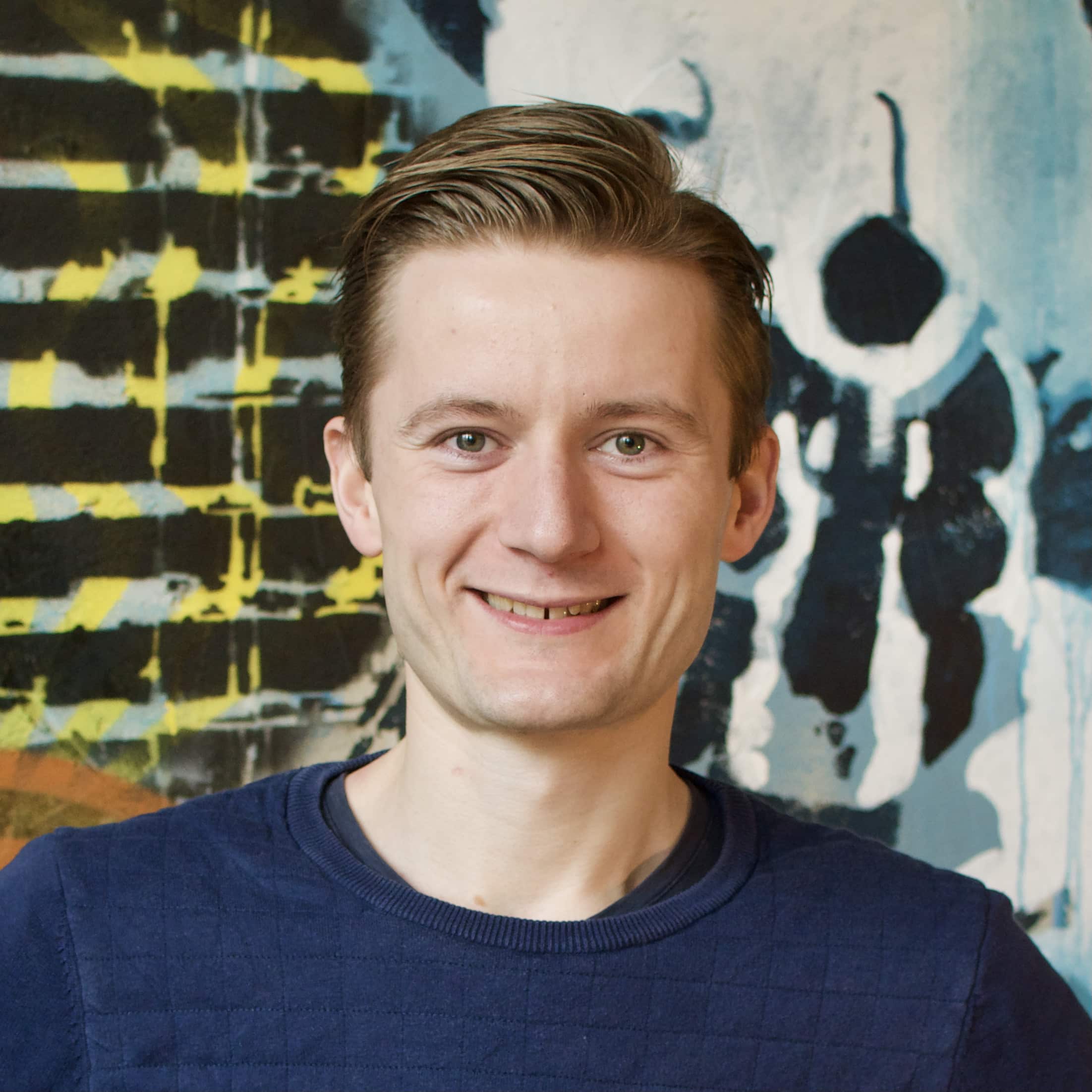 Steven van Duin
Next:
30 Nov – 1 Dec, 2023
View training
Applied DevSecOps   
Level up your security skills with our 2-day Applied DevSecOps training. Automation, threat modeling, and more. Are you in?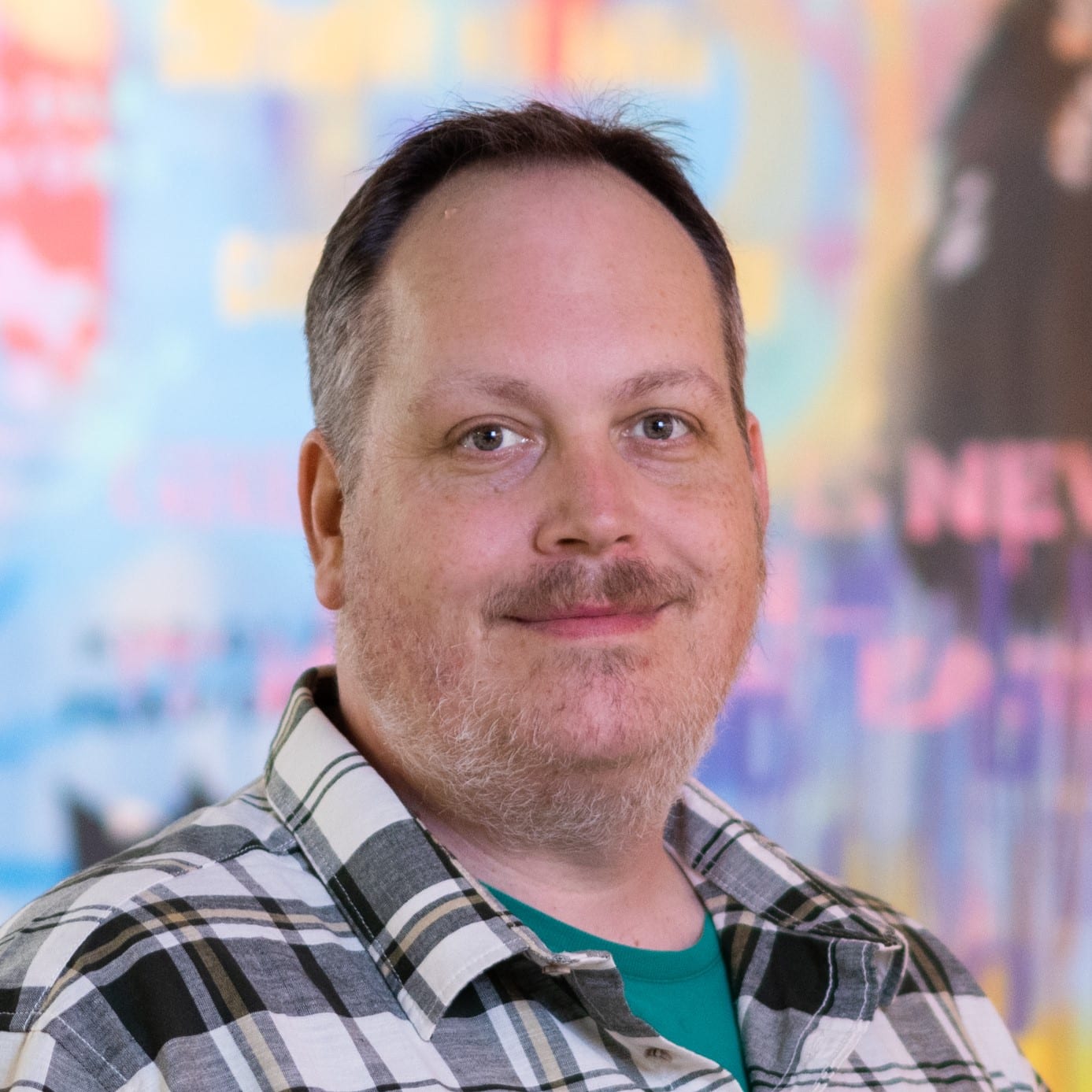 Marinus Kuivenhoven
Next:
30 Nov – 1 Dec, 2023
View training
Professional Scrum Facilitation Skills (PSFS) training
Enhance your Scrum skills and become a better Scrum facilitator in this interactive one-day course.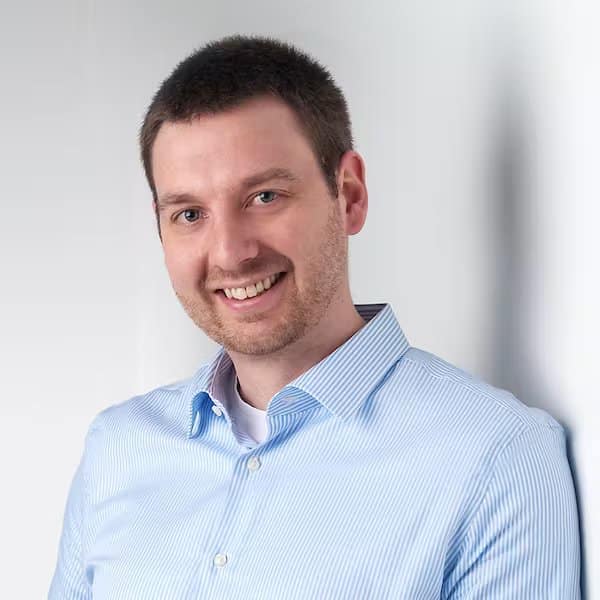 Simon Flossman
View training
End-to-End Testing with Playwright
Become an end-to-end testing pro with Playwright, the best test automation framework for web applications.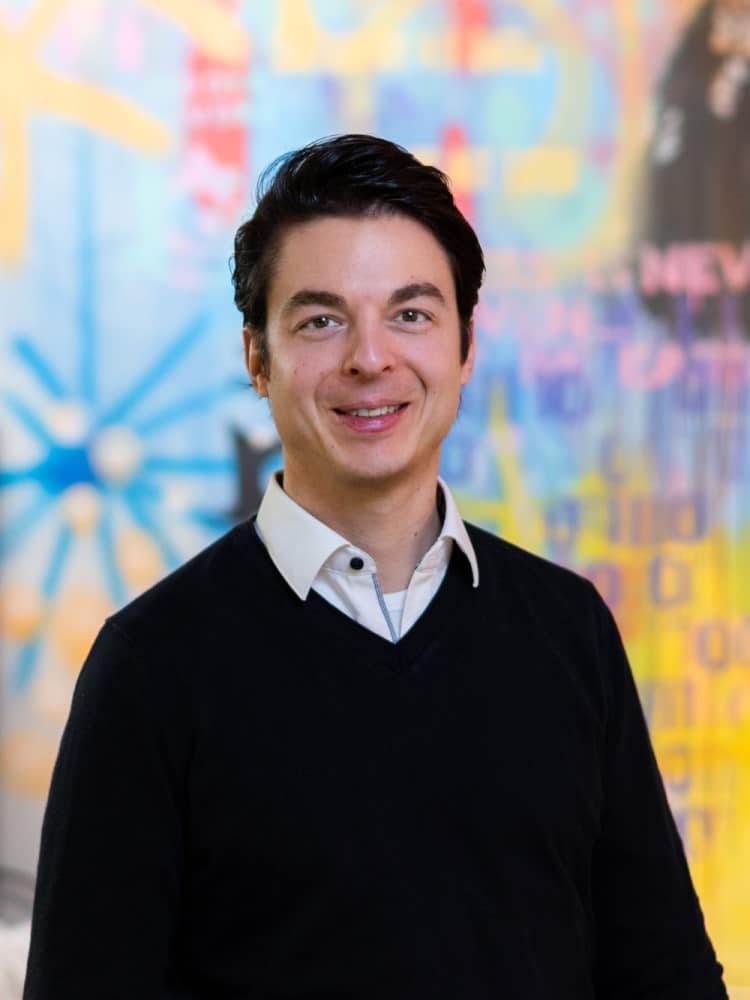 Riccardo Corradin
View training
Can't find the course you're looking for? There's more!