Certified LeSS Practitioner training
6 December, 2023 – Amsterdam, The Netherlands
Discover how to scale Scrum to multiple or larger teams with the LeSS framework. Certified LeSS Practitioners know how to scale up to more than eight teams or work toward one product with over a thousand people. That requires in-depth knowledge of Scrum and Scaling. Join our 3-day Certified LeSS Practitioner training and become an expert in applying Scrum principles to complex product developments.
Looking to upskill your team(s) or organization?
Wesley will gladly help you further with custom training solutions for your organization.
Get in touch
In our Certified LeSS Practitioner training, you will dive deep into the application of the Scrum framework for significant product developments. From refreshing your understanding of Scrum to exploring LeSS principles, LeSS Huge, and its impact on management, teams, and the role of a Scrum Master, this program covers it all.

You will discover how to define "done" in a LeSS context, refine the Product Backlog, and effectively integrate LeSS into your organization's practices. We will take every step together, from Sprint Planning to Retrospective. By the end of the training, you will be equipped with the skills to scale Scrum and drive productivity in complex projects successfully.
Understand the LeSS framework and its principles.
Create customer-oriented product and organization structures.
Coach your organization toward System Optimization Goals.
Adopt Feature Teams and understand Component Teams.
Implement and manage LeSS effectively, including change management skills.
Refine your Product Backlog and enhance collaboration within the organization.
LeSS Framework: Exploring principles and understanding the difference between LeSS and LeSS Huge.
Customer-Oriented Structure: Building an organizational structure focused on customer needs.
System Dynamics: Guiding and coaching your organization toward a System Optimization Goal.
Feature Teams: Adopting Feature Teams and gaining insights into Component Teams.
LeSS Adoption: Implementing and managing LeSS, including essential change management skills.
Our Certified LeSS Practitioner training is perfect for those involved in LeSS activity or preparing to engage in it. If you are ready to take your Scrum knowledge to the next level and become an expert in scaling agile practices, this training is for you.
Requirements
Basic Scrum knowledge is expected and can be achieved by attending a Certified Scrum Master or a Professional Scrum Master course or thoroughly reading Scrum introduction material such as the Scrum Guide
Why should I do this training?
Become an expert in the field
Become a Certified LeSS Practitioner and unlock the secrets of scaling Scrum with LeSS
Learn from LeSS-certified experts how to manage multiple teams and large-scale projects
Enhance your career prospects with specialized skills in Agile scaling and join the exclusive community of Certified LeSS Practitioners
The Certified LeSS Practitioner training is not concluded with an exam. Instead, after completing the three-day training course, you can create your personal, registered account on LeSS.works.
Register as a Certified LeSS Practitioner with Less.works.
Join the LeSS community for two years. After that, you can renew your membership.
Access exclusive information and share experiences with other Certified LeSS Practitioners.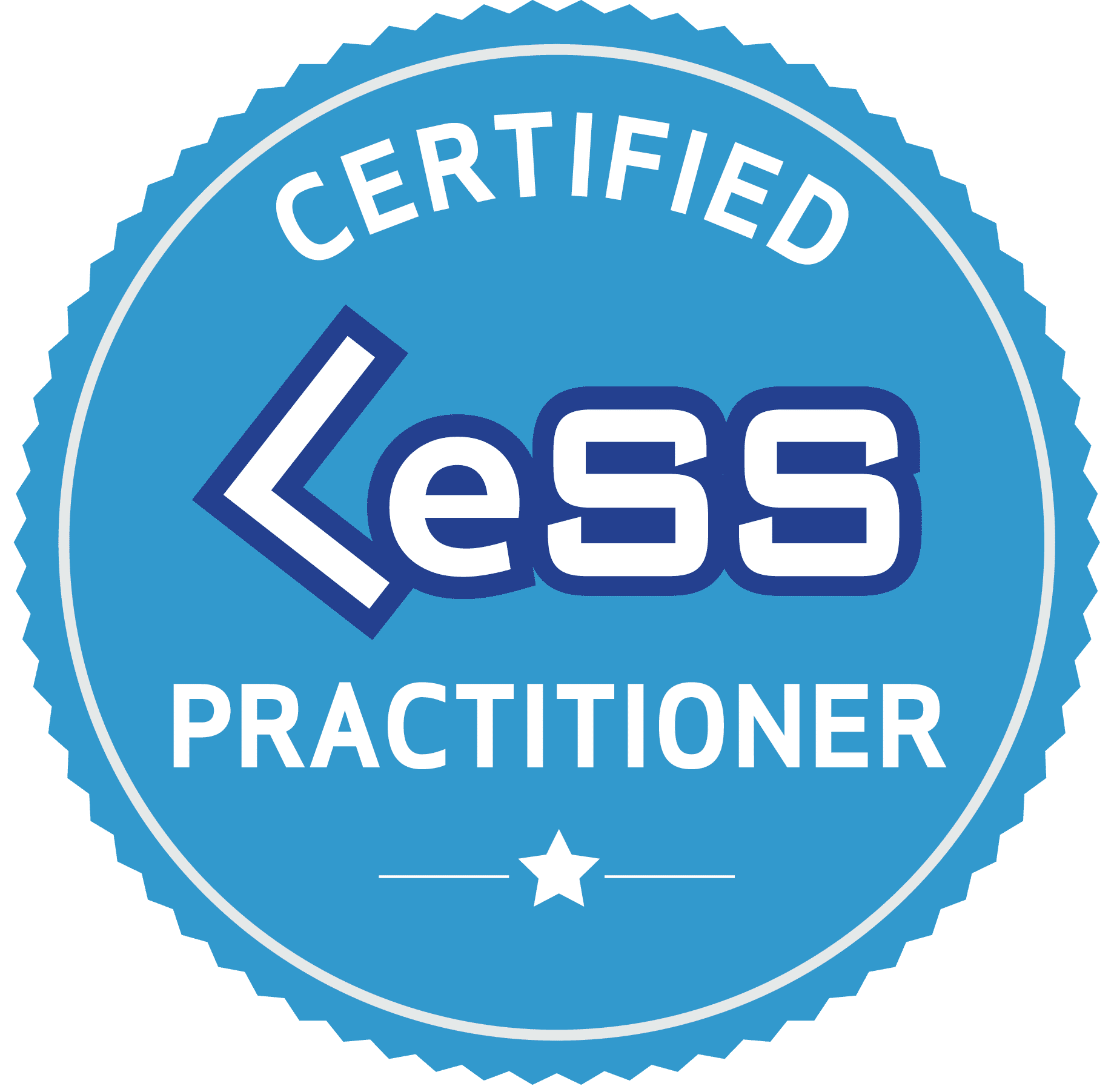 What does it look like?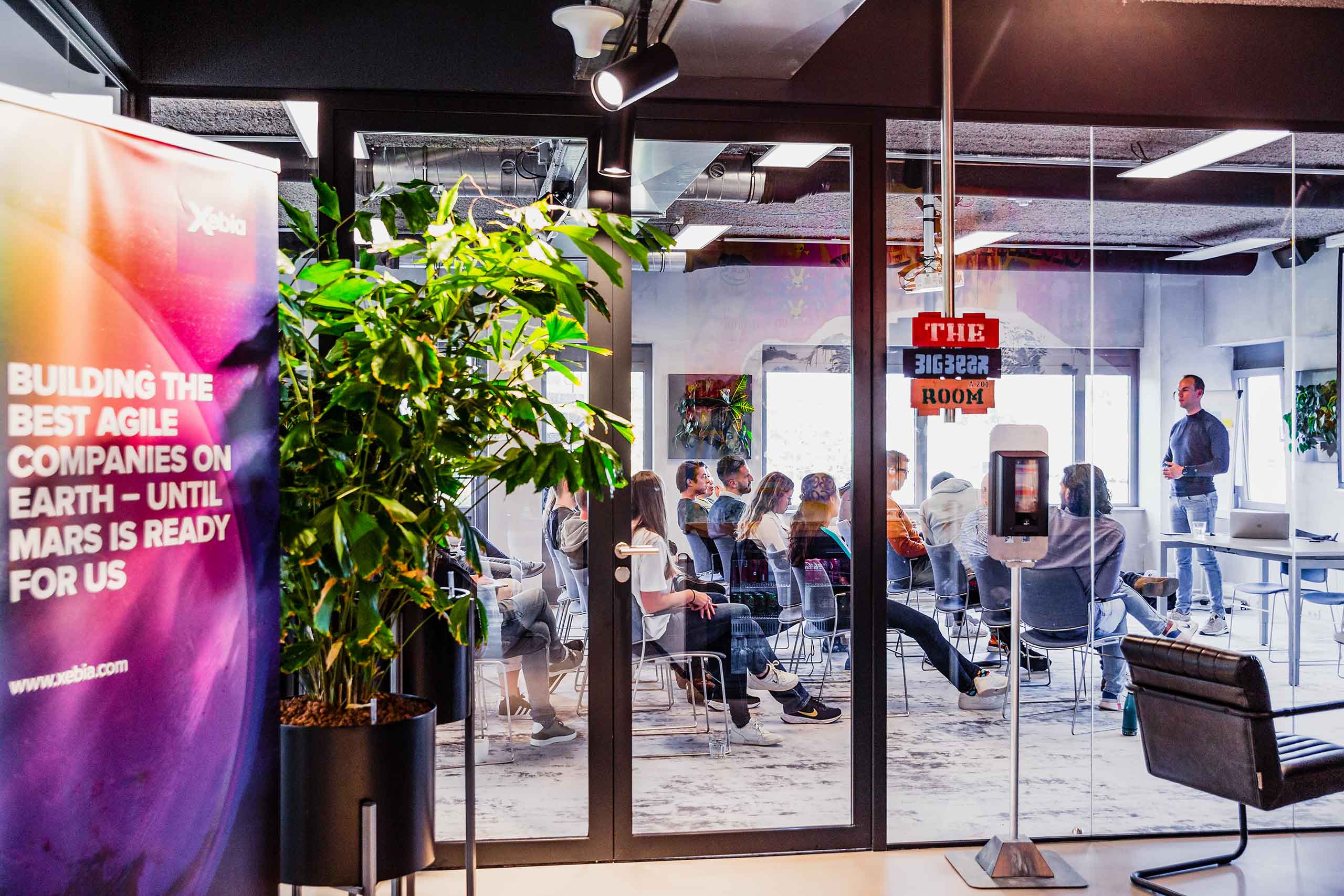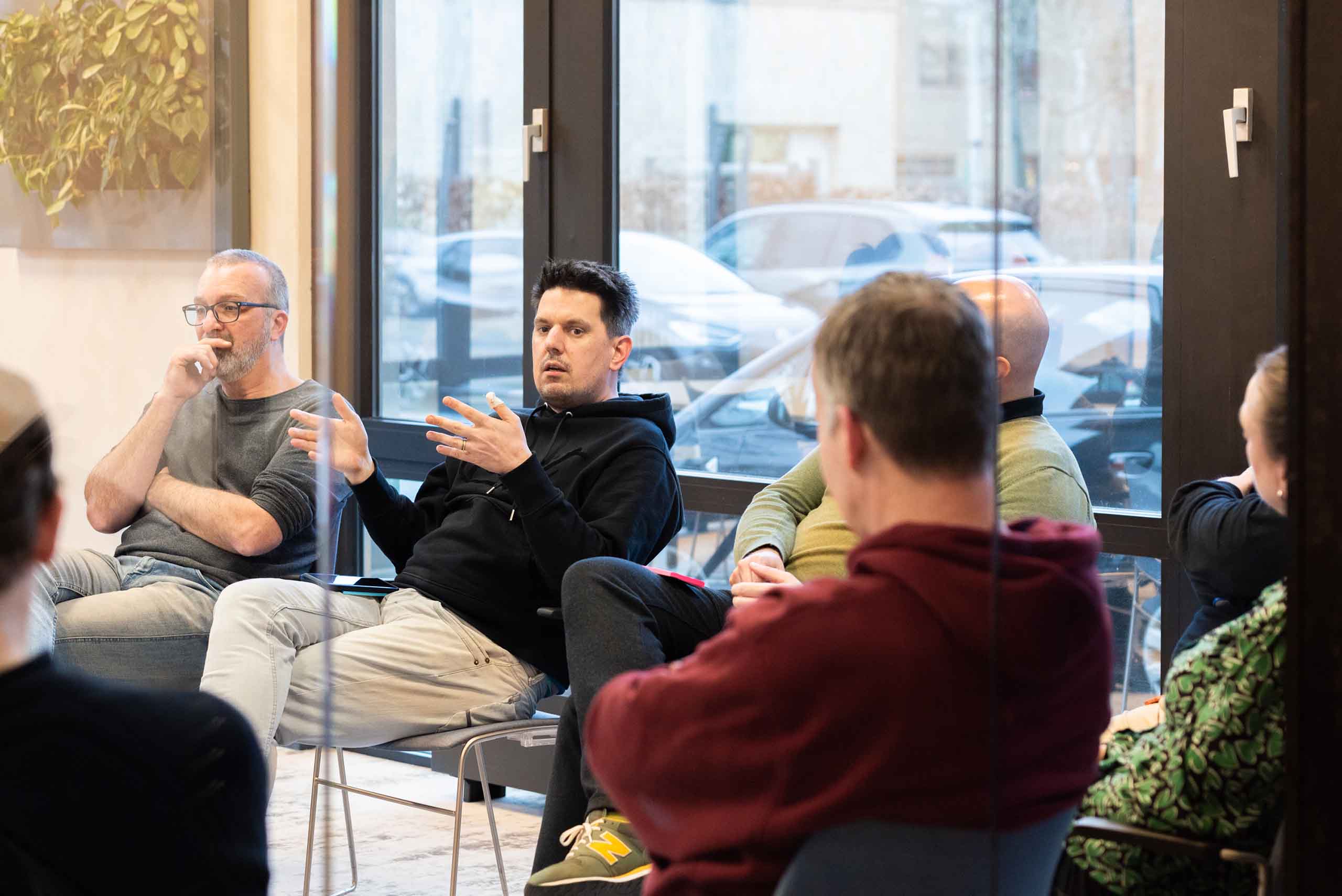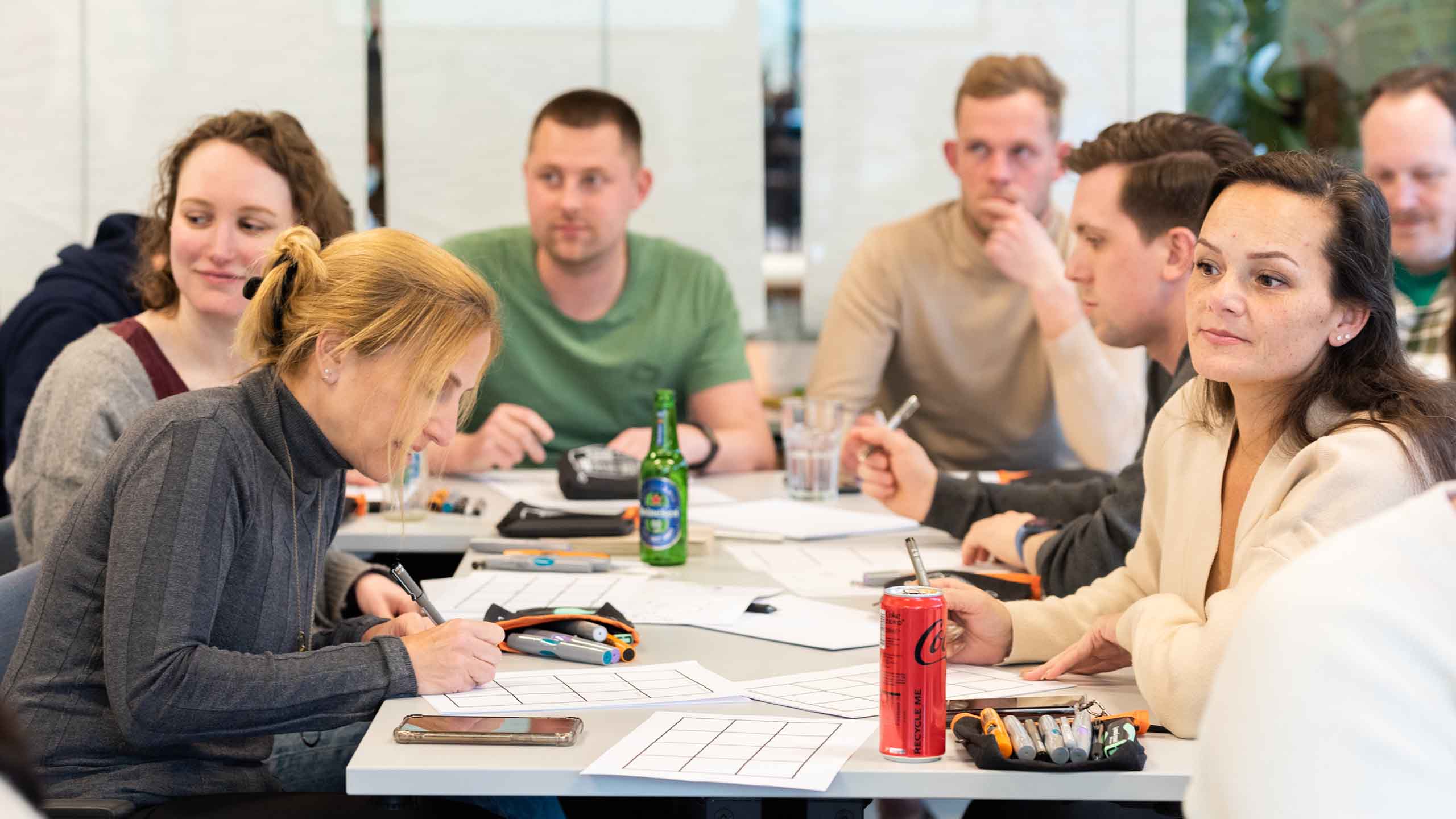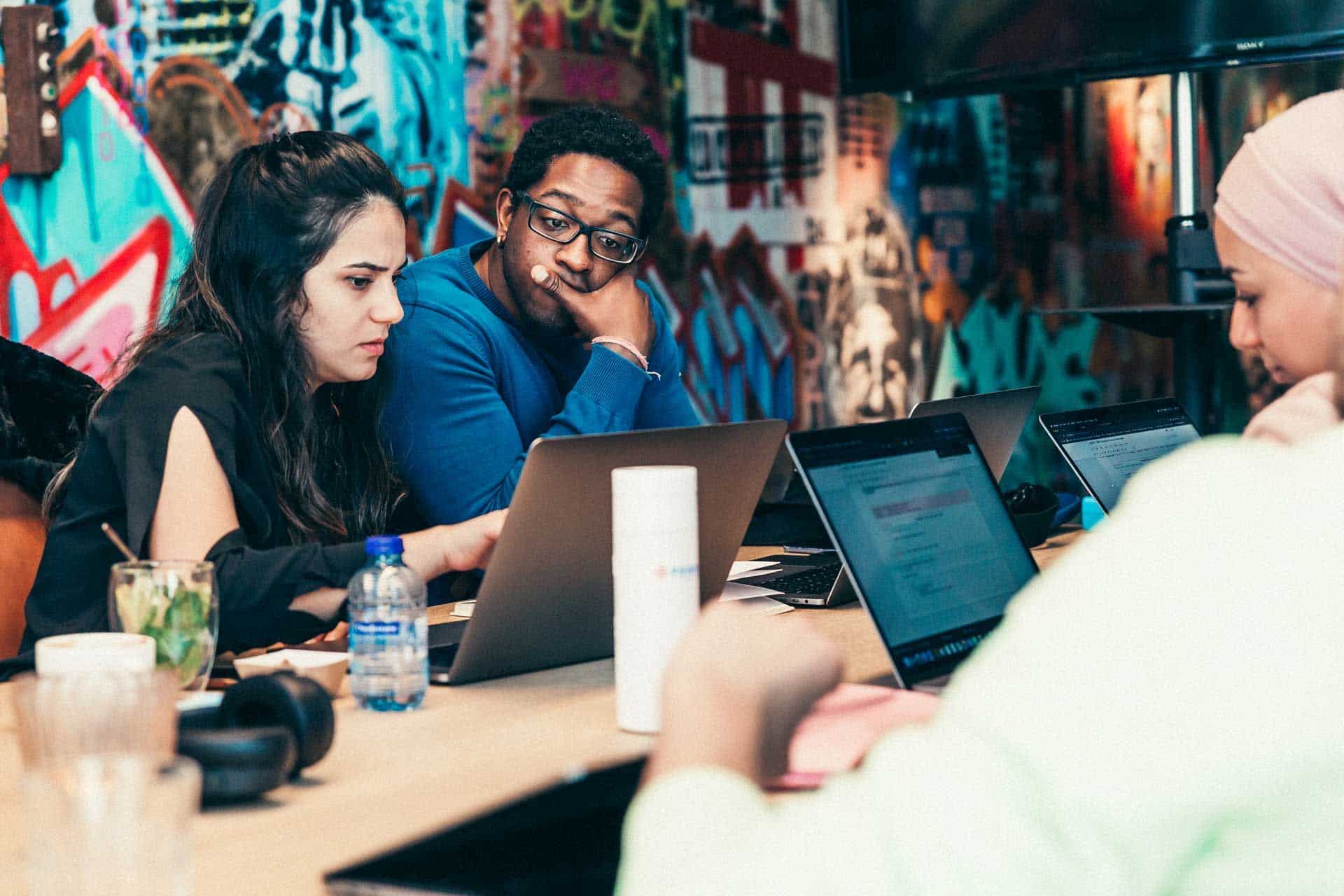 After registering, you will receive a confirmation email with practical information. A week before the training, we will ask you about any dietary requirements as we have a salad bar and fresh pastries daily. We will also share literature if you need it to prepare.

See you soon!
Course details
Your two-year LeSS.works membership is included in the course price.
The Certified LeSS Practitioner training is conducted exclusively in English.
Also included: all literature needed and a delicious lunch on each course day.
Travel and accommodation expenses are not covered.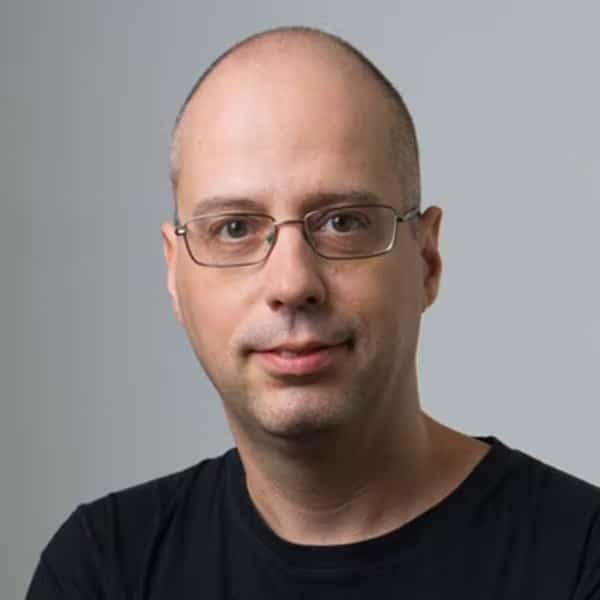 Bas Vodde
Meet Bas Vodde, trainer at Xebia Academy. Bas is a Certified LeSS Trainer and Certified Scrum Trainer (CST) and trains on behalf of Xebia the Certified LeSS Practitioner course. View Bas' full profile and training courses on Xebia Academy.
Also interesting for you
View all training courses
Certified Leading SAFe
Learn how to apply Agile on a larger scale with Certified Leading SAFe training. Align structure, strategy, and teams to deliver exceptional products.
Serge Beaumont
View training
Certified SAFe Product Owner/Product Manager
Become a top-notch Product Owner or Product Manager in SAFe. Boost your SAFe skills and gain a valuable certificate.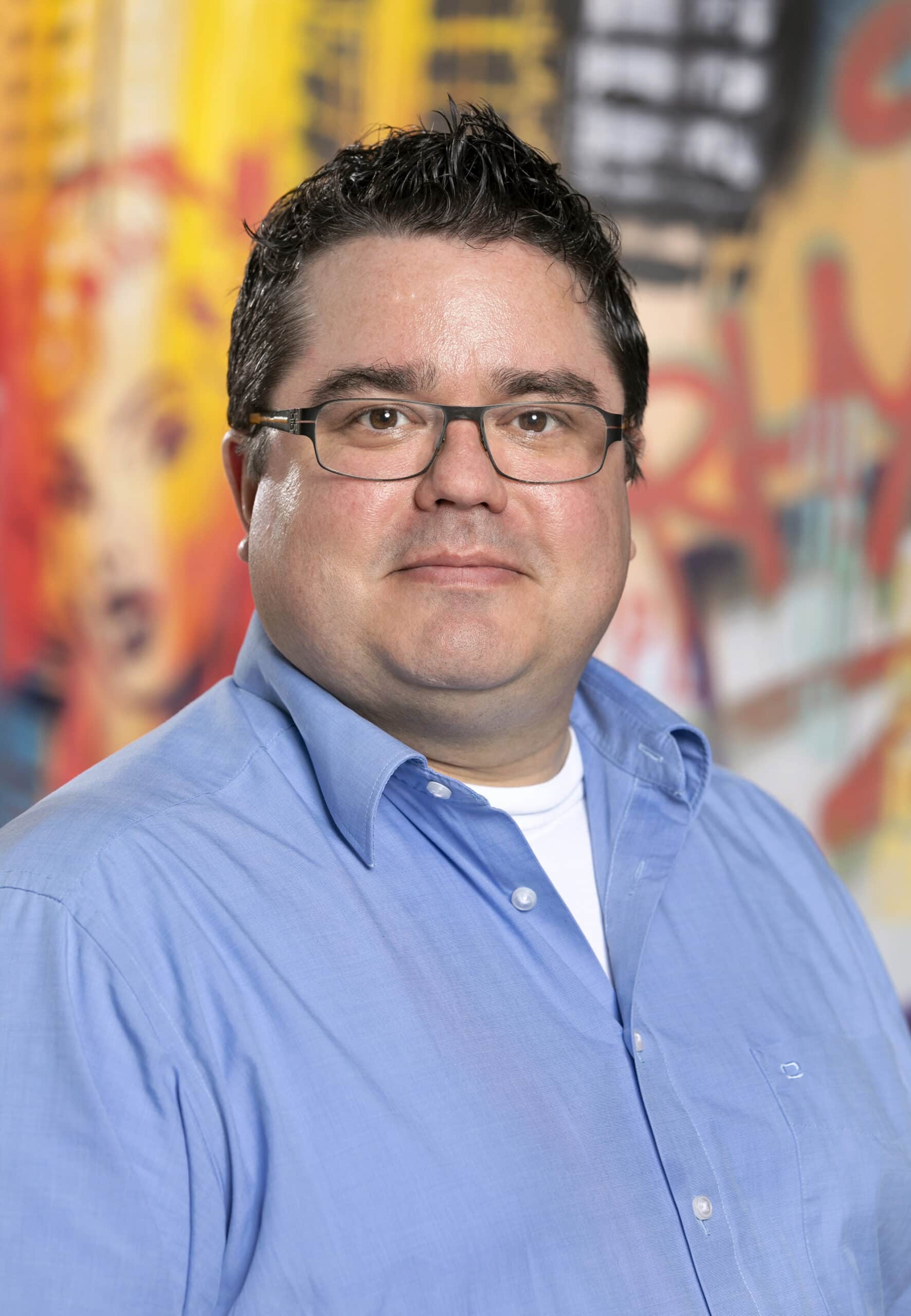 Laurens Bonnema
View training
Scaled Professional Scrum (SPS) Scaling with NexusTM Workshop
Learn to scale Scrum like a pro with our Scaled Professional Scrum (SPS) workshop. Master the Nexus™ framework and get certified.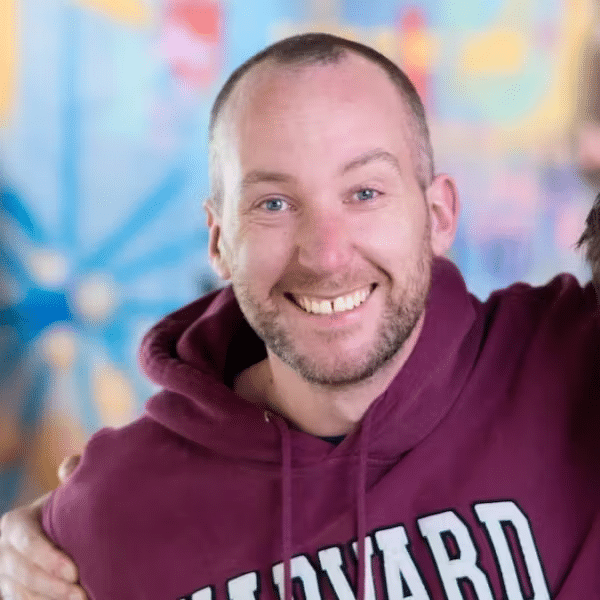 Sander Dur
View training
Certified SAFe for Architects
Elevate your career as a SAFe Certified Architect. Become an expert on Agile architecture, scaling strategies, and remote collaboration for seamless Agile Release Trains.
Serge Beaumont
View training
Scrum@Scale Training
Scale Scrum effectively with our Agile Scaling training. Become a Certified Scrum@Scale Practitioner and elevate your Agile game!
Serge Beaumont
View training
Can't find the course you're looking for? There's more!