Ondervind de voordelen van een agile manier van werken in jouw hele organisatie. Leer hoe je agile efficiënt kunt schalen en neem de leiding over deze verandering.
Organisaties & teams
Verbeter de vaardigheden van je team of upskill je organisatie.
Meer informatie
Blijf SAFe bij agile schalen. Adopteer een van de populairste scaling frameworks ter wereld, gemaakt door Scaled Agile Framework. Wij hebben de training voor jou, welke rol je ook hebt.
Meer informatie
Aanbevolen Agile Scaling trainingen
Kies de Agile Scaling training die het beste bij jouw organisatie past. Of het nu SAFe, Scrum@Scale, Nexus of LeSS is, je zult de kracht van elk Agile Scale Framework ontdekken.
Agile Scaling Frameworks Essentials t…
Overwin de uitdagingen bij het schalen van Agile door het juiste framework te kiezen met de Agile Scaling Frameworks training.
Read more
Aankomende Agile Scaling trainingen
Alle trainingen bekijken
Data Science Bootcamp
Word een gecertificeerde Data Scientist in slechts 12 weken met onze Data Science Bootcamp.
Design Thinking Foundation
Vervang de verkeerde aannames door de juiste vragen. Ga aan de slag met Design Thinking Foundation training.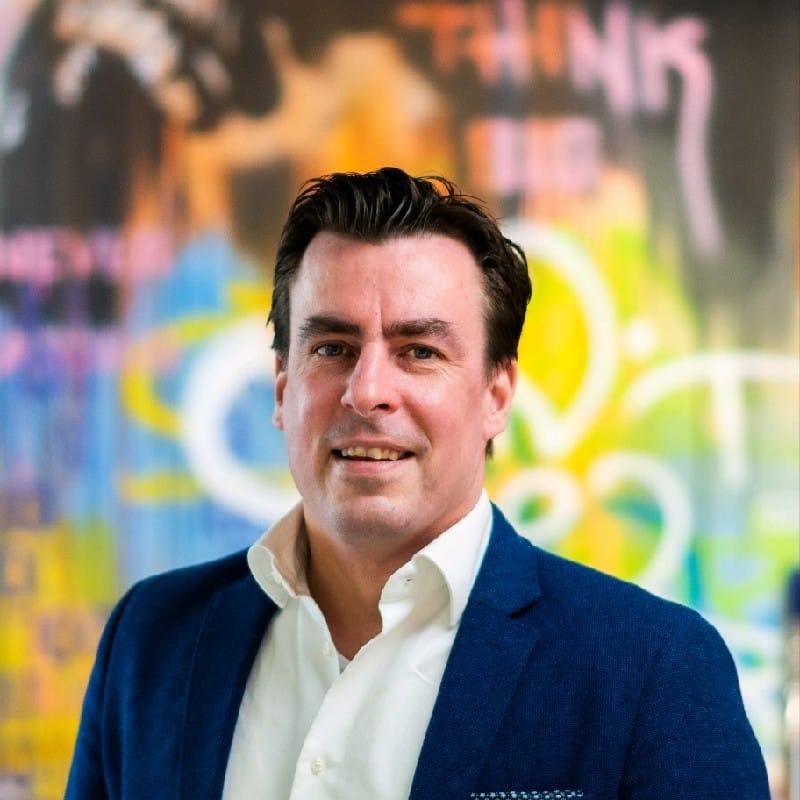 Daniël Burm
Bekijk training
Flipped Learning Professional Scrum Master (PSM 1)
Behaal het PSM 1-certificaat met onze nieuwe Flipped Learning Professional Scrum Master (PSM 1) training.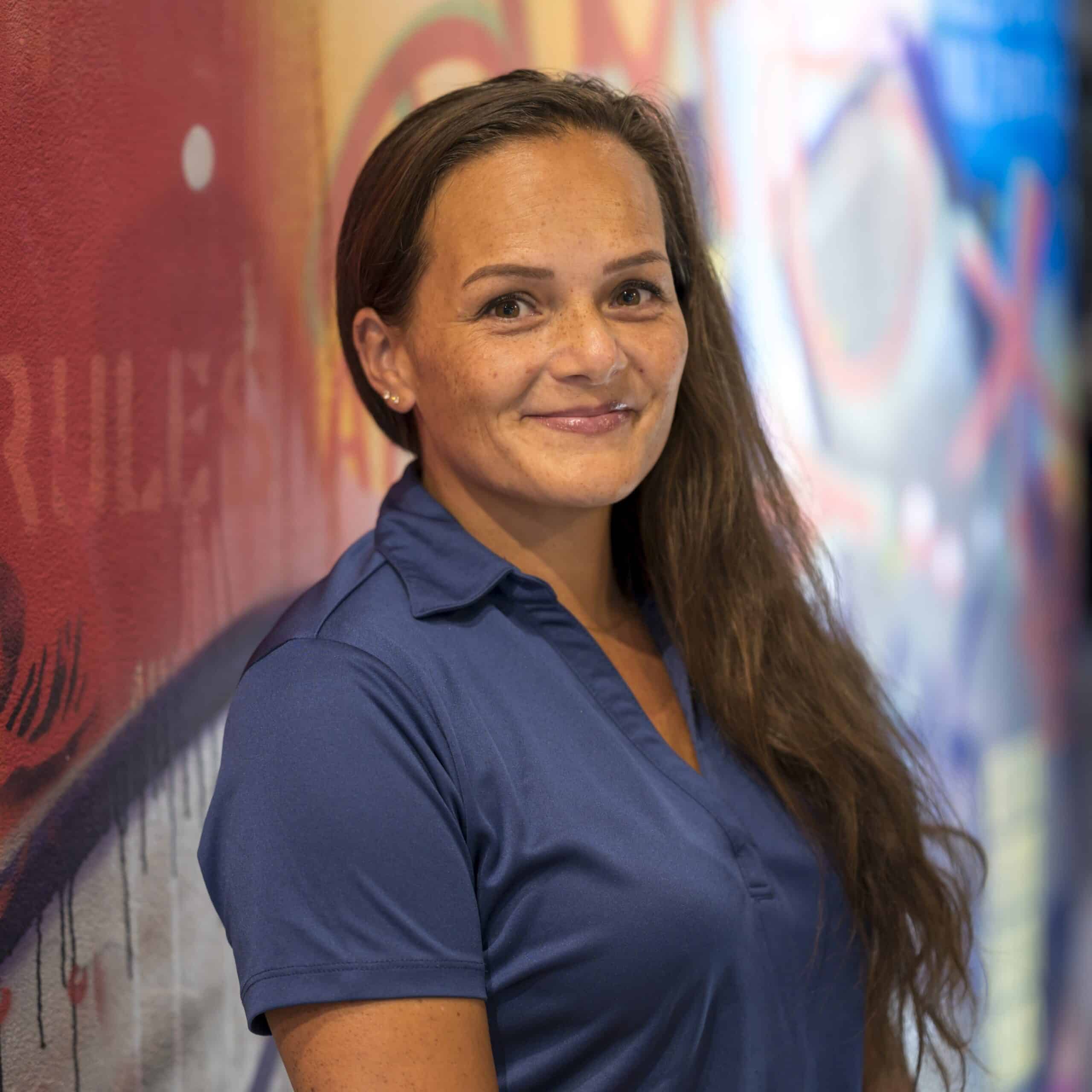 Evelien Acun-Roos
Bekijk training
Stakeholder Management Masterclass
Verbeter je Product Owner vaardigheden met onze Stakeholder Management Masterclass training.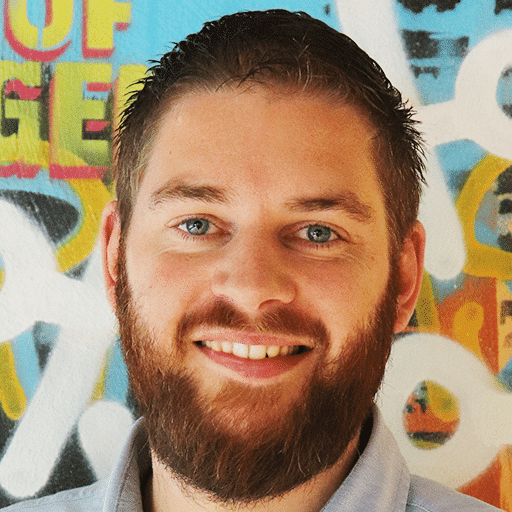 Willem Vermaak
Bekijk training
ASP.NET Core Fundamentals
Word een ASP.NET Core 5 expert met onze diepgaande training. Doe met ons mee voor een transformerende leerervaring!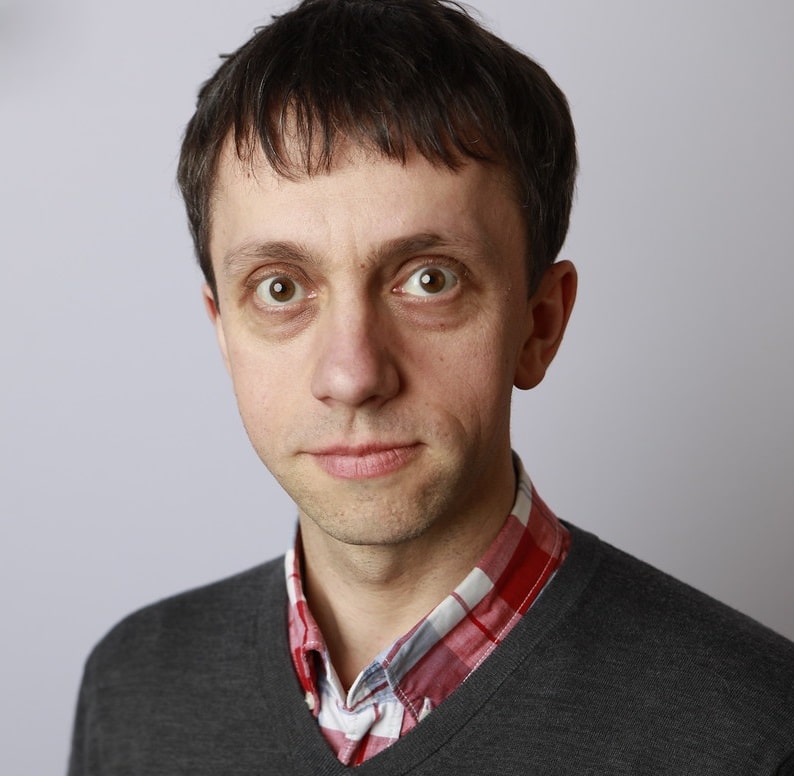 Gill Cleeren
Bekijk training
Kan je de training die je zoekt niet vinden? Er is meer!
Certificeringen
Maak kennis met de trainers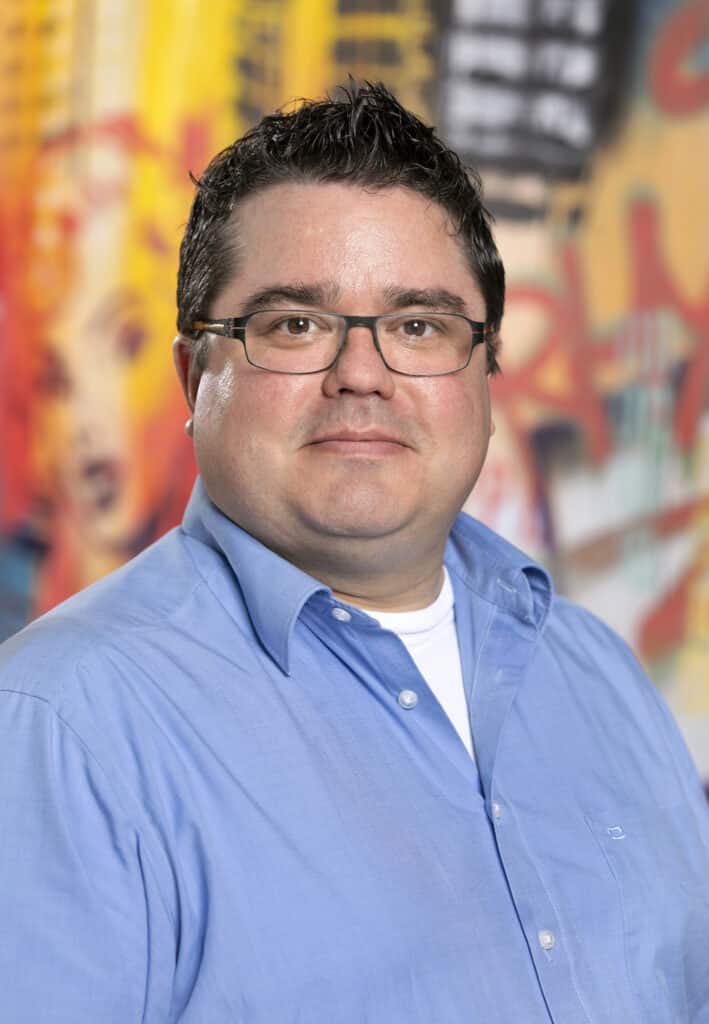 Laurens Bonnema
Laurens Bonnema is a Professional Scrum Trainer (PST) at Xebia Academy. Other topics: scaling, leadership and Obeya.
Serge Beaumont
Meet Serge Beaumont, trainer at Xebia Academy. Serge teaches a broad range in Agile Scaling training courses.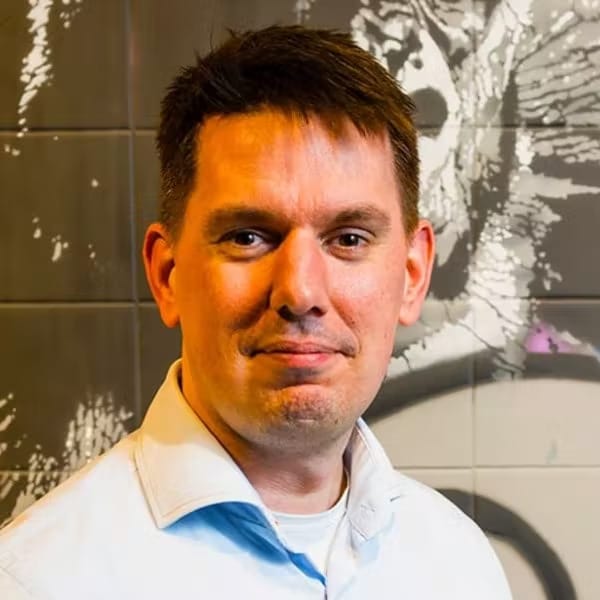 Jesse Houwing
Meet Jesse Houwing, a Professional Scrum Trainer (PST) at Xebia Academy. He teaches all Scrum.org courses but also Azure courses.
Op zoek naar oplossingen op maat voor jouw team(s) of organisatie?
We helpen je graag bij het verkennen van de enterprise opties.
Heb je nog vragen?
Neem contact met ons op via telefoon, e-mail of chat voor meer informatie over trainingen, routebeschrijvingen of andere vragen.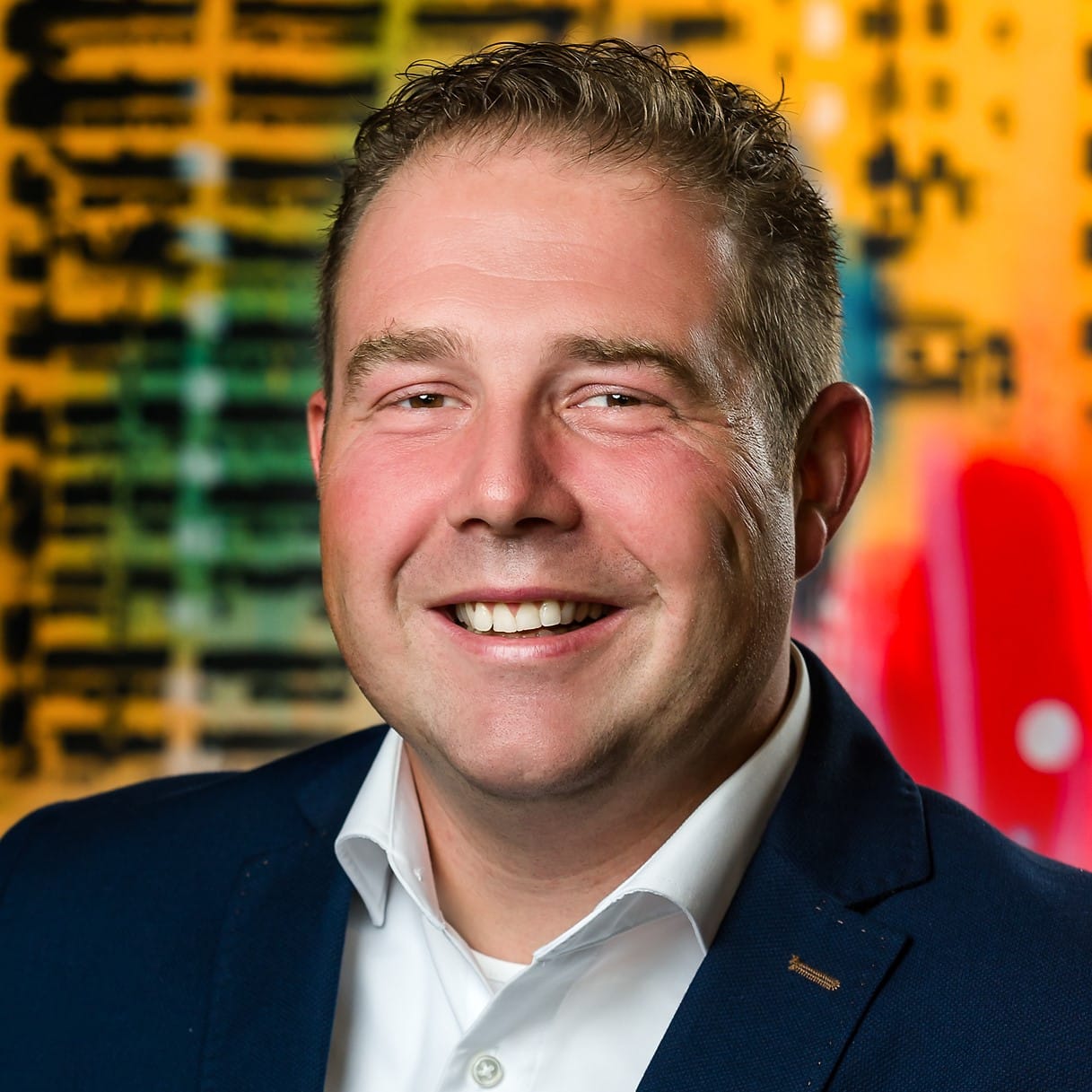 Ask me anything!
Neem contact op met Wesley van de Pol, onze Training Advisor. Hij helpt je graag met al je vragen!
Contact Wesley