Tom Höfte
Meet Tom Höfte, trainer at Xebia Academy. Tom is a Solution Architecture trainer and trains on behalf of Xebia the API Product Game training course.

Tom Hofte is a Solution architect at Xebia. Tom has been working as a lead architect in IT for more than 10 years.  
He began his career as a developer and over the years has taken on a number of roles within project teams, giving him a deep knowledge and understanding of IT technology and delivering IT projects throughout the complete life cycle, from concept to grave. Tom has covered several roles across different industries including Public Sector, Financial Services, Telecommunications and Logistics and Retail.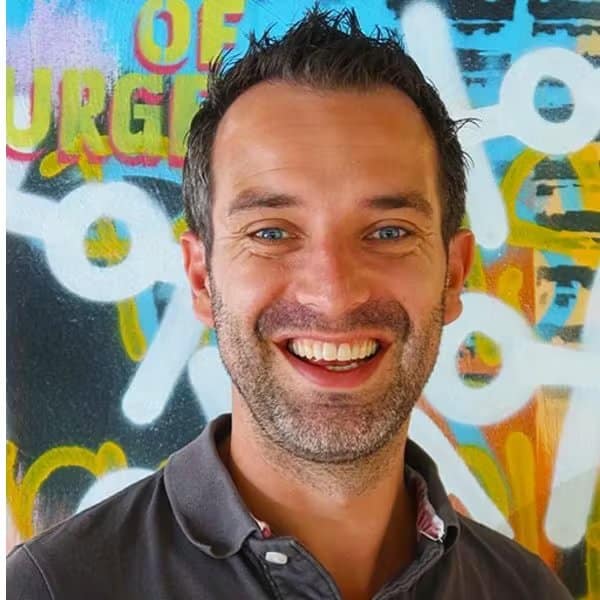 Tom is a strong advocate of a lean way of working with a strong focus on customer needs, team excellence and delivering at the right functionality at the right moment with the highest quality.  
Delivering challenging IT projects in the front line of IT that is what he is passionate about. Tom is specialized in integration architectures and distributed system design and always exploring related areas such as microservices architectures, API design and cloud native application architectures. 
Upcoming courses
Professional Scrum Product Backlog Management Skills (PSPBMS)
The Product Backlog is an emergent, ordered list of what is needed to improve the product. It is the single source of work undertaken by the Scrum Team.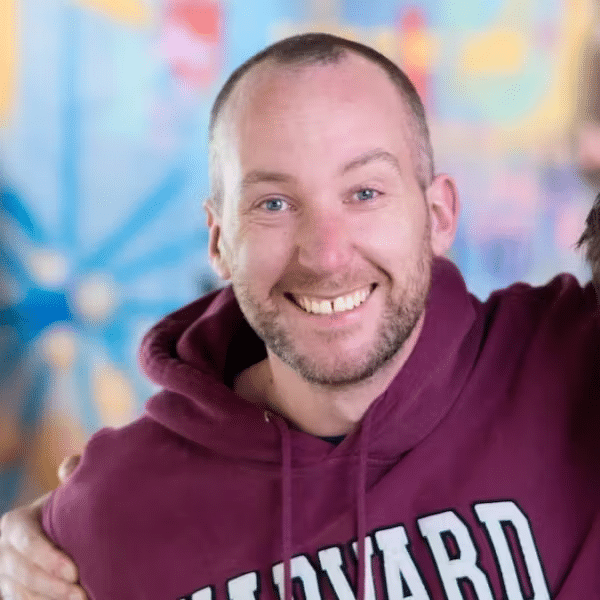 Sander Dur
View training
The Road to Mastery (R2M)
Take your Scrum skills to the next level with the Road to Mastery, a comprehensive Scrum learning journey.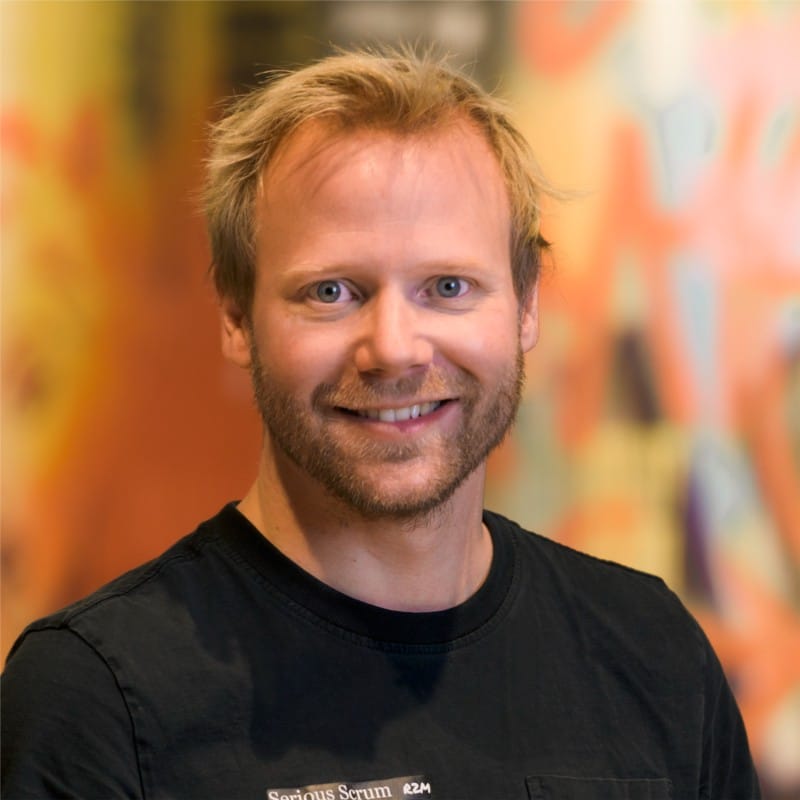 Sjoerd Nijland
View training
Advanced Power BI – DAX and Data Modeling
Increase your PowerBI knowledge with DAX & Data Modeling. Get started now!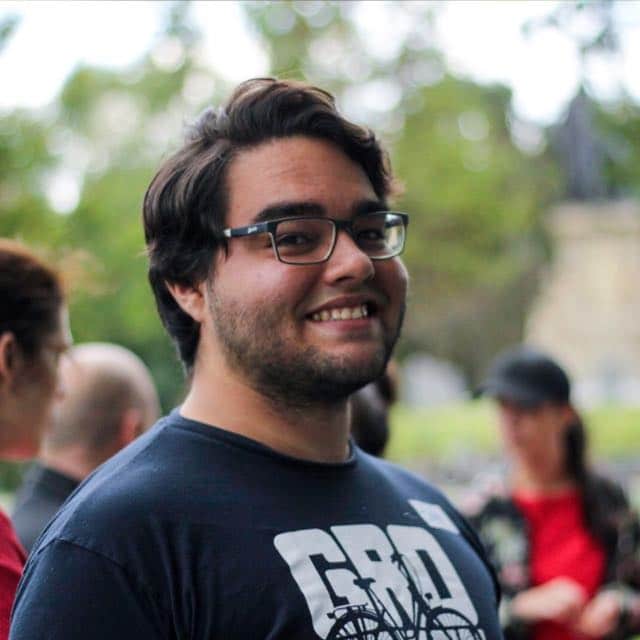 Juan Manuel Perafan
View training
Scrum Foundation
Master the foundation and core principles of Scrum with this Scrum Foundation training!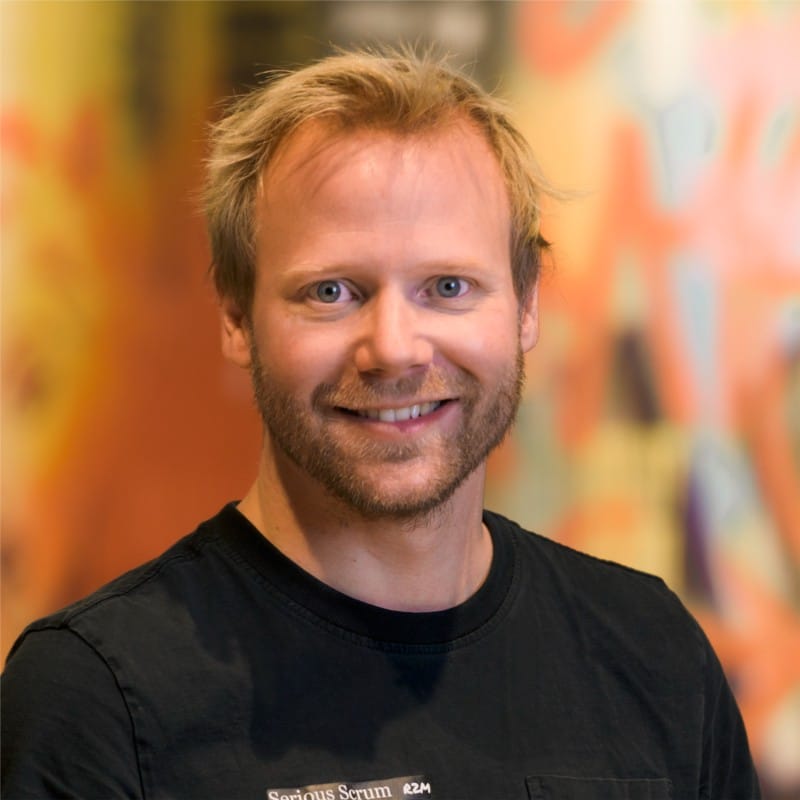 Sjoerd Nijland
View training
Professional Scrum Product Owner – Advanced (PSPO-A) (PSPO 2)
Follow the Professional Scrum Product – Advanced training course to maximize and obtain a PSPO 2 certificate.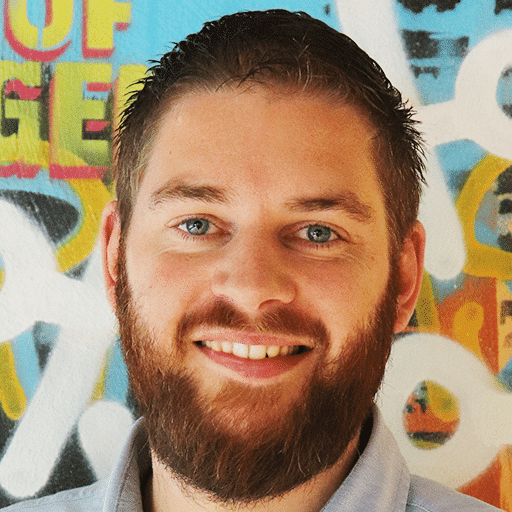 Willem Vermaak
View training
Can't find the course you're looking for? There's more!