Simon Reindl
Simon Reindl is a Professional Scrum Trainer (PST) through Scrum.org. He is an experienced coach, trainer, speaker and technologist, with over 20 years of experience helping people adopt new technology and realizing business value. 

He has experience in a wide range of business domains, in both the public and private sector around the world. His professional experiences combined enable him to deliver the full range of Professional Scrum Training sessions (PSF, PSD .NET, PSM, PSPO) as a Professional Scrum Trainer, as well as coaching organizations at all levels – from the technical to the managerial. As an Engagement Manager with Scrum.org, he uses the Agility Path framework to help organizations discover how to improve their product delivery.  
His passion is helping individuals, teams, and organizations deliver better value by writing software that delights the customer. He does this by engaging with people, facilitating their understanding and helping improve their performance. His focus is to transform organizations to achieve a sustained competitive advantage by adopting agile principles and practices, and a culture of continuous adaptation.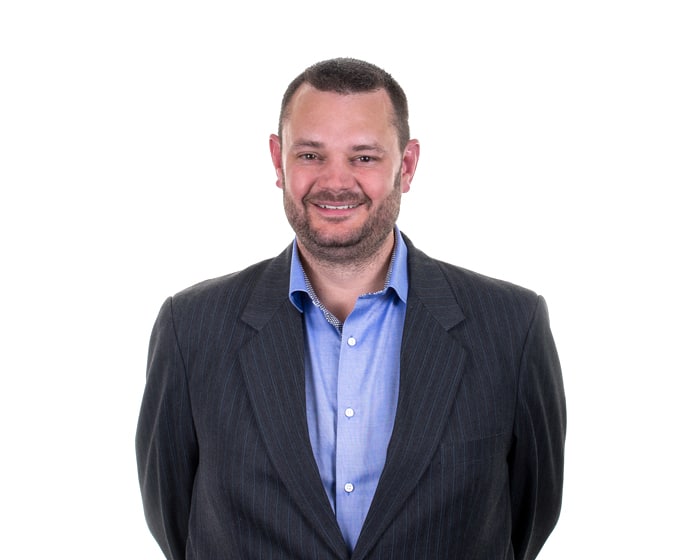 Upcoming courses
Professional Scrum Product Backlog Management Skills (PSPBMS)
The Product Backlog is an emergent, ordered list of what is needed to improve the product. It is the single source of work undertaken by the Scrum Team.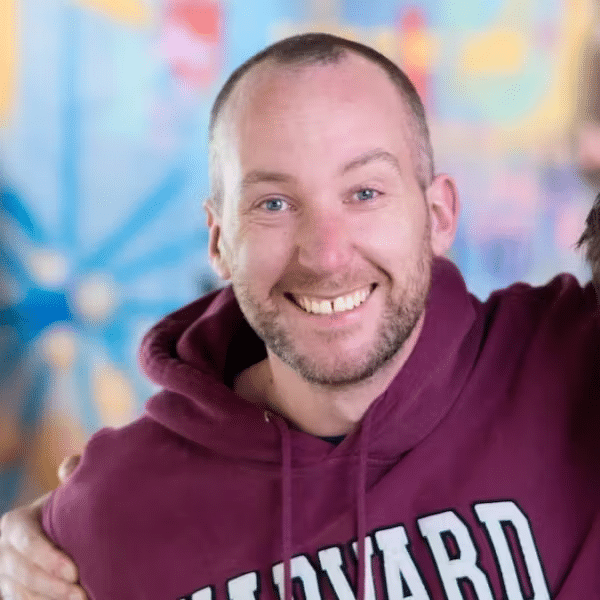 Sander Dur
View training
The Road to Mastery (R2M)
Take your Scrum skills to the next level with the Road to Mastery, a comprehensive Scrum learning journey.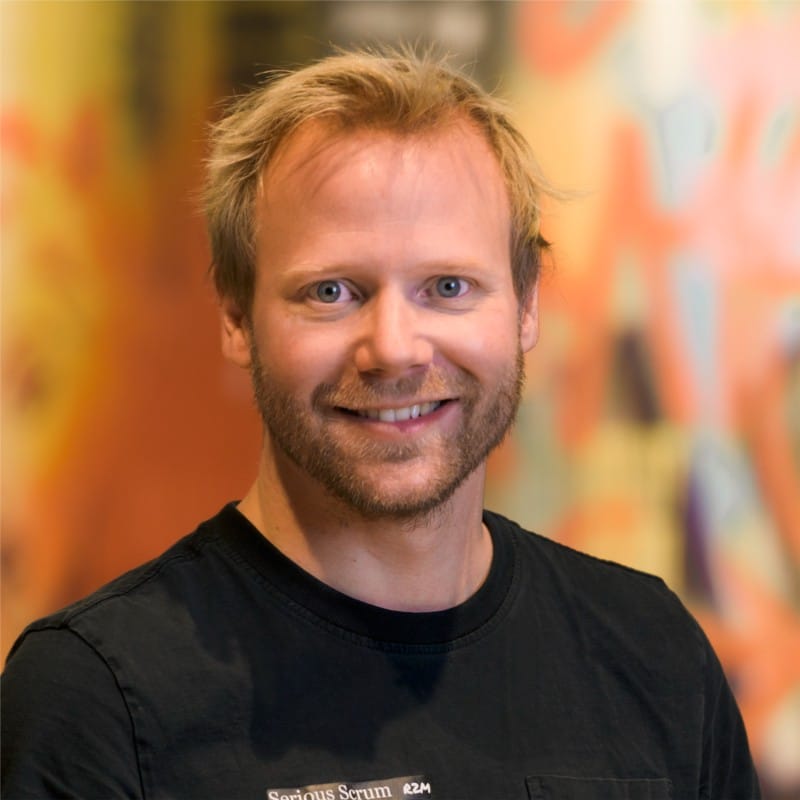 Sjoerd Nijland
View training
Advanced Power BI – DAX and Data Modeling
Increase your PowerBI knowledge with DAX & Data Modeling. Get started now!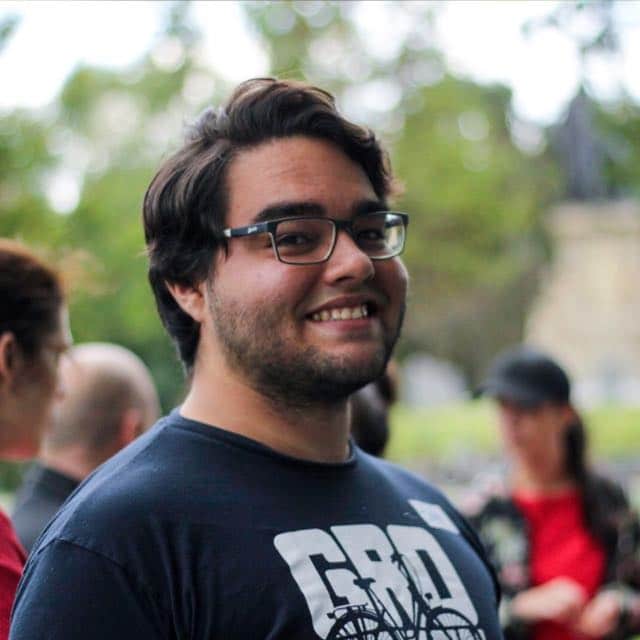 Juan Manuel Perafan
View training
Scrum Foundation
Master the foundation and core principles of Scrum with this Scrum Foundation training!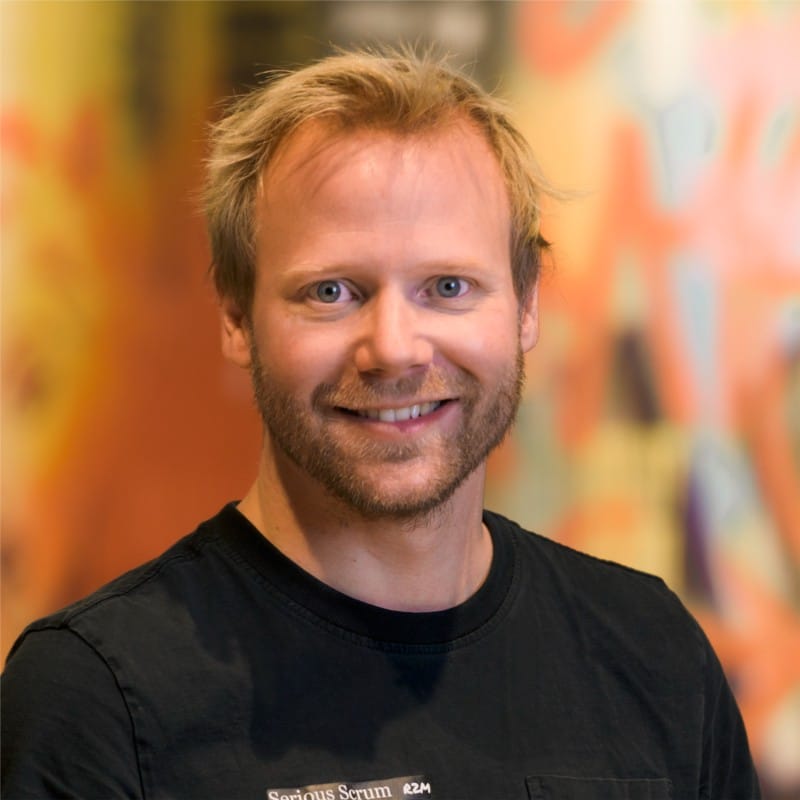 Sjoerd Nijland
View training
Professional Scrum Product Owner – Advanced (PSPO-A) (PSPO 2)
Follow the Professional Scrum Product – Advanced training course to maximize and obtain a PSPO 2 certificate.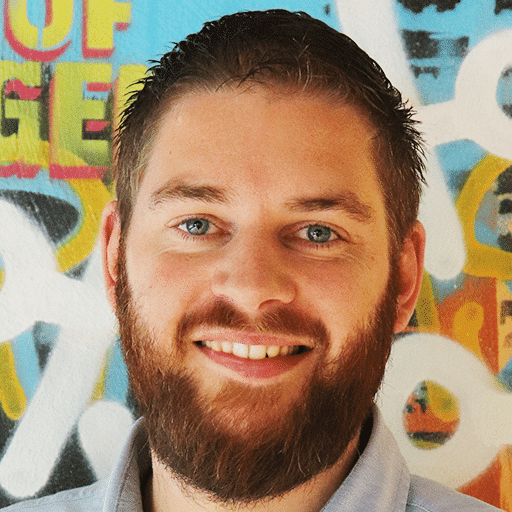 Willem Vermaak
View training
Can't find the course you're looking for? There's more!