Roy Bos
Meet Roy Bos, trainer at Xebia Academy. Roy trains on behalf of Xebia in software development.

Roy Bos is an ambitious professional specializing in building full-stack solutions. His expertise is in highly scalable, high-performance, real-time distributed systems, preferably built with lightweight open-source technologies. 
He has excellent skills in the full spectrum of software engineering like architecting, provisioning, deployment, development, and testing. His rule: quality without compromise!

Roy has strong analytical skills, excellent communication skills and likes to help teams to start innovating with cool technologies. He is constantly learning and experimenting with new tools, technologies, and frameworks.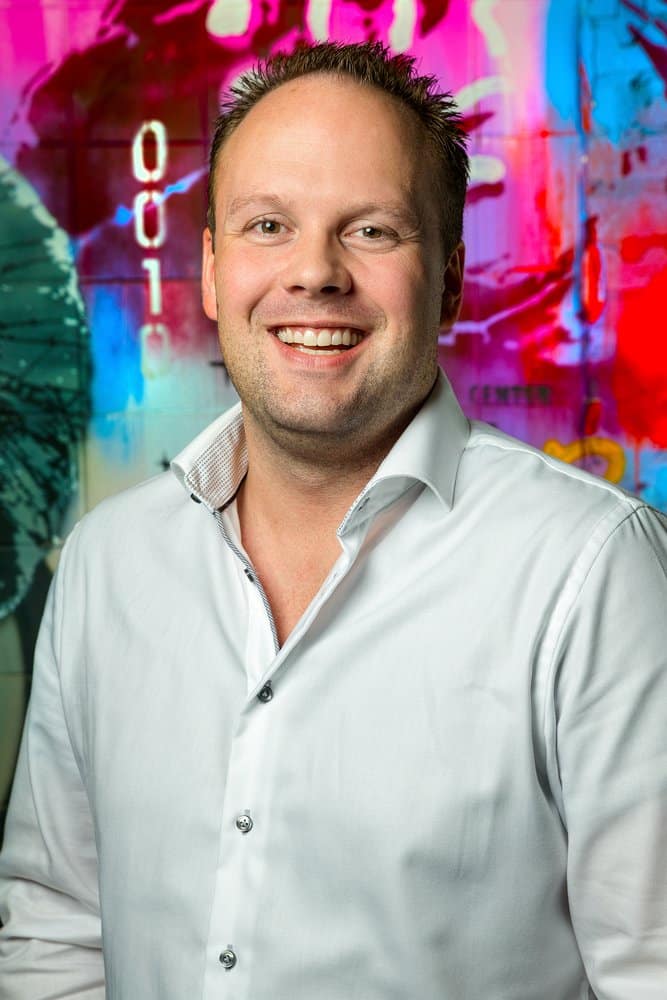 Roy was the tech lead for multiple successful projects for customers like ING, DHL and Nextail. He is hands-on and likes to lead by example. He prefers to use agile/ Scrum methodologies. Currently Roy is building cloud-native systems focusing on highly scalable (elastic) and high-performance systems. He is now using Go and Scala as primary languages.  
He is available for various roles (or combination) like: Consultant, Tech Lead, architect, Full Stack Engineer, Scrum Master. 
Upcoming courses
Professional Scrum Product Backlog Management Skills (PSPBMS)
The Product Backlog is an emergent, ordered list of what is needed to improve the product. It is the single source of work undertaken by the Scrum Team.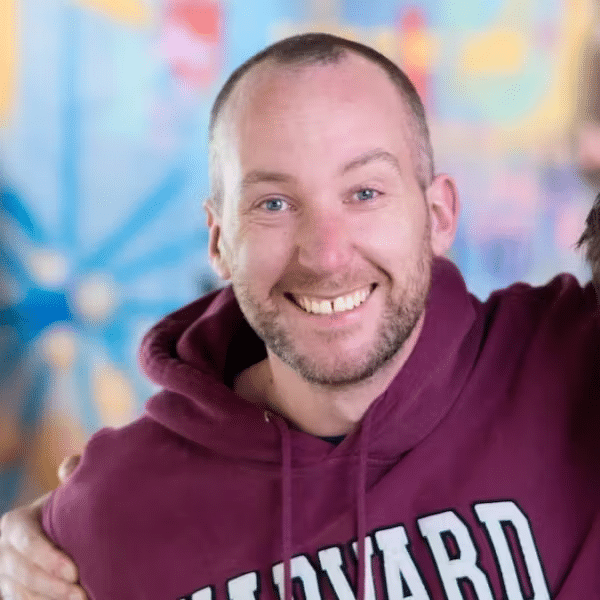 Sander Dur
View training
The Road to Mastery (R2M)
Take your Scrum skills to the next level with the Road to Mastery, a comprehensive Scrum learning journey.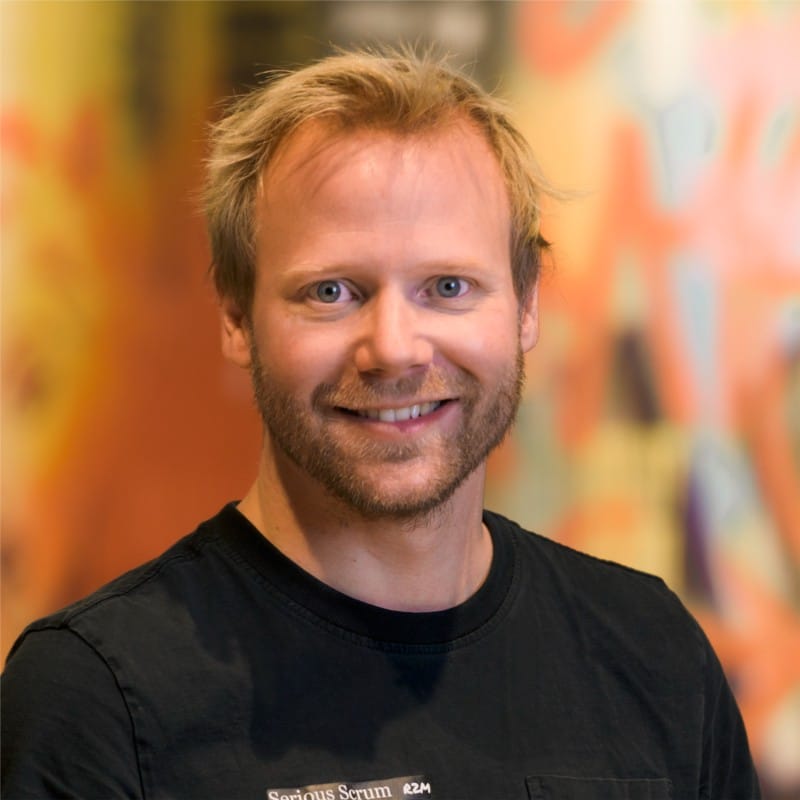 Sjoerd Nijland
View training
Advanced Power BI – DAX and Data Modeling
Increase your PowerBI knowledge with DAX & Data Modeling. Get started now!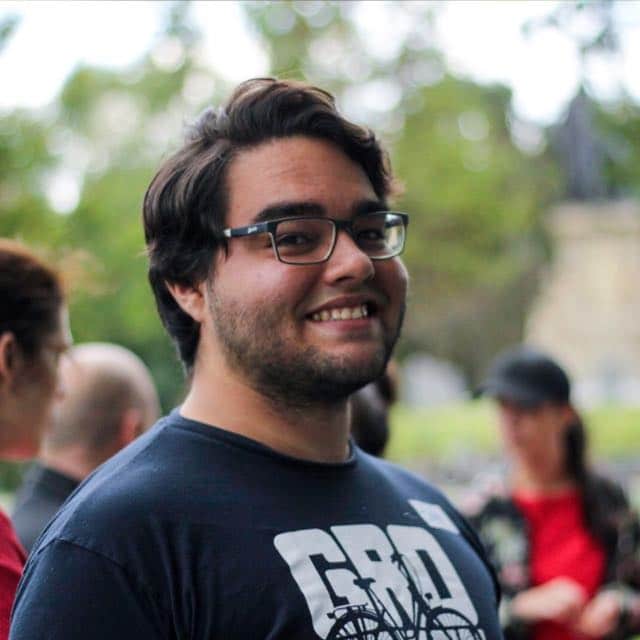 Juan Manuel Perafan
View training
Scrum Foundation
Master the foundation and core principles of Scrum with this Scrum Foundation training!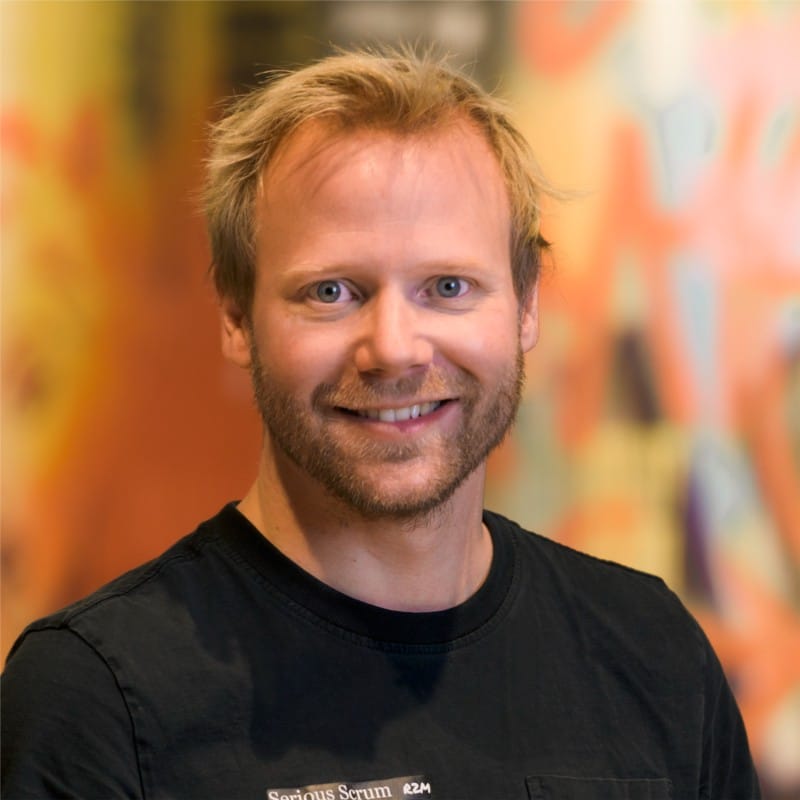 Sjoerd Nijland
View training
Professional Scrum Product Owner – Advanced (PSPO-A) (PSPO 2)
Follow the Professional Scrum Product – Advanced training course to maximize and obtain a PSPO 2 certificate.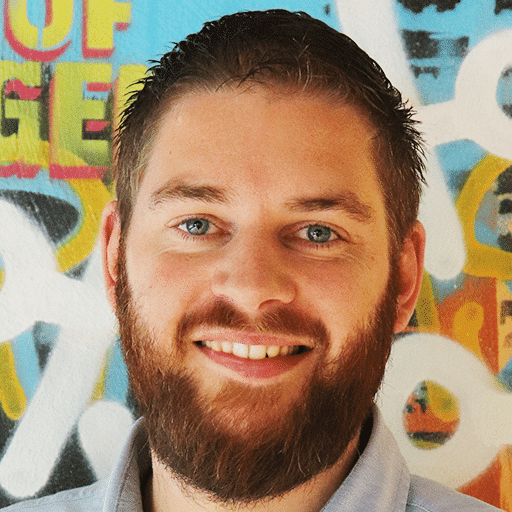 Willem Vermaak
View training
Can't find the course you're looking for? There's more!