Rachèl van der Wal
Rachèl is working at Xebia for 10 years now, next to being a People Manager, she is also really passionate about Sketchnoting and visual note-taking. One of the Xebia believes 'sharing knowledge' says a lot about how Rachèl loves to work. Share knowledge, the more you share it, the more it grows! 'Working at Xebia made me grow as a professional, but even more as a person'.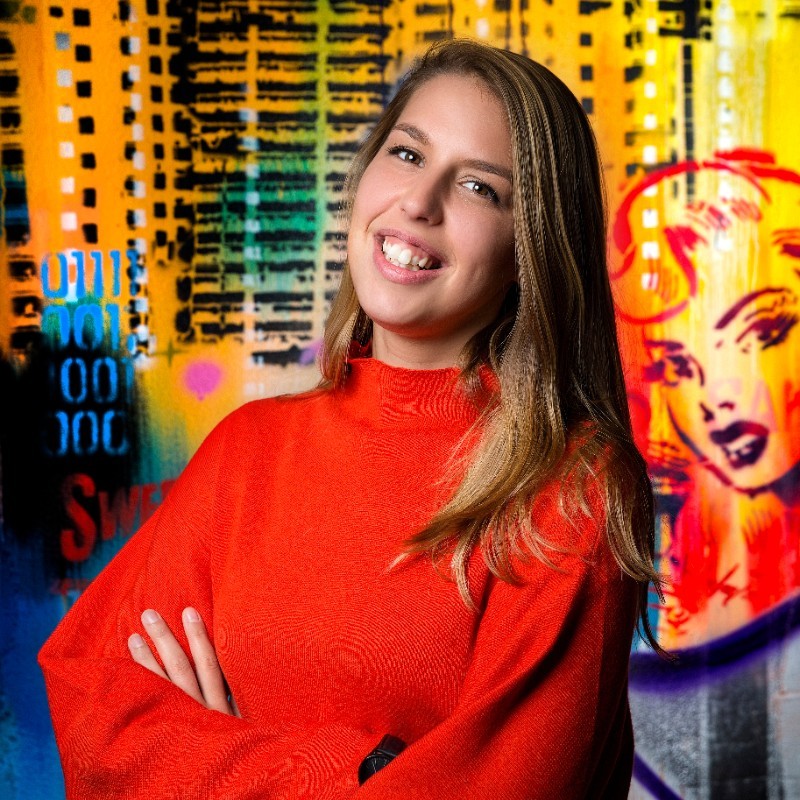 Upcoming courses
Professional Scrum Product Backlog Management Skills (PSPBMS)
The Product Backlog is an emergent, ordered list of what is needed to improve the product. It is the single source of work undertaken by the Scrum Team.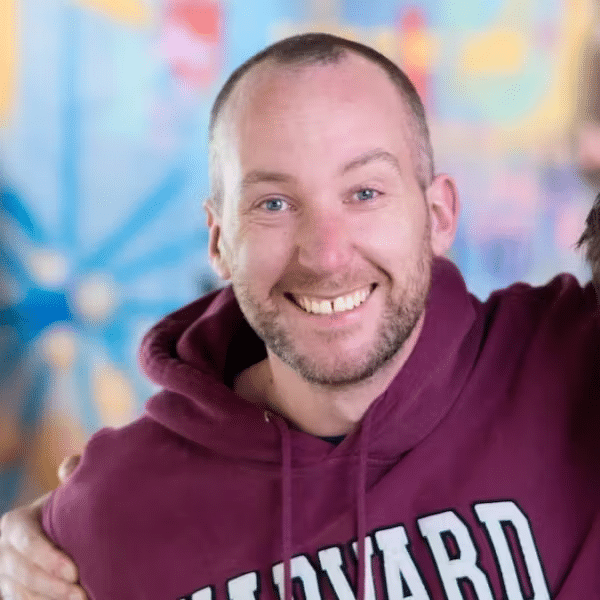 Sander Dur
View training
The Road to Mastery (R2M)
Take your Scrum skills to the next level with the Road to Mastery, a comprehensive Scrum learning journey.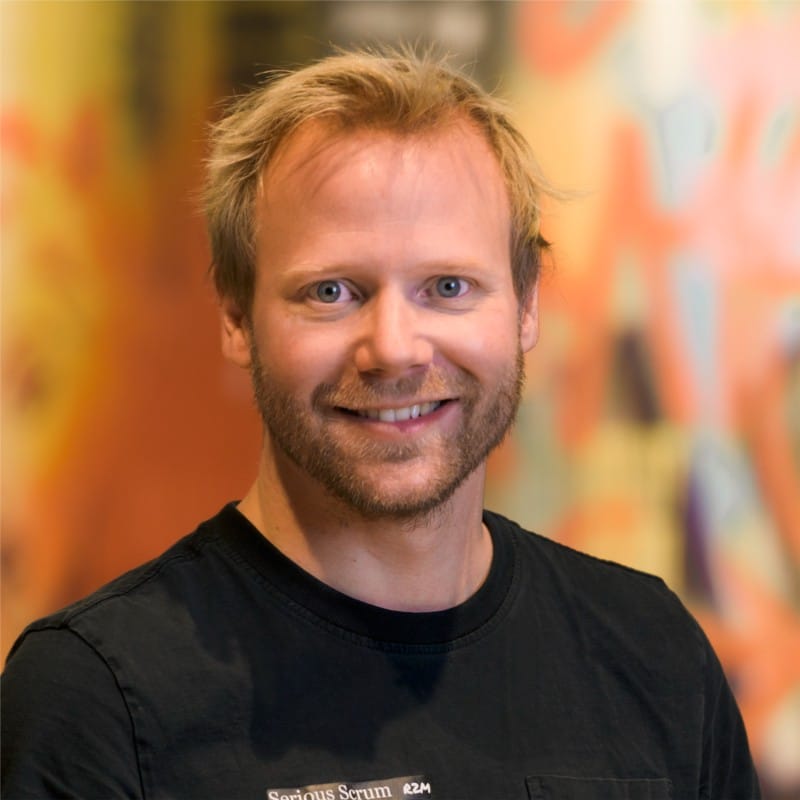 Sjoerd Nijland
View training
Advanced Power BI – DAX and Data Modeling
Increase your PowerBI knowledge with DAX & Data Modeling. Get started now!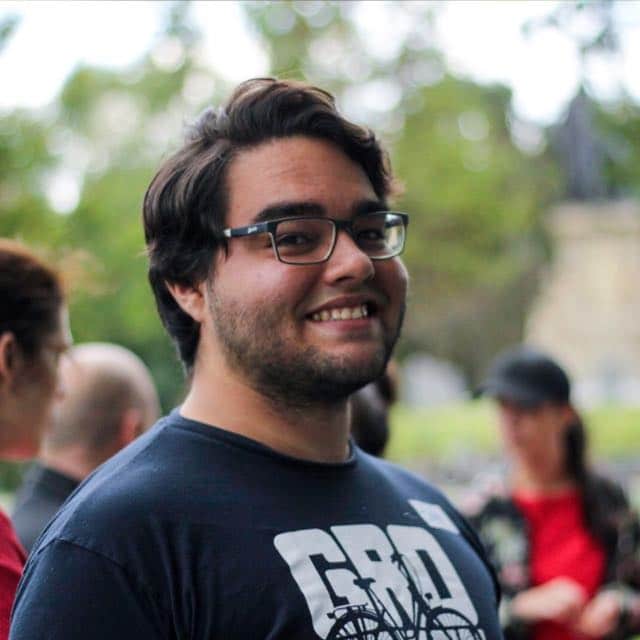 Juan Manuel Perafan
View training
Scrum Foundation
Master the foundation and core principles of Scrum with this Scrum Foundation training!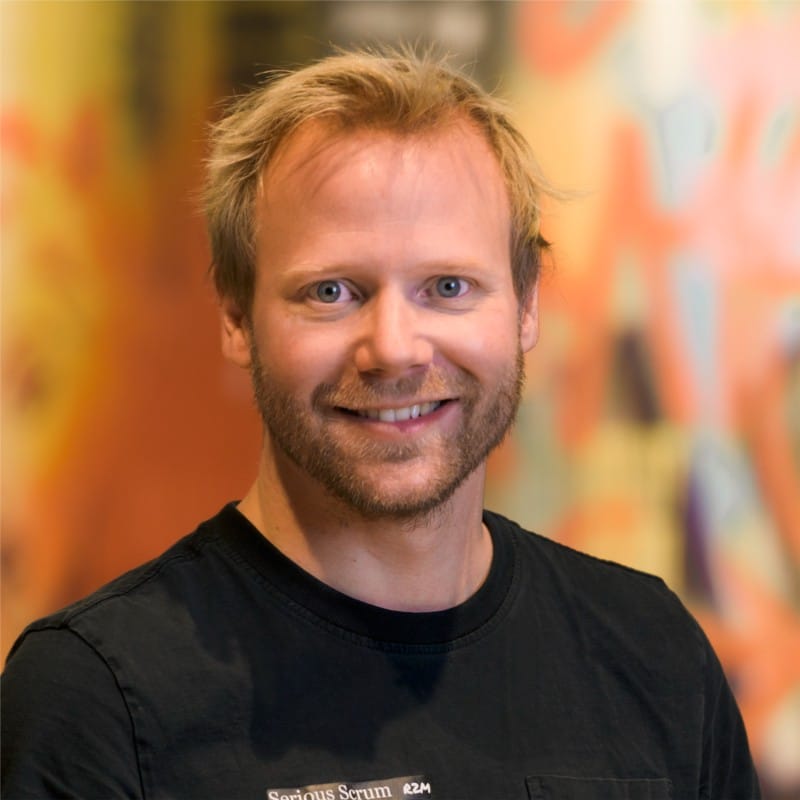 Sjoerd Nijland
View training
Professional Scrum Product Owner – Advanced (PSPO-A) (PSPO 2)
Follow the Professional Scrum Product – Advanced training course to maximize and obtain a PSPO 2 certificate.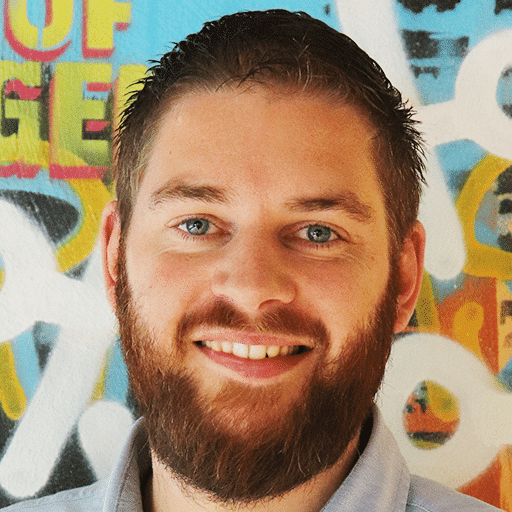 Willem Vermaak
View training
Can't find the course you're looking for? There's more!