Menno van Eekelen
Meet Menno van Eekelen, trainer at Xebia Academy. Menno is an all-round agile trainer and trains on behalf of Xebia in agile awareness, like scrum foundation and scrum master.

As a lead consultant in transformations, he gets energy from learning and coaching the employees and the leadership team. With his training courses and presentations, he willingly gives back his knowledge and experience, to the community, other companies and especially to his participants. Which he gained in 10 years of agile projects and transformations.  
Menno van Eekelen is an organizational agility consultant at Xebia and focuses on the transformation to the agile way of working, including the necessary change in organizational structure, attitude and behavior.  

As a trainer and speaker, Menno loves to take his audience along into the essence of the agile mindset and practices, while sharing his experiences in practice at medium to large companies. With his visualizations and interactive way of teaching, he ensures that the trainees take their learning experiences home with satisfaction and with sufficient energy.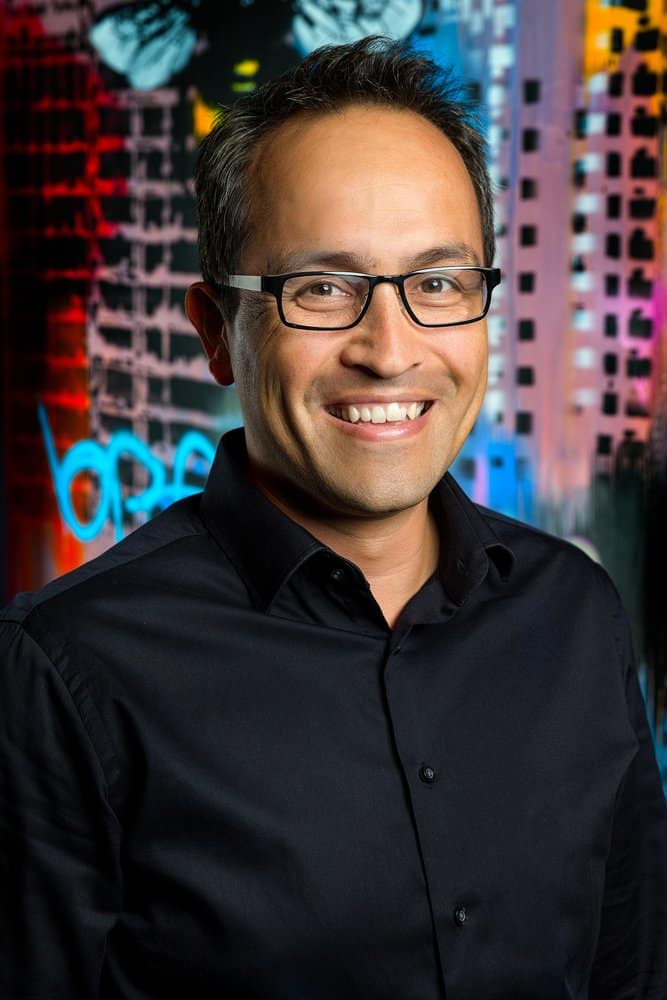 Upcoming courses
Professional Scrum Product Backlog Management Skills (PSPBMS)
The Product Backlog is an emergent, ordered list of what is needed to improve the product. It is the single source of work undertaken by the Scrum Team.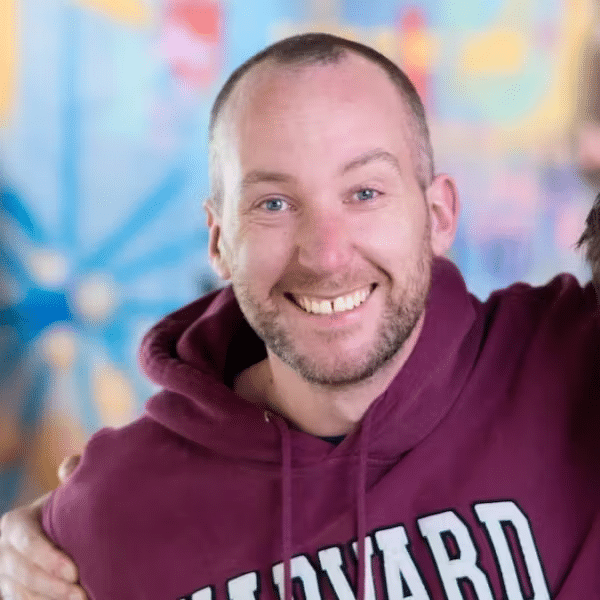 Sander Dur
View training
The Road to Mastery (R2M)
Take your Scrum skills to the next level with the Road to Mastery, a comprehensive Scrum learning journey.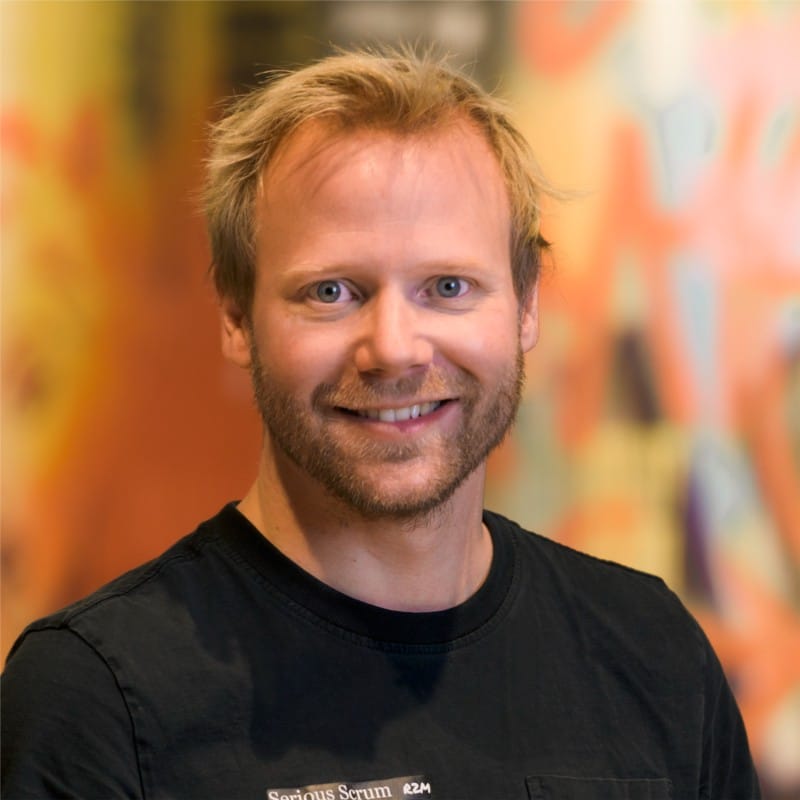 Sjoerd Nijland
View training
Advanced Power BI – DAX and Data Modeling
Increase your PowerBI knowledge with DAX & Data Modeling. Get started now!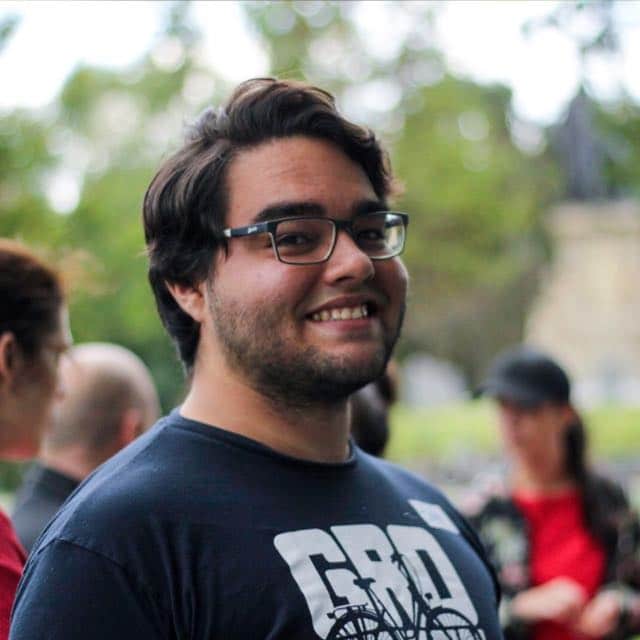 Juan Manuel Perafan
View training
Scrum Foundation
Master the foundation and core principles of Scrum with this Scrum Foundation training!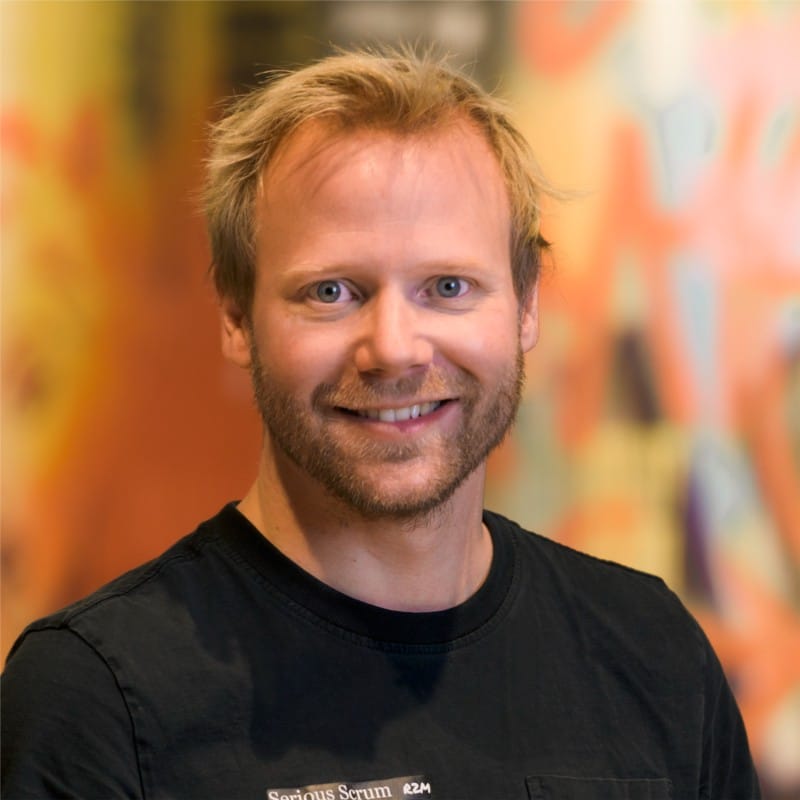 Sjoerd Nijland
View training
Professional Scrum Product Owner – Advanced (PSPO-A) (PSPO 2)
Follow the Professional Scrum Product – Advanced training course to maximize and obtain a PSPO 2 certificate.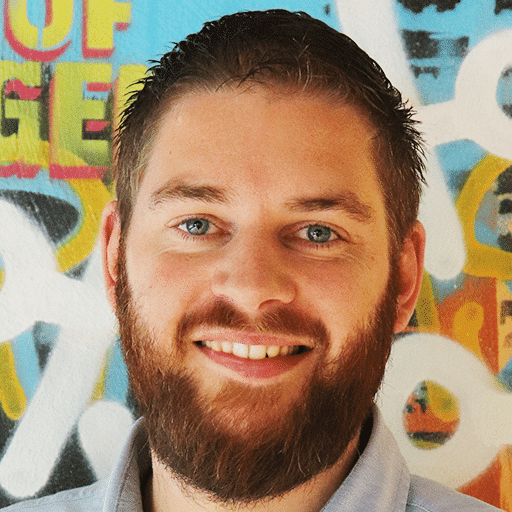 Willem Vermaak
View training
Can't find the course you're looking for? There's more!