Marco van der Linden
Meet Marco van der Linden, trainer at Xebia Academy. Marco is a Certified DevOps trainer  and trains on behalf of Xebia DevOps fundamentals courses.
Marco is an IT solutions Architect with more than 15 years experience in software development. He is especially interested in distributed systems design but has worked on all kinds of systems using all kinds of technologies. His experience makes him an excellent trainer and coach, and he provides amongst others the DASA DevOps Fundamentals training course.  

He has learned that only small teams, using agile development practices, radical automation and working closely with business and operations leads to successful outcomes. In the last few years, Marco has specialized in Continuous Delivery practices and technologies. In his spare time, Marco likes to take long walks, do a bit of fencing (épée) and read books.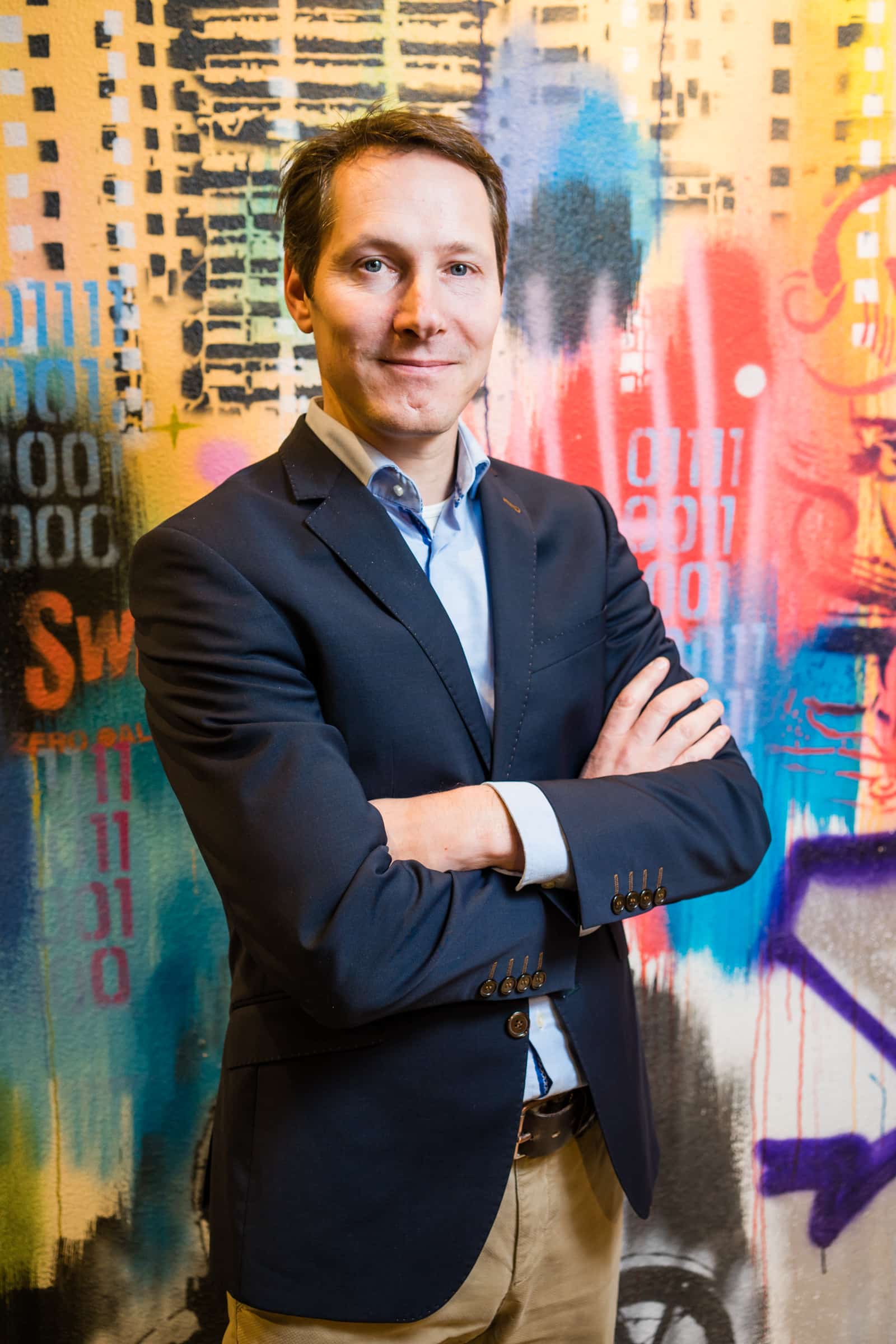 Upcoming courses
Advanced Analytics Translation 
Deepen your Analytics Translation skills for ideation, business case building, and stakeholder collaboration.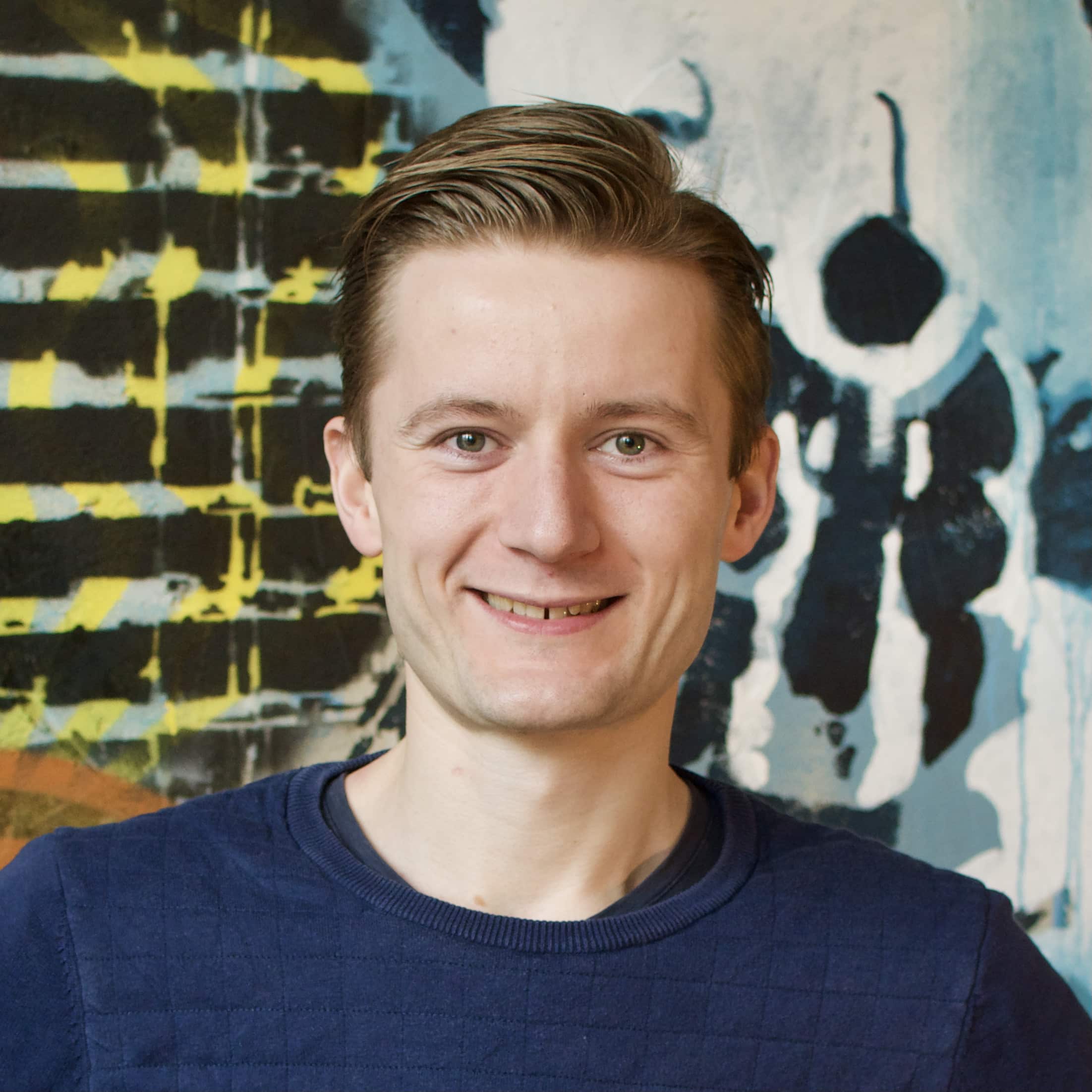 Steven van Duin
Next:
30 Nov – 1 Dec, 2023
View training
Applied DevSecOps   
Level up your security skills with our 2-day Applied DevSecOps training. Automation, threat modeling, and more. Are you in?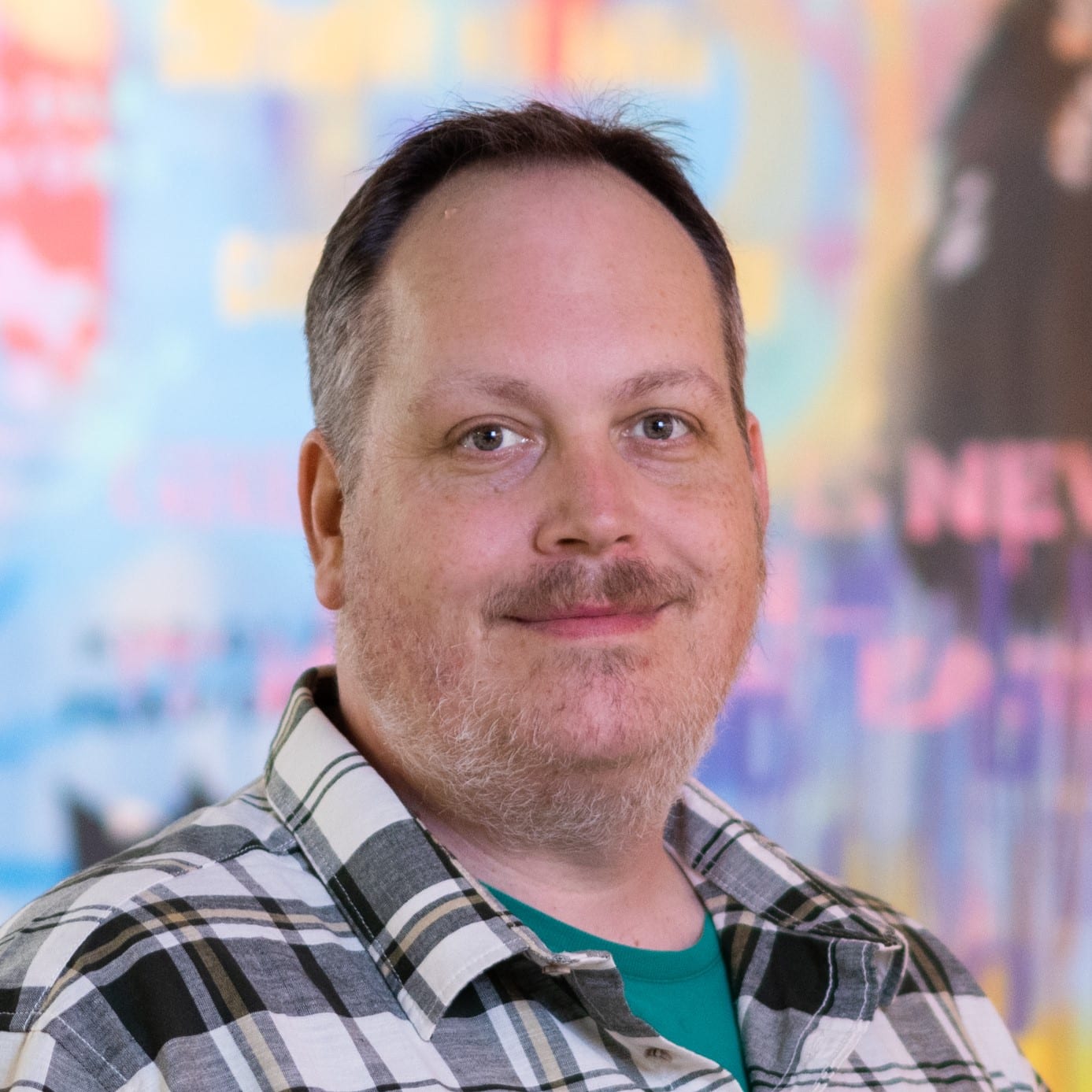 Marinus Kuivenhoven
Next:
30 Nov – 1 Dec, 2023
View training
Professional Scrum Facilitation Skills (PSFS) training
Enhance your Scrum skills and become a better Scrum facilitator in this interactive one-day course.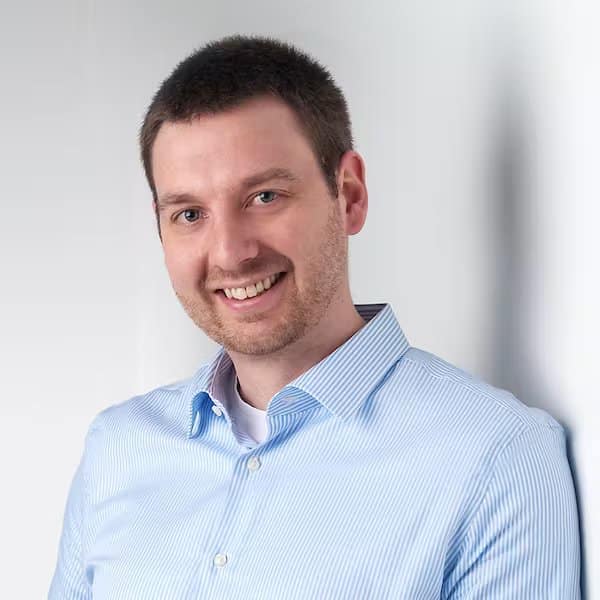 Simon Flossman
View training
End-to-End Testing with Playwright
Become an end-to-end testing pro with Playwright, the best test automation framework for web applications.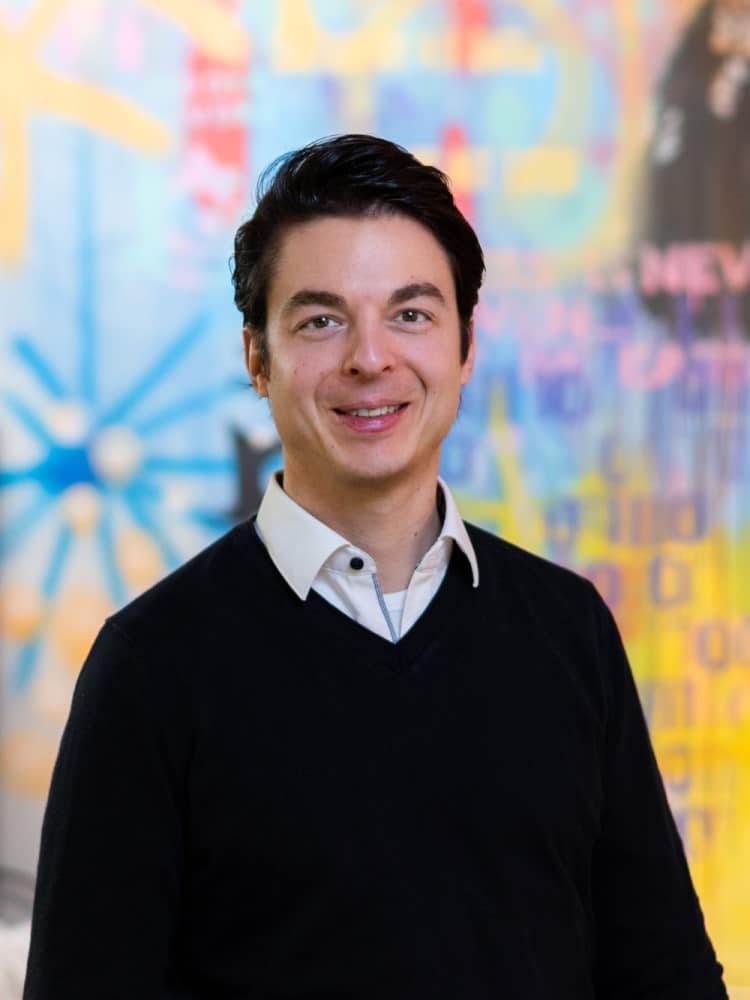 Riccardo Corradin
View training
Can't find the course you're looking for? There's more!