Jeff Sutherland
Jeff Sutherland, Founder and Chair of Scrum Inc., is the inventor and co-creator of Scrum. He launched the first Scrum team in 1993 and has shepherded its growth into almost every industry: finance, healthcare, higher education, and telecom. Dr. Sutherland is the Scrum Trainer (CST) we work with for the Certified Scrum Master training in The Netherlands.

His most recent book, Scrum: The Art of Doing Twice the Work in Half the Time, has sold over 100,000 copies worldwide." 
A former US Air Force "Top Gun," Dr. Jeff Sutherland of Scrum Inc., is the inventor and co-creator of the Scrum framework. Developed in 1993, Scrum has since been adopted by the vast majority of software development companies around the world. 

Realizing that its benefits extend well beyond software, Jeff pioneered the application of this lightweight framework to several other industries including: automotive, biotech, finance, and telecom. As the Founder and Chair of Scrum Inc. Jeff is committed to implementing Scrum and the scaling of Scrum across the enterprise. Dr. Sutherland continues to teach and share best practices with organizations around the globe. In 2018, he developed and published The definitive Guide to the Scrum@Scale Framework.   
Upcoming courses
Advanced Analytics Translation 
Deepen your Analytics Translation skills for ideation, business case building, and stakeholder collaboration.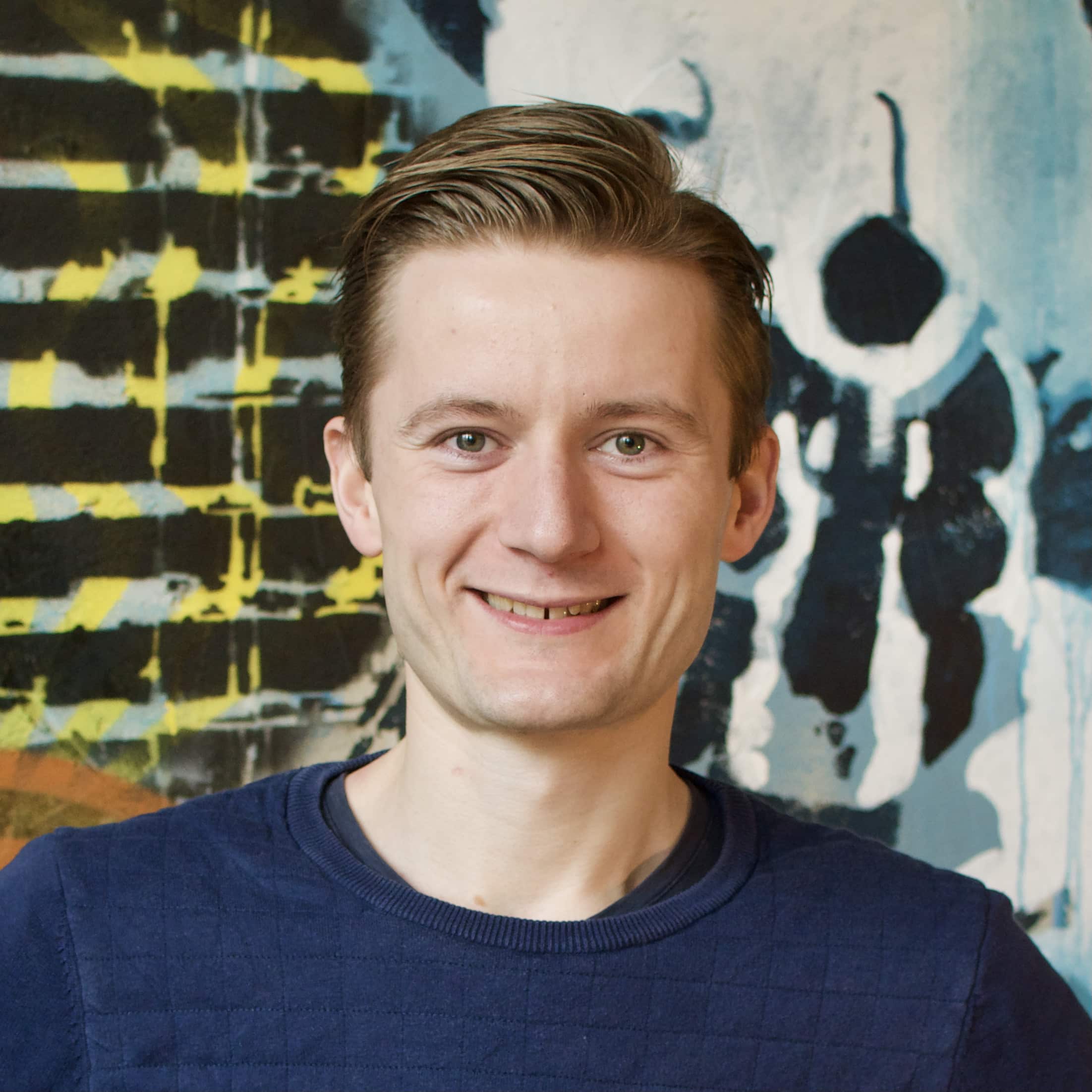 Steven van Duin
Next:
30 Nov – 1 Dec, 2023
View training
Applied DevSecOps   
Level up your security skills with our 2-day Applied DevSecOps training. Automation, threat modeling, and more. Are you in?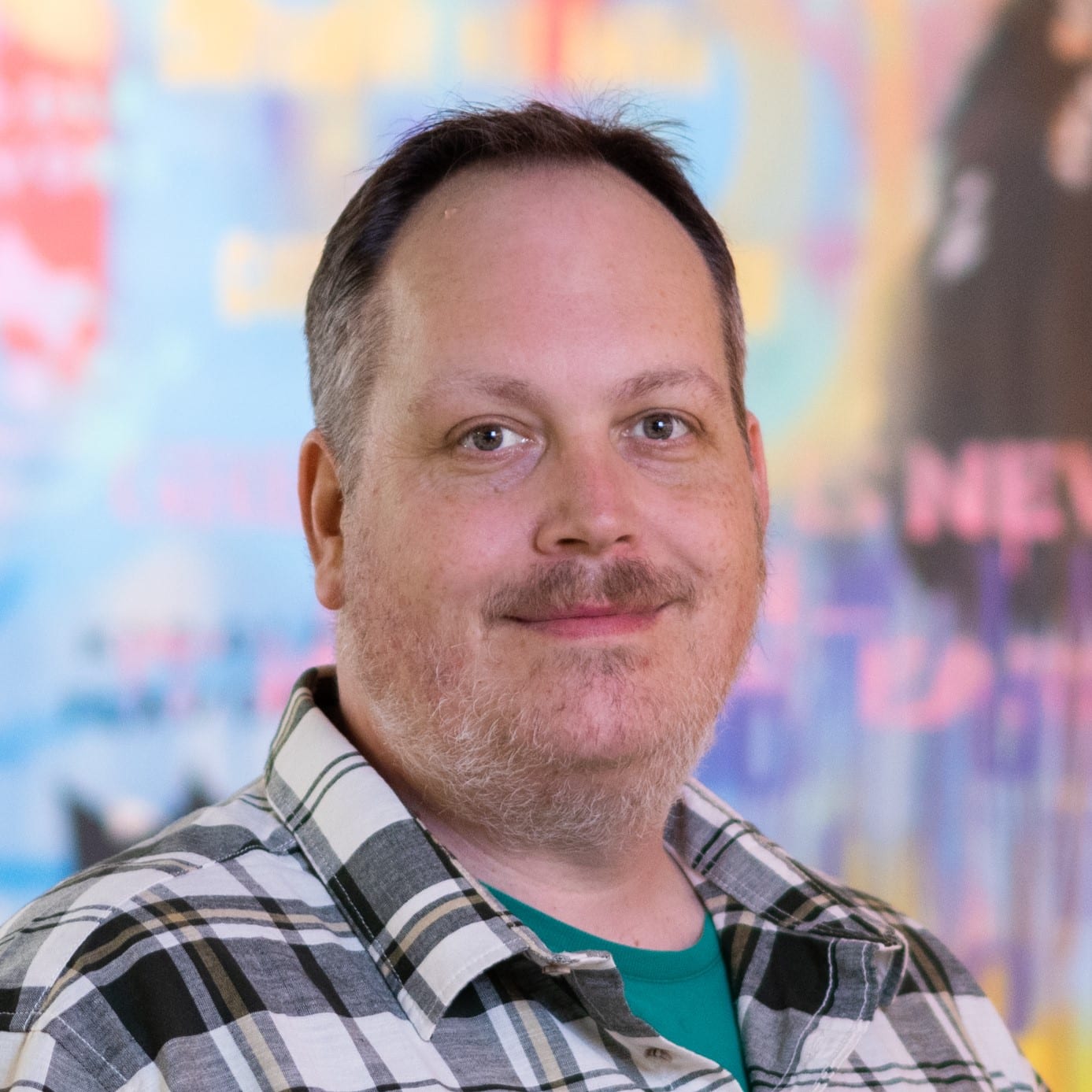 Marinus Kuivenhoven
Next:
30 Nov – 1 Dec, 2023
View training
Professional Scrum Facilitation Skills (PSFS) training
Enhance your Scrum skills and become a better Scrum facilitator in this interactive one-day course.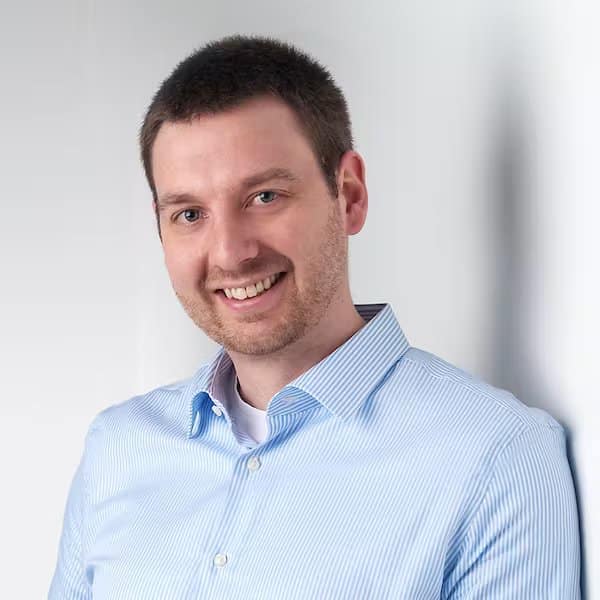 Simon Flossman
View training
End-to-End Testing with Playwright
Become an end-to-end testing pro with Playwright, the best test automation framework for web applications.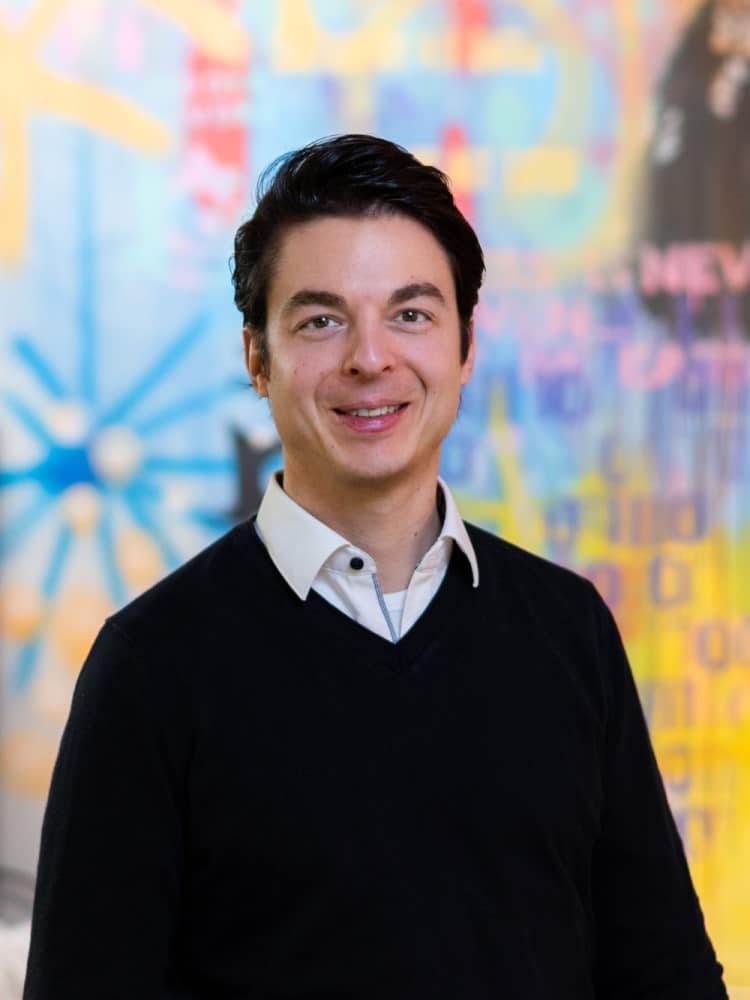 Riccardo Corradin
View training
Can't find the course you're looking for? There's more!