Gero Vermaas
Meet Gero Vermaas trainer at Xebia Academy. Gero is an architectures trainer and trains on behalf of Xebia microservices courses.

Gero Vermaas is a senior IT architect with 20 years experience in complex IT environments. He focusses on cloud-based architectures, micro-services, and creating agile IT landscapes and recently worked in logistics, road side assistance and telecommunications domains.
Gero is a hands-on architect that aims to work in close cooperation with all stakeholders. In his assignments as an IT Architect, he makes sure that both functional requirements and non-functional requirements are addressed. 

As a trainer he enjoys sharing his experience, running workshops and understanding the specific cases that participants run into in their organizations.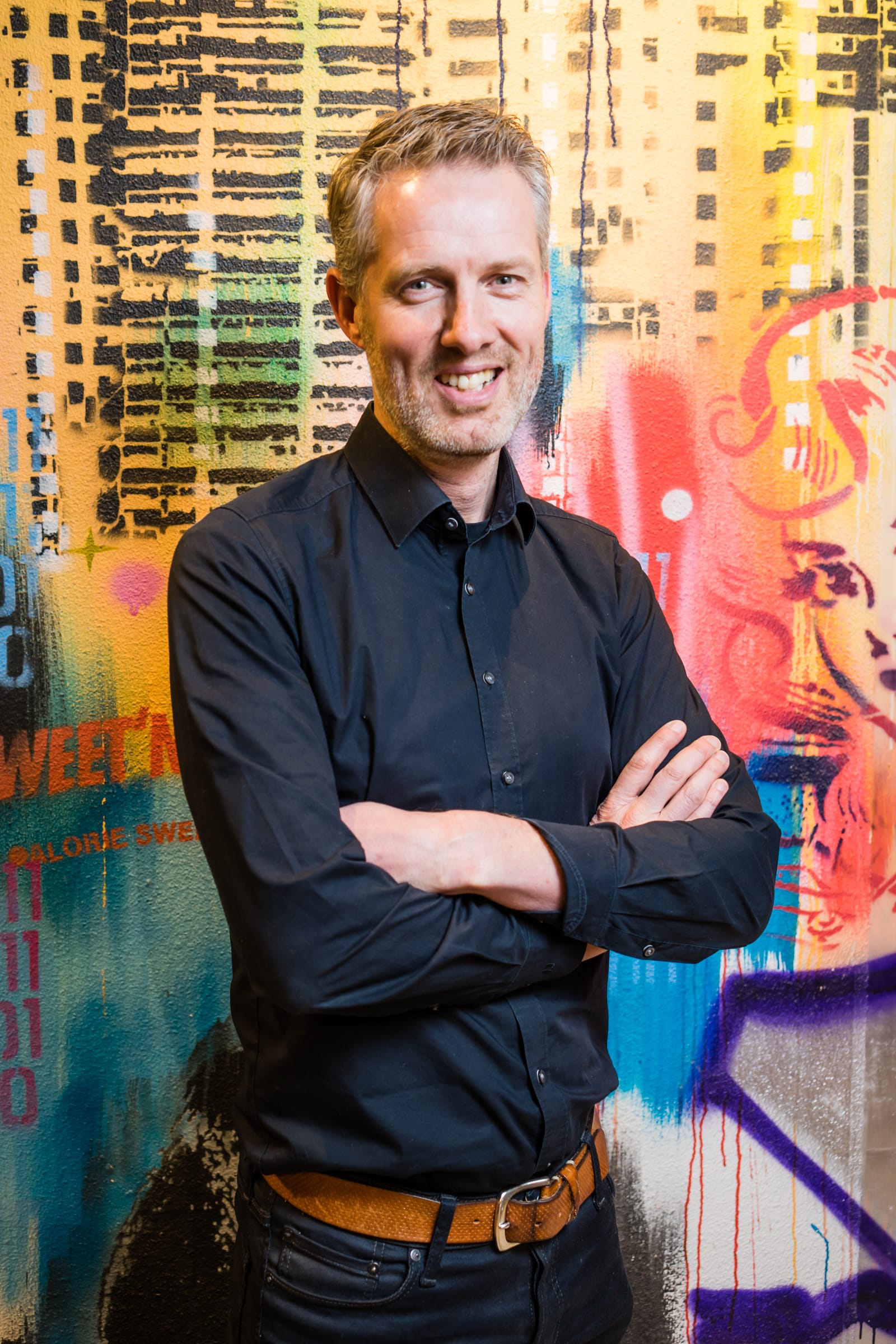 Upcoming courses
Professional Scrum Product Backlog Management Skills (PSPBMS)
The Product Backlog is an emergent, ordered list of what is needed to improve the product. It is the single source of work undertaken by the Scrum Team.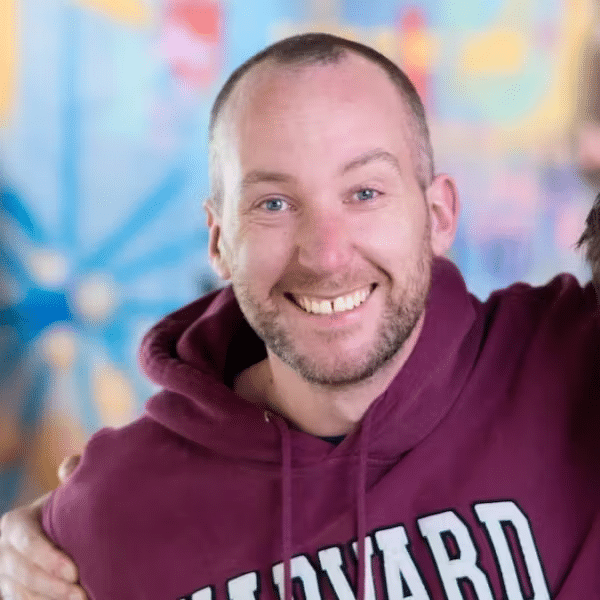 Sander Dur
View training
The Road to Mastery (R2M)
Take your Scrum skills to the next level with the Road to Mastery, a comprehensive Scrum learning journey.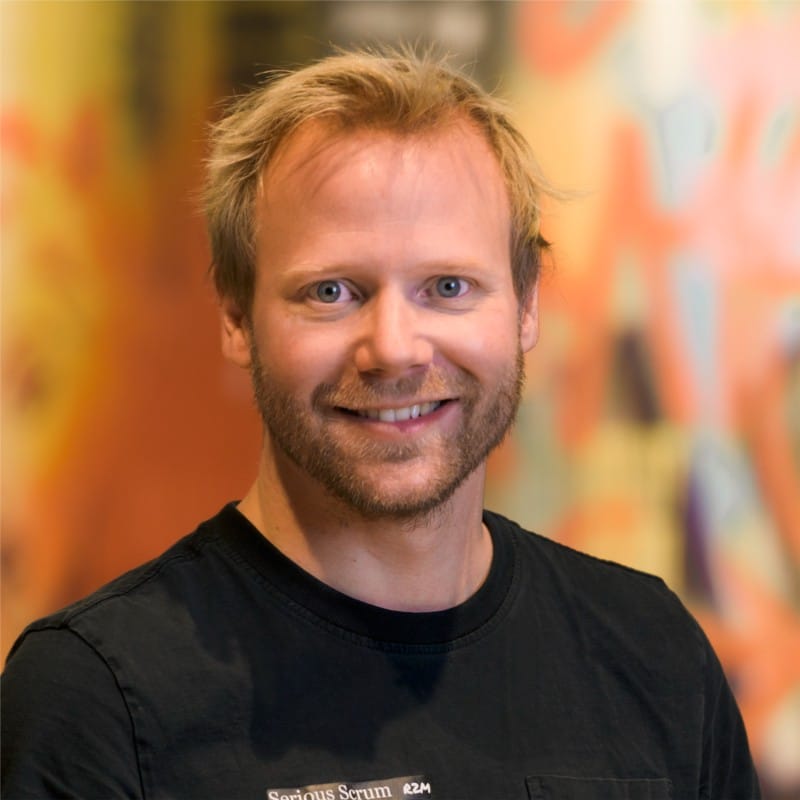 Sjoerd Nijland
View training
Advanced Power BI – DAX and Data Modeling
Increase your PowerBI knowledge with DAX & Data Modeling. Get started now!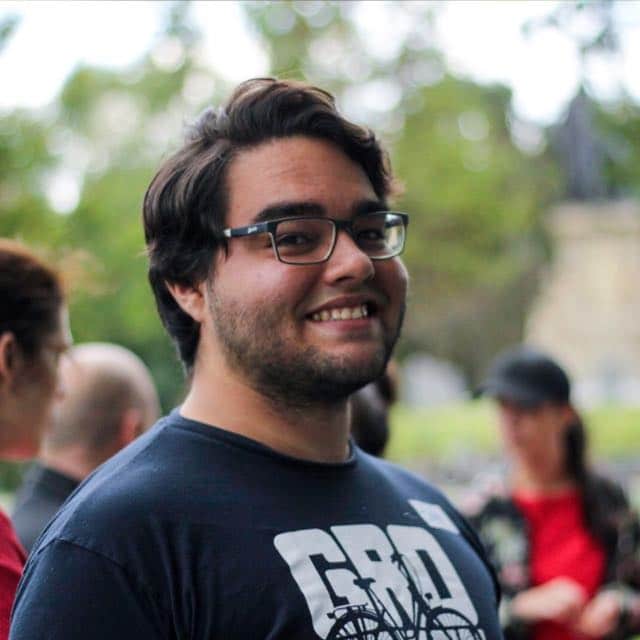 Juan Manuel Perafan
View training
Scrum Foundation
Master the foundation and core principles of Scrum with this Scrum Foundation training!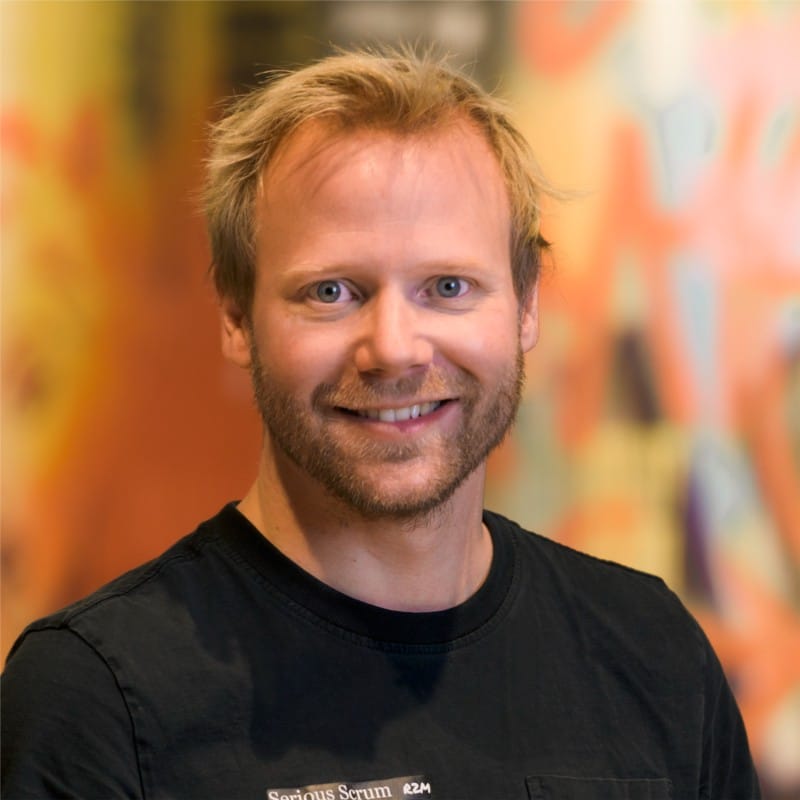 Sjoerd Nijland
View training
Professional Scrum Product Owner – Advanced (PSPO-A) (PSPO 2)
Follow the Professional Scrum Product – Advanced training course to maximize and obtain a PSPO 2 certificate.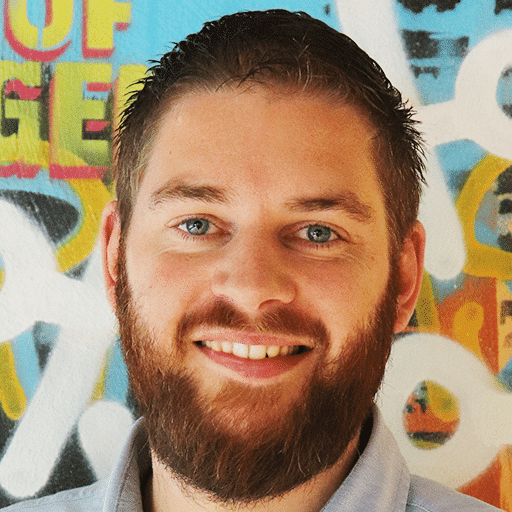 Willem Vermaak
View training
Can't find the course you're looking for? There's more!