Frank Levering
Frank is a DevOps and SRE consultant at Xebia. With a strong focus on people and reliability, he helps customers implementing technologies and methodologies to improve the way of working.
Frank has fulfilled multiple roles within projects over his career, giving him an understanding of the importance of reliability. He believes that reliability not only satisfies customer expectations but also helps teams and organizations to be more in control. Frank has worked for multiple clients, including OHRA and De Volksbank. During training, he likes to use practical examples, hands-on exercises, and challenging discussions. Besides SRE, Frank also has a strong focus on building reliable container platforms, for example, based on Kubernetes. Therefore, Frank has plenty of experience in applying SRE principles within a container-based environment.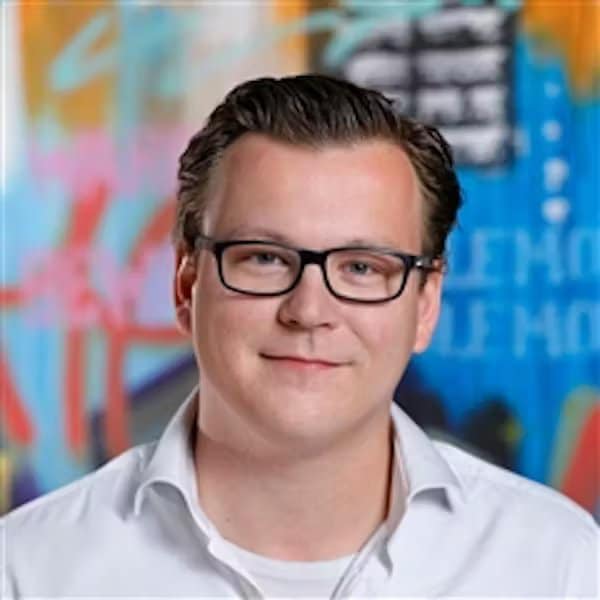 Upcoming courses
Advanced Analytics Translation 
Deepen your Analytics Translation skills for ideation, business case building, and stakeholder collaboration.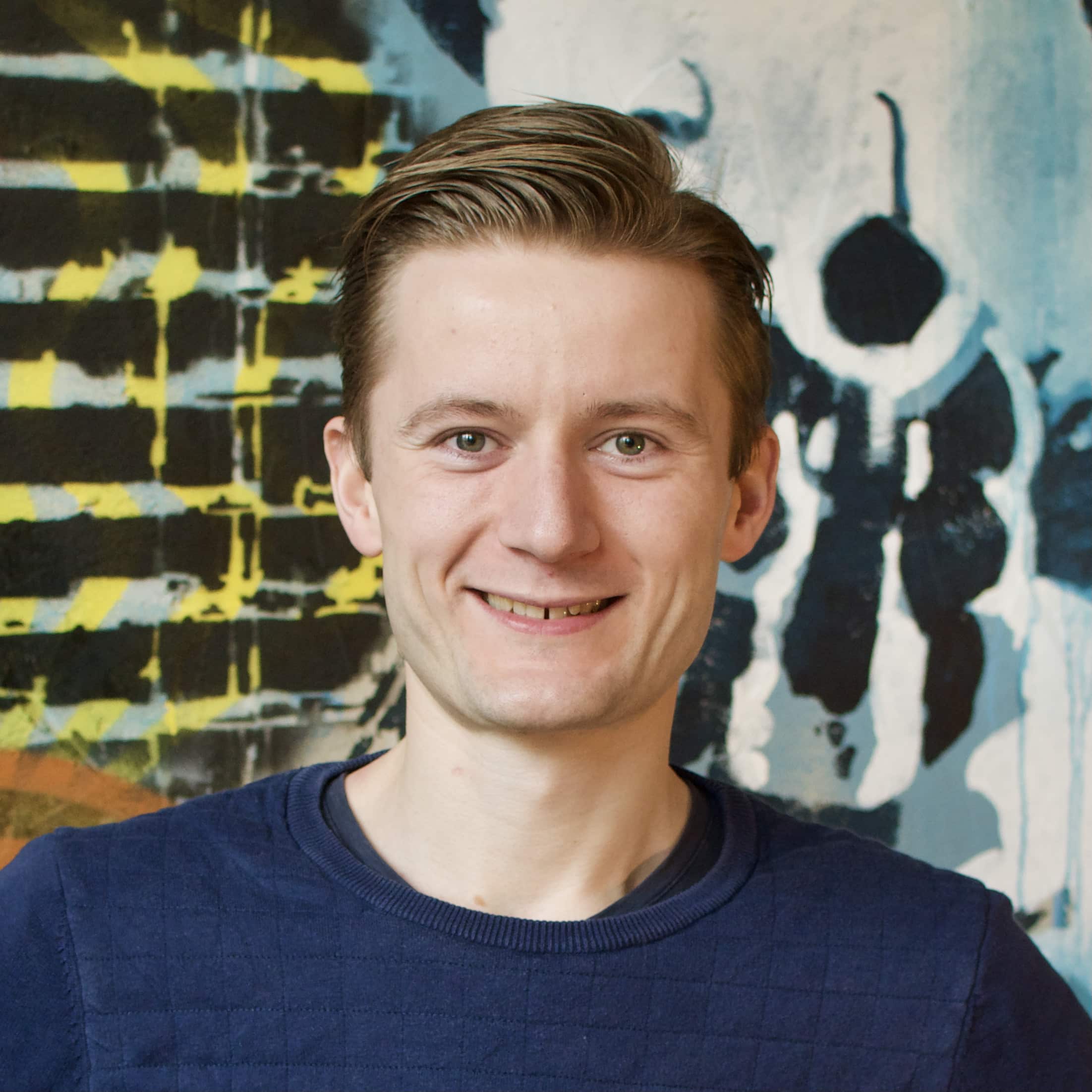 Steven van Duin
Next:
30 Nov – 1 Dec, 2023
View training
Applied DevSecOps   
Level up your security skills with our 2-day Applied DevSecOps training. Automation, threat modeling, and more. Are you in?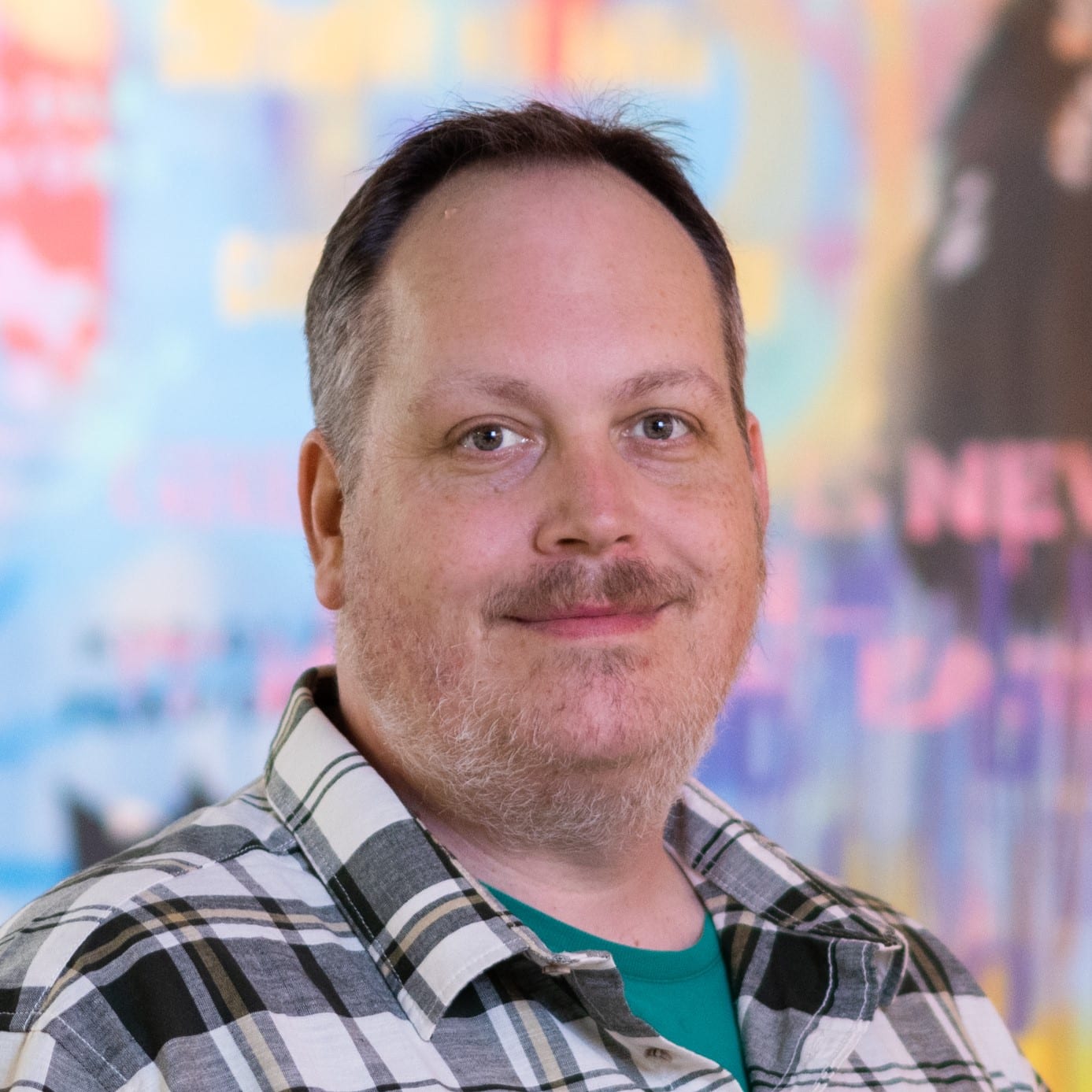 Marinus Kuivenhoven
Next:
30 Nov – 1 Dec, 2023
View training
Professional Scrum Facilitation Skills (PSFS) training
Enhance your Scrum skills and become a better Scrum facilitator in this interactive one-day course.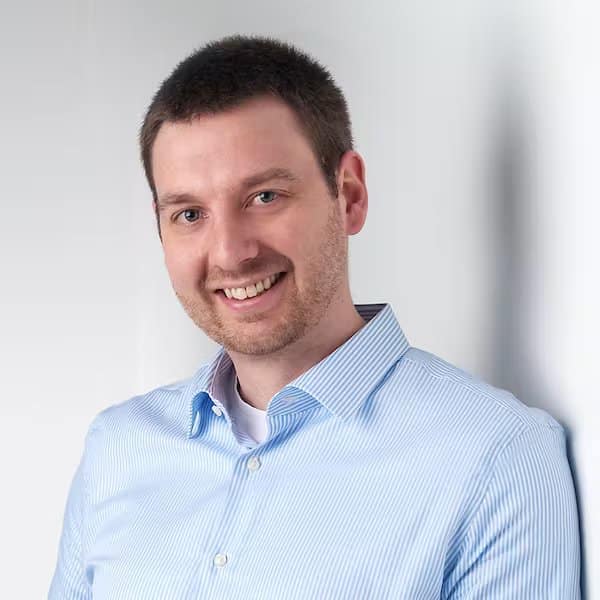 Simon Flossman
View training
End-to-End Testing with Playwright
Become an end-to-end testing pro with Playwright, the best test automation framework for web applications.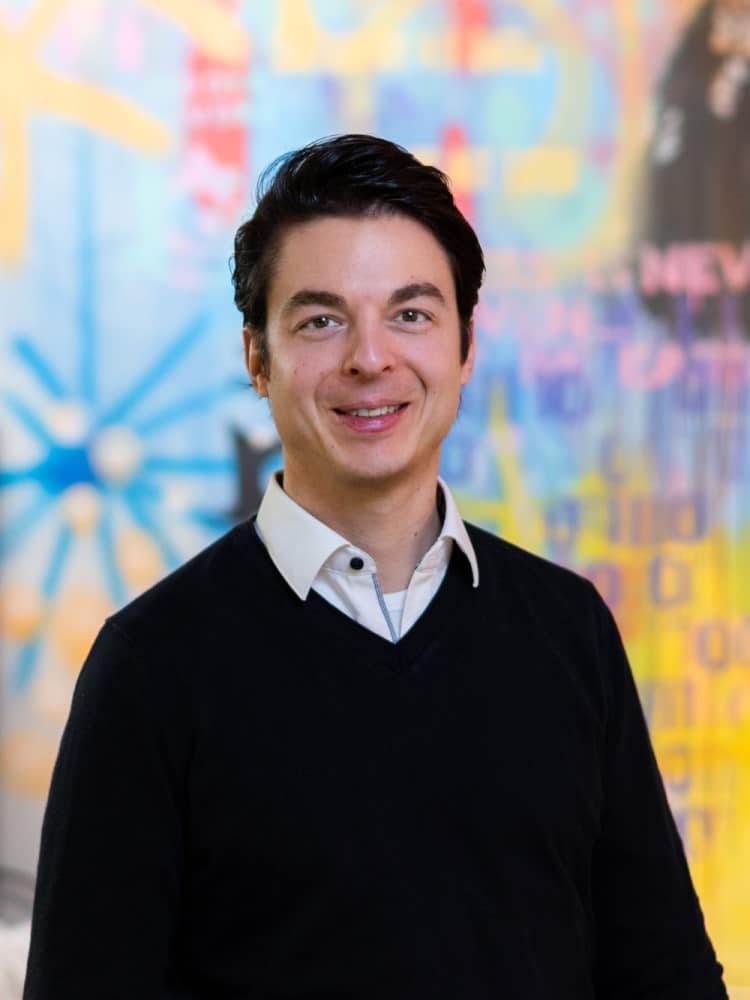 Riccardo Corradin
View training
Can't find the course you're looking for? There's more!