Dave van Stein
Dave van Stein is security and privacy consultant and DevOps enthusiast at Xebia. Acting as trainer, mentor, coach, and technical consultant he helps clients achieving a higher maturity level by integrating security and privacy controls into the Agile and DevOps way of working.

Dave has more than 15 years of experience in software and acceptance testing and started specializing in Web Application Security in the beginning of 2008.
Over the years Dave has performed numerous penetration tests for customers and helped clients to implement security into the software development lifecycle. Dave has several publications and presentations to his name and has certifications for ISEB/ISTQB, C|EH, and GWAPT.

With his broad experience, he can provide training on various topics like hacking web applications, threat modeling, security and privacy stakeholdership, security and privacy awareness, Agile and DevOps fundamentals, and security automation. In his training courses, he likes to provide as much hands-on experience as possible and combine that with real life examples to put things into perspective.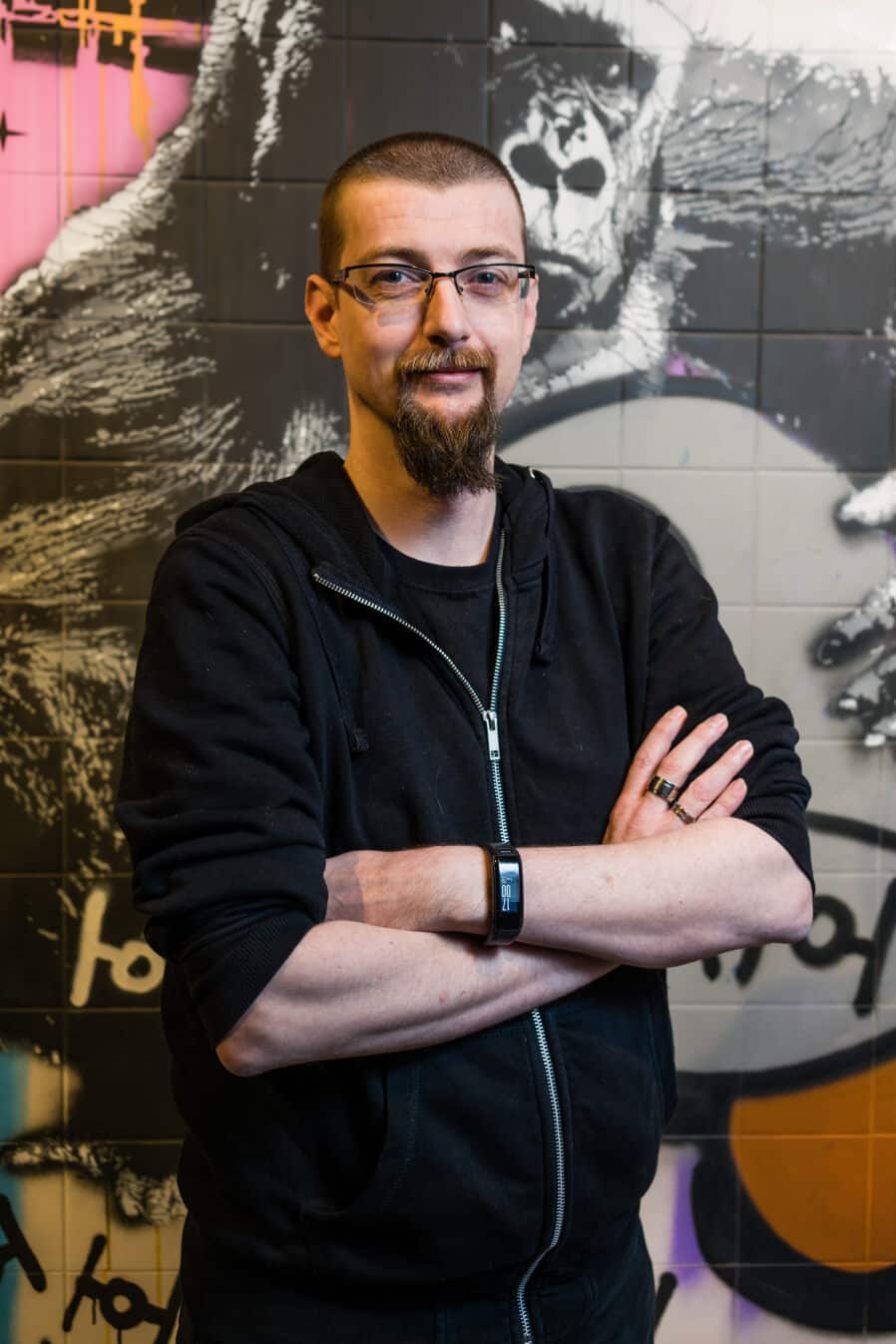 Upcoming courses
Advanced Analytics Translation 
Deepen your Analytics Translation skills for ideation, business case building, and stakeholder collaboration.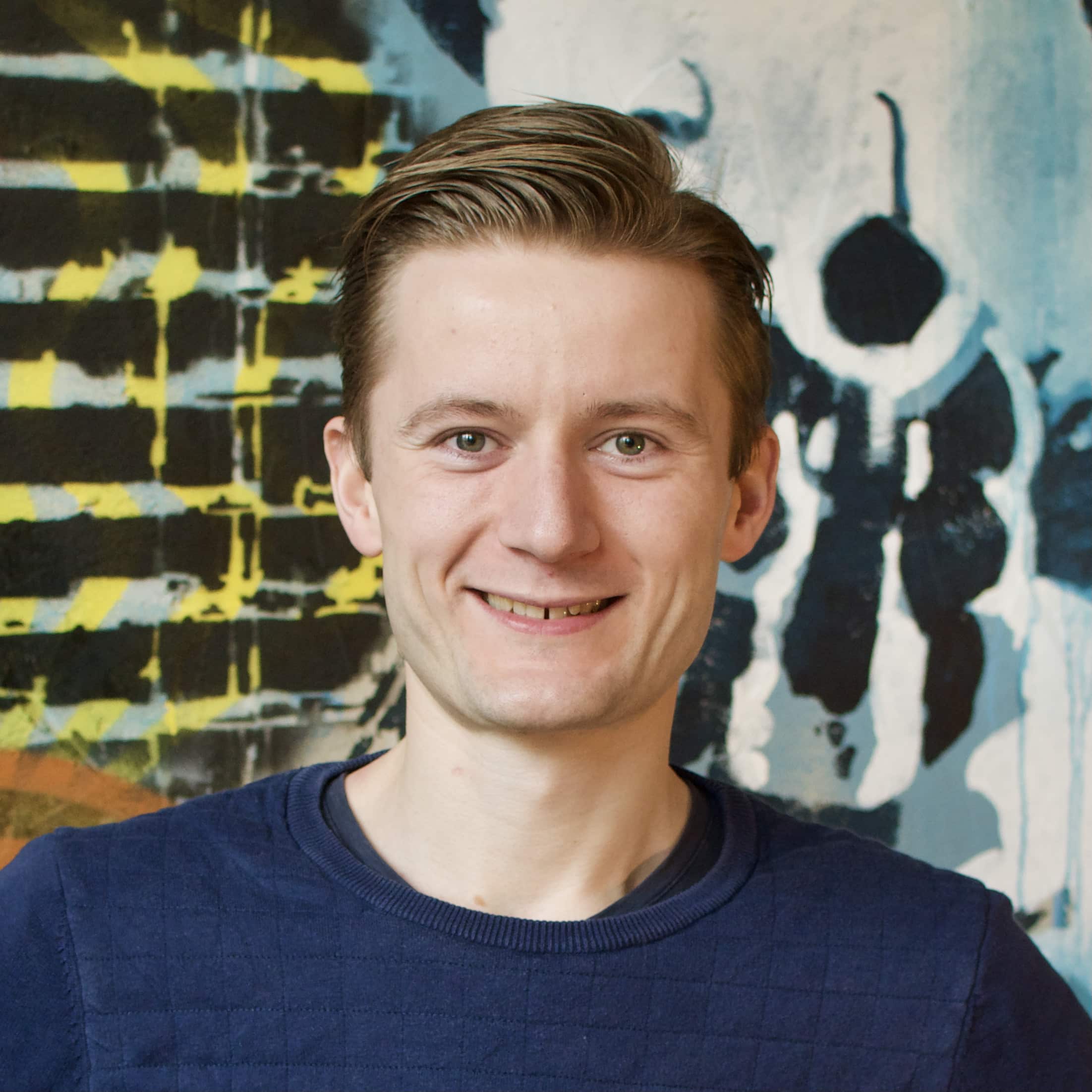 Steven van Duin
Next:
30 Nov – 1 Dec, 2023
View training
Applied DevSecOps   
Level up your security skills with our 2-day Applied DevSecOps training. Automation, threat modeling, and more. Are you in?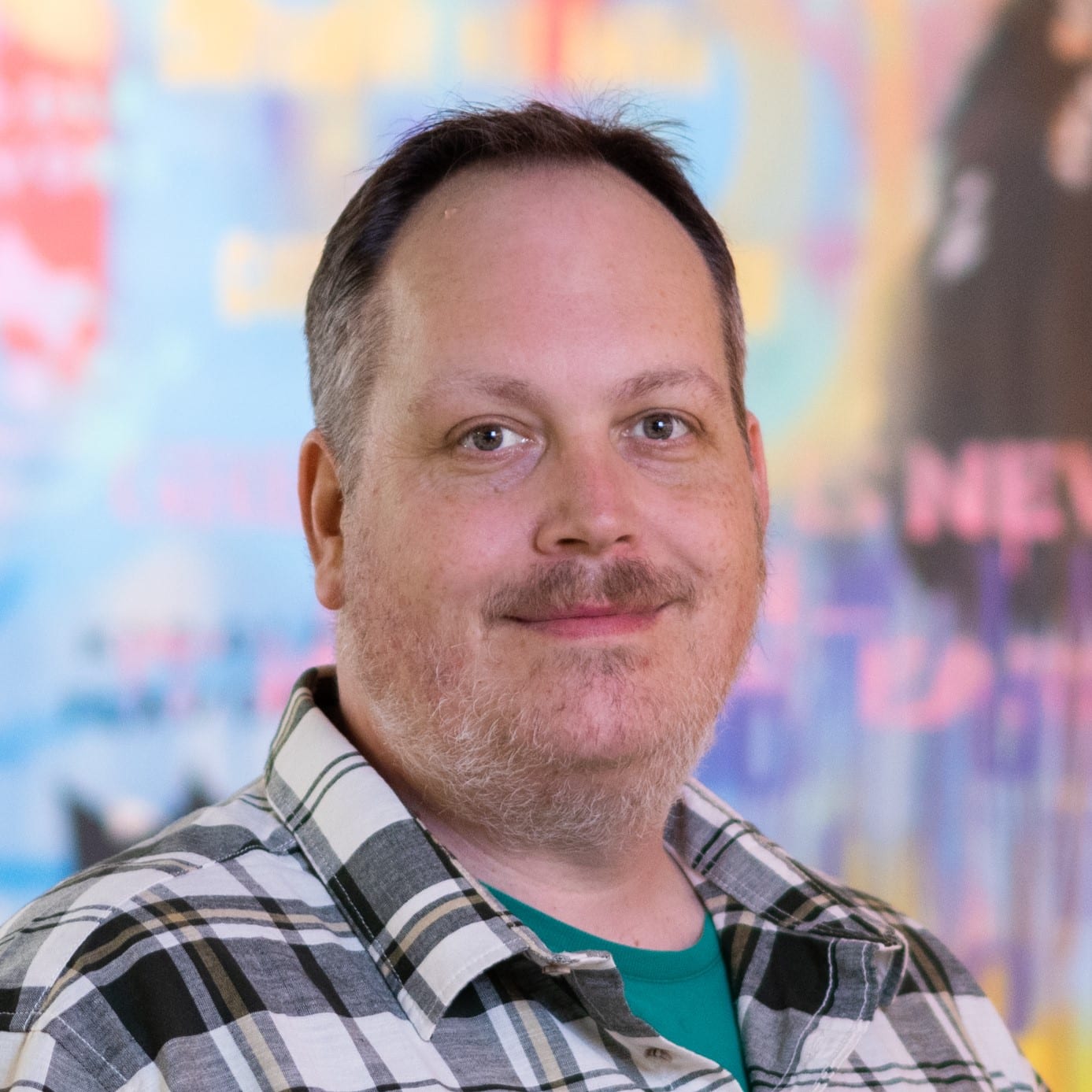 Marinus Kuivenhoven
Next:
30 Nov – 1 Dec, 2023
View training
Professional Scrum Facilitation Skills (PSFS) training
Enhance your Scrum skills and become a better Scrum facilitator in this interactive one-day course.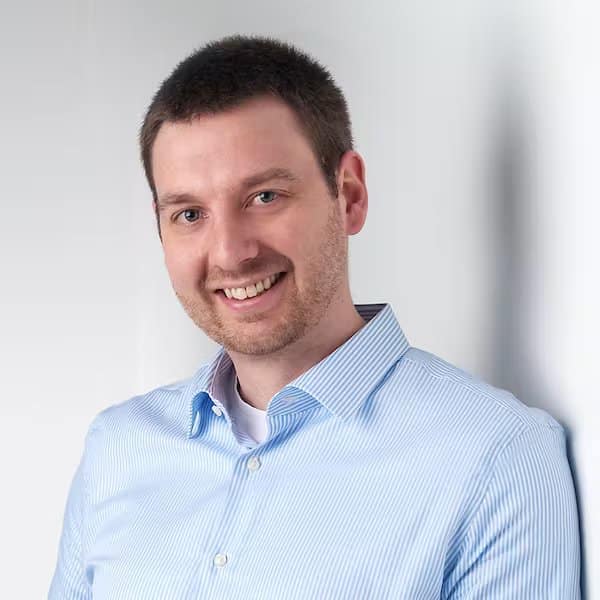 Simon Flossman
View training
End-to-End Testing with Playwright
Become an end-to-end testing pro with Playwright, the best test automation framework for web applications.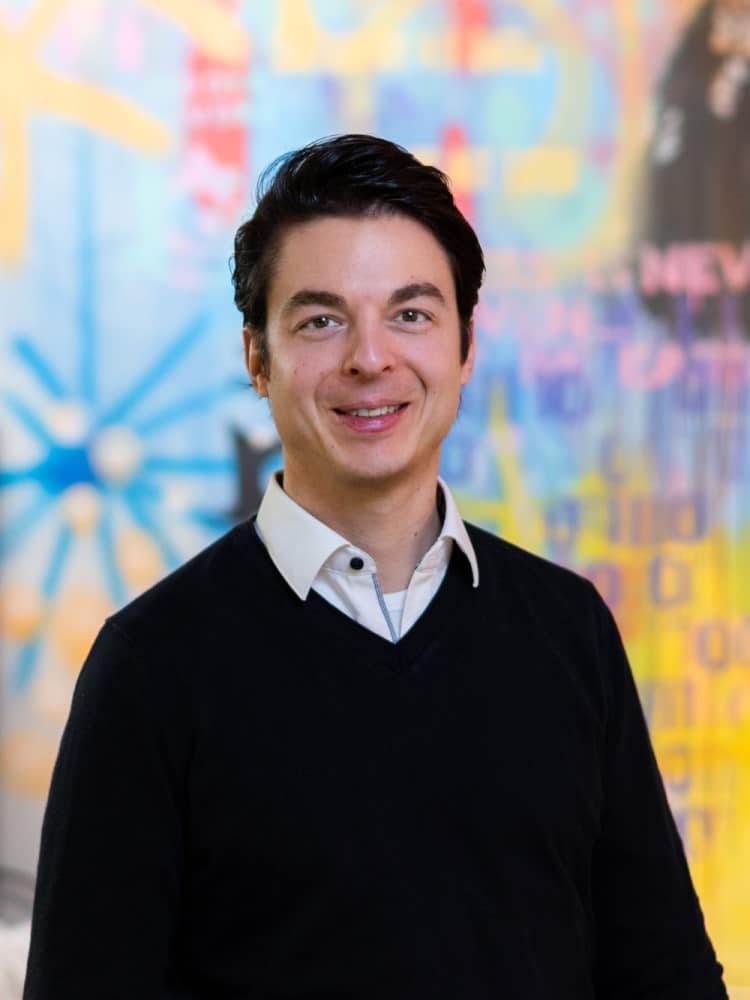 Riccardo Corradin
View training
Can't find the course you're looking for? There's more!