Constantijn Visinescu
Constantijn is an all-round IT professional with significant experience in development, design, architecture and consultancy.
Constantijn enjoys working with teams to achieve a high level of quality and productivity and is capable of dealing with the communicative and interpersonal challenges to help teams reach that point. In the technical arena, he finds his most entertaining challenges in finding simple solutions to hard problems, preferably using lightweight architectures and a healthy dose of common sense. He has no problem reasoning about the implications of high-level design decisions just as well as the lowest level of an implementation detail.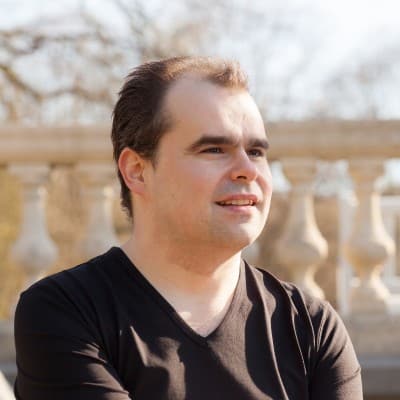 Upcoming courses
Professional Scrum Product Backlog Management Skills (PSPBMS)
The Product Backlog is an emergent, ordered list of what is needed to improve the product. It is the single source of work undertaken by the Scrum Team.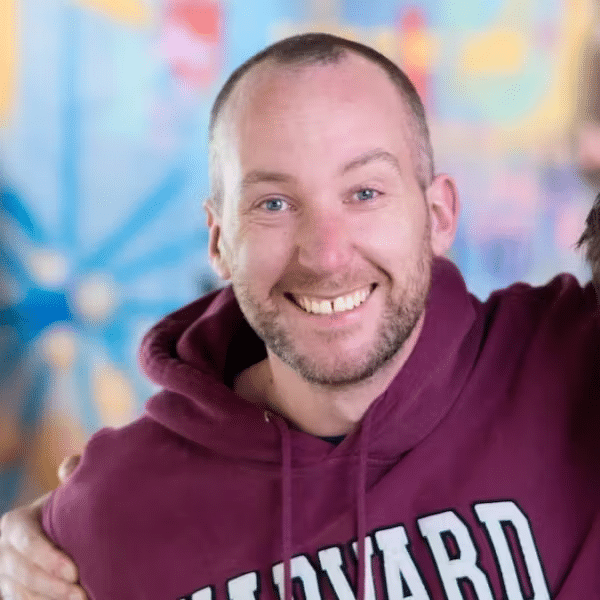 Sander Dur
View training
The Road to Mastery (R2M)
Take your Scrum skills to the next level with the Road to Mastery, a comprehensive Scrum learning journey.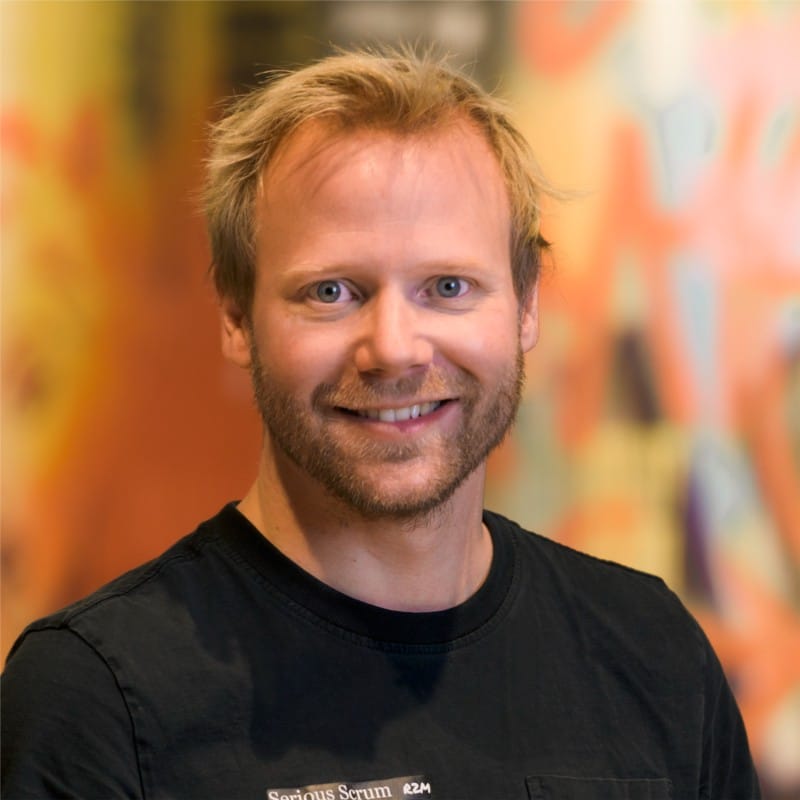 Sjoerd Nijland
View training
Advanced Power BI – DAX and Data Modeling
Increase your PowerBI knowledge with DAX & Data Modeling. Get started now!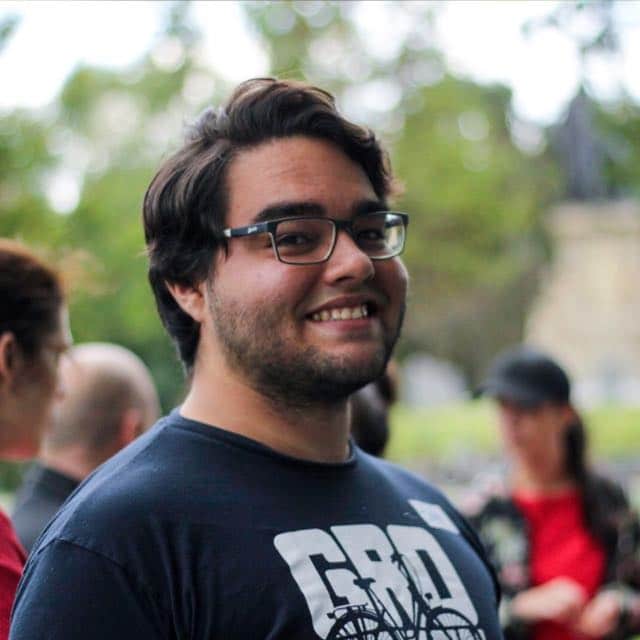 Juan Manuel Perafan
View training
Scrum Foundation
Master the foundation and core principles of Scrum with this Scrum Foundation training!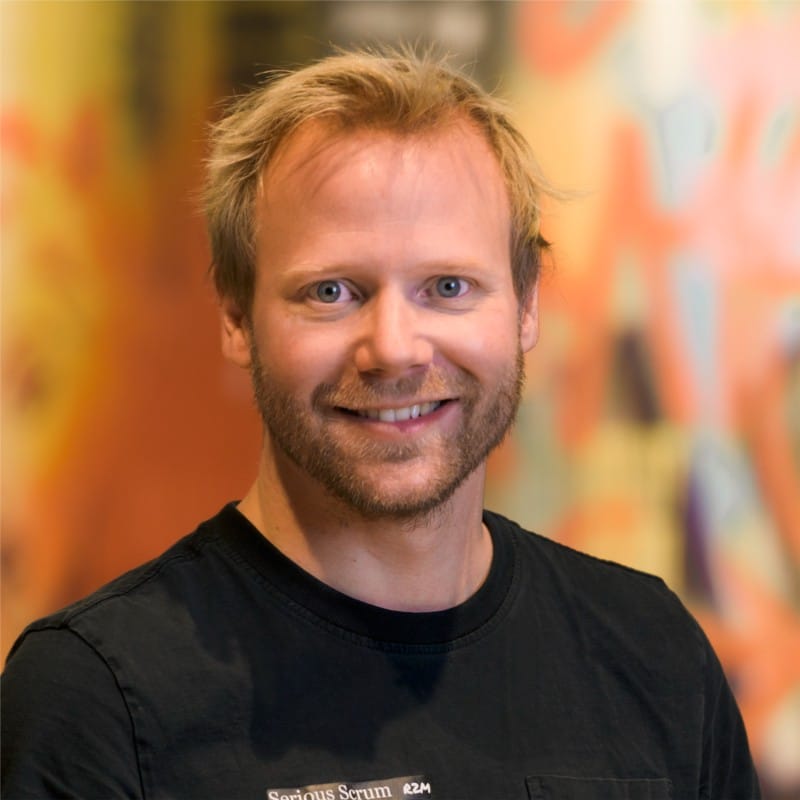 Sjoerd Nijland
View training
Professional Scrum Product Owner – Advanced (PSPO-A) (PSPO 2)
Follow the Professional Scrum Product – Advanced training course to maximize and obtain a PSPO 2 certificate.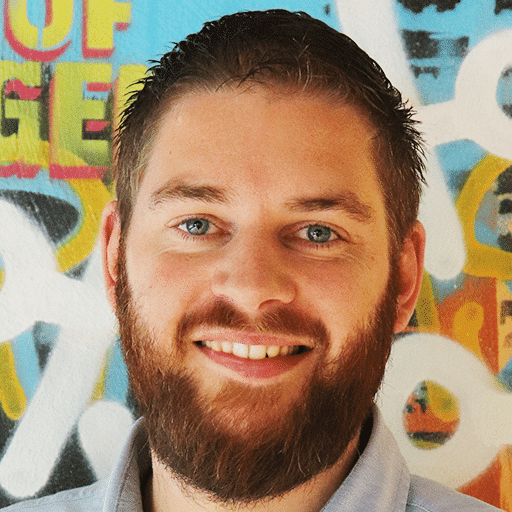 Willem Vermaak
View training
Can't find the course you're looking for? There's more!