Albert Brand
Albert Brand is specialized in web technology and software architecture. He has extensive experience with full-stack technologies, such as cloud computing, user interface frameworks, continuous integration tools and database products.  
Using his knowledge of frontend tools such as Vue, React or Angular and the current cloud platforms, he crafts well-working software from scratch or brings existing stacks to a new level.  

He loves to share his knowledge by training others. He makes sure people work together and have fun! There's always room for creative ideas and different views.  

Albert has put products live for both small startups and large corporates and is currently happily improving teams at ABN AMRO.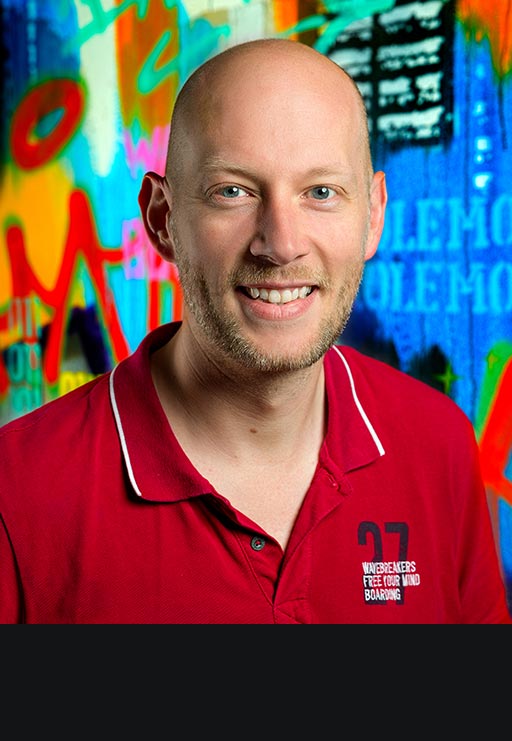 Upcoming courses
Professional Scrum Product Backlog Management Skills (PSPBMS)
The Product Backlog is an emergent, ordered list of what is needed to improve the product. It is the single source of work undertaken by the Scrum Team.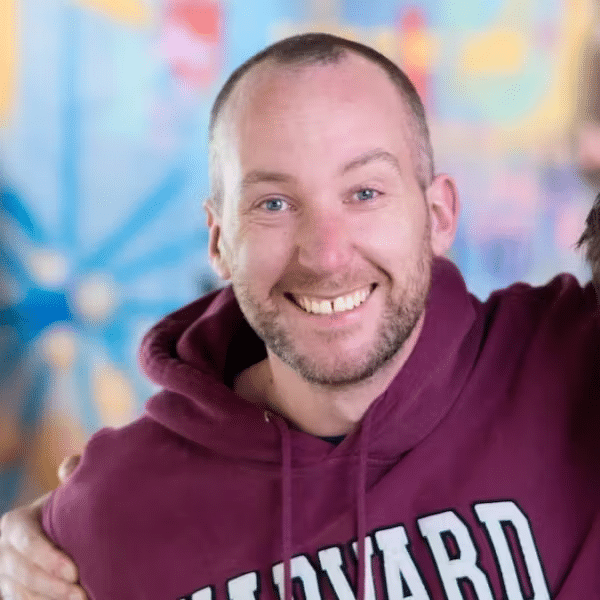 Sander Dur
View training
The Road to Mastery (R2M)
Take your Scrum skills to the next level with the Road to Mastery, a comprehensive Scrum learning journey.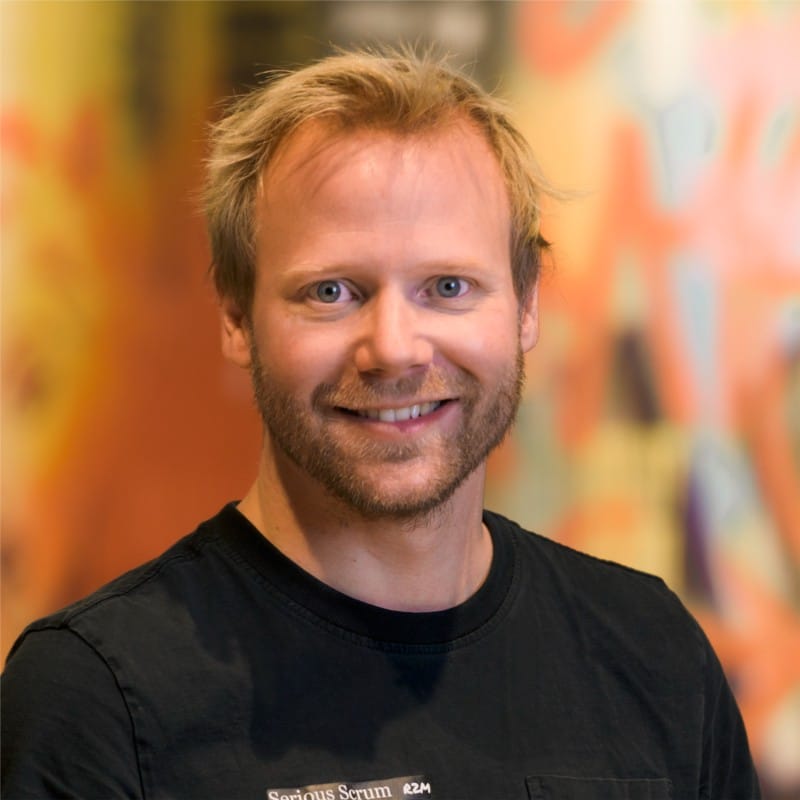 Sjoerd Nijland
View training
Advanced Power BI – DAX and Data Modeling
Increase your PowerBI knowledge with DAX & Data Modeling. Get started now!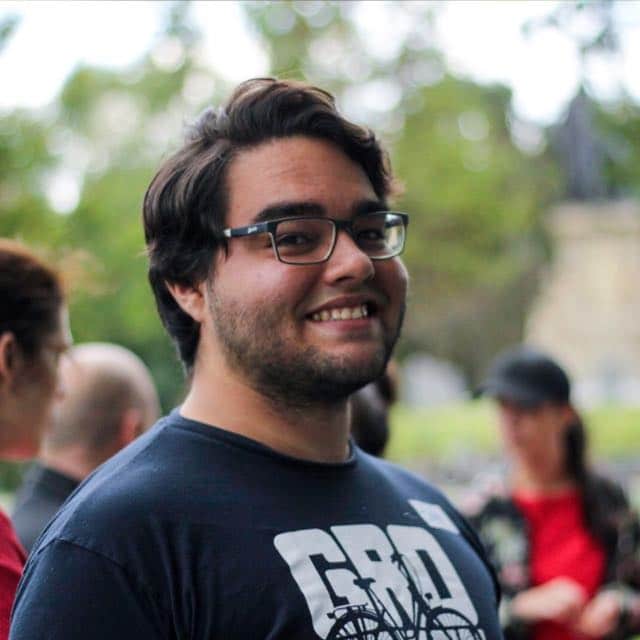 Juan Manuel Perafan
View training
Scrum Foundation
Master the foundation and core principles of Scrum with this Scrum Foundation training!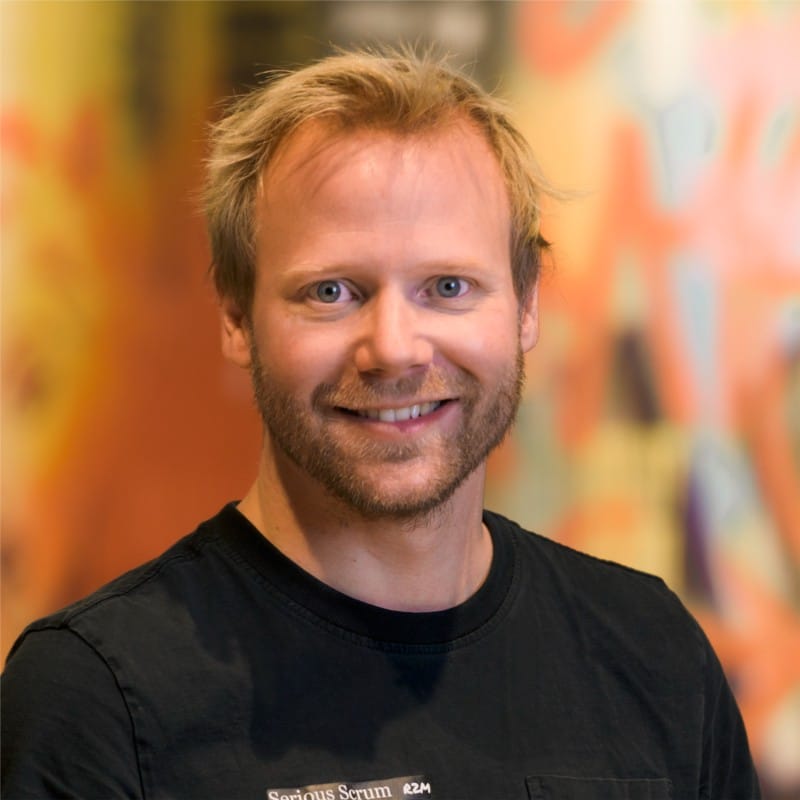 Sjoerd Nijland
View training
Professional Scrum Product Owner – Advanced (PSPO-A) (PSPO 2)
Follow the Professional Scrum Product – Advanced training course to maximize and obtain a PSPO 2 certificate.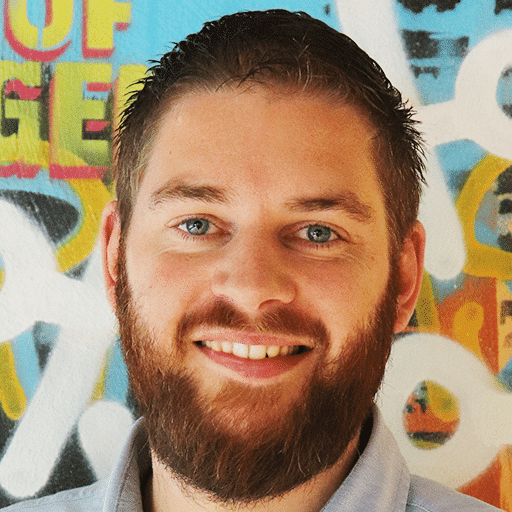 Willem Vermaak
View training
Can't find the course you're looking for? There's more!