To conquer the world of Azure, honing your skills becomes your path to excellence. Start upgrading your Azure skills here.
Recommended Azure courses
Certified Microsoft Azure Foundation (AZ-900) 
Become an Azure expert in 2 days! Join our Certified Azure Foundation training, ace the AZ-900 exam, and gain practical Azure skills.
Read more
Upcoming Azure courses
View all training courses
MLOps on Azure
This MLOps on Azure training is then a perfect next step if you'd like like to take your Machine Learning models further.
Certified OKR Practitioner – Fundamentals
Master the art of goal-setting with our OKR training – practical, insightful, and applicable for all backgrounds. Achieve better outcomes with clear objectives & key results!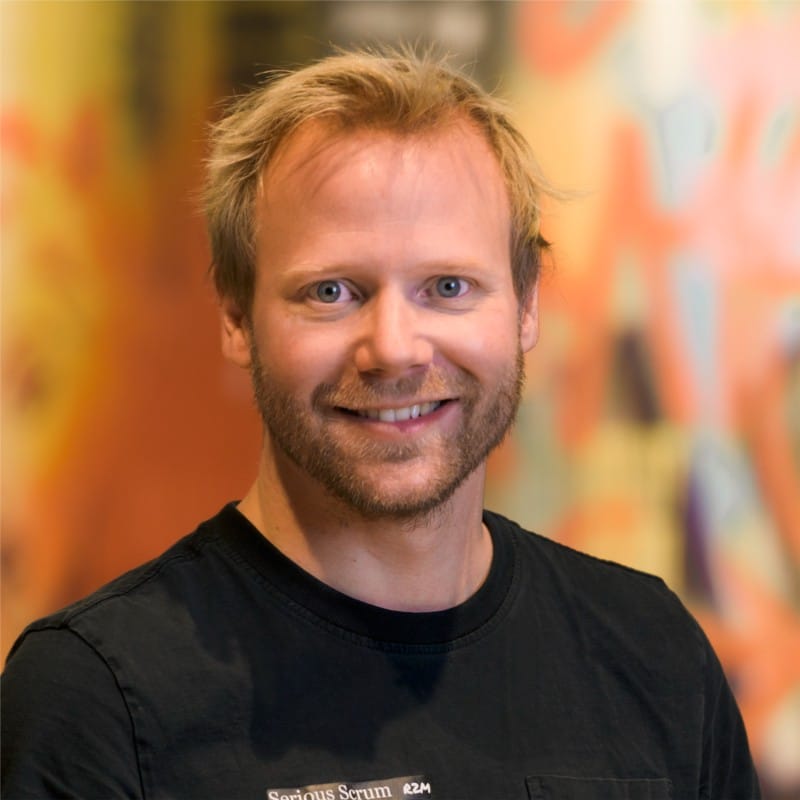 Sjoerd Nijland
View training
Certified OKR Practitioner – Applied
Discover OKRs – the popular goal-setting framework through hands-on training. Achieve better outcomes with clear objectives & key results!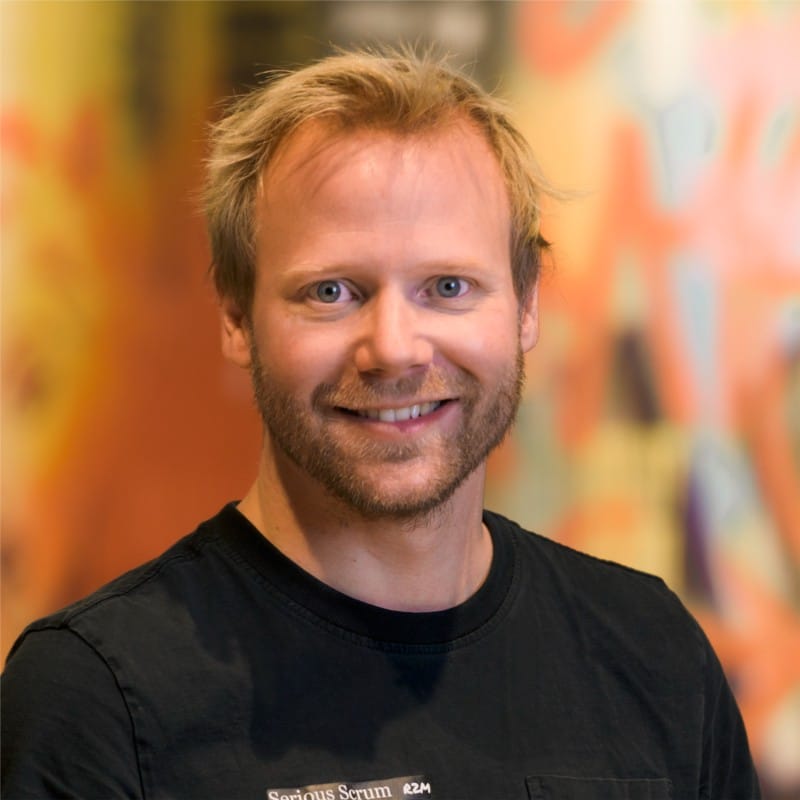 Sjoerd Nijland
View training
AI Powered Product Management
Discover how to boost the value of your product by leveraging the power of Artificial Intelligence (AI). In two days, you will become comfortable with the black box that is AI and learn how to extract value from data by enhancing your collaboration with Data (Science) or Analytics teams in your organization that build AI.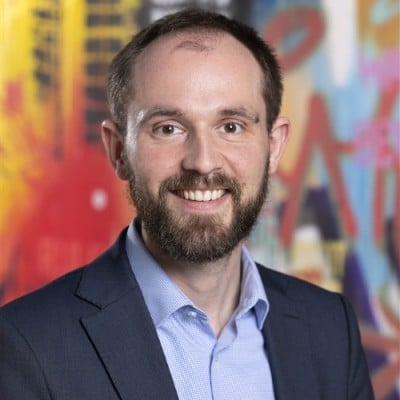 Rutger de Wijs
View training
Professional Scrum Product Backlog Management Skills (PSPBMS)
The Product Backlog is an emergent, ordered list of what is needed to improve the product. It is the single source of work undertaken by the Scrum Team.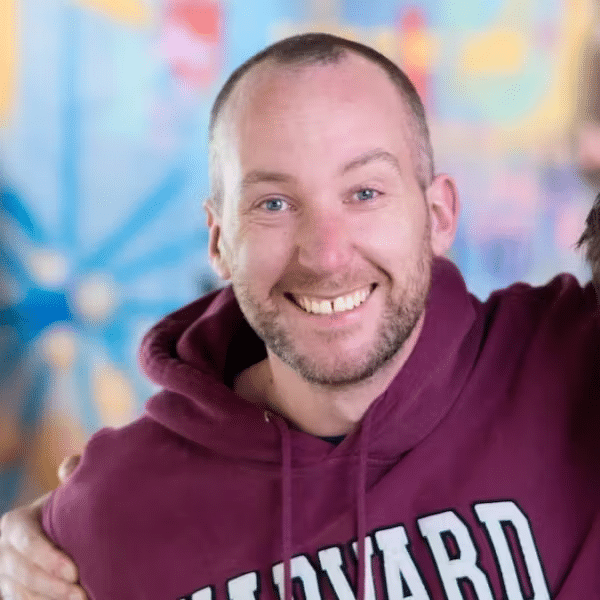 Sander Dur
View training
Can't find the course you're looking for? There's more!
Partnerships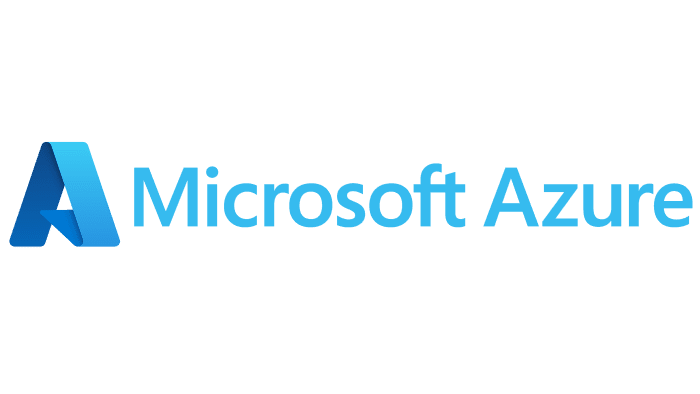 Looking for custom solutions for your team(s) or organization?
We'll gladly help you explore the enterprise options.

Do you have any questions?
Call us or start a chat if you need more information about any of our training courses or learning programs.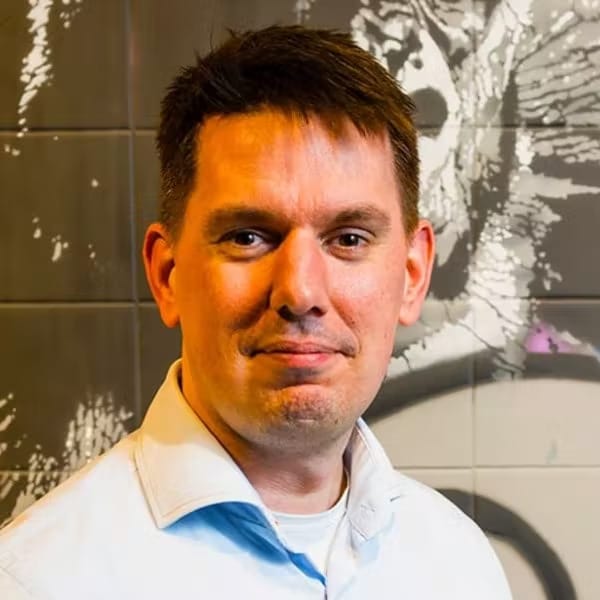 Jesse Houwing
Meet Jesse Houwing, a Professional Scrum Trainer (PST) at Xebia Academy. He teaches all Scrum.org courses but also Azure courses.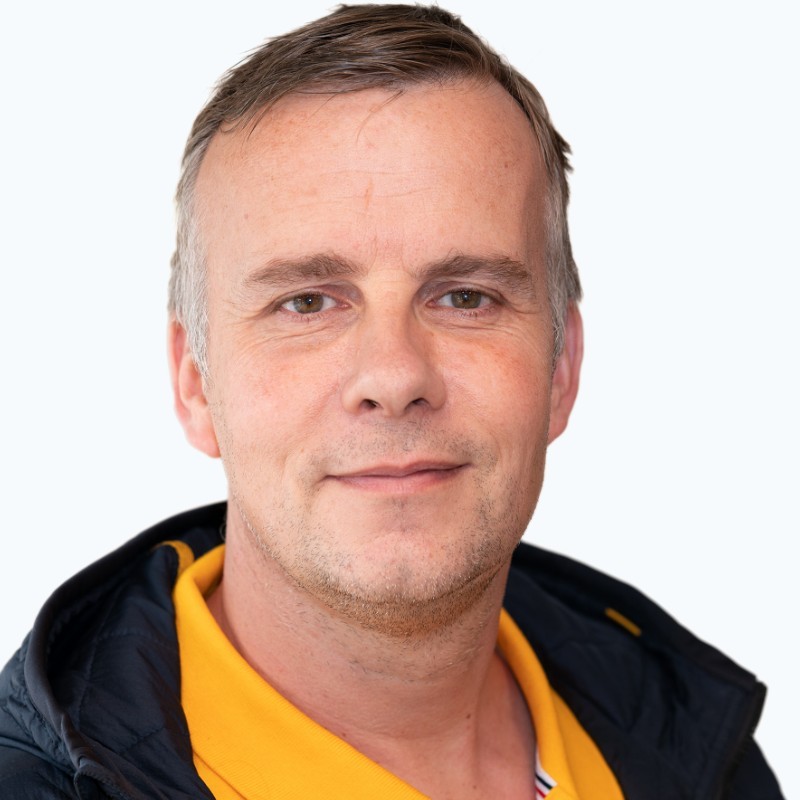 Bas van de Sande
Bas van de Sande, Azure Coding Architect at Xpirit & trainer at Xebia Academy, is expert in software development with Microsoft tech, incl. Microsoft Azure.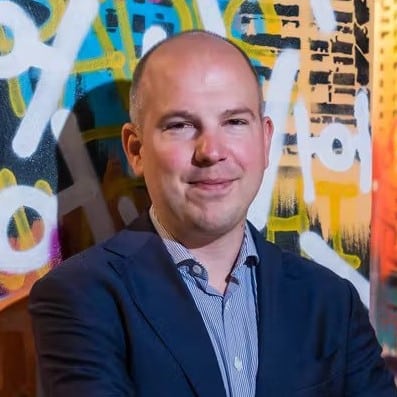 Geert van der Cruijsen
Geert is a Microsoft trainer and trains on behalf of Xebia courses like Native Mobile Apps with Xamarin Across All Platforms. View Geert's full profile and training courses on Xebia Academy.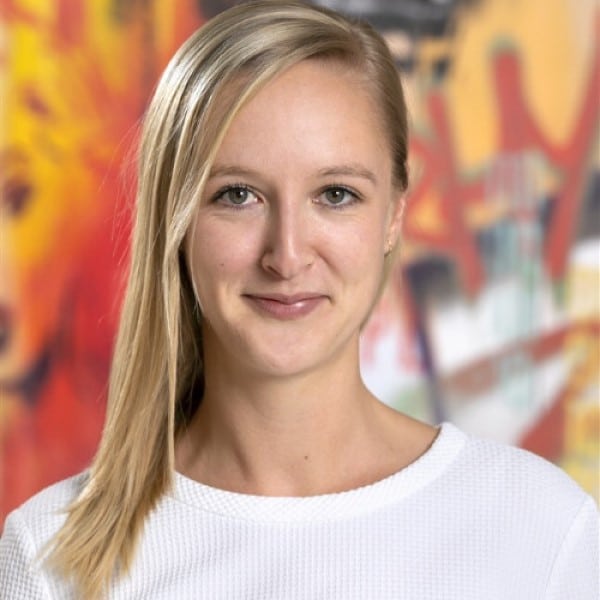 Sofie Wisse
Sofie Wisse is a DevOps consultant and trainer at Xebia Academy and Xebia.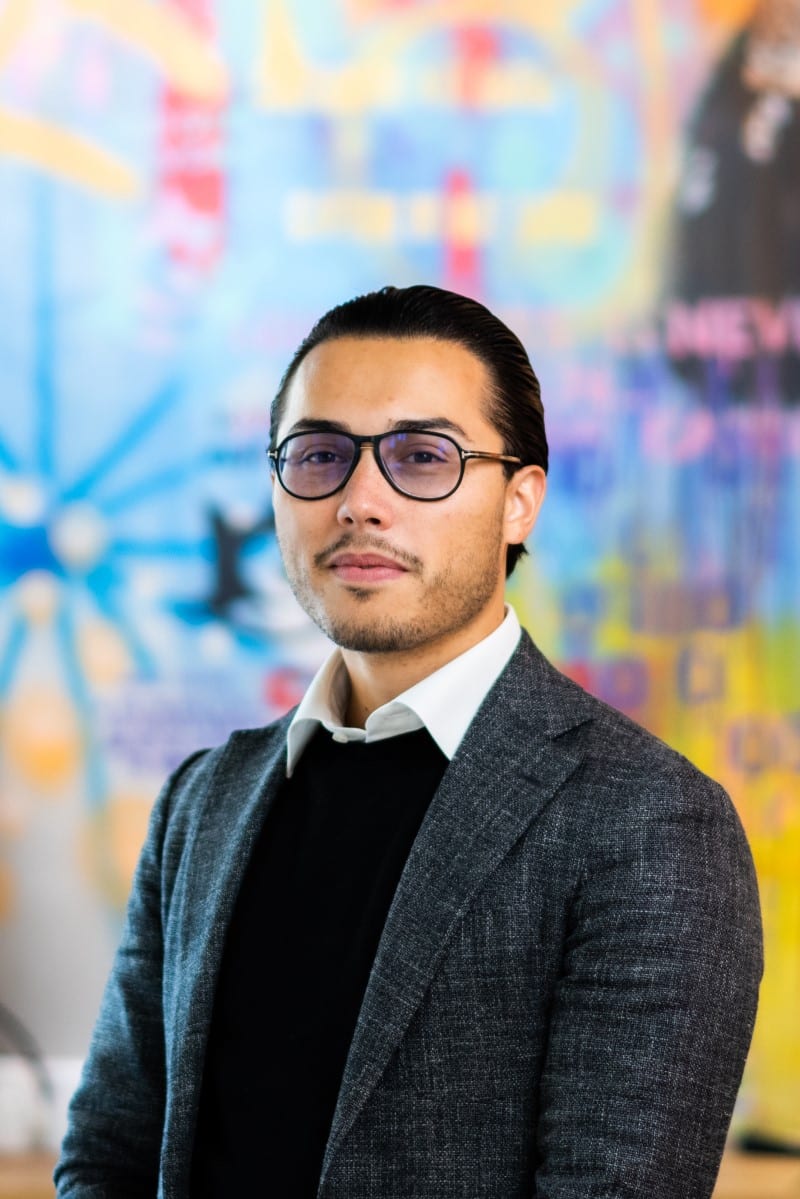 Ask me anything!
Get in touch with Niels Pourchez. He can help you find the training that fits you best!
Contact Niels