Verover de wereld van Azure door jouw vaardigheden aan te scherpen en word een expert in het vak. Het upgraden van jouw Azure-skill begint hier!
Organisaties & teams
Verbeter de vaardigheden van je team of upskill je organisatie.
Meer informatie
Aanbevolen Azure trainingen
Designing Microsoft Azure Infrastruct…
Behaal je AZ-305 certificaat en beheers Microsoft Azure infrastructuur apps en oplossingen.
Read more
Aankomende Azure trainingen
Alle trainingen bekijken
Data Science Bootcamp
Word een gecertificeerde Data Scientist in slechts 12 weken met onze Data Science Bootcamp.
Design Thinking Foundation
Vervang de verkeerde aannames door de juiste vragen. Ga aan de slag met Design Thinking Foundation training.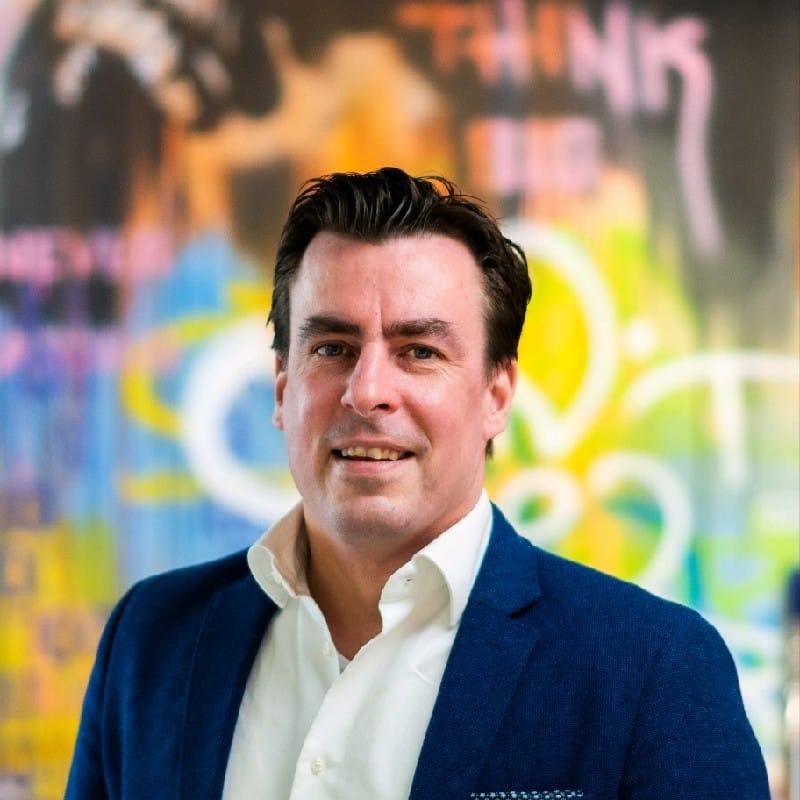 Daniël Burm
Bekijk training
Flipped Learning Professional Scrum Master (PSM 1)
Behaal het PSM 1-certificaat met onze nieuwe Flipped Learning Professional Scrum Master (PSM 1) training.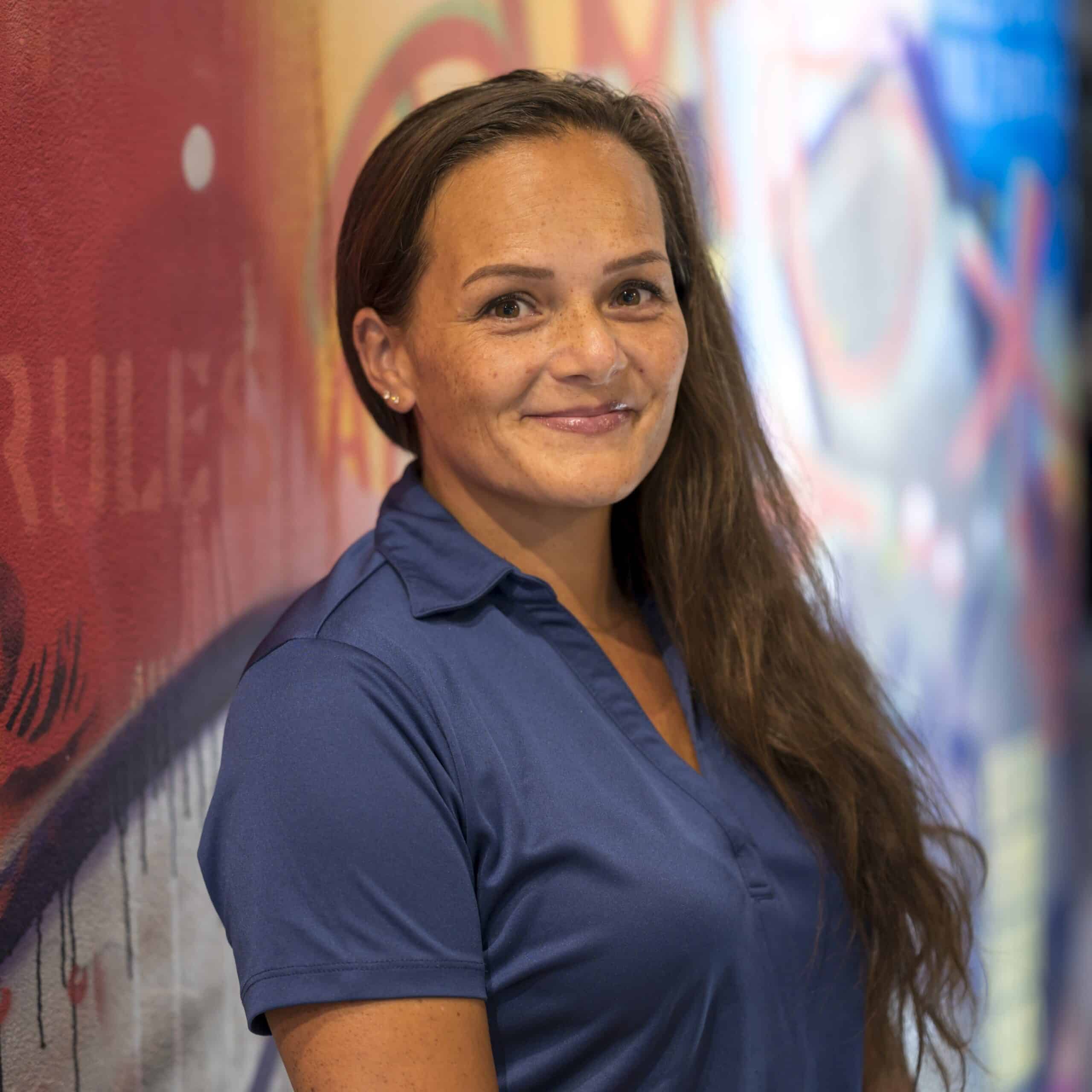 Evelien Acun-Roos
Bekijk training
Stakeholder Management Masterclass
Verbeter je Product Owner vaardigheden met onze Stakeholder Management Masterclass training.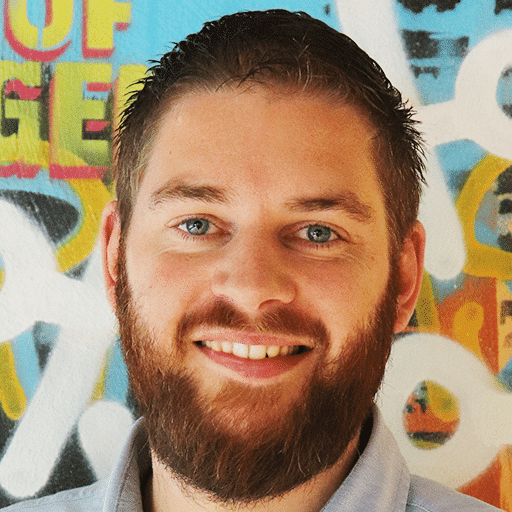 Willem Vermaak
Bekijk training
ASP.NET Core Fundamentals
Word een ASP.NET Core 5 expert met onze diepgaande training. Doe met ons mee voor een transformerende leerervaring!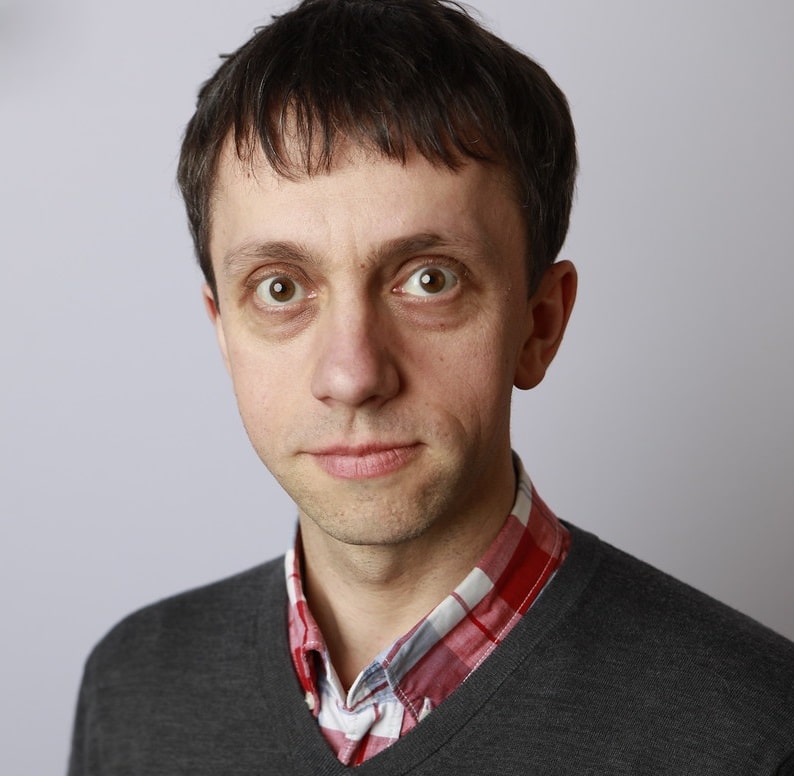 Gill Cleeren
Bekijk training
Kan je de training die je zoekt niet vinden? Er is meer!
Partners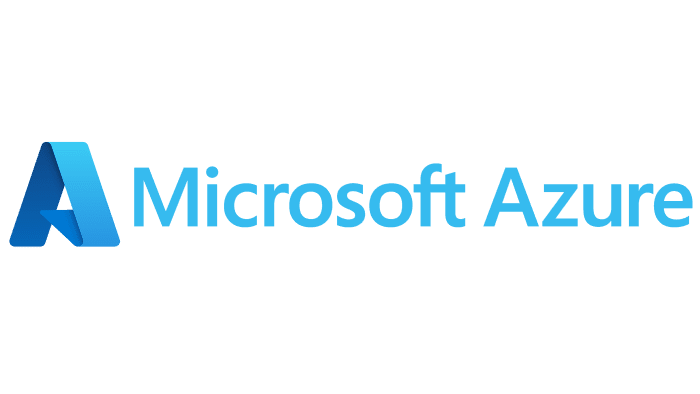 Op zoek naar oplossingen op maat voor jouw team(s) of organisatie?
We helpen je graag bij het verkennen van de enterprise opties.
Heb je nog vragen?
Neem contact met ons op via telefoon, e-mail of chat voor meer informatie over trainingen, routebeschrijvingen of andere vragen.
Maak kennis met de trainers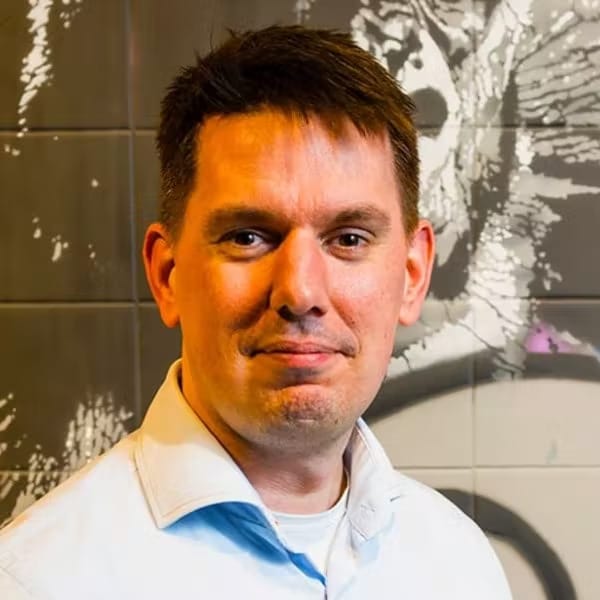 Jesse Houwing
Meet Jesse Houwing, a Professional Scrum Trainer (PST) at Xebia Academy. He teaches all Scrum.org courses but also Azure courses.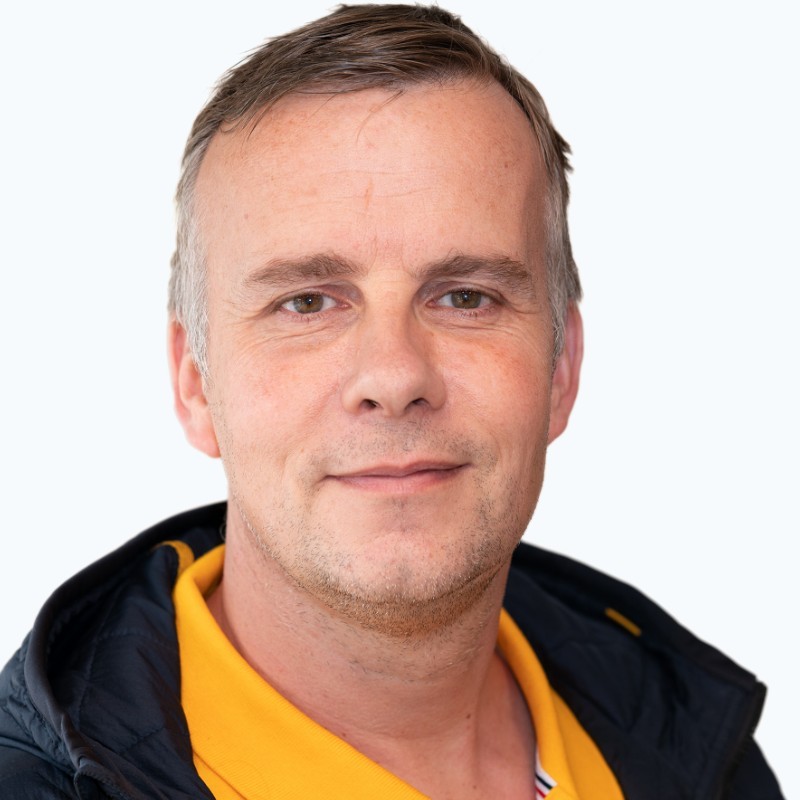 Bas van de Sande
Bas van de Sande, Azure Coding Architect at Xpirit & trainer at Xebia Academy, is expert in software development with Microsoft tech, incl. Microsoft Azure.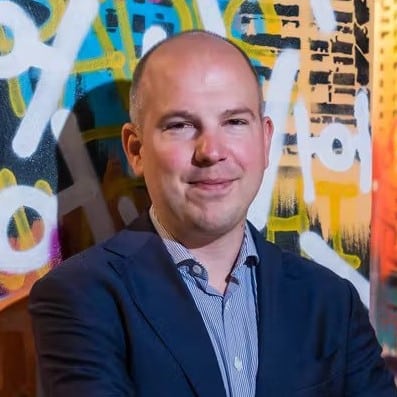 Geert van der Cruijsen
Geert is a Microsoft trainer and trains on behalf of Xebia courses like Native Mobile Apps with Xamarin Across All Platforms. View Geert's full profile and training courses on Xebia Academy.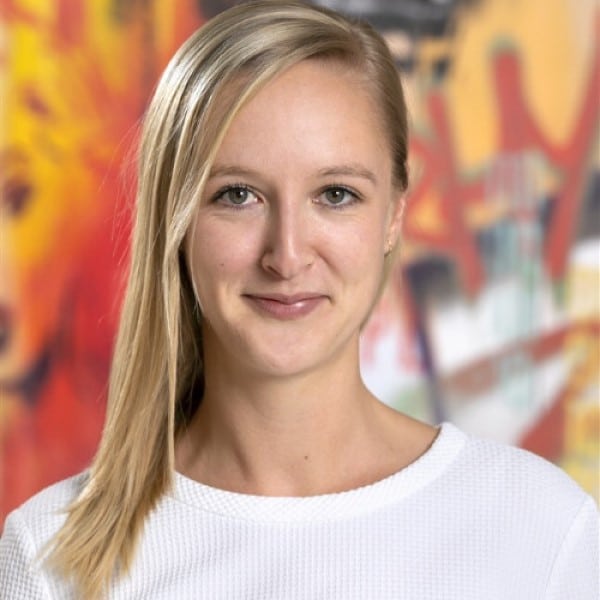 Sofie Wisse
Sofie Wisse is a DevOps consultant and trainer at Xebia Academy and Xebia.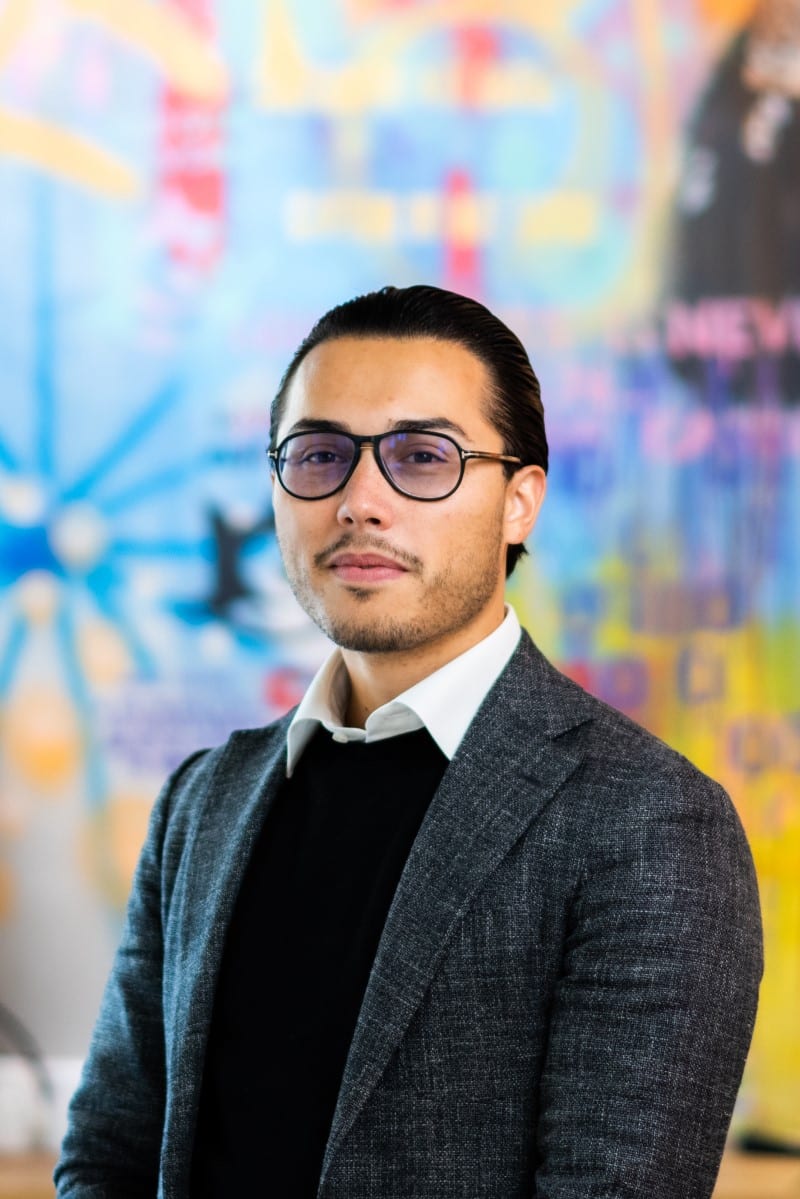 Ask me anything!
Neem contact op met Niels Pourchez. Hij kan je helpen de training te vinden die het beste bij je past!
Neem contact op met Niels