Certified Agile Leadership Essentials (CAL-e) for Organizational Leaders
The Netherlands
Calling all Agile Leaders! This two-day Professional level training is great for anyone with Agile leadership aspirations. Agile transformations require a supportive, guiding leader who drives autonomy, mastery, and purpose. This course focuses on your role, responsibilities, and opportunities to create a superb Agile transformation. Scrum Alliance certificate included!
Download brochure
Looking to upskill your team(s) or organization?
Wesley will gladly help you further with custom training solutions for your organization.
Get in touch
During the Certified Agile Leadership Essentials for Organizational Leaders training, you will focus on three key leadership factors: people operations, self-management, and organizational transformation. Explore the practices and principles of Agility in the business setting. Analyze case studies, engage in assessments, discussions, and evaluations, and learn to lead real change across your organization. Shift your mindset, empower employees, and become an Agent of Change. 
After this course, you will be able to:
Operate effectively as an agile team leader amid uncertainty, complexity, and rapid change.
Design an end-to-end agile organizational value stream.
Develop short and long-term plans to drive better application of the agile mindset and techniques at an organizational level.
Adopt Agility in both development and non-technology contexts.
Find creative solutions through increased self-awareness, a growth mindset, and team engagement.
Develop an Agile mindset and leadership skills.
Foster collaboration and trust within organizations.
Implement Agile approaches to drive successful transformations.
Create an organizational climate that embraces Agility.
Steer teams towards self-organization.
Improve personal and organizational Agility.
Embrace the importance of Agility in a rapidly changing world. Discover the benefits for customers and employees. Explore the specific areas to build whole business Agility with Business Agility Sparks®.  
This Certified Agile Leadership Essentials for Organizational Leaders training is perfect for executives, (middle) managers, coaches, consultants, and leaders currently supporting or interacting with Agile teams. If you are responsible for an upcoming Agile transformation, join us to learn about Agile and lead your organization to true Agility. Network with like-minded professionals who face similar challenges and embark on a transformative journey together.
Requirements
This CAL Essentials for Organizational Leaders is a Professional level training. Therefore, it is recommended to absolve our 1-day Agile Awareness for Managers training before taking this course.
Why should I follow this training?    
Unlock your Agile leadership potential
Drive innovation and faster results
Lead successful Agile transformations
After registering, you will receive a confirmation email with practical information. A week before the training, we will ask you about any dietary requirements and share literature if you need to prepare.
Course information
The Scrum Alliance CAL Essentials for Organizational Leaders certificate is included in the training price.  
All course materials are provided. 
Also included: a delicious lunch on each course day. 
Travel and accommodation expenses are not covered. 
We offer this Agile Leader training in English.  
The CAL Essentials for Organizational Leaders training does not conclude with an exam. Instead, after fully participating in the two-day CAL Essentials for Organizational Leaders training (an official requirement) you can apply for your CAL-E + CAL-O certificate with Scrum Alliance. In short: 
You receive a Scrum Alliance CAL-E (Essentials) and CAL-O (Organizations) certificate.  
Your certificate and Scrum Alliance membership are valid for 2 years; renew after that.  
You are included in the global Agile Leader database.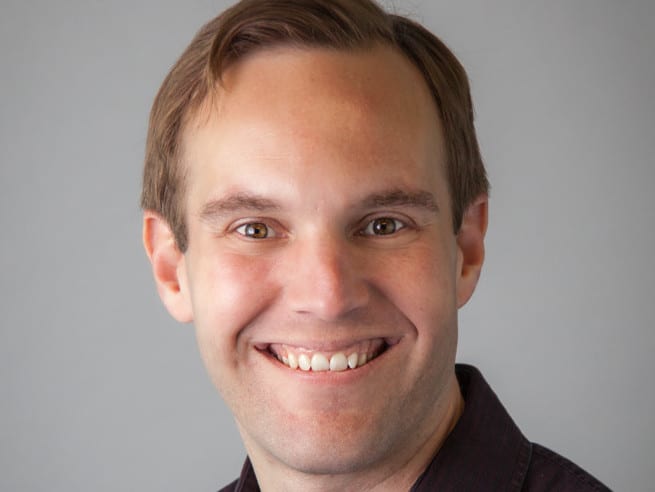 Arlen Bankston
Meet Arlen Bankston, trainer at Xebia Academy. Arlen is a Certified Scrum Trainer (CST) and gives training courses such as Certified Scrum Product Owner (CSPO) and Certified Scrum Master (CSM) on behalf of Xebia. See the rest of Arlen's profile and all courses at Xebia Academy.
Download the Certified Agile Leadership Essentials (CAL-e) for Organizational Leaders Training Guide
Also interesting for you
View all training courses
Tech Lead Masterclass
Join the Tech Lead Masterclass. Discover what it truly means to be a Tech Lead and enhance your leadership skills.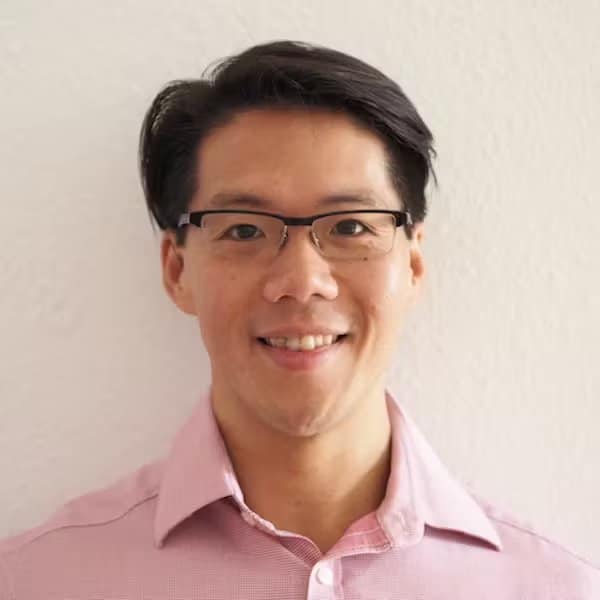 Patrick Kua
View training
Obeya Builder Training
Learn to create and manage Obeya rooms with our immersive Obeya Builder Training.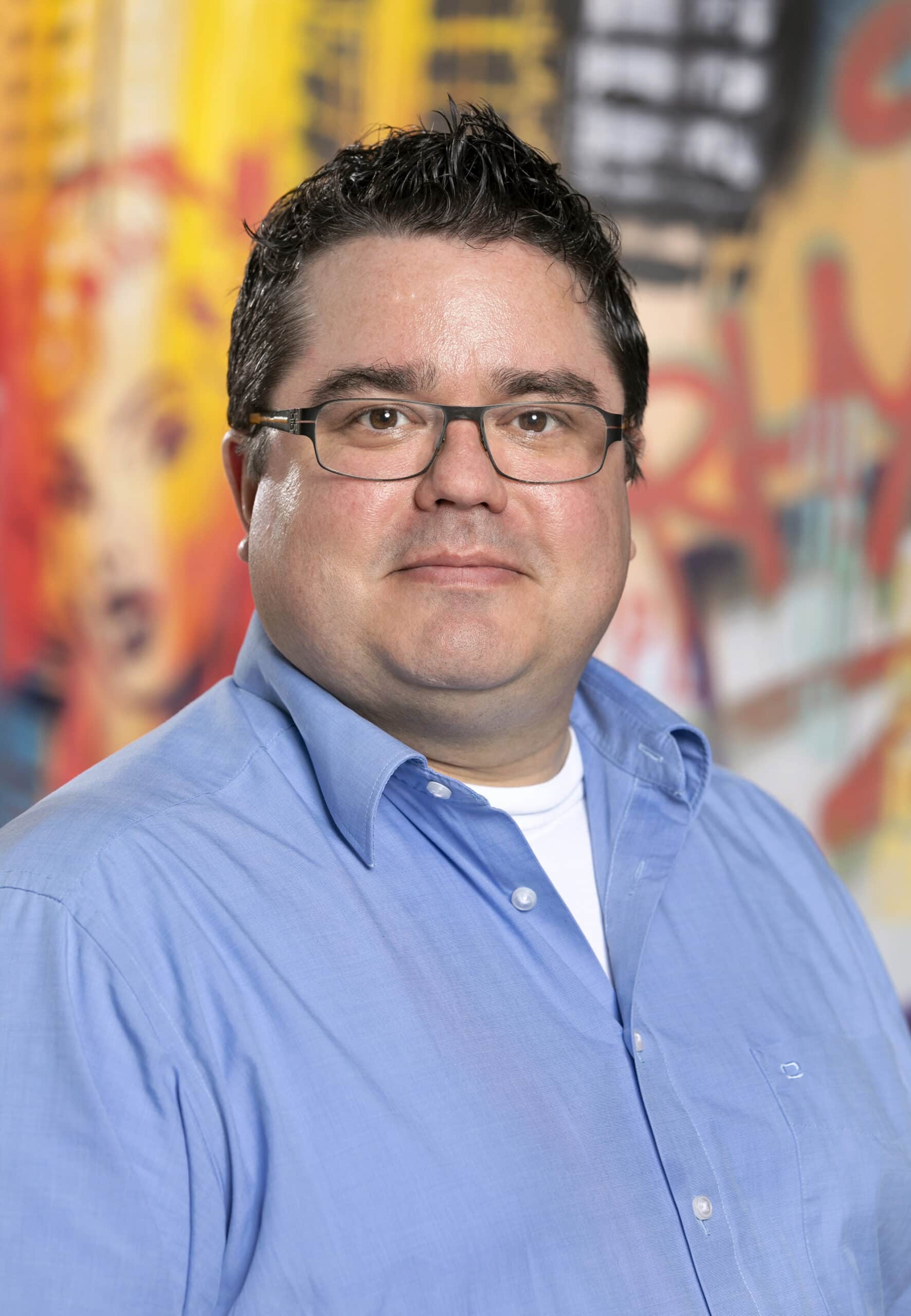 Laurens Bonnema
View training
Professional Agile Leadership – Evidence-Based Management (PAL-EBM)
Become a Professional Agile Leader with Evidence-Based Management (EBM) specialization. Optimize product value, business results, and resource utilization.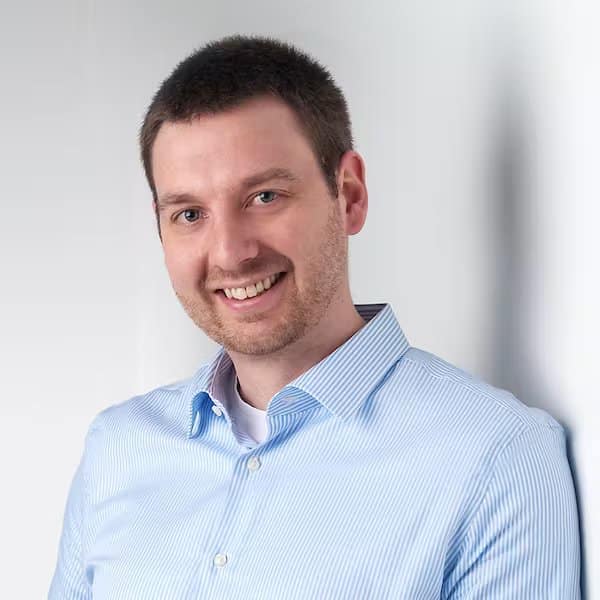 Simon Flossman
View training
Professional Agile Leadership Essentials (PAL-E)
Master Agile leadership & boost your Scrum Team's and organization's performance with our PAL-E training.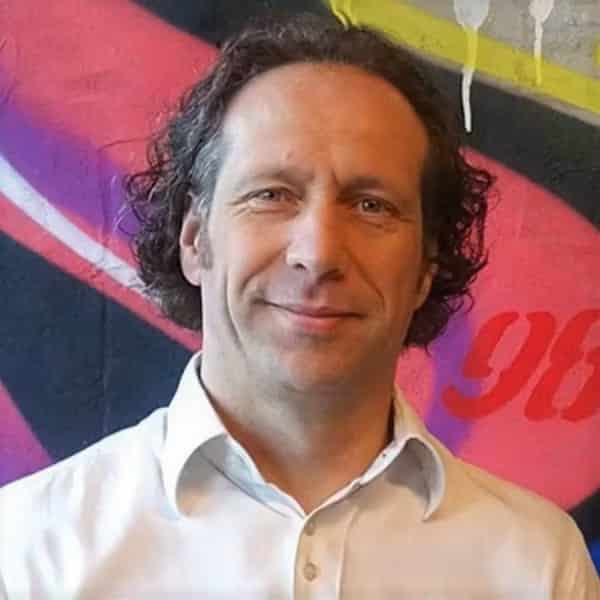 Ron Eringa
View training
Can't find the course you're looking for? There's more!