Learn how to optimize every part of your testing journey, improve collaboration and set up quality test automation. Software testing done right.
Recommended software testing courses
Specification by Example by Gojko Adzic
Behavior-Driven Development (BDD) &am…
Behavior-Driven Development (BDD) and Specification by Example (SBE) help you create software based on collaboratively defined requirements.
Read more
Upcoming training courses
View all courses
Applied DevSecOps   
Level up your security skills with our 2-day Applied DevSecOps training. Automation, threat modeling, and more. Are you in?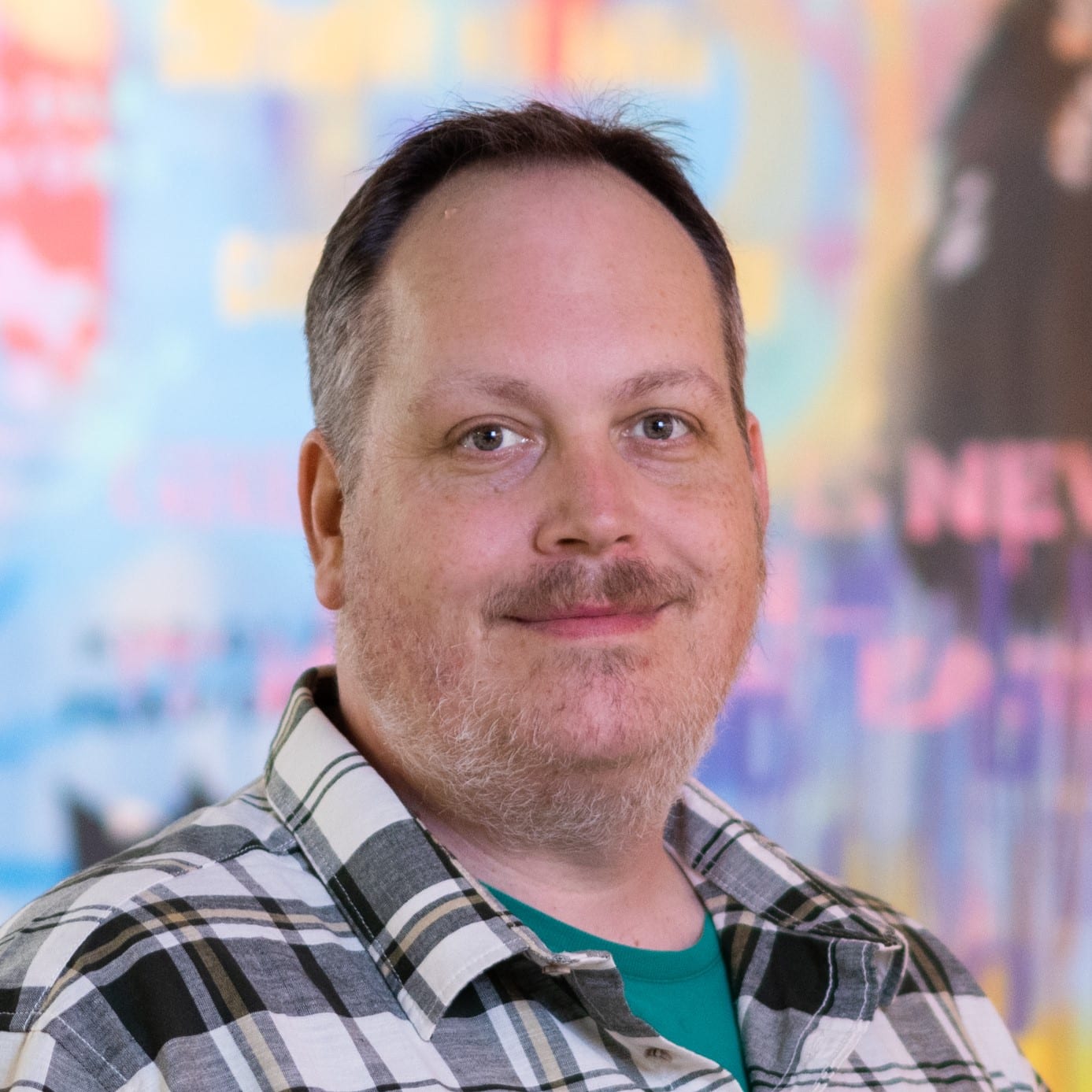 Marinus Kuivenhoven
Next:
30 Nov – 1 Dec, 2023
View training
End-to-End Testing with Playwright
Become an end-to-end testing pro with Playwright, the best test automation framework for web applications.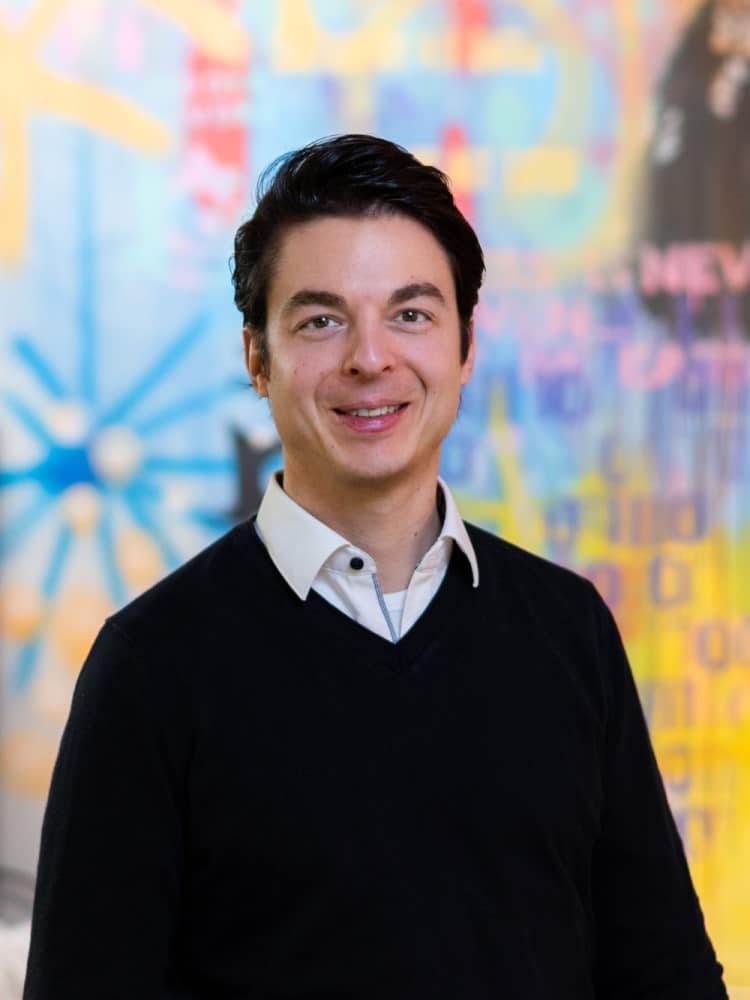 Riccardo Corradin
View training
Tech Lead Masterclass
Join the Tech Lead Masterclass. Discover what it truly means to be a Tech Lead and enhance your leadership skills.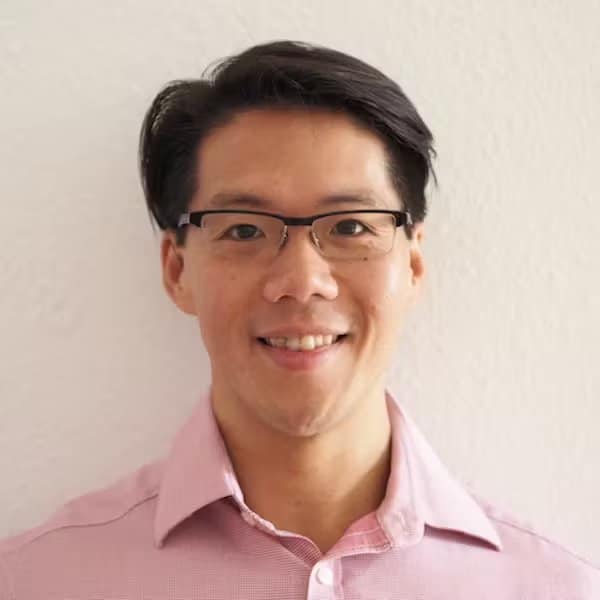 Patrick Kua
View training
Test Automation Using Cypress
Enhance your test automation skills with Cypress. Join our one-day Test Automation Training and become a Cypress Champ!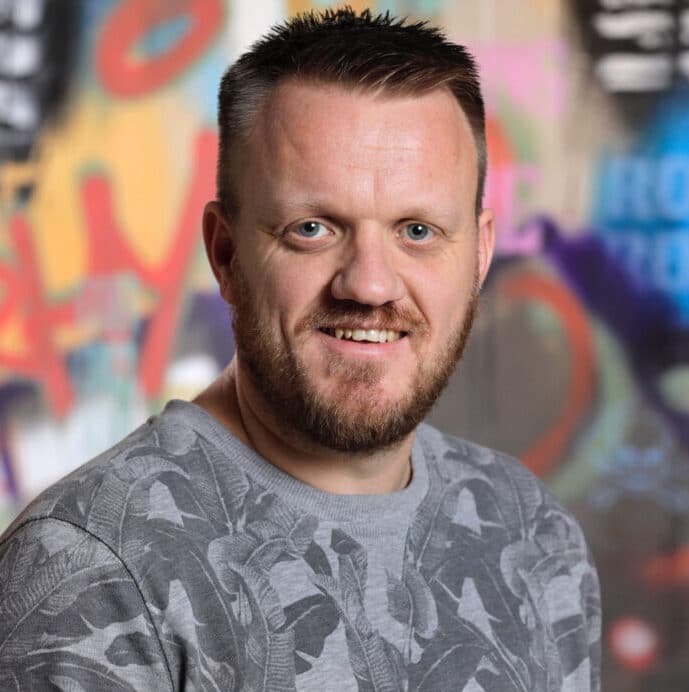 Joël Grimberg 
View training
Secure Coding Foundation Training  
Master secure coding in just one day. Learn to detect vulnerabilities and write better software. Join now!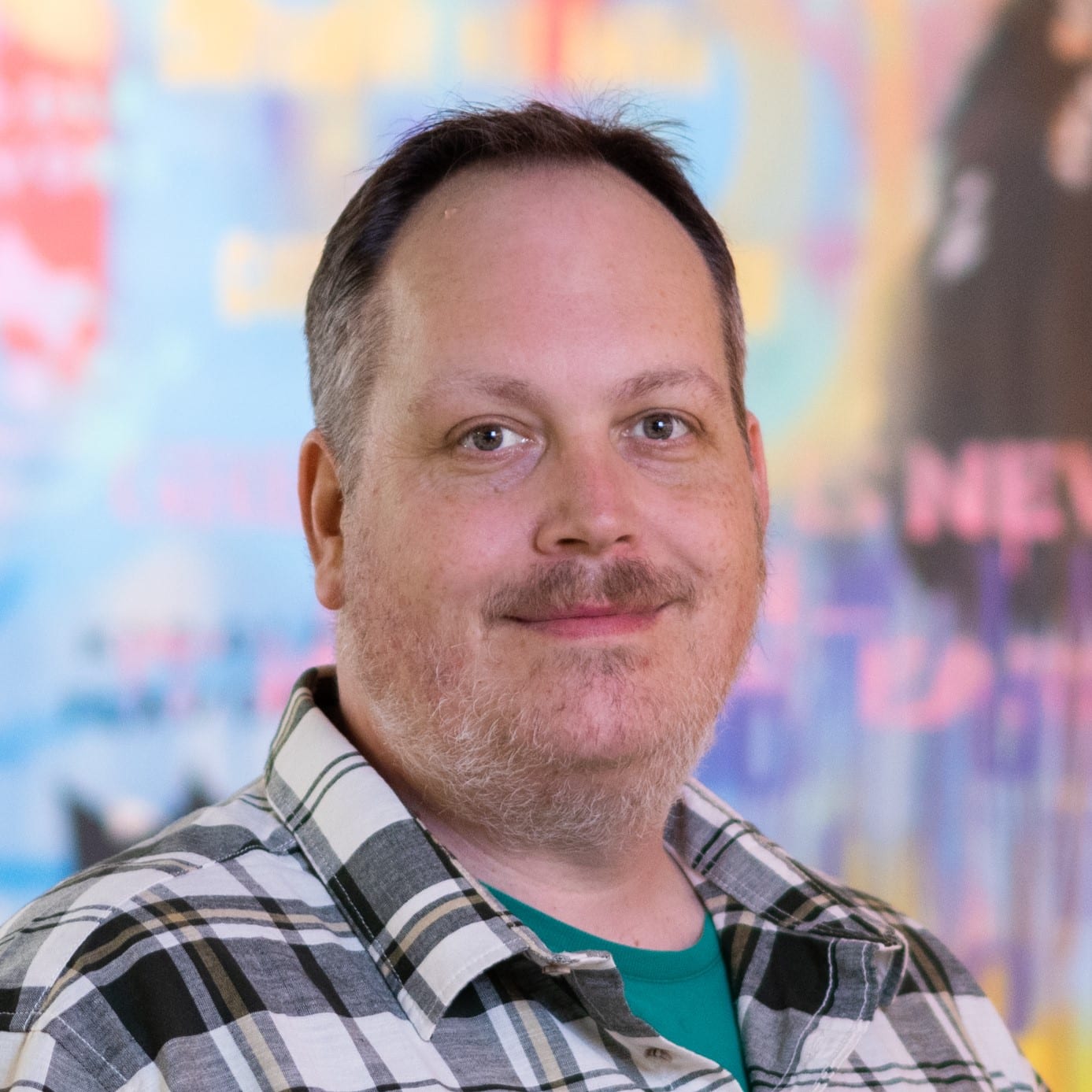 Marinus Kuivenhoven
View training
Can't find the course you're looking for?
Partnerships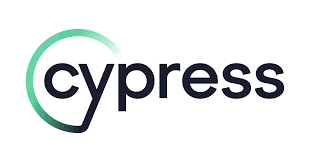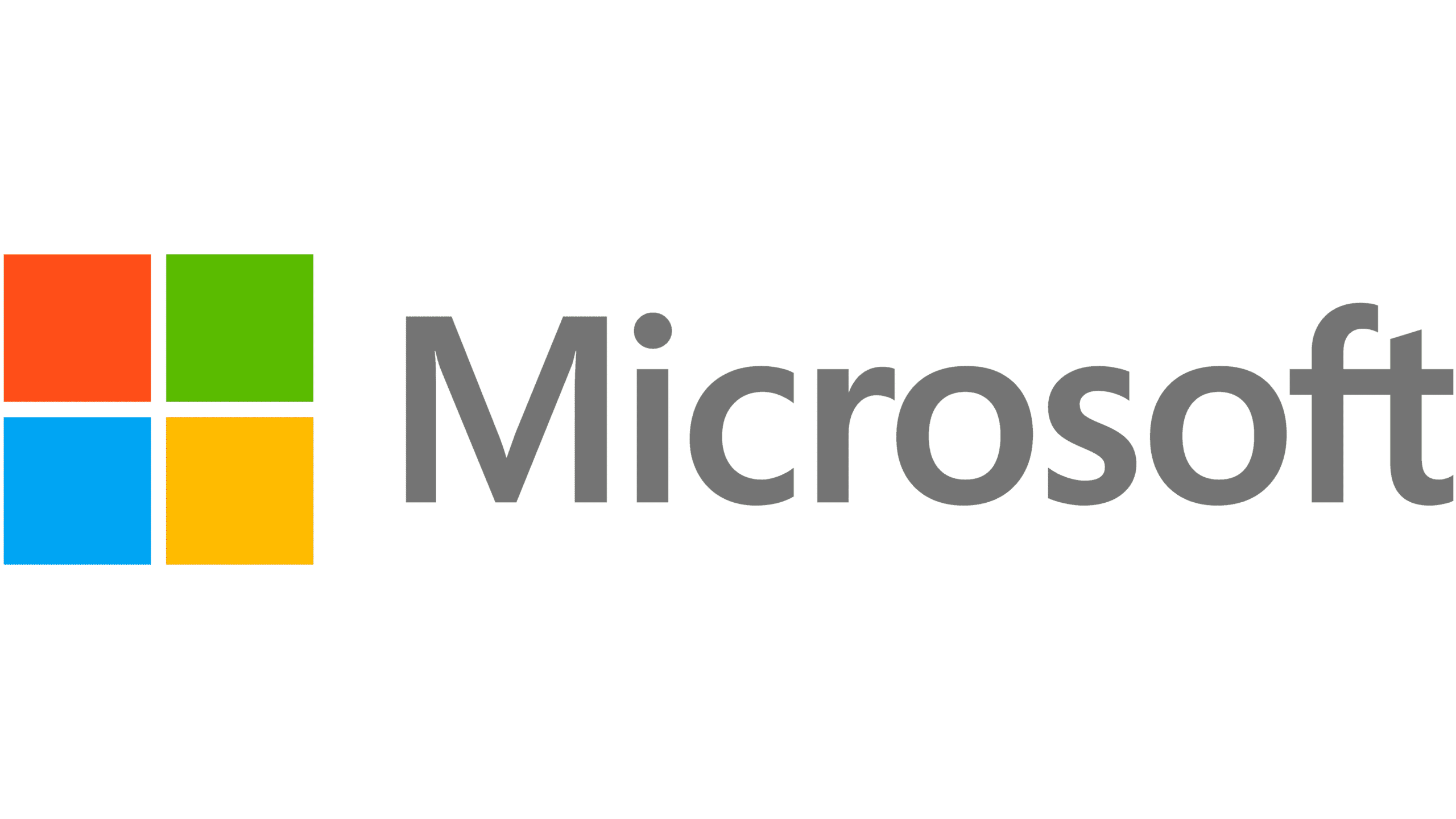 Looking for custom solutions for your organization or team?
We'll gladly help you explore your enterprise options.

Do you have any questions?
Call us or start a chat if you need more information about any of our training courses or learning programs.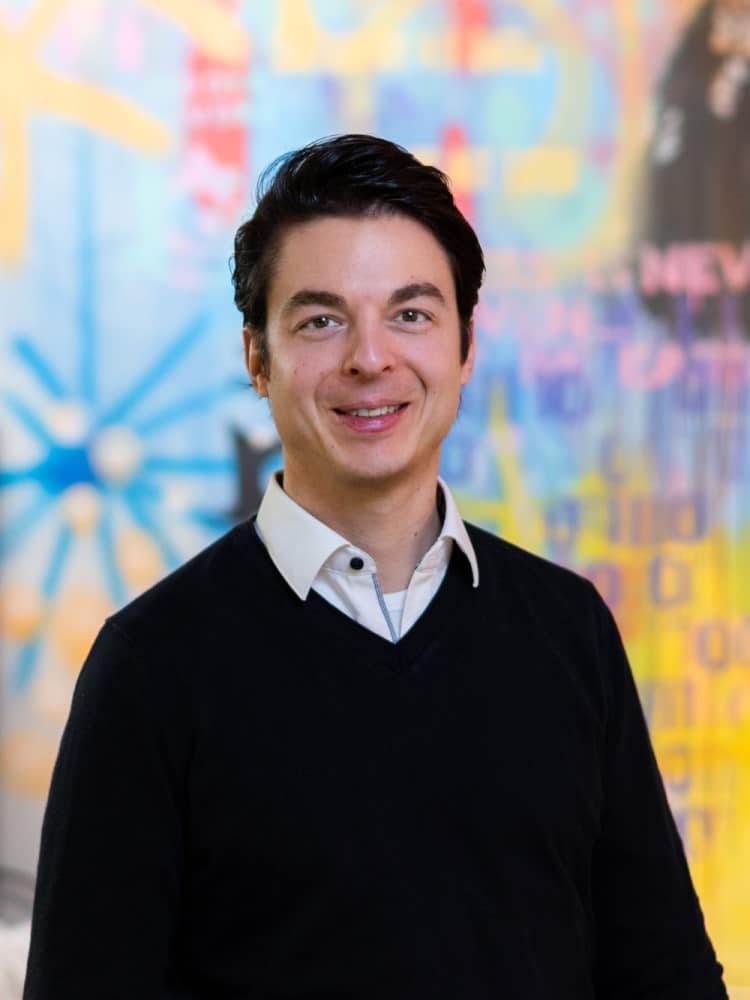 Riccardo Corradin
Riccardo is a Test-Driven Development trainer and trains on behalf of Xebia in Quality Test Automation and Playwright trainings. View Riccardo's full profile and training courses on Xebia Academy.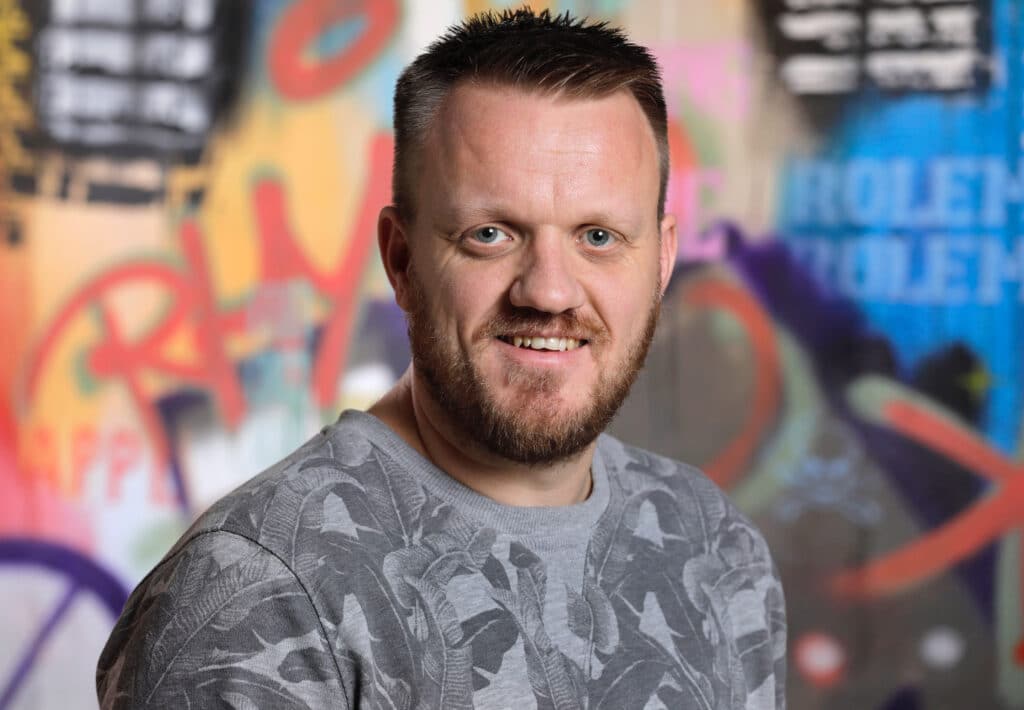 Joël Grimberg 
Meet Joël Grimberg, software testing trainer at Xebia Academy.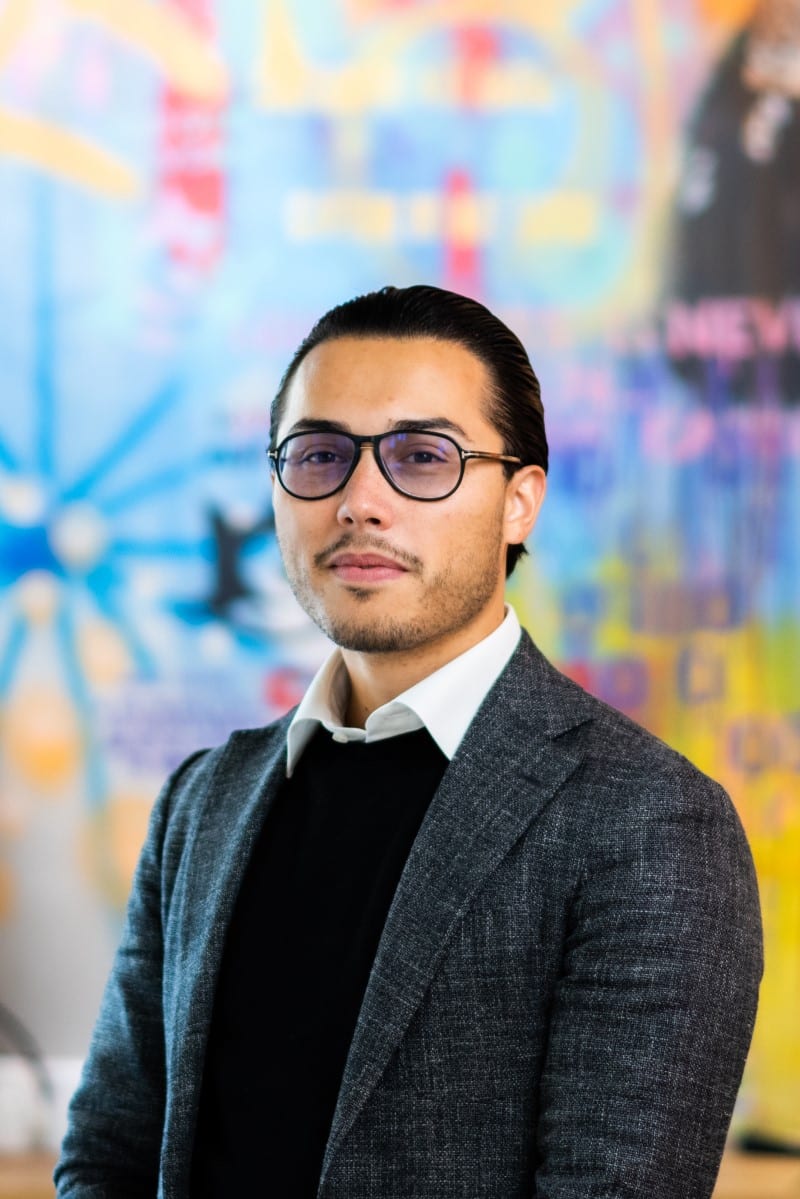 Contact Niels
Get in touch with Niels Pourchez. He can help you find the training that fits you best!