Leer hoe je elk onderdeel van je testing journey optimaliseert, de samenwerking verbetert en testautomatisering van hoge kwaliteit opzet. Software testing op de juiste manier.
Teams en organisaties
Verbeter de vaardigheden van je team of upskill je organisatie.
Meer informatie
Aanbevolen Software Testing trainingen
Behavior-Driven Development (BDD) / Specification by Example
Word een expert
Specification by Example by Gojko Adzic
Behavior-Driven Development (BDD) & Specification by Example (SBE)
Behavior-Driven Development (BDD) en Specification by Example (SBE) helpen je software te maken op basis van gezamenlijk gedefinieerde requirements.
Read more
Aankomende trainingen
Alle trainingen bekijken
Test Automation Using Cypress
Verbeter je testautomatiseringsskills met onze eendaagse Test Automation Using Cypress training!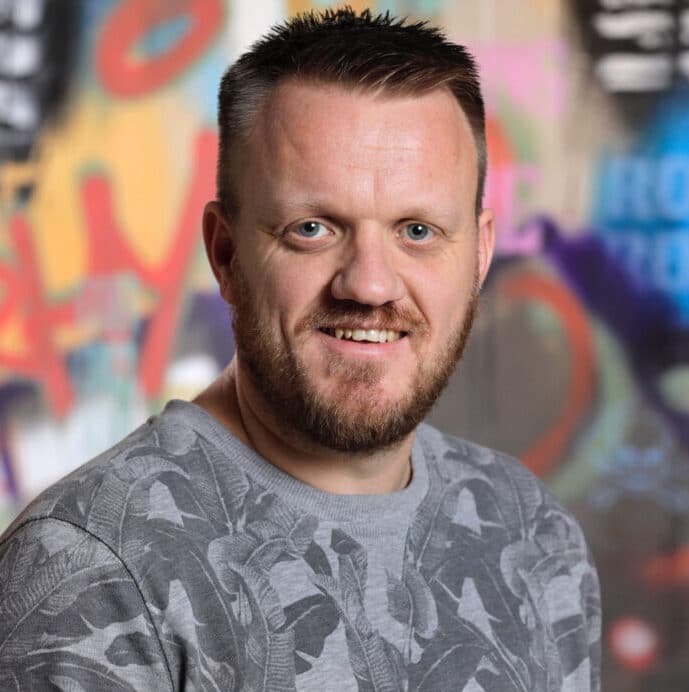 Joël Grimberg
Bekijk training
Agile Threat Modeling
Doe mee aan onze Agile Threat Modeling training . Denk als een hacker om een hack te voorkomen.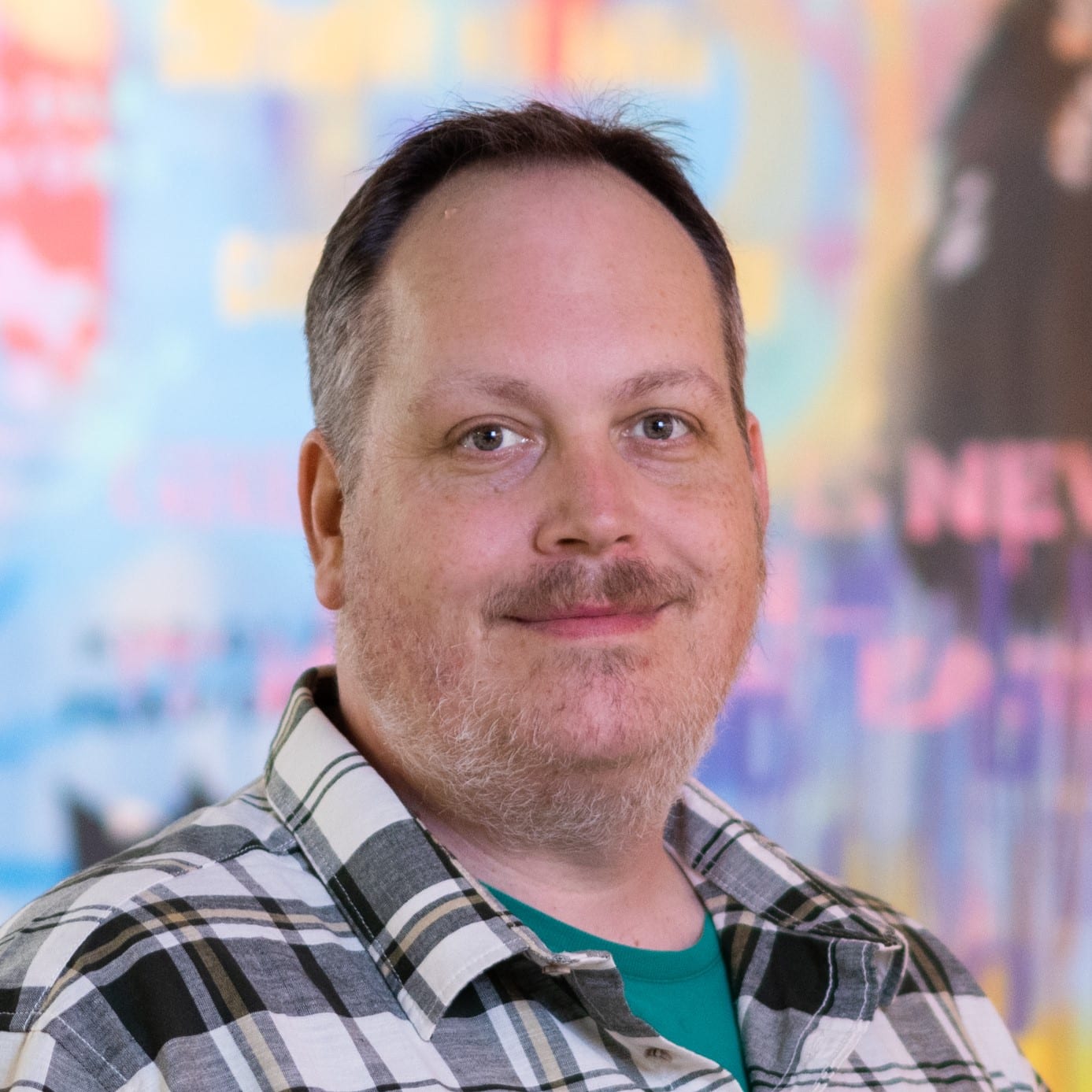 Marinus Kuivenhoven
Bekijk training
Pentesting Web and API Application Foundation Training
Verdedig je tegen cyberbedreigingen. Doe mee aan onze Pentesting Web en API Training om hackertactieken van binnenuit te kennen.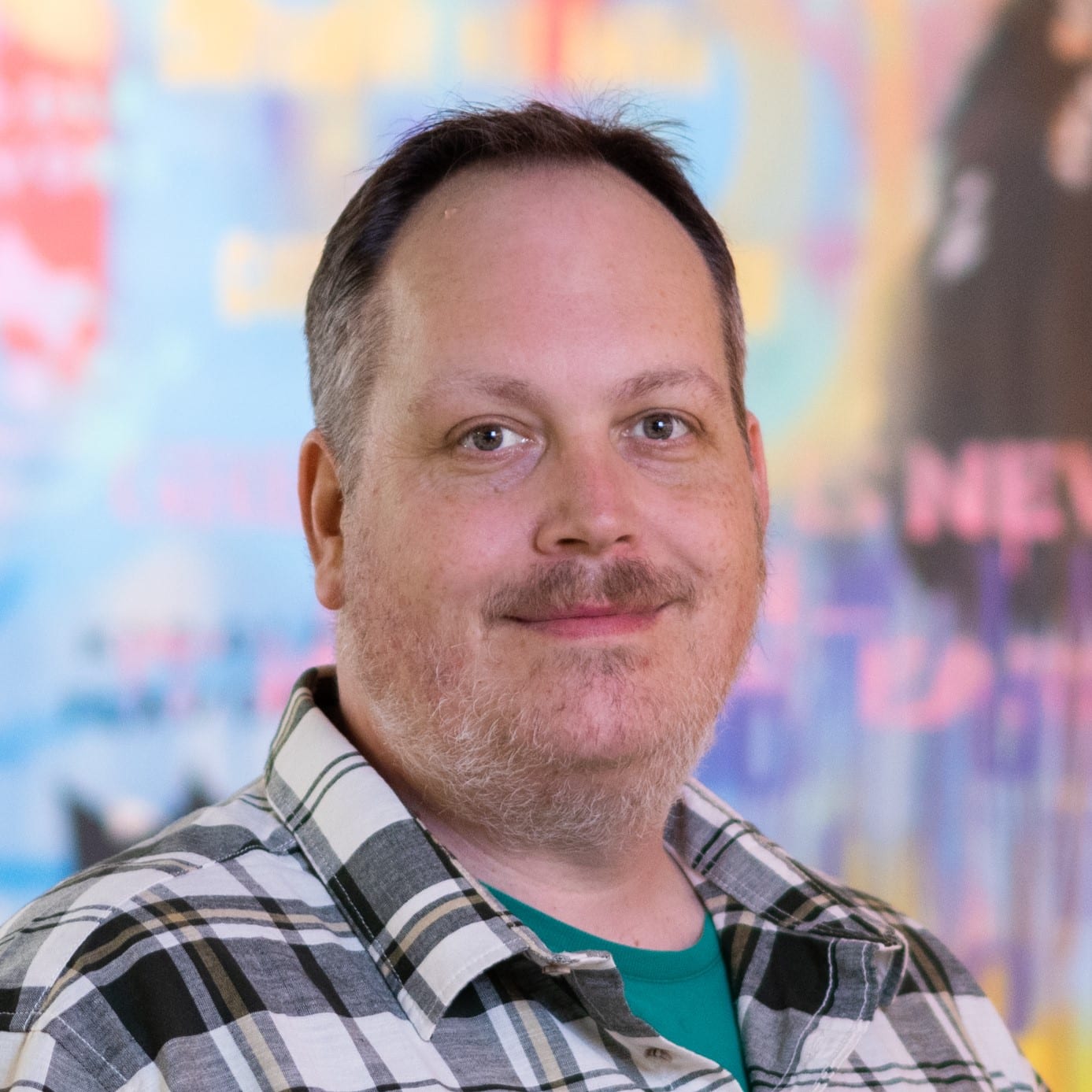 Marinus Kuivenhoven
Bekijk training
End-to-End Testing with Playwright
Word een end-to-end testprofessional met Playwright, het beste testautomatiseringsframework voor webapplicaties.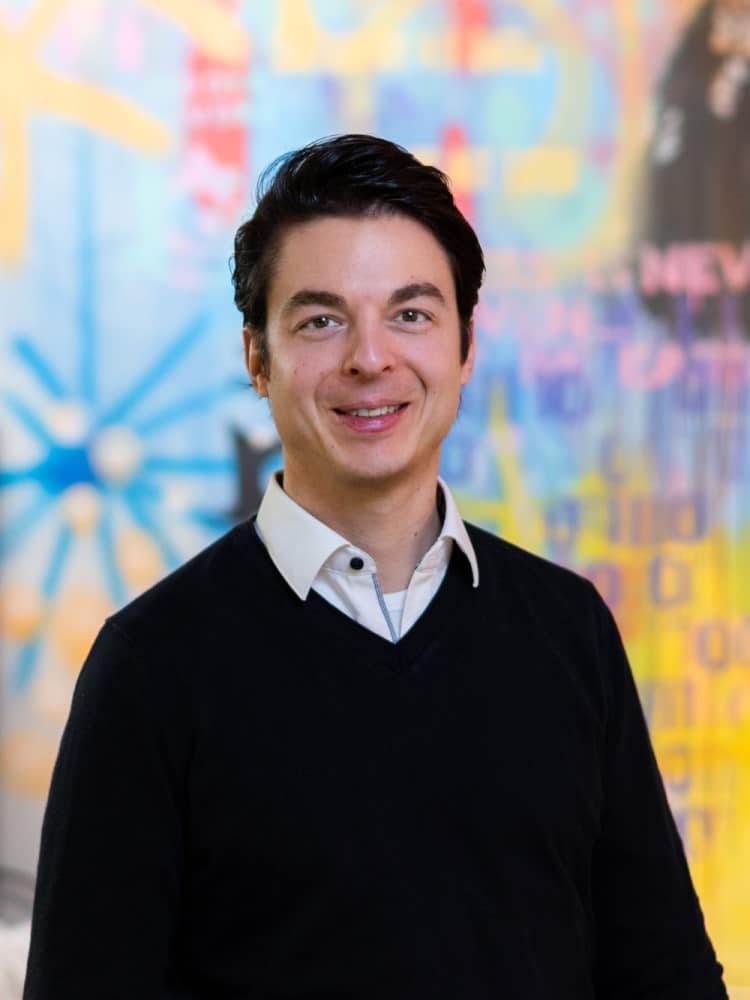 Riccardo Corradin
Bekijk training
Kan je de training die je zoekt niet vinden? Er is meer!
Samenwerkingen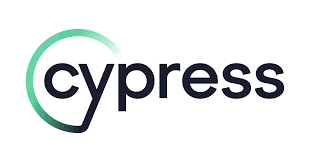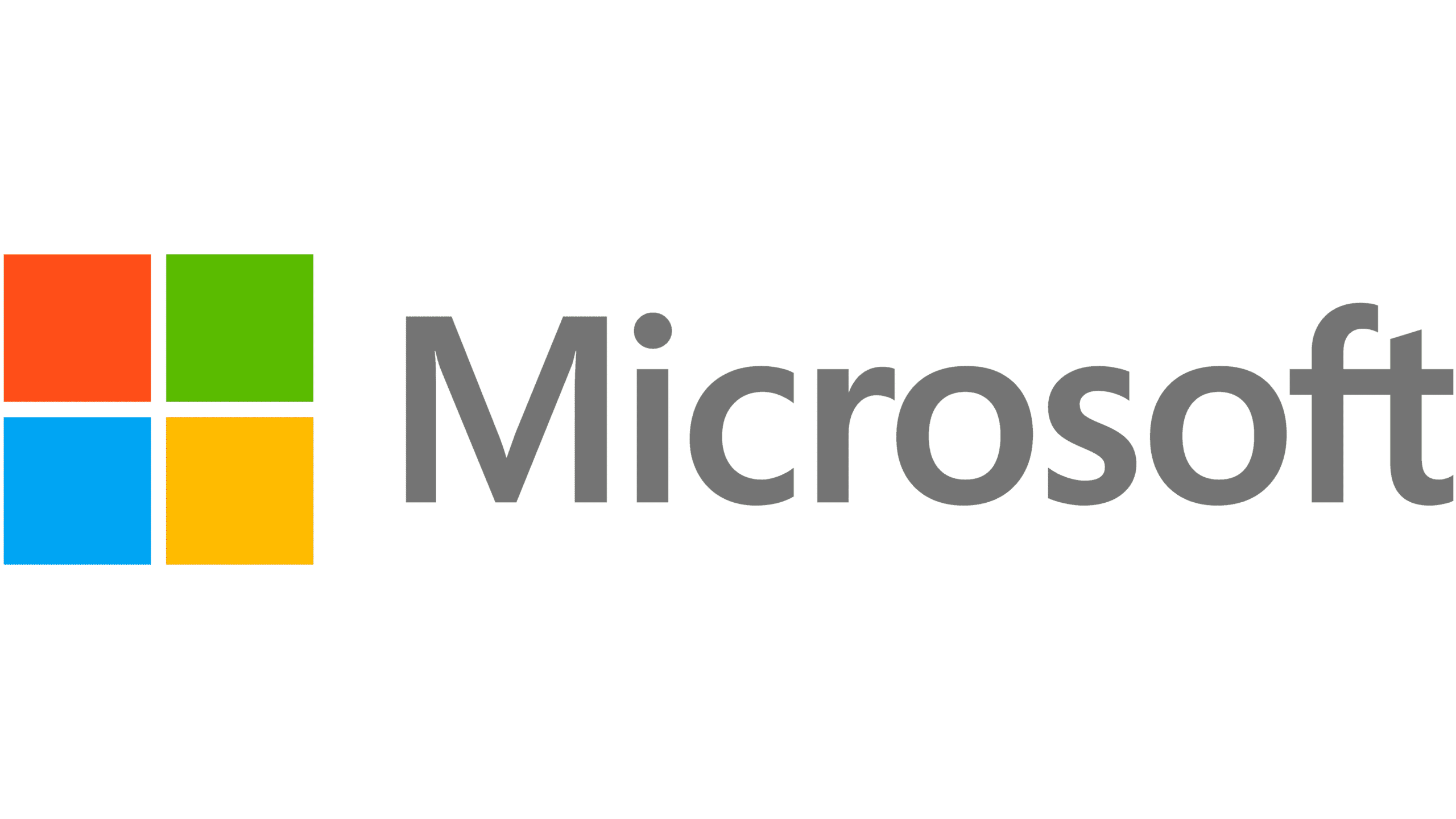 Op zoek naar oplossingen op maat voor jouw organisatie of team?
We helpen je graag bij het verkennen van je enterprise opties.

Heb je nog vragen?
Bel ons of chat als je meer informatie wilt over een van onze trainingen of leerprogramma's.
Maak kennis met de trainers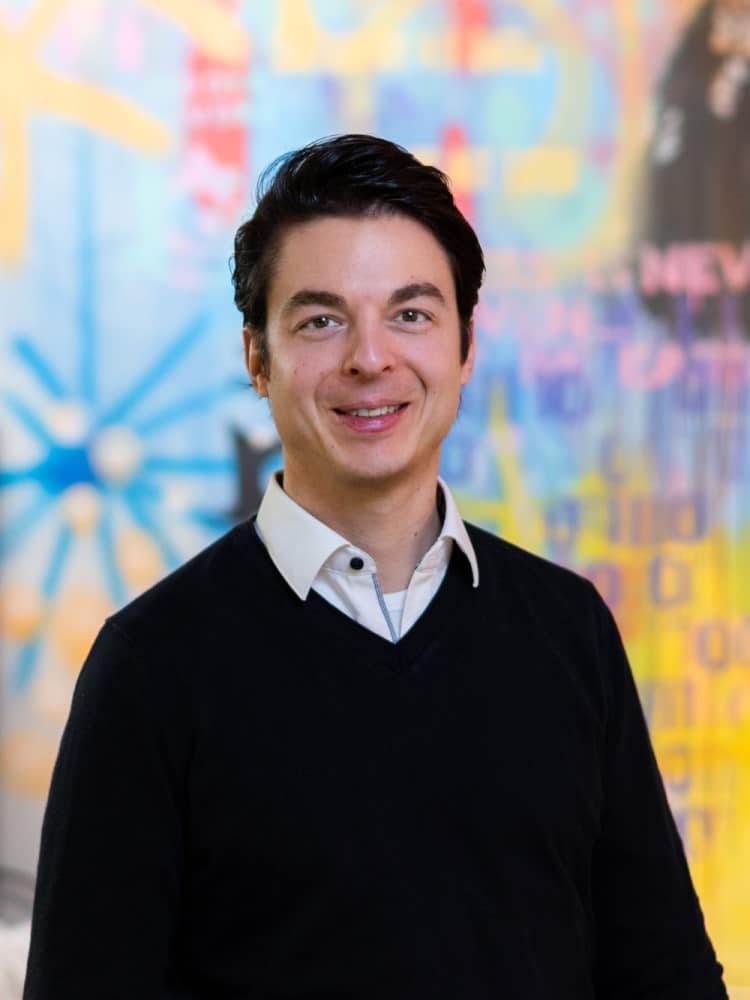 Riccardo Corradin
Riccardo is a Test-Driven Development trainer and trains on behalf of Xebia in Quality Test Automation and Playwright trainings. View Riccardo's full profile and training courses on Xebia Academy.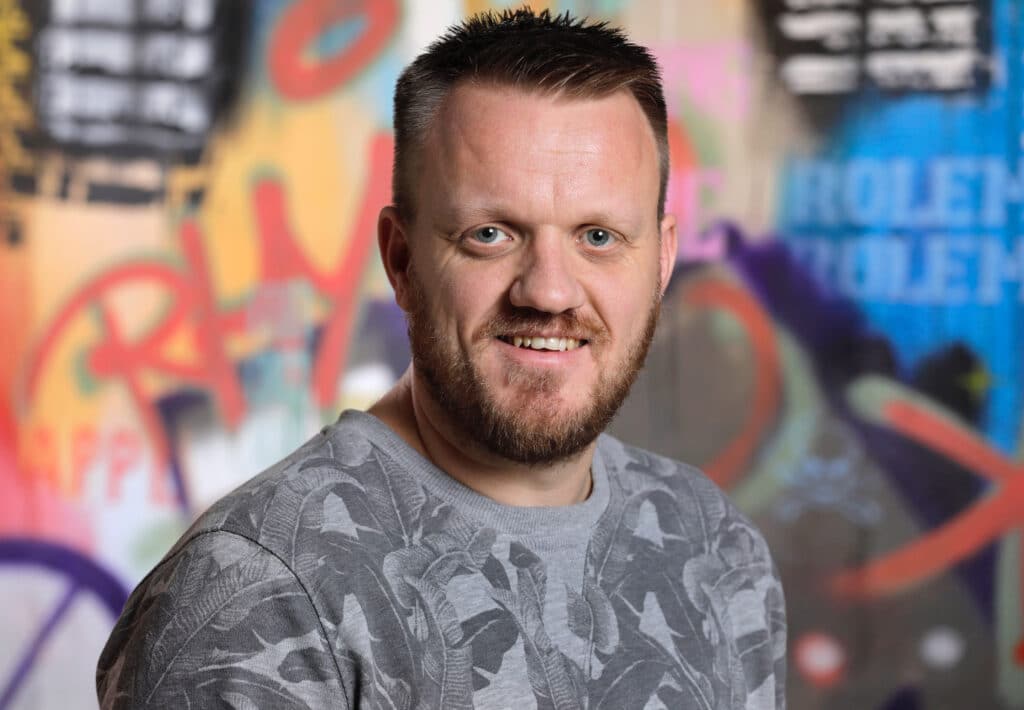 Joël Grimberg 
Meet Joël Grimberg, software testing trainer at Xebia Academy.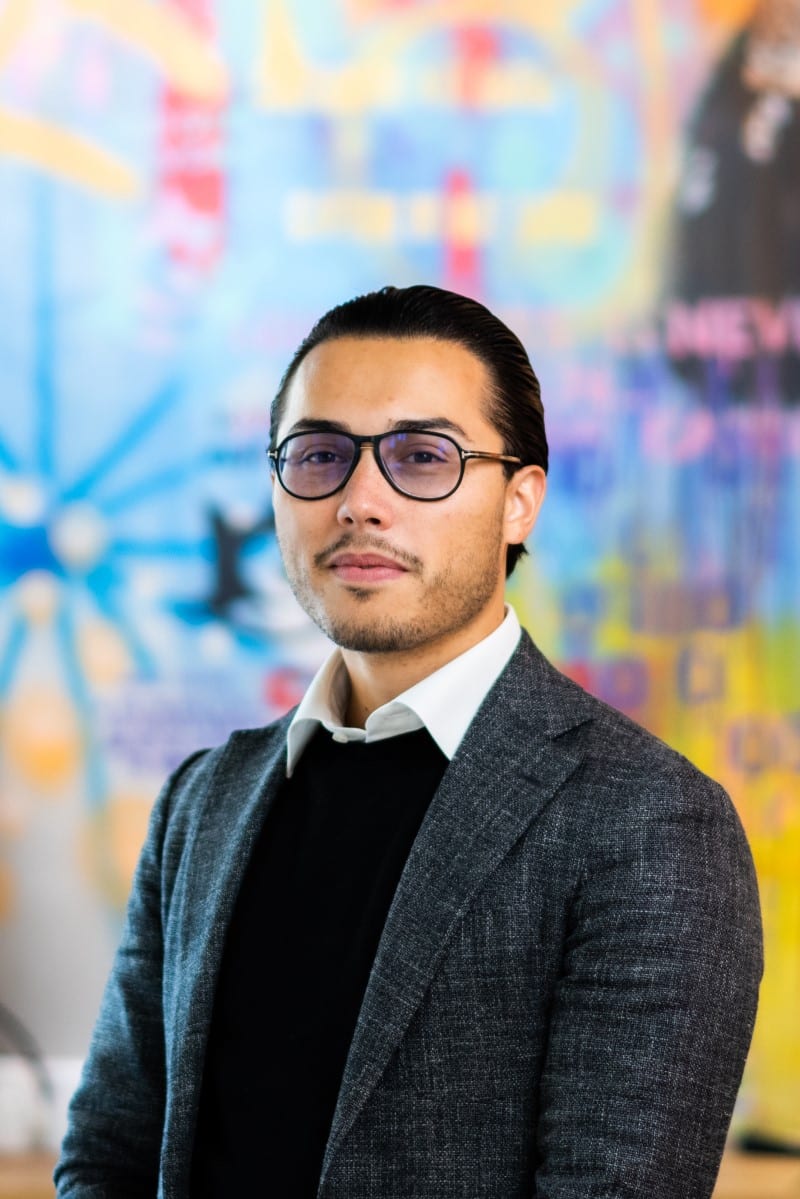 Ask me anything!
Neem contact op met Niels Pourchez, Business Development van het Xebia Academy Team. Hij zal je graag helpen.