Alex Thissen
More about
He spends his time teaching other developers the details of the Microsoft development platform and frameworks, and coaches architects to design and build modern distributed applications at cloud scale. He has been a certified Microsoft trainer for more than 10 years.
Alex is a frequent speaker on various topics ranging from web development to frameworks and libraries and security. He has spoken at conferences such as Microsoft TechDays, SDN conference, Engineering World, DevReach, IASA and OWASP chapter meetings, and for INETA user groups in Europe. He writes articles for Dutch magazines and is a technical reviewer for APress and Manning Press. He is also a Microsoft Regional Director for The Netherlands.
In his spare time, Alex likes to participate in all kinds of sport and loves playing and programming new and retro video games.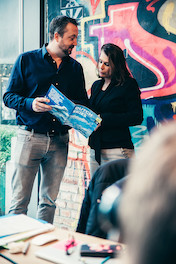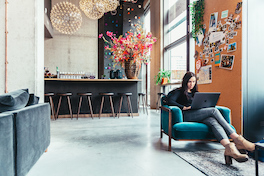 Upcoming training courses by Alex Thissen