Boost your career
Develop your skills
Choose training that lets you perform better in every IT area. Learn from the world's leading experts.
How do you stand out in your field? How do you challenge yourself to keep growing and exceed your potential? With the help of Xebia Academy of course! When you register for one of our training courses, you know something beautiful is about to happen to you and your organization. Growth and change come from people. They are what we focus on in every training. Our leading experts (feel free to call them professional gurus) are ready to take you on a journey through their universe. You will receive valuable insights in an environment that makes you feel at home. We promise, the next day you will wake up with new ideas, fresh energy and eager to share this experience with your colleagues!
Plan your own learning journey. Check out our courses here.
About Xebia Academy
Ready for the next step? Choose Xebia Academy to further enhance your skills.
Learn the new skills you need to achieve excellence in your field from a trusted, IT authority.
Delivered by internationally renowned gurus and the world's leading experts.
Grow professionally with our in-depth curriculum, continuous learning approach, and valuable certifications.
Learning at Xebia Academy
online | blended | classroom
Take online courses, meet online challenges and build a solid foundation for your professional development.
Blend classroom training with online learning and develop yourself swiftly and effectively. Combine interaction with self study and -practice.
Learn by interacting with peers and a renowned trainer, by many referred to as a professional guru.
Meet our partners
Valuable certification for you and for our trainers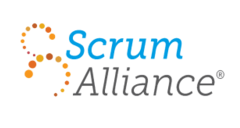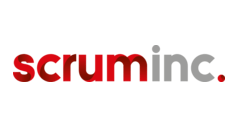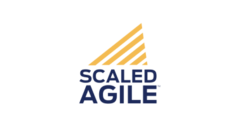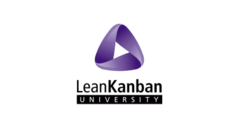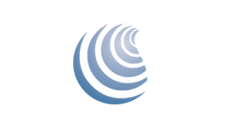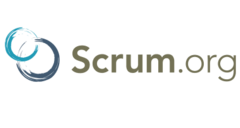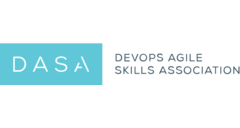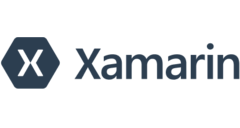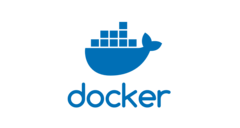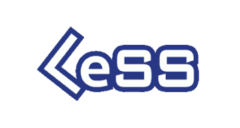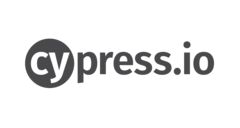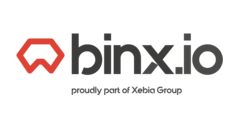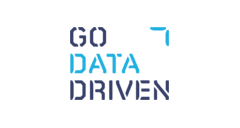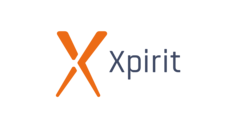 We've trained at these companies
Trusted by 11,000+ participants and companies worldwide