OKR Training: Master the art of goal-setting
25 March, 2024 – Hilversum, The Netherlands
Discover the power of Objectives and Key Results (OKRs) – a popular goal-setting framework businesses, organizations, and individuals use to achieve better outcomes. With clear and measurable objectives, track your progress and stay focused, aligned, and accountable. Learn the fundamentals of OKRs and how to apply them in different settings.
Looking to upskill your team(s) or organization?
Michiel will gladly help you further with custom training solutions for your organization.
Get in touch
During the Objectives and Key Results (OKRs) training, you will learn the fundamentals of OKRs, including defining objectives, setting measurable key results, and tracking progress toward achieving your goals. You will also be taught how to apply OKRs in different settings, such as personal goal setting, team management, and business strategy. Through practical examples and case studies, you'll gain insights into how OKRs can help you increase productivity, improve focus, and achieve better outcomes. By the end of the training, you will have the skills and knowledge to implement OKRs effectively in your work or personal life.
Set clear objectives and measurable key results.
Align your goals with your organization.
Increase productivity and focus with OKRs.
Implement OKRs in personal and team settings.
Improve focus, productivity, and accountability.
Avoid common traps in OKR implementation.
This one-day training starts with the basics to get all attendees up to speed on how you should deploy an application on Kubernetes. During the training, we combine theoretical parts to explain concepts within Kubernetes with practical parts where we gradually build out the deployment of our application.
Introduction to Objectives Key Results (OKRs): Understand the essence of OKRs and their significance.
Setting Effective Goals: Master the art of defining clear and impactful objectives.
Specifying Achievable and Measurable Key Results: Craft key results that drive success.
Best Practices and Common Traps: Learn from practical examples and case studies and avoid pitfalls.
Examples of OKR Implementation (OKR Templates): Get hands-on with real-life case studies.
OKR in Personal Development: Apply OKRs to boost your personal growth.
This OKR Training is tailored for professionals across various industries, from business owners and
managers to team leads and individual contributors. No matter your background, this course equips you with the skills to unleash your potential and achieve exceptional results through goal-setting excellence.
Requirements
Basic knowledge of the topic is beneficial.
Why should I do this training?
Master goal-setting techniques for unmatched success.
Stay focused and achieve more with OKRs.
Learn from industry-leading experts.
What does it look like?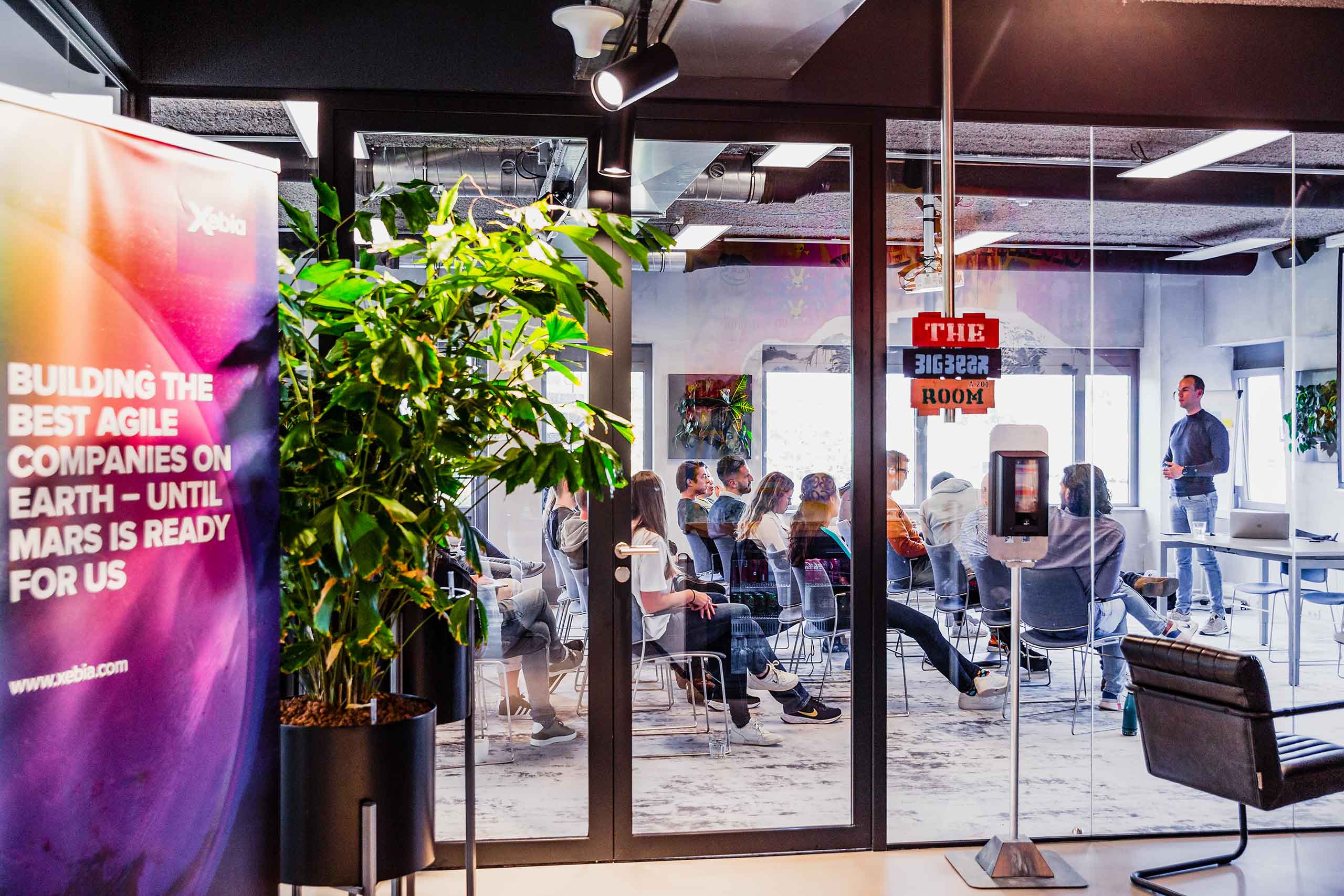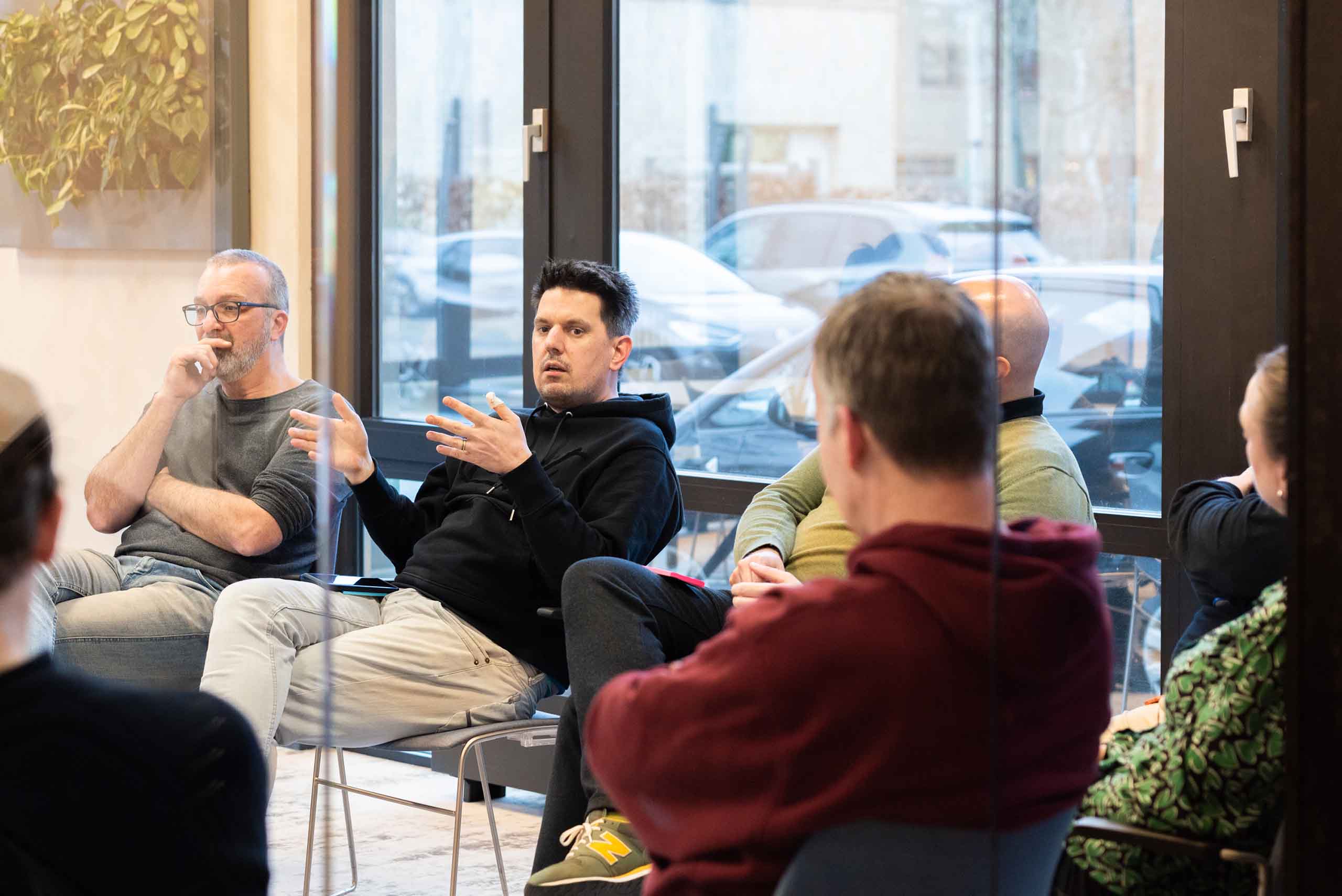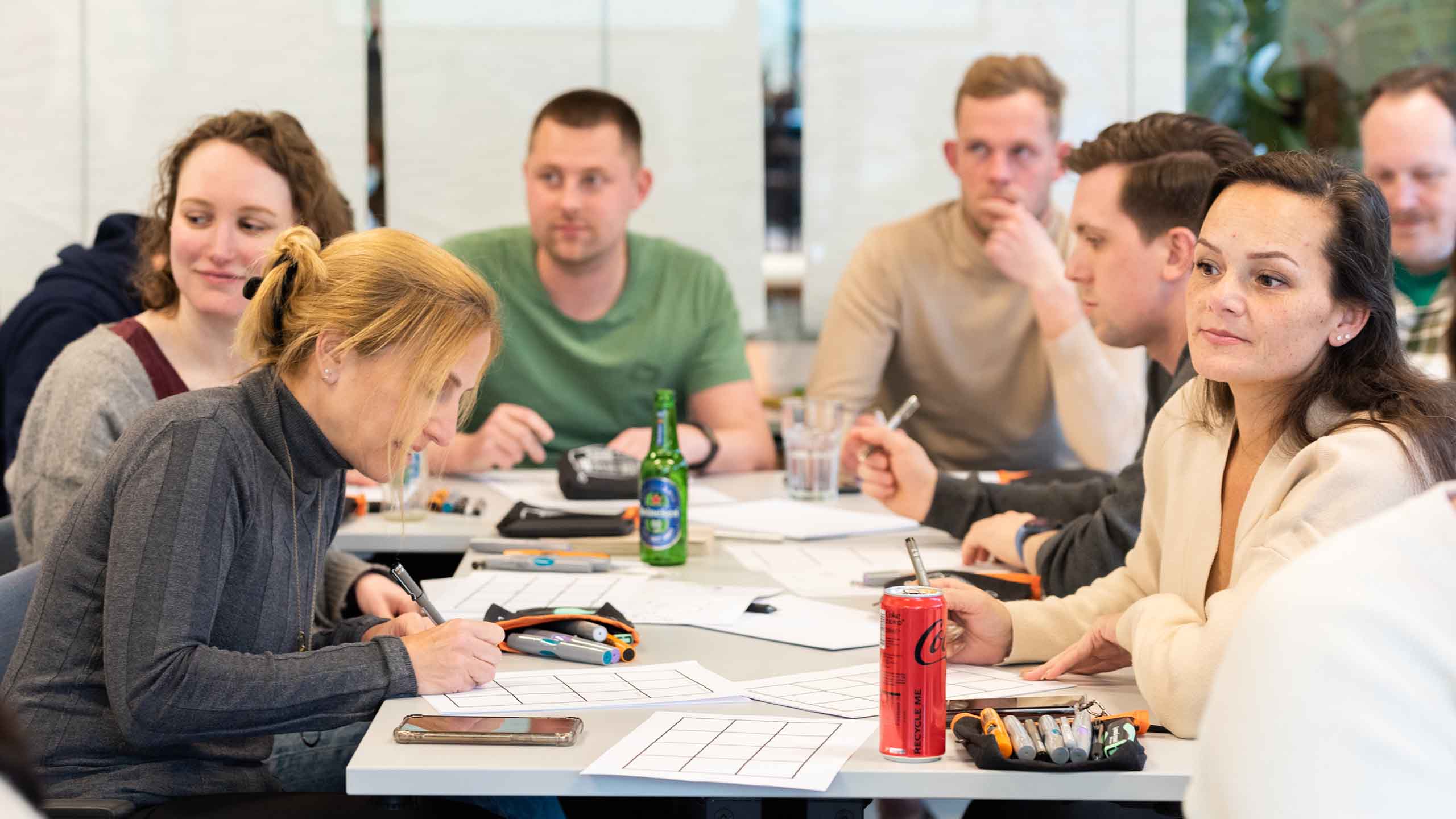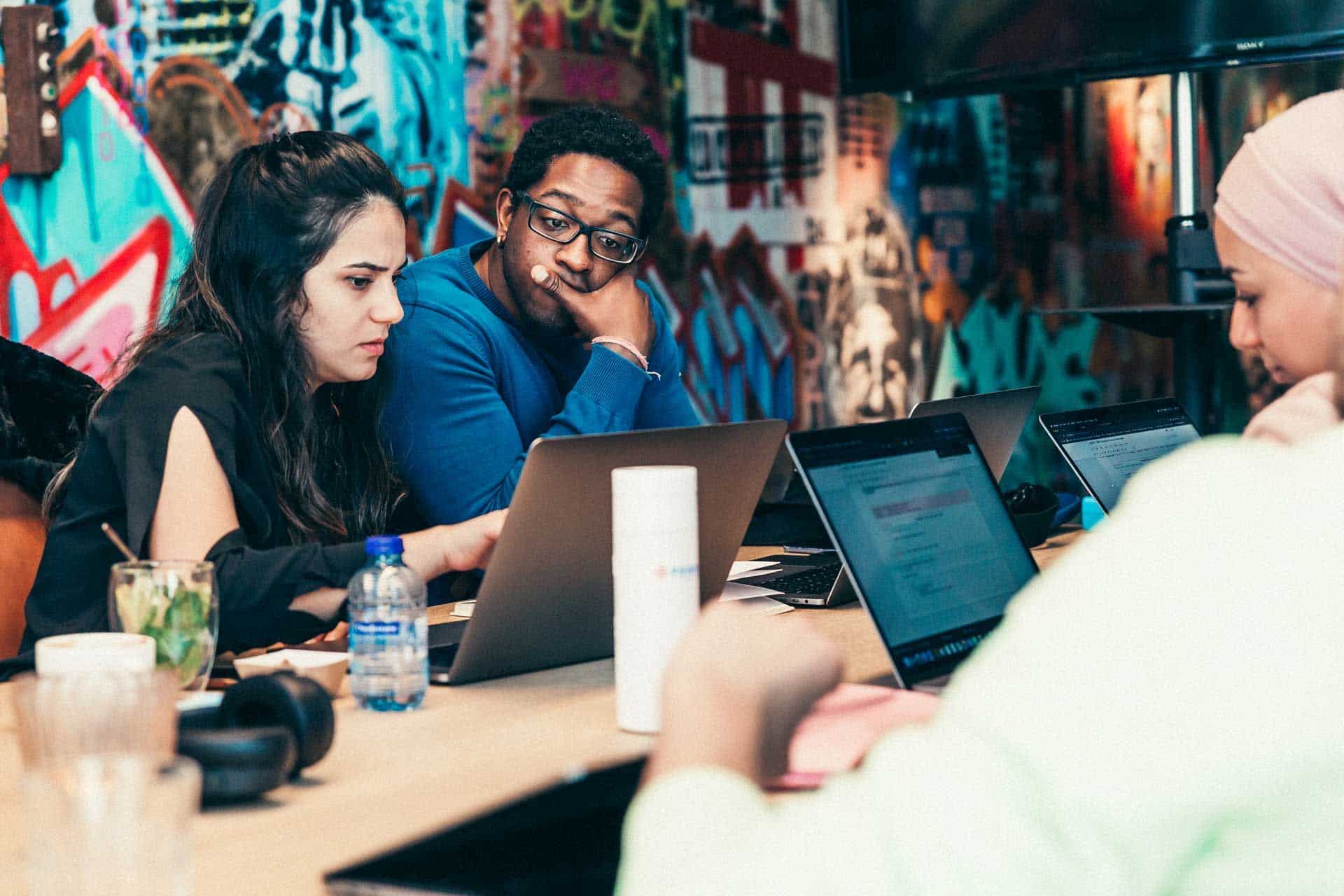 After registering, you will receive a confirmation email with practical information. A week before the training, we will ask you about any dietary requirements and share literature if you need to prepare.

See you soon!
Course information
This course is in-person at our office in Hilversum or Amsterdam, given in English.
A delicious lunch is included.
Travel and accommodation expenses are not covered.
Travel & accommodation expenses are not included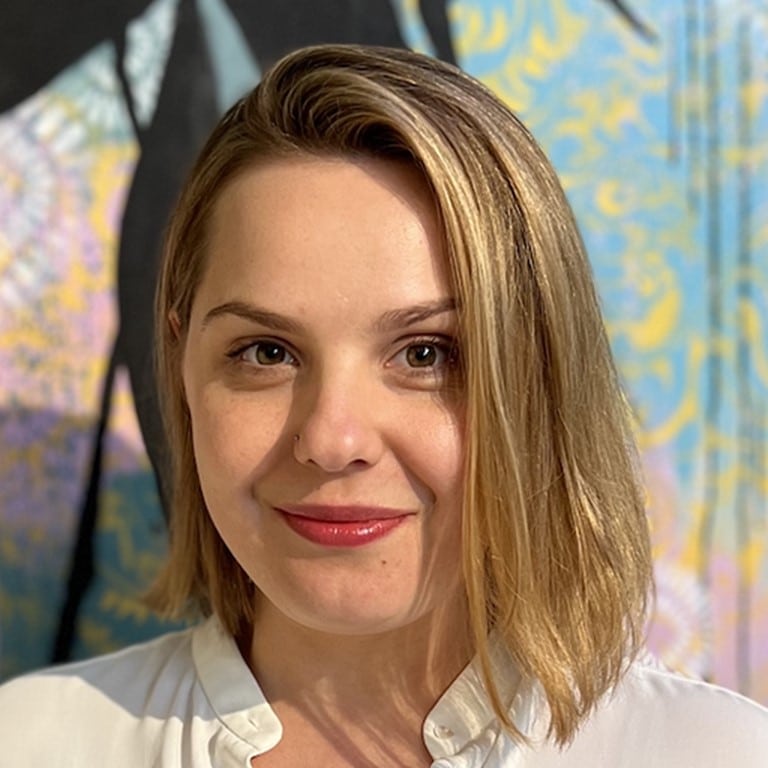 Kateryna Zhuzha
Kateryna Zhuzha is an OKR trainer at Xebia Academy and a Software Quality Consultant at Xebia. To her, Quality Assurance is not just a few words. It's a massive part of her (working) life. Get to know more about Kateryna below!