Scrum Alliance is a renowned member-driven non-profit certifying body. With their own Scrum learning paths and training courses, you can take any course to boost your personal Scrum Master learning journey. Let's move your Scrum game forward!
Recommended Scrum Alliance courses
Scrum Alliance offers a broad range of Scrum courses, from Scrum Master to Product Owner and Agile Leaders.
Certified Scrum Master (CSM)
Take your Scrum mastery to new heights with our Certified Scrum Master Training. Learn how to facilitate, coach, and lead Agile teams to success.
Read more
Certifications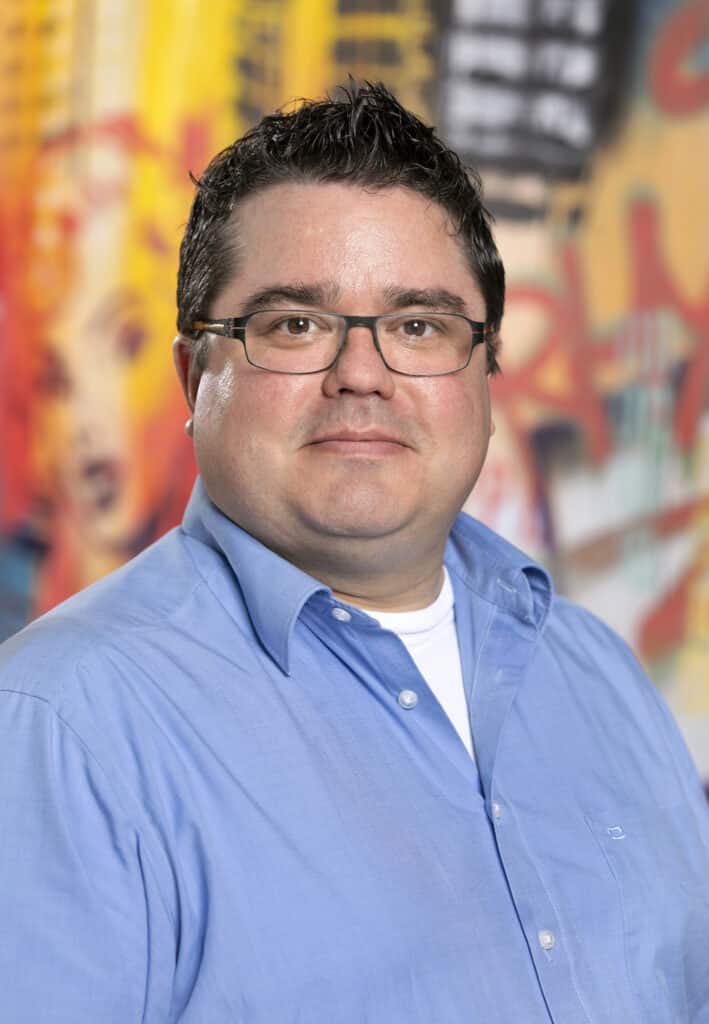 Laurens Bonnema
Laurens Bonnema is a Professional Scrum Trainer (PST) at Xebia Academy. Other topics: scaling, leadership and Obeya.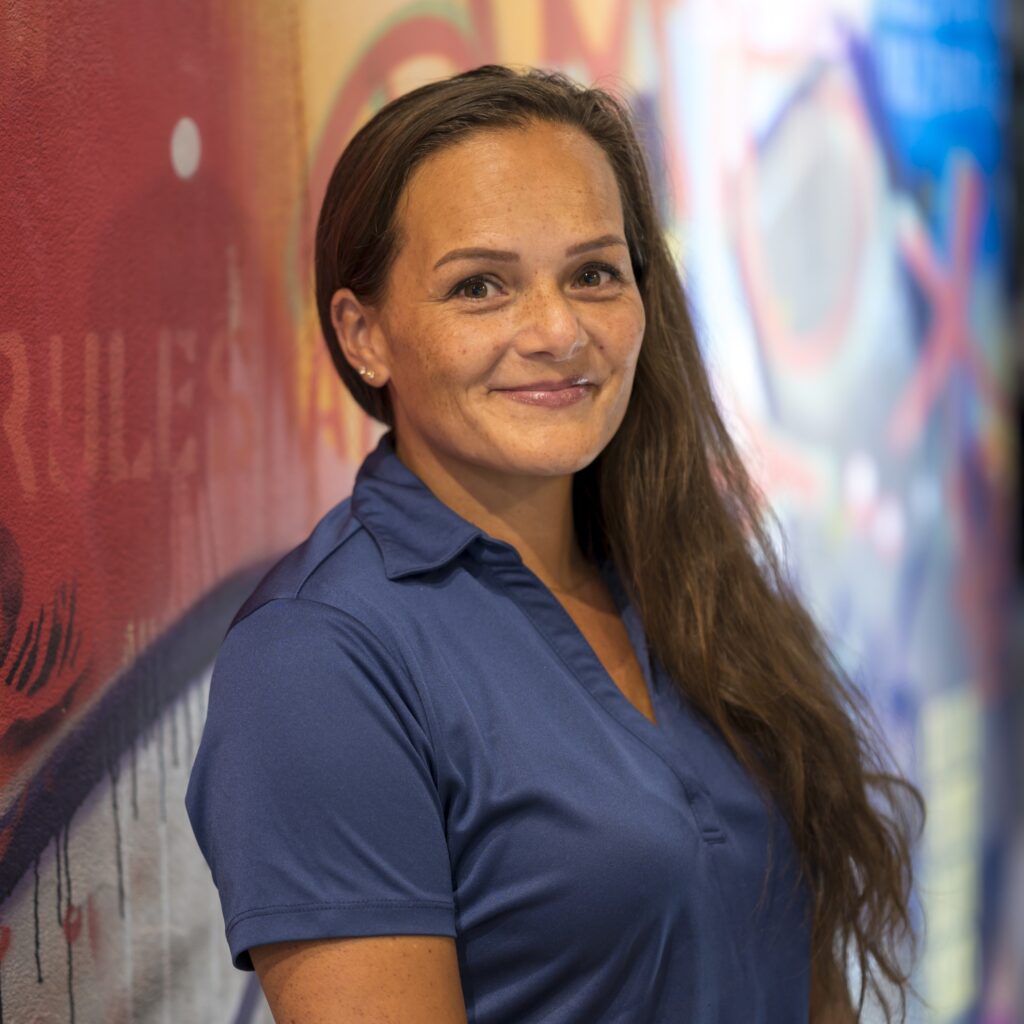 Evelien Acun-Roos
Meet Evelien Roos, trainer at Xebia Academy. Evelien is a Professional Scrum Trainer (PST) and keynote speaker.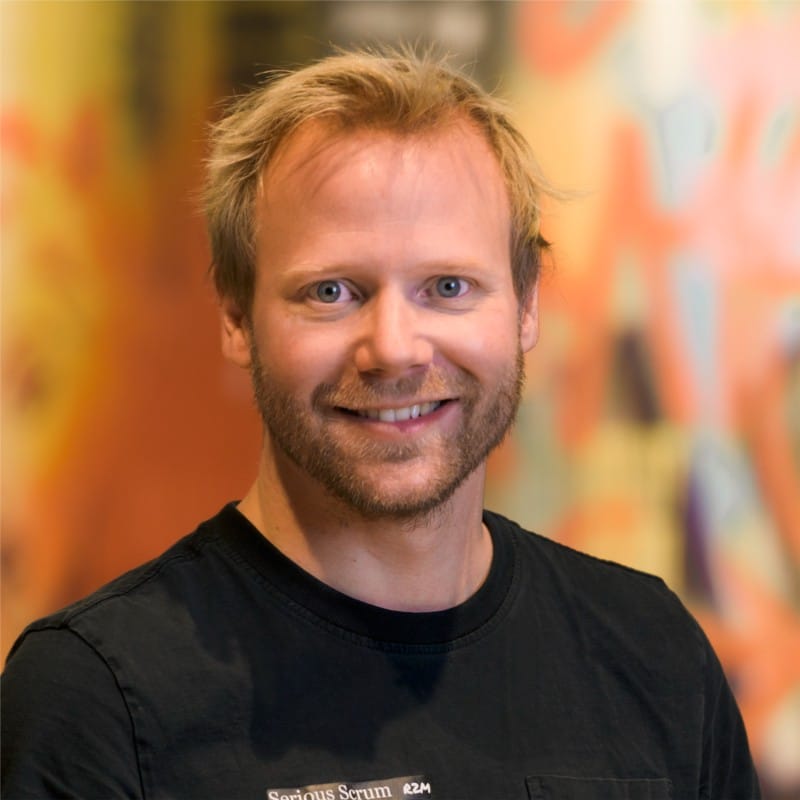 Sjoerd Nijland
Sjoerd is the founder of Serious Scrum and Road to Mastery and a trainer at Xebia Academy.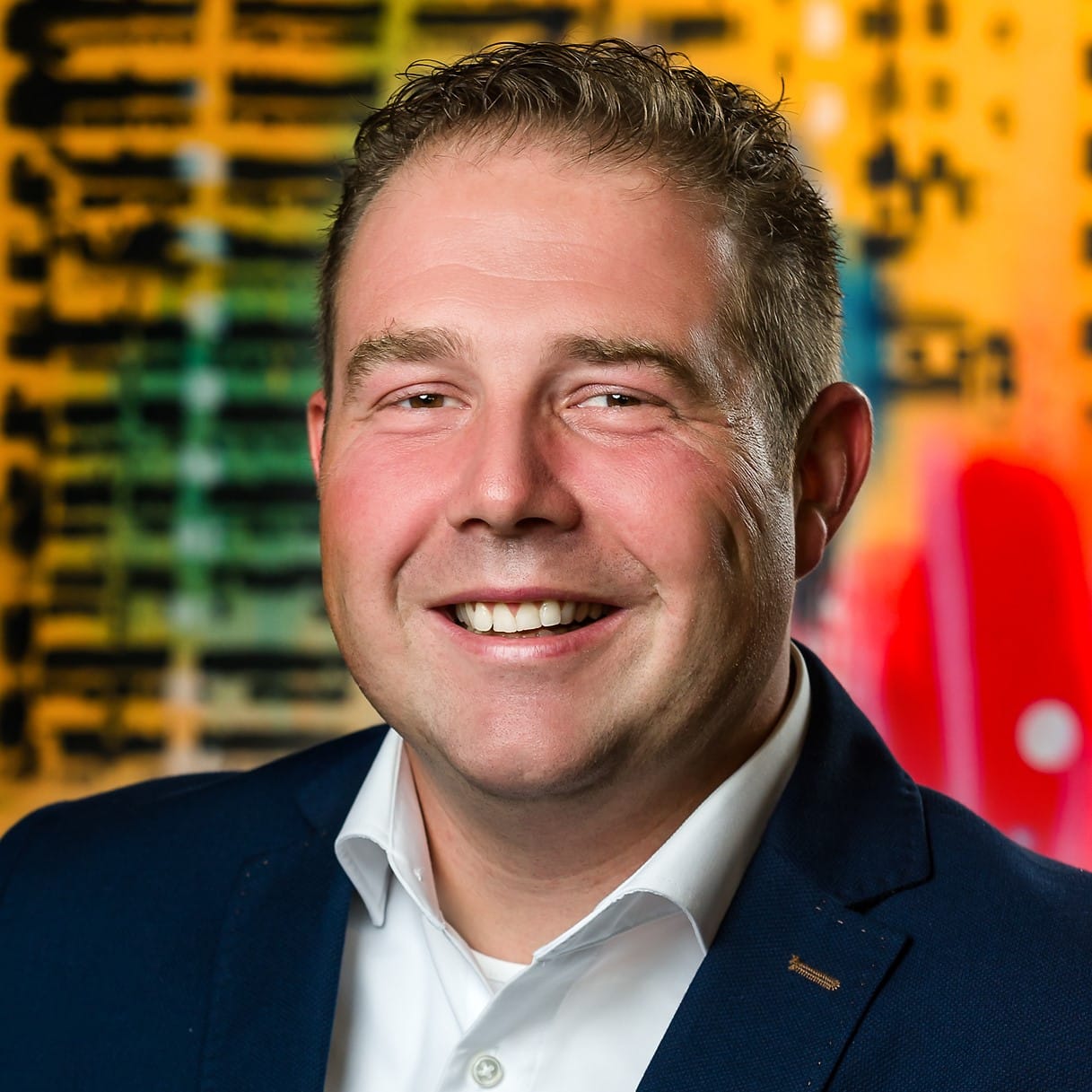 Ask me anything!
Get in touch with Wesley van de Pol, our Training Advisor. He'll be happy to help you with any questions you might have!