Barend Garvelink
Barend Garvelink is a skilled Java, Scala and Python programmer, but promiscuous to the point of writing C# code. He started dabbling with QBasic at age twelve and hasn't stopped programming since. 

He taught himself object-oriented and functional programming along the way, studying it in college and eventually turning the hobby into a profession.  
Barend has a broad expertise and has worked successfully on everything from mobile apps to enterprise servers and the cloud. Barend enjoys chipping away at complex programming problems, prodding at them from all sides until an elegant solution clicks into place. He is meticulous about writing clean, clear and well-documented software. 

He is a trainer, because he enjoys sharing knowledge and helping others improve their software craftsmanship. Like he did at ING as the lead developer on the mobile banking app for Android and as a data engineer at Quby.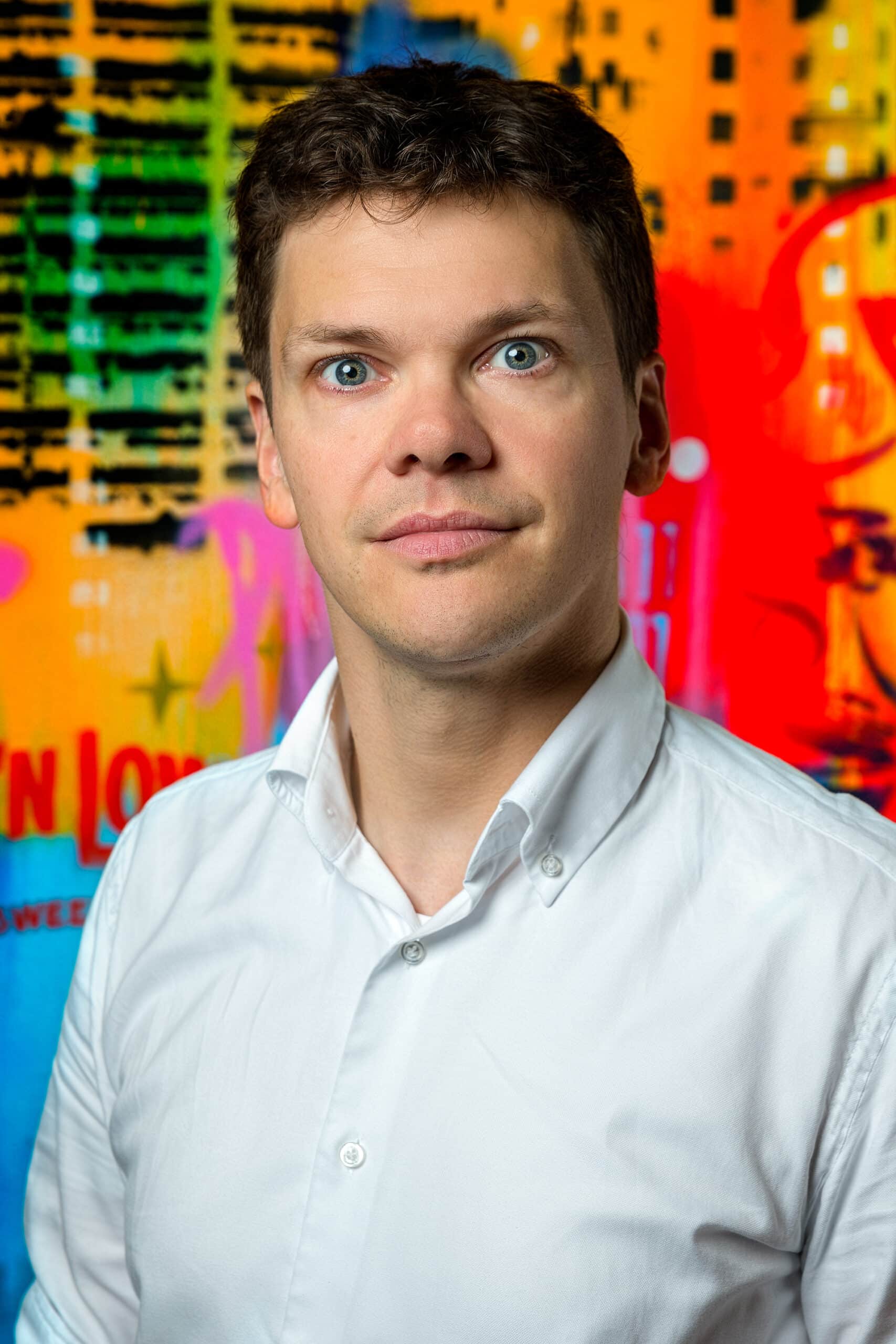 Upcoming courses
Professional Scrum Product Backlog Management Skills (PSPBMS)
The Product Backlog is an emergent, ordered list of what is needed to improve the product. It is the single source of work undertaken by the Scrum Team.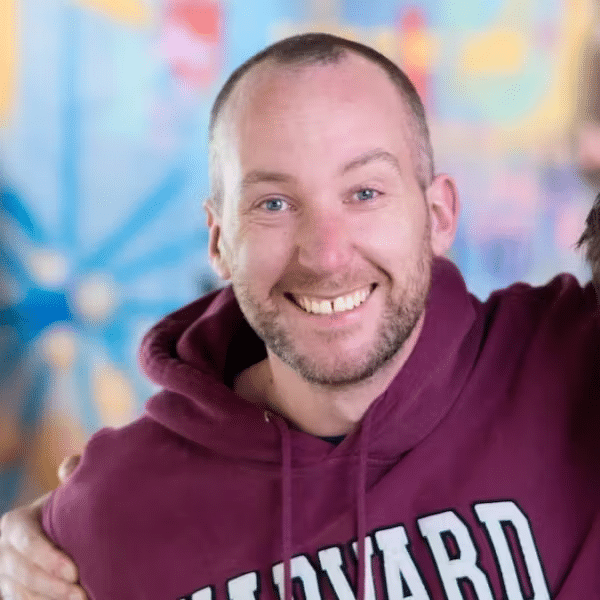 Sander Dur
View training
The Road to Mastery (R2M)
Take your Scrum skills to the next level with the Road to Mastery, a comprehensive Scrum learning journey.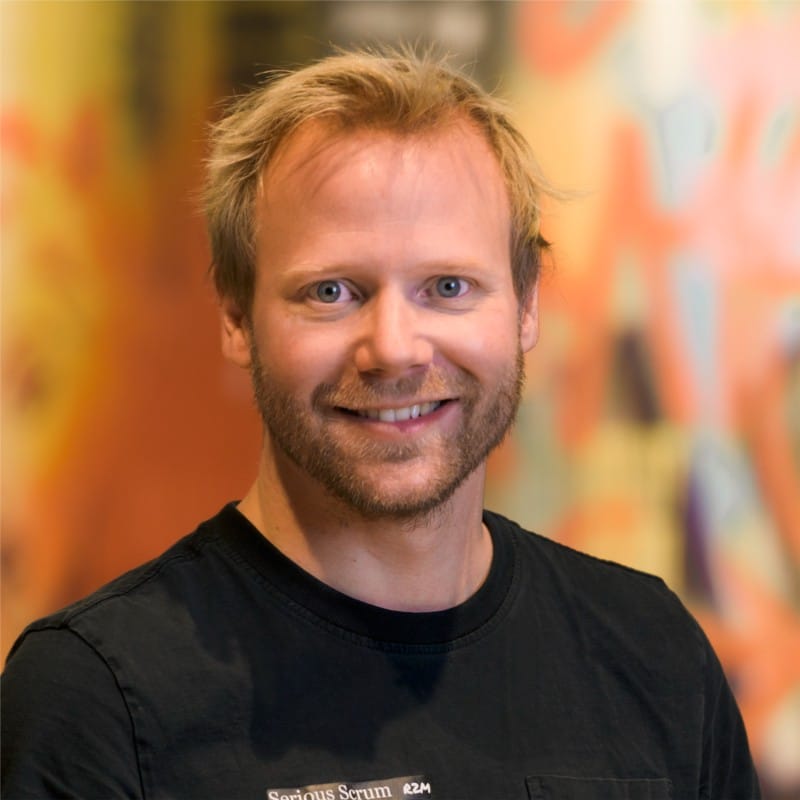 Sjoerd Nijland
View training
Advanced Power BI – DAX and Data Modeling
Increase your PowerBI knowledge with DAX & Data Modeling. Get started now!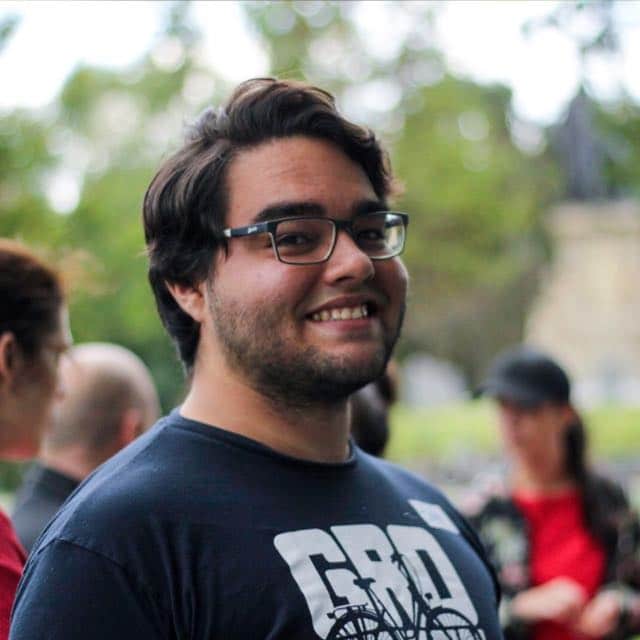 Juan Manuel Perafan
View training
Scrum Foundation
Master the foundation and core principles of Scrum with this Scrum Foundation training!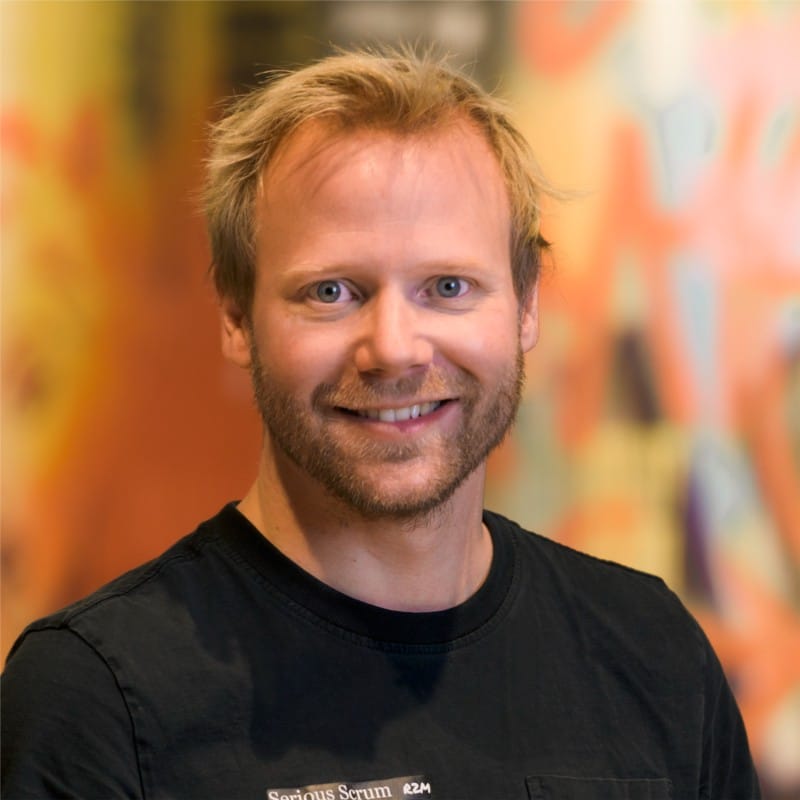 Sjoerd Nijland
View training
Professional Scrum Product Owner – Advanced (PSPO-A) (PSPO 2)
Follow the Professional Scrum Product – Advanced training course to maximize and obtain a PSPO 2 certificate.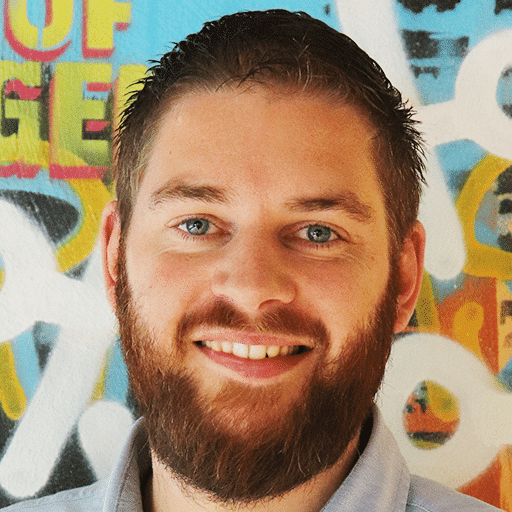 Willem Vermaak
View training
Can't find the course you're looking for? There's more!