Data Scientist Learning Journey
Embark on a Data Science Learning Journey
"The sexiest job of the 21st century!" declared the now-famous Harvard Business Review article that sparked all the hype around data science in 2011."
We've experienced firsthand what works and what doesn't through our consulting business, and we pass that knowledge on to you through our education business. In a fast-paced classroom training that ups your game, you learn all the ins and outs of the data science models most seen in the field.
Your struggle is real: with new technologies developing at lightning speed, finding and retaining the right people is a daunting task. However, there's a shortage in skills rather than a shortage in people. That's why 50% of all employees will have to upskill within the coming five years, WEF already warned us.
Benefits of upskilling your organization
Boosting business results with improved skills
Enhancing employee belonging and satisfaction
Improving employee retention
Increasing team efficiency
Preparing for future changes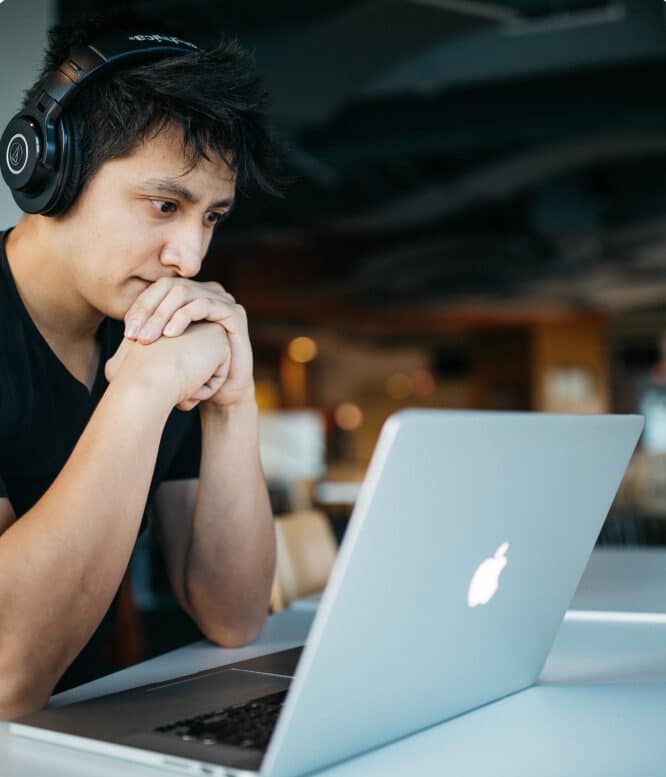 The Data Scientist Learning Journey
The training courses in this journey teach you new skills and empower you to stay ahead professionally. We offer solid fundamentals that apply to practical Python courses, whether you are a beginner or an advanced user. We also offer courses on Spark, R, and Deep Learning.
Our learning journeys are designed to find the perfect balance between the theory from university and the intensity of a boot camp. These ingredients are blended into a training format that fits anyone's preferred style of learning. You might not start a Ph.D. after one of our courses, but you won't need to take a three-month sabbatical to become proficient either. We teach you enough theory to know when you're playing with fire, but we focus on applicability for your job.
What Can I Do After
This Learning Journey?
Whatever your background, our Data Scientist learning journey will equip you with the knowledge needed for the role as a Data Scientist. After this learning journey, the continued learning path varies depending on your experience and aspired direction.
Machine Learning Learning Journey
Deepen Your Machine Learning Skills?

Want to start using machine learning principles in your daily work? Check out our Machine Learning Engineer Learning Journey and see if there's a course you'd like to follow. And let us know if we can help!

Learn more
Product Manager Learning Journey
Deepen Your Product Manager Skills?

If your experience is in data analytics, you will benefit from further developing your product manager skills. Xebia Academy offers an excellent variety of certified product owner courses.

Learn more
Not sure what course
you need?
Discover what course works best for you or your enterprise.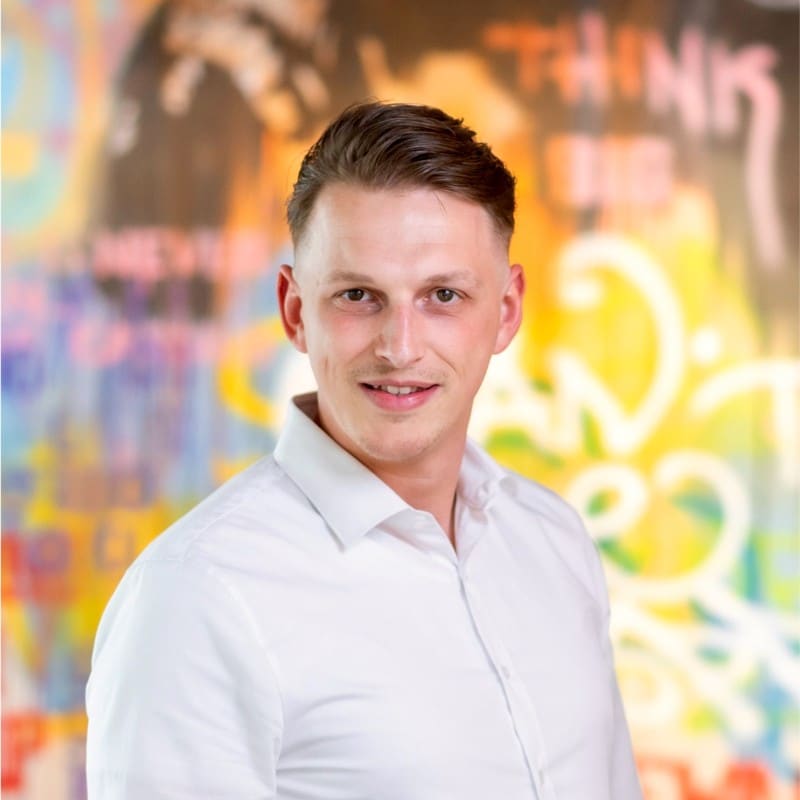 Ask me anything!
Get in touch with Diego Teunissen, Sales Development at Xebia Academy. He is happy to help you.