Machine Learning Engineer Learning Journey
Ideal starting points for aspiring MLEs or more advanced MLEs who wish to plunge into specific subjects
Following the boom of data and AI, one of the biggest challenges companies face is moving from early-stage concepts to robust applications that can actually deliver value in production. Solving this challenge requires people combining strong engineering skills with a keen affinity for machine learning: machine learning engineers (MLEs).

However, with the explosion in available ML technologies and frameworks, becoming a Machine Learning Engineer is far from trivial. That's why we've designed several MLE learning journeys that focus on key concepts and core technologies, providing ideal starting points for both aspiring and experienced MLEs who wish to plunge into specific Machine Learning subjects.
Machine Learning Engineering Training Guide
0 MB
Download the Xebia Guide for a complete overview of available training sessions and Data learning journeys.
Your struggle is real: with new technologies developing at lightning speed, finding and retaining the right people is a daunting task. However, there's a shortage in skills rather than a shortage in people. That's why 50% of all employees will have to upskill within the coming five years, WEF already warned us.
Benefits of upskilling your organization
Boosting business results with improved skills.
Enhancing employee belonging and satisfaction.
Improving employee retention.
Increasing team efficiency.
Preparing for future changes.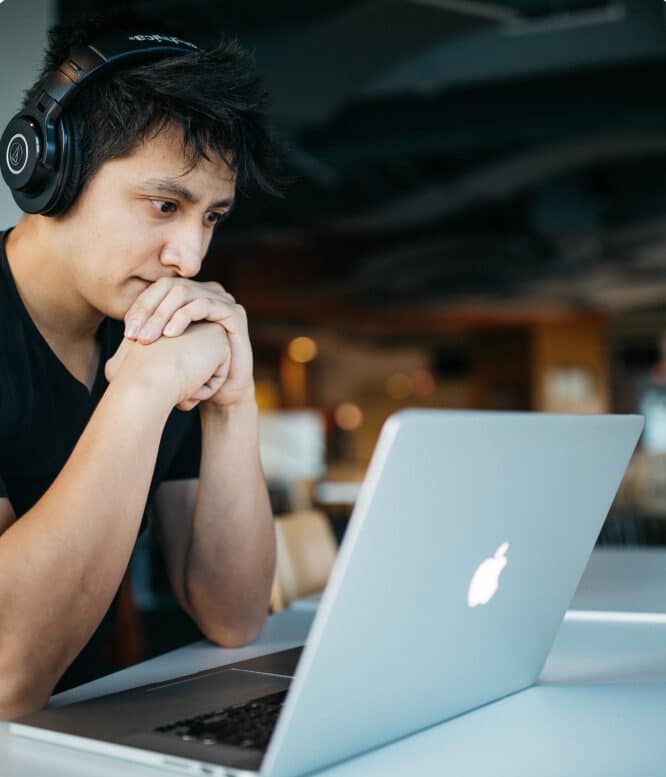 Machine Learning Engineering Learning Journeys
How do you become a machine learning engineer? Start here! We've put together a carefully crafted learning journey for data engineers. Knowing engineers love to figure things out on their own, we packed the program with opportunities to learn, hands-on, by solving real-life situations. Plus, there's plenty of practical philosophy, too.
Focusing on the fundamentals, we'll teach you how to build well-structured, production-ready ML applications in Python and how to run these using Docker and basic cloud services. Moving towards more advanced topics, we'll dive deeper into how to use MLOps practices to automatically deploy and retrain ML applications in the Cloud and on Kubernetes, using CI/CD and infrastructure-as-code to make sure our full stack is reproducible. Finally, we do deep-dives into specific technologies – such as Airflow, DBT, and Spark – in our specializations, to make you the go-to expert in these powerful tools.
What can I do after
this learning journey?
Whatever your background, our Machine Learning Engineering learning journey will equip you with the knowledge needed for the role as an Machine Learning Engineer. After this learning journey, the continued learning path varies depending on your experience and aspired direction.
Data Science Learning Journey
Deepen Your Data Science Skills?

Want to start using Python to make more informed and data-driven decisions? Start today with the Data Analysis with Python course, which makes for an excellent entry point to embark on the Data Scientist Learning Journey.

Learn more
Product Owner Learning Journey
Deepen Your Product Owner Skills?

If your experience is in data science, you will benefit from further developing your product owner skills. Xebia Academy offers an excellent variety of certified product owner courses.

Learn more
Not sure what course
you need?
Discover what course works best for you or your enterprise.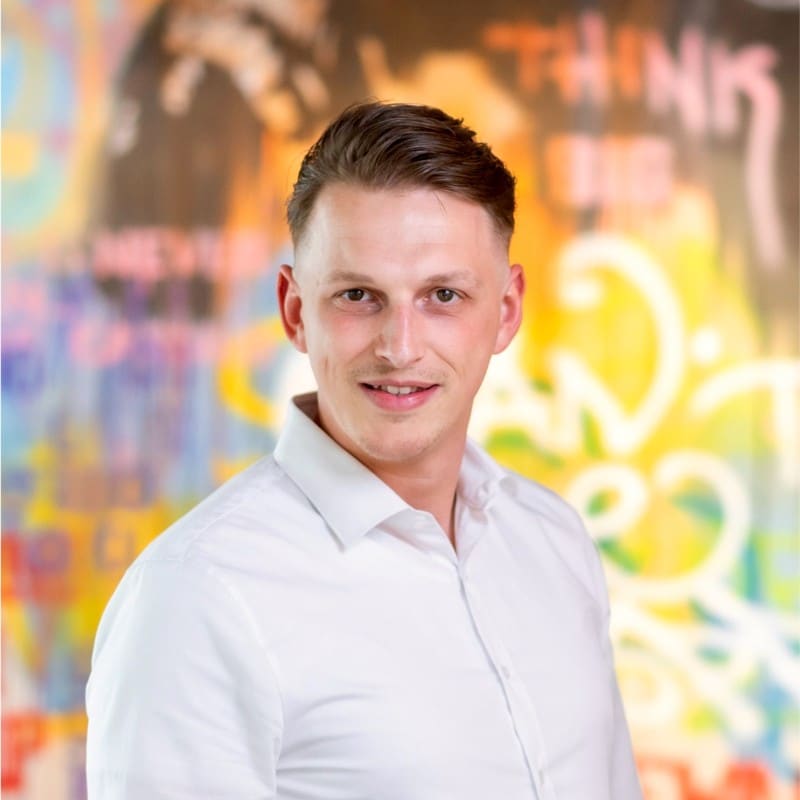 Ask me anything!
Get in touch with Diego Teunissen, Sales Development at Xebia Academy. He is happy to help you.