A/B Testing and Experiments
15 April, 2024 – Virtual
Whether a website or a business model, there is a way to determine which changes are "good" and should be rolled out and which are "bad" and discarded. The A/B Testing and Experiments training will teach you everything you need to know to run your own experiments successfully. Optimize your choices, gain the skills to experiment confidently, and make informed decisions based on insightful analysis.
Looking to upskill your team(s) or organization?
Nico will gladly help you further with custom training solutions for your organization.
Get in touch
In our A/B Testing and Experiments training, you will acquire the knowledge and techniques to set up and validate A/B tests. You will confidently explain the underlying statistics to colleagues and management and learn best practices for replicating experiments within your organization.

Discover how to determine experiment success, minimum sample size, and apply bootstrapping. Explore multi-armed bandit algorithms and get hands-on experience with a fun experimentation game. Learn to avoid experiment pitfalls and run multiple experiments simultaneously. Gain insights into experiment duration, the importance of preventing early stopping, and how to bootstrap to estimate uncertainties.

With hands-on exercises and real-world examples, you'll leave this training equipped to run your own experiments and drive growth. 
Master A/B testing for data-driven decision-making. 
Understand experiment setup, metrics, and pitfalls. 
Replicate and scale experiments in your organization. 
Leverage multi-armed bandit algorithms. 
Gain practical experience through hands-on exercises. 
Boost growth with confident experimentation. 
The program consists of both theory and hands-on exercises. Topics covered during the four half-day live-virtual sessions: 
The importance of A/B Testing
Determining the success of your experiment 
Designing an experiment
Splitting the population
Determining the right metric for your experiment 
Classical hypothesis testing
Further techniques for conducting A/B tests
A/B testing duration (and why early stopping is a bad idea)
Bootstrapping to estimate uncertainties
Bandit algorithms for real-time A/B testing 
Our A/B Testing and Experiments training is perfect for data scientists and analysts working in organizations that utilize testing and seek to professionalize their experimentation.   
Requirements
Familiarity with statistics is required, along with basic experience using Python. If you still need to become familiar with Python, we recommend taking our  Python for Data Analysts course to prepare for this training.
Why should I follow this training?
Make confident,
data-driven decisions
Master the art of successful experimentation and optimize your choices
Professionalize your approach to testing and experimentation
What does it look like?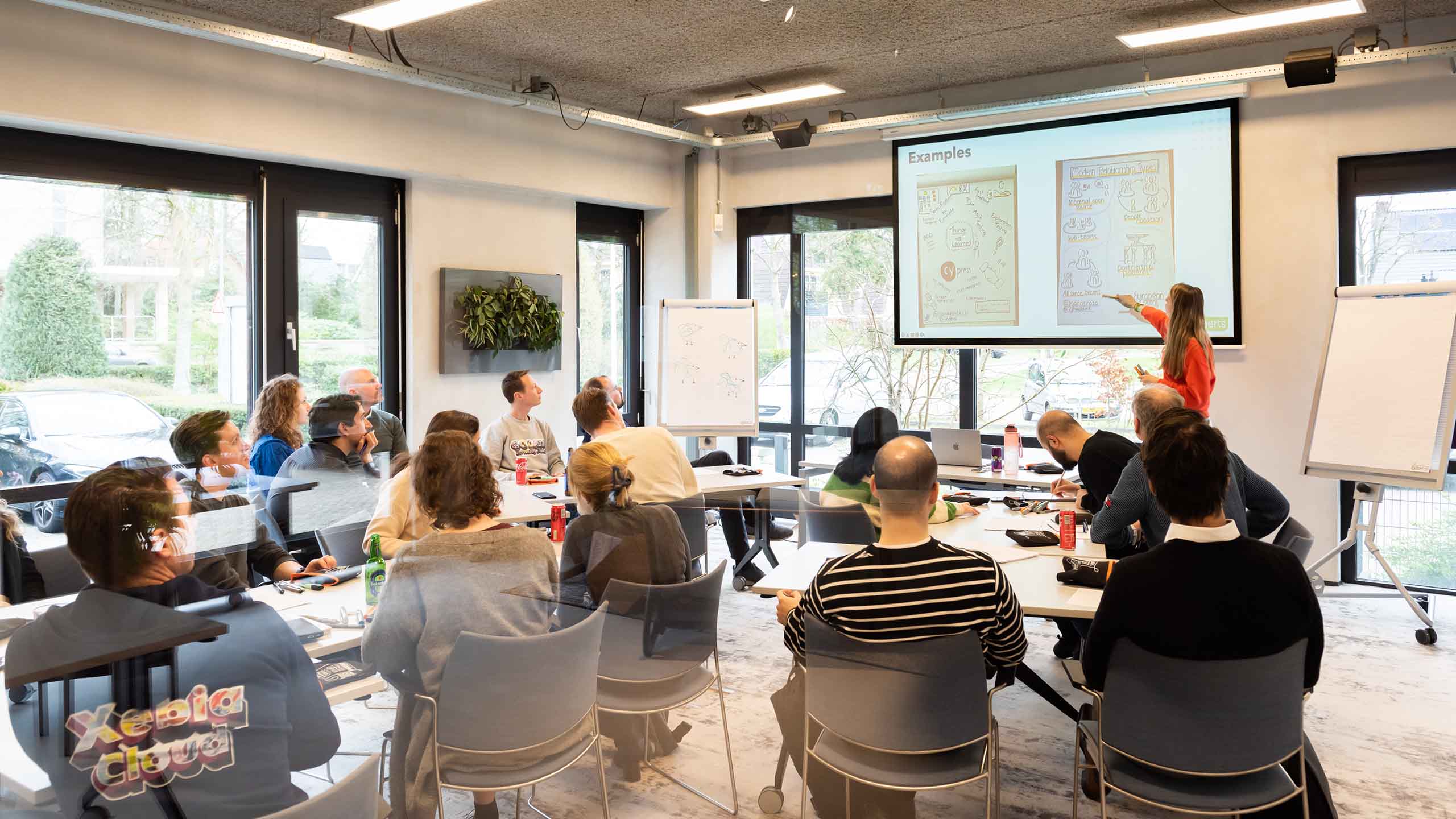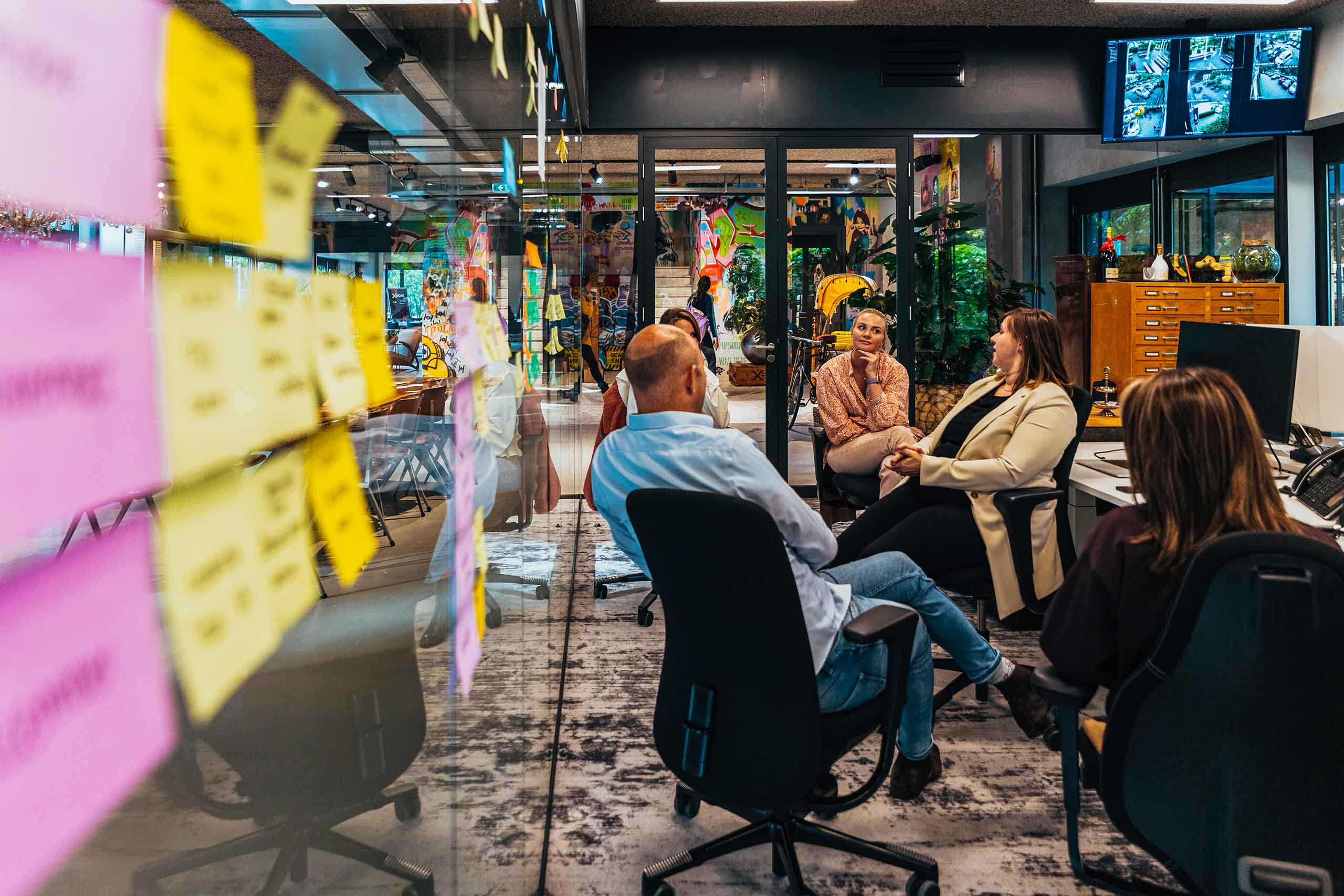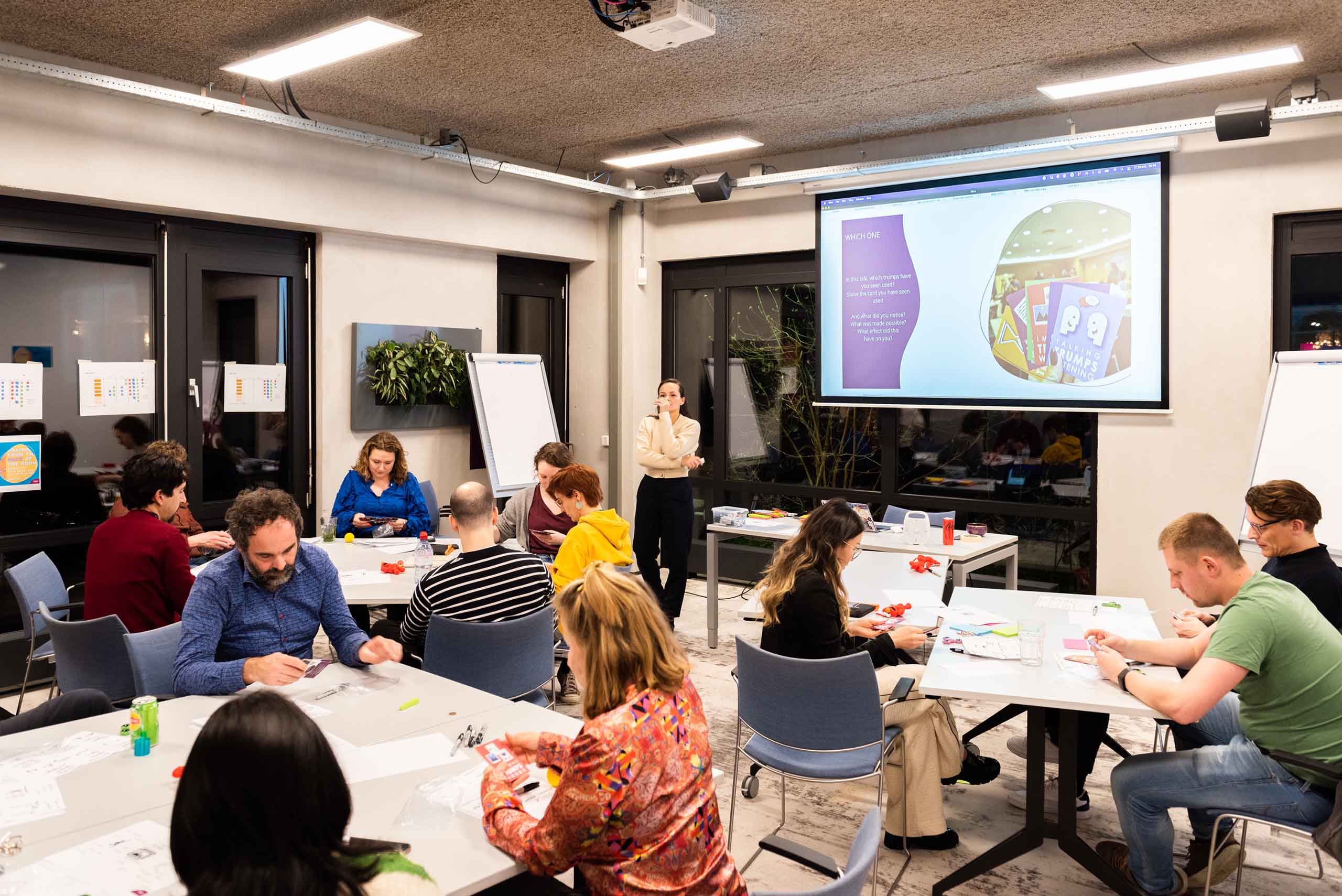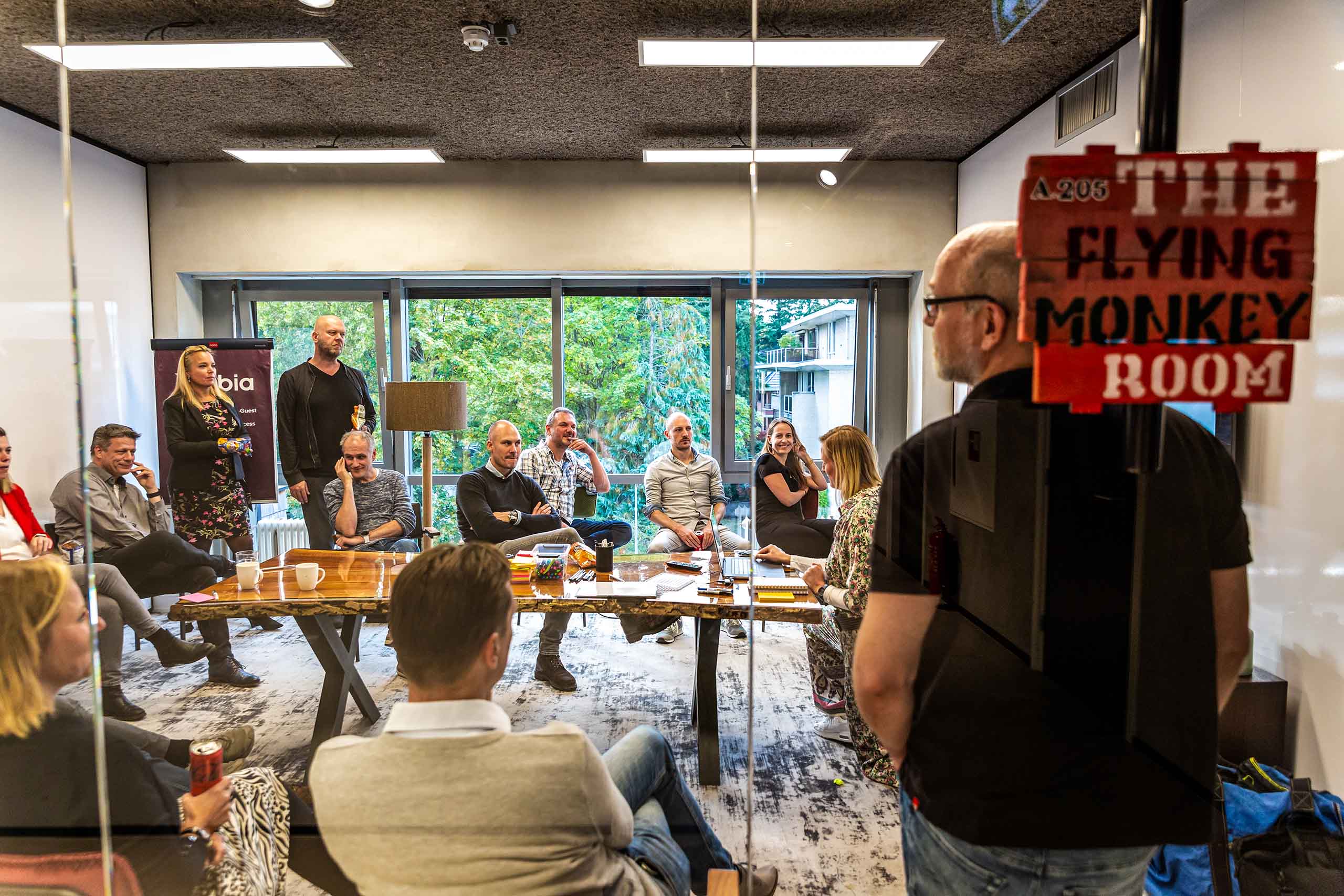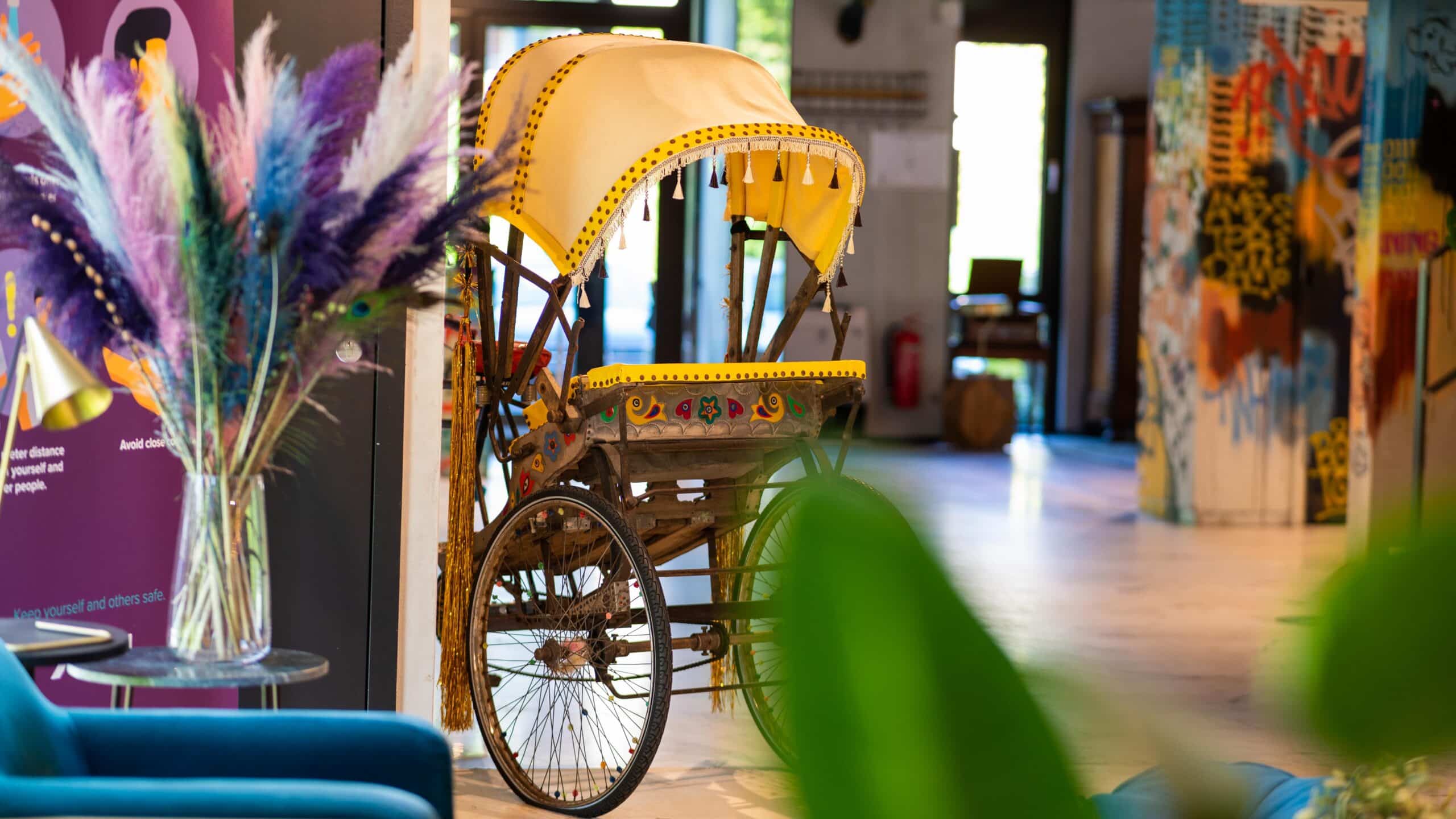 After registering for this training, you will receive a confirmation email with practical information. A week before the training, we will ask you about any dietary requirements and share literature if you need to prepare.
This course requires a laptop. The hands-on labs are run in an online environment, eliminating the need to install software. 
As this is a live-virtual class, you will have to take care of your own lunch and accommodation. 😉 
All literature and course materials are included in the price.