With the explosion in available Machine Learning technologies and frameworks, becoming an ML expert is far from trivial. Up your Machine Learning skills now to stay ahead of the curve!
Recommended Machine Learning courses
Partnerships
Data Literacy Upskill Program
For teams and organizations
Empower your distributed team(s) with the skills to harness data and improve enterprise performance. From setting up a data academy to skills assessments and teaching the capabilities needed to succeed to the guidelines for a data community, we've got you covered!
Machine Learning Explainability 
Learn how to apply Machine Learning explainability techniques based on implementations from popular packages. 
Read more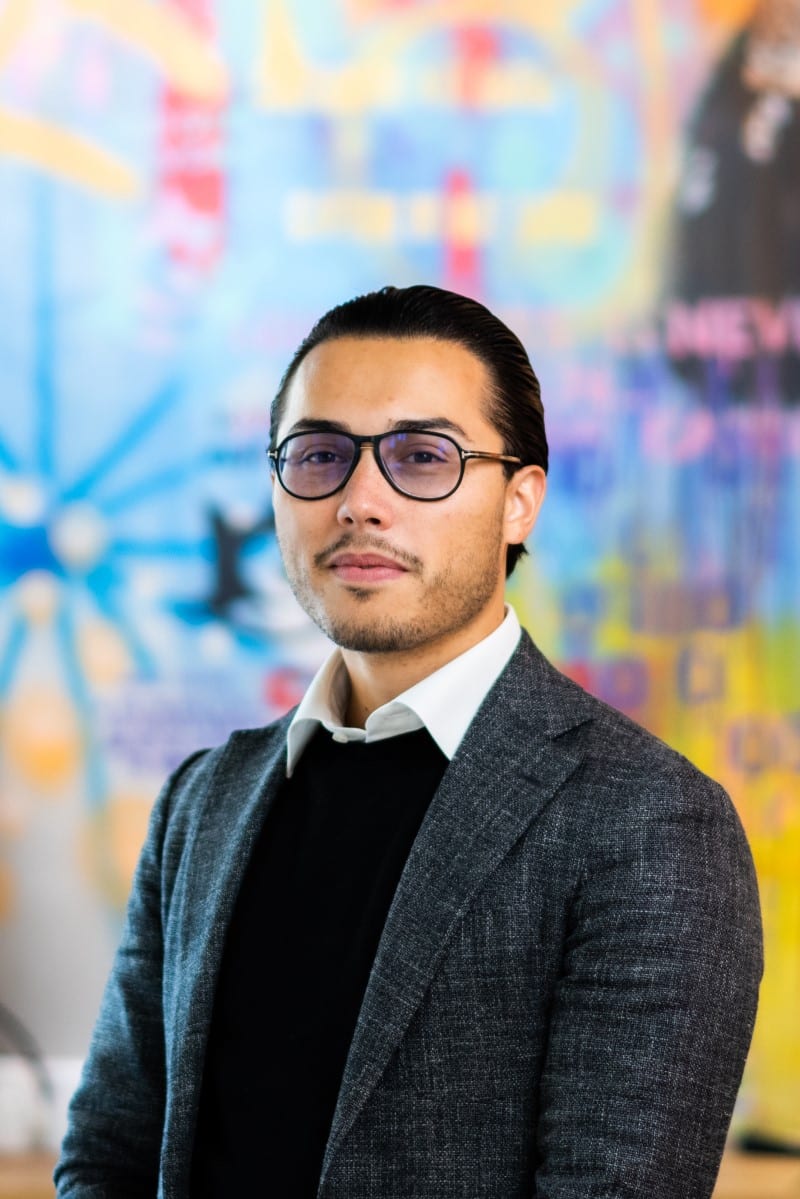 Ask me anything!
Get in touch with Niels Pourchez, Business Development of the Xebia Academy Team. He'll be happy to help you.