Mastering Generative AI on Google Cloud Platform
18 December, 2023 – Hilversum, The Netherlands
Dive into the world of Google Cloud Platform Generative AI! This intensive course offers a deep exploration of generative AI in the GCP ecosystem. From algorithms to real-world applications, become a GCP Generative AI master in the blink of an eye!
Looking to upskill your team(s) or organization? 
Nico will gladly help you further with custom training solutions for your organization.
Get in touch
Grasp the foundational concepts of generative AI as applied within the Google Cloud Platform (GCP).
Deploy generative AI models seamlessly on GCP.
Build GCP data pipelines leveraging generative AI models.
Architect a scalable GCP AI infrastructure, fine-tuned for generative applications.
Evaluate the cost-performance trade-offs of various generative AI solutions tailored for GCP.
Ideate and bring to life generative AI use cases that leverage GCP's unique offerings.
The Mastering Generative AI for Google Cloud Platform (GCP) training course takes place over three full days. Check a brief overview per day here.
Morning Session: Generative AI fundamentals.

Afternoon Session: Deep dive into GCP's AI tools and services. Hands-on labs.
Deploying generative AI models on Google Cloud Platform and constructing GCP data pipelines for generative AI. Hands-on labs.
Hands-on project and use case implementation, from ideation to execution. Building a generative AI solution on GCP.
AI enthusiasts aiming to specialize in the GCP environment.

Cloud professionals looking to integrate generative AI in their GCP projects.

Businesses wanting to leverage GCP for their generative AI applications.
Requirements
Basic understanding of machine learning concepts.
Familiarity with cloud computing basics.
Some hands-on experience with programming, preferably in Python.
Why should I do this training
Get to know what Google Cloud Platform can do to boost your generative AI applications
Maximize your GCP outcomes
Learn how you can optimize your GCP projects with generative AI
Enhance your GCP learning journey
Strengthen your career path by adding a new and highly sought-after GCP skill
What does it look like?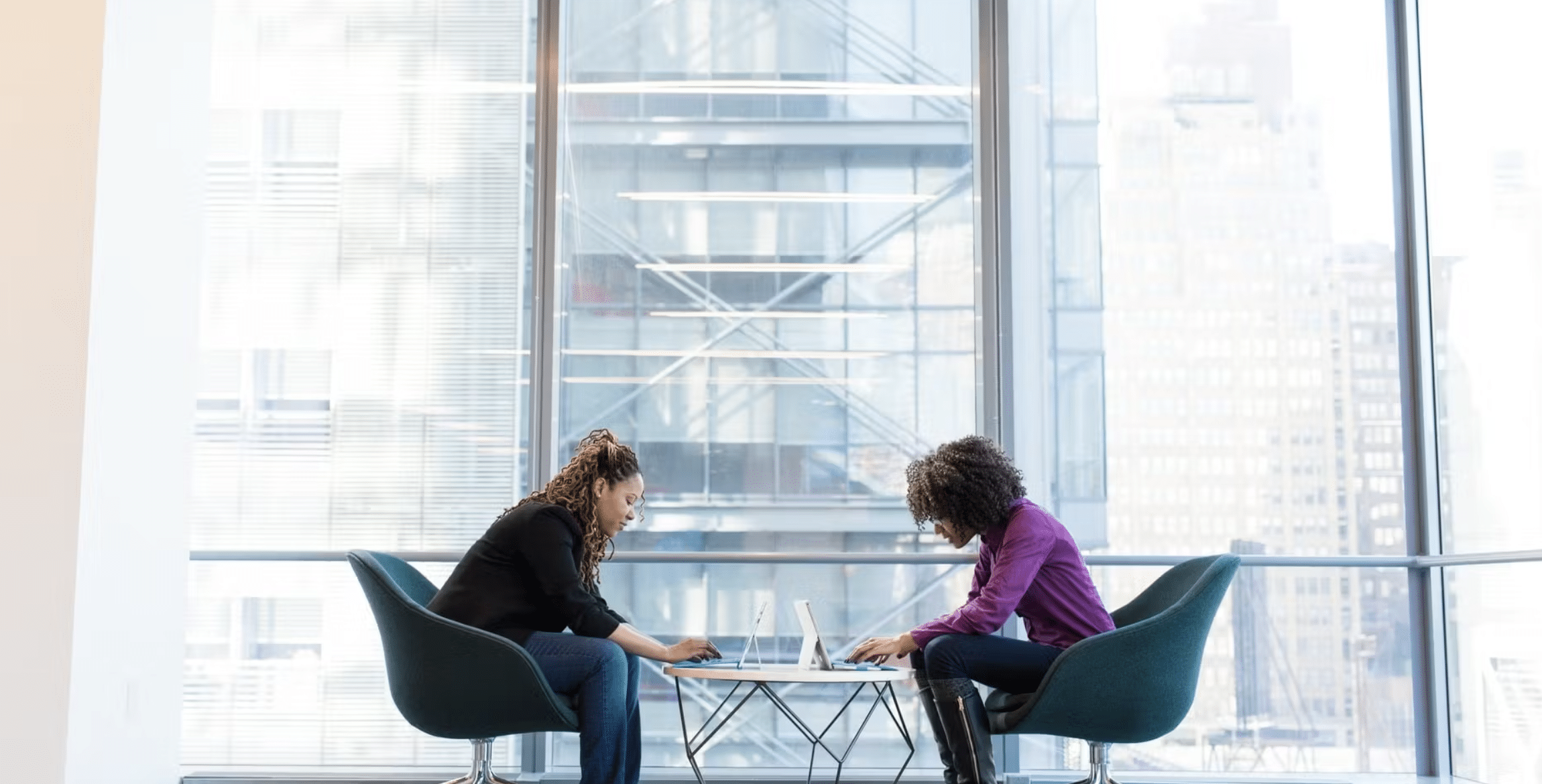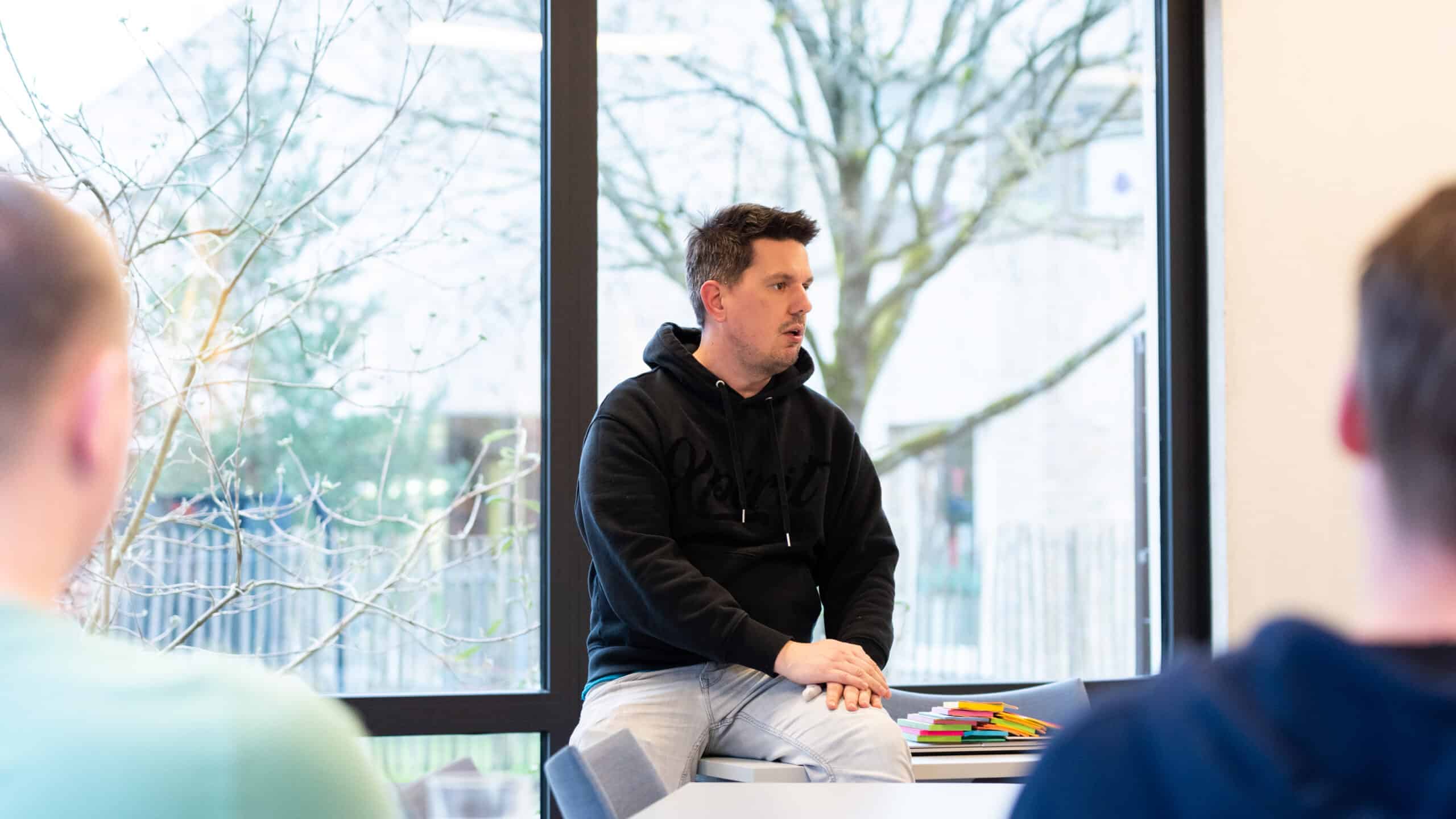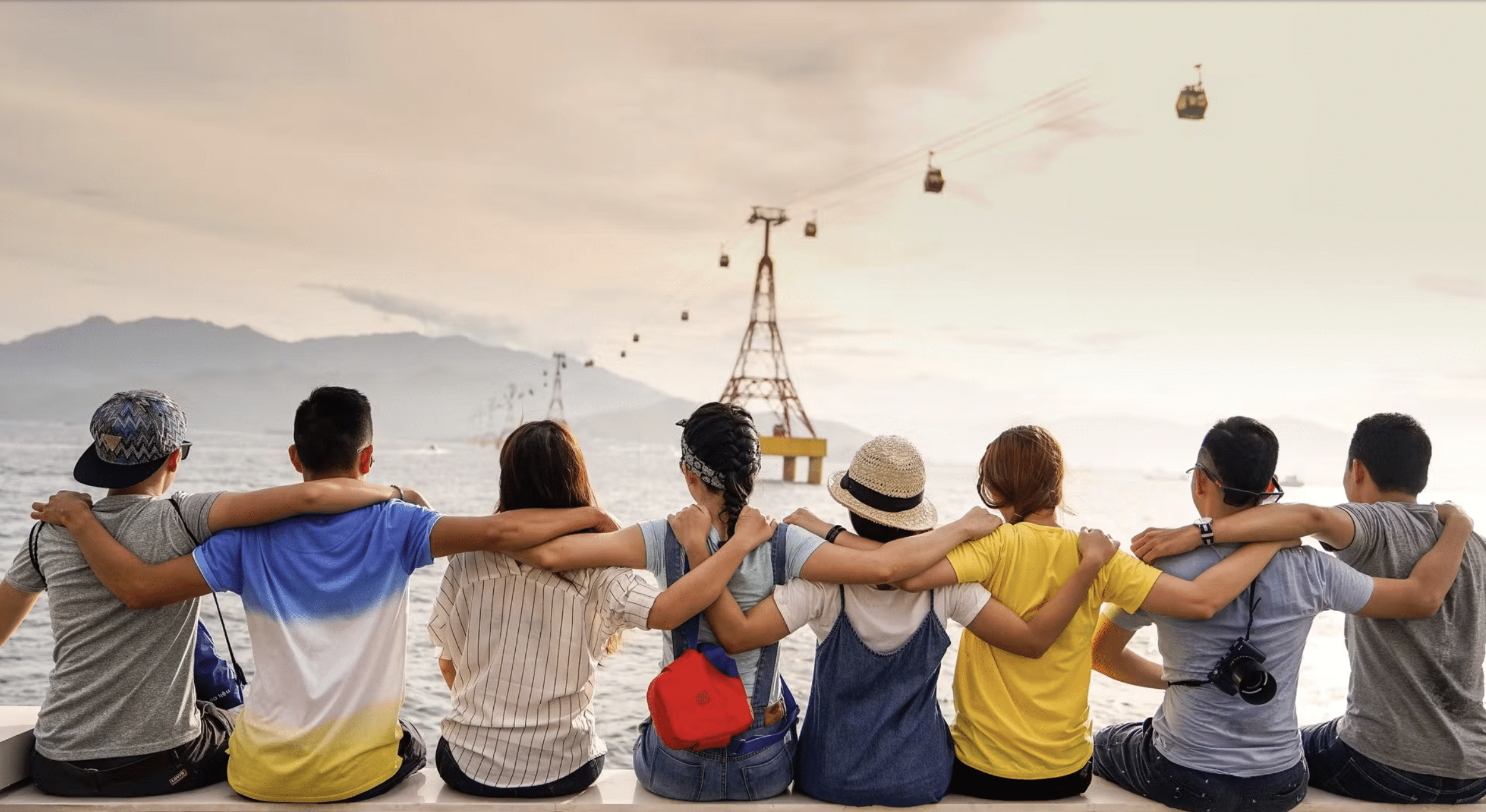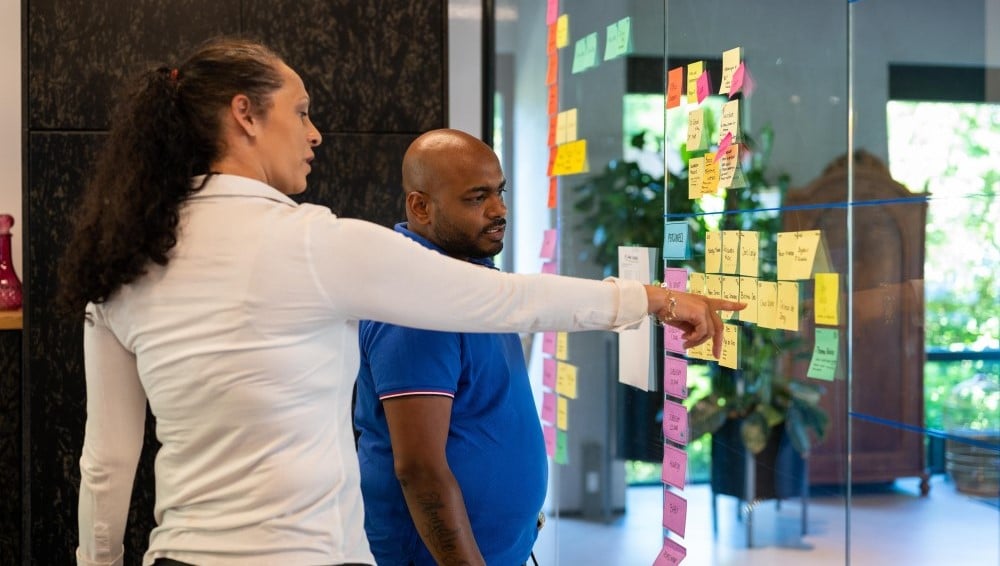 Course information
You will need to have access to a computer with administrator privileges.
You will need a GCP account.
Software installations: Python and a relevant package manager.
Commitment to hands-on practice and engagement in peer discussions.
Lunch is included when the training course takes place at our location.
Also interesting for you
View all training courses
Architecting with Google Cloud: Design and Process  
Master Google Cloud design with our hands-on Architecting with Google Cloud training. Enroll now!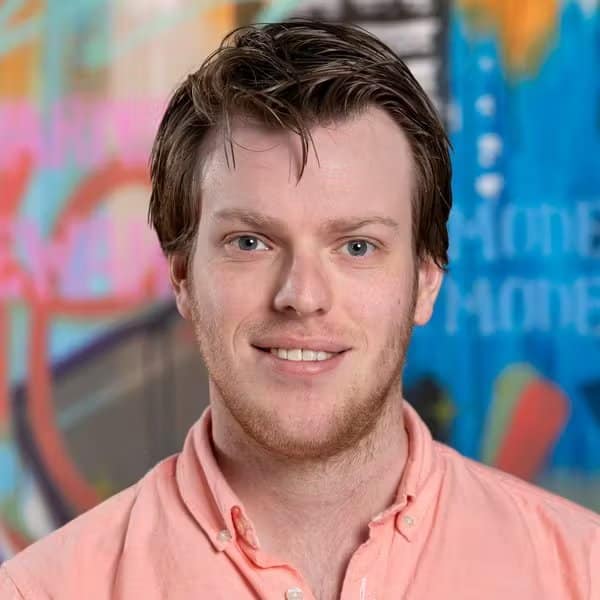 Martijn van de Grift
View training
Data Engineering on Google Cloud Platform 
Gain expertise in Data Engineering on Google Cloud Platform (GCP). Prepare for Google's Professional Data Engineer certificate.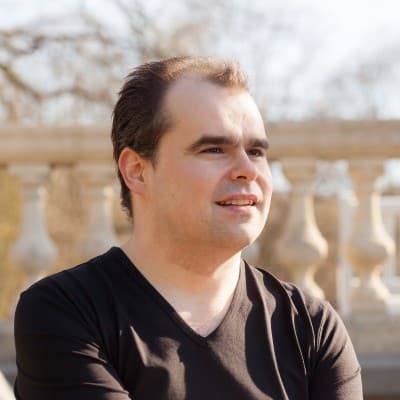 Constantijn Visinescu
View training
Can't find the course you're looking for? There's more!