Learn everything about automating deployment, scaling, and management of containerized applications using Kubernetes.
Recommended Kubernetes courses
Kubernetes with GCP Foundation
Partnerships




Certified Kubernetes Application Development
Master Kubernetes application deployment with our CKAD training. Get certified and boost your DevOps skills. Enroll now!
Read more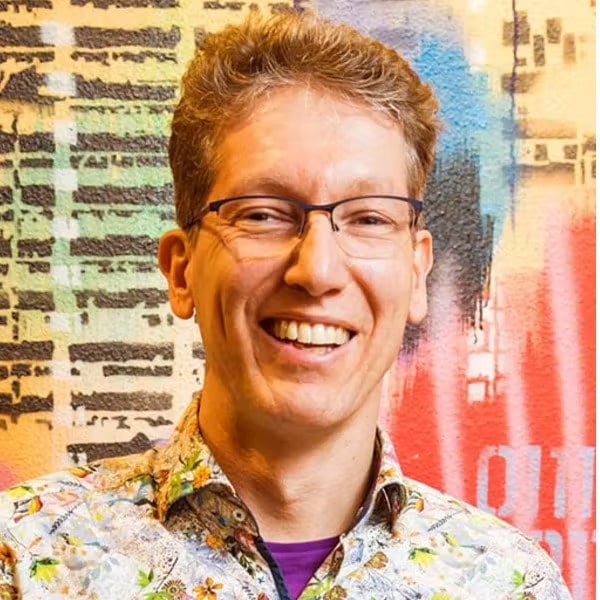 Bastiaan Bakker
Meet Bastiaan Bakker trainer at Xebia Academy. Bastiaan is a trainer and trains on behalf of Xebia the Phoenix Project Game – a DevOps Simulation Game. View Bastiaan's full profile and training courses on Xebia Academy.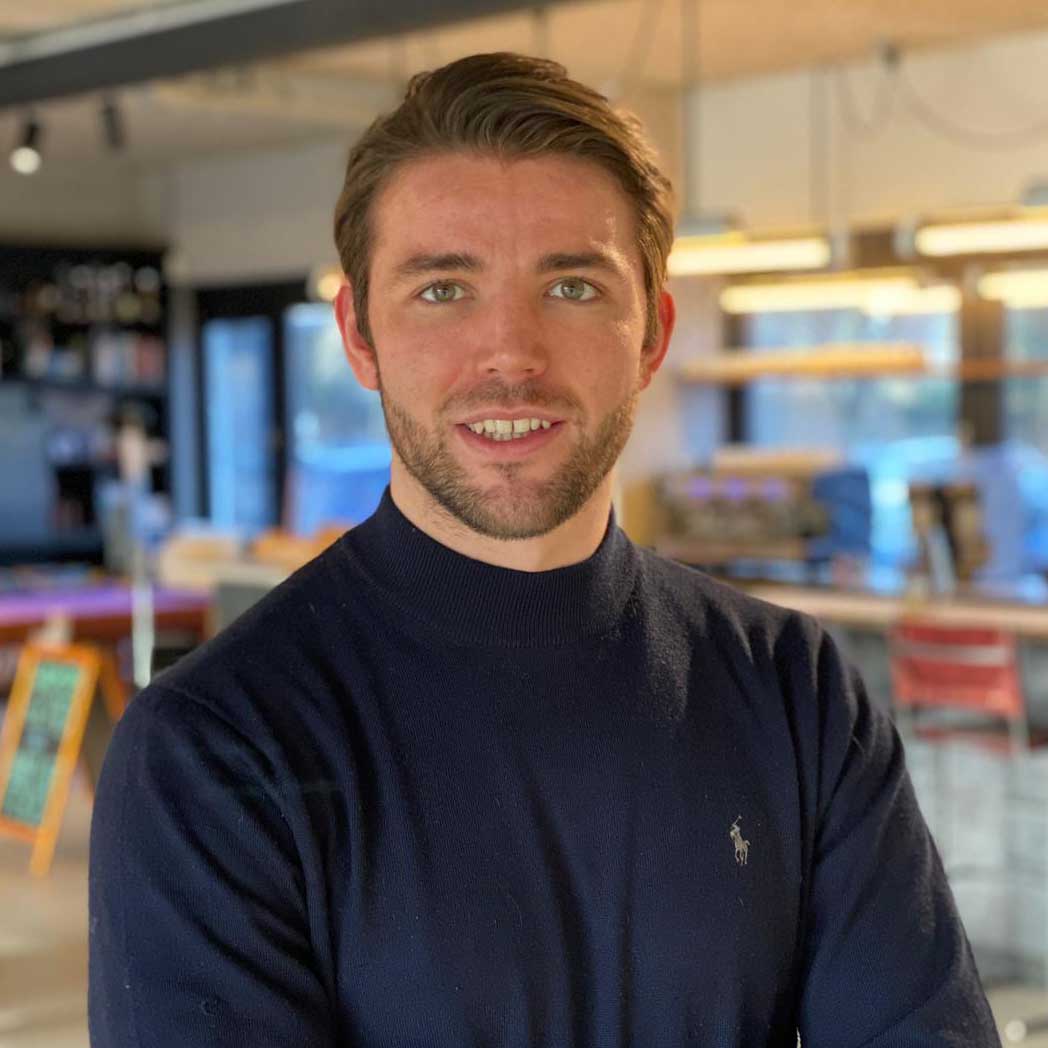 Ask me anything!
Get in touch with Max Driessen. He can help you find the training that fits you best!
Contact Max