Learn how to set up and benefit from CI/CD Pipelines and DevOps. Create the foundation for better collaboration in software delivery.
Teams and Organizations
Want to upskill your team(s) or set up a company-wide learning program?
Learn more
Recommended DevOps courses
Partnerships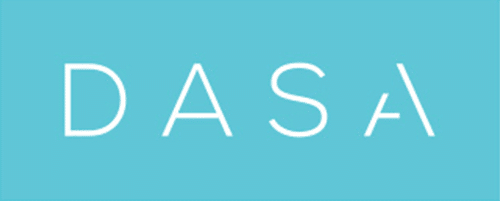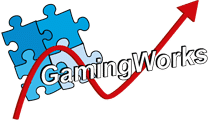 Certified DevOps Fundamentals
Level up your DevOps skills in 2 days and become DASA-certified with our hands-on Certified DevOps Fundamentals training course.
Read more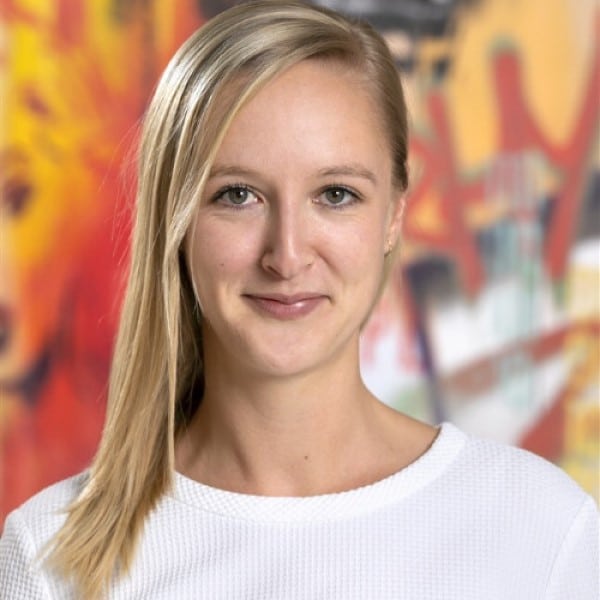 Sofie Wisse
Sofie Wisse is a DevOps consultant and trainer at Xebia Academy and Xebia.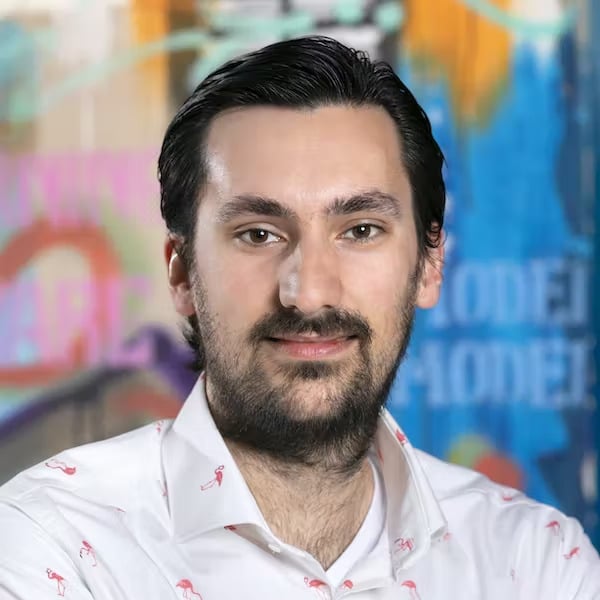 Niek van Raaij
Meet Niek van Raaij, trainer at Xebia Academy. Niek is an SRE and DevOps trainer and provides training on behalf of Xebia such as Certified DevOps Fundamentals Train the Trainer. View Niek's full profile and all training at Xebia Academy.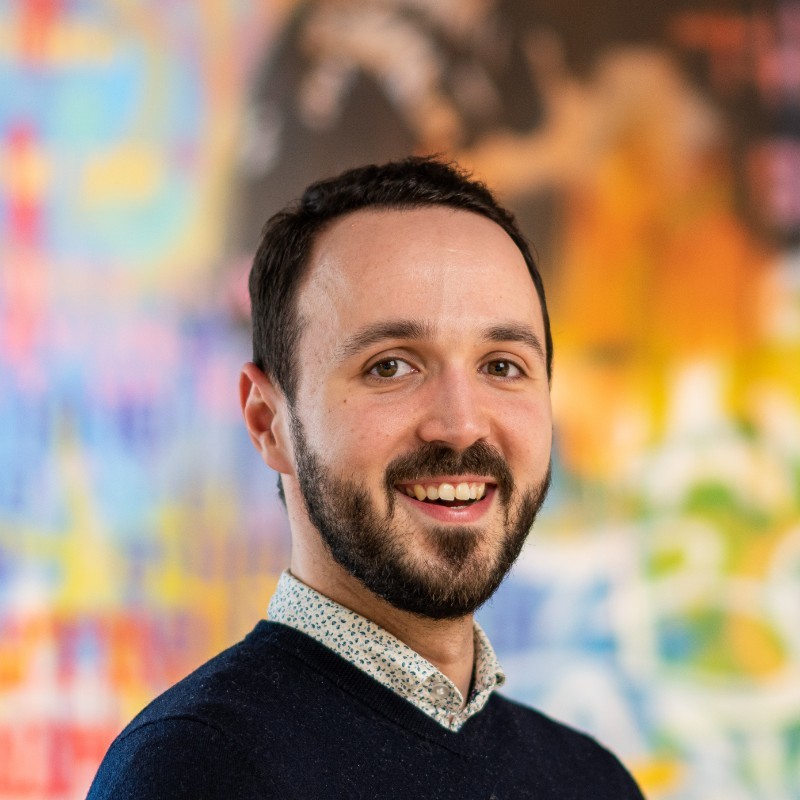 Balász Nagy
Due to the many benefit of SRE, Balász Nagy is a passionate SRE trainer at Xebia Academy.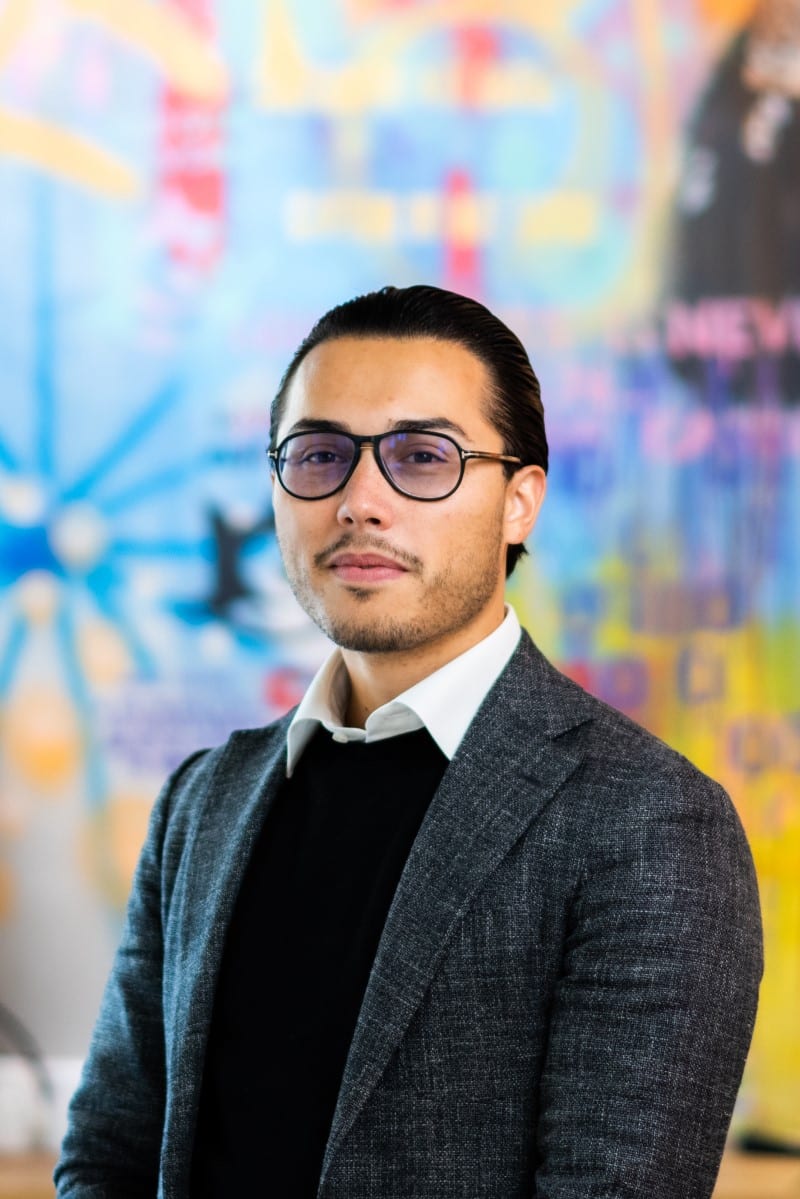 Ask me anything!
Get in touch with Niels Pourchez, Business Development of the Xebia Academy Team. He'll be happy to help you.
Contact Niels