The Phoenix Project  – a DevOps Simulation Game
The Netherlands
Experience the essence of DevOps during this 'serious business simulation.' Get to know DevOps and learn how to apply it in your organization. This one-day Phoenix Project simulation game is a perfect day out for your whole team. It takes you on an adventure that is all about working together and learning from an experienced trainer.

This game day is facilitated in English and Dutch.
Looking to upskill your team(s) or organization? 
Niels will gladly help you further with custom training solutions. 
Get in touch
Imagine your company, Parts Unlimited, is in deep trouble. Sales are tumbling, the stock price is taking a dive. But there's one hope: a comprehensive plan called "The Phoenix Project" could ensure the company survives and even becomes competitive again.

The challenge for your team is to make the Phoenix Project a success and save Parts Unlimited from impending doom. To succeed, your team must take on all DevOps roles (development, testing, operations, business, and management) and learn to work together effectively.
Experience the essence of DevOps.
Learn how to apply DevOps in your organization.
Build a result-oriented, autonomous team.
Discover the culture that makes DevOps work.
Understand the power of Single Piece Flow and a Stop the Line mentality.
Improve your Agile planning skills.
The Phoenix Project is an immersive game that helps you build a result-oriented team while experiencing the world of DevOps. In this safe and fun environment, you will learn about the right culture for DevOps, the concepts of Single Piece Flow and a Stop the Line mentality, and how to foster autonomy.

Throughout the game, you will also develop visual management and Agile planning skills. By the end of the game, you will have the knowledge and experience to work together effectively and deliver the best performance.
Introduction to DevOps and the Phoenix Project
Understanding the ideal culture for DevOps
Exploring Single Piece Flow and Stop the Line Mentality
Fostering autonomy in DevOps teams
Developing visual management skills
Enhancing Agile planning techniques
This DevOps Simulation Game is perfect for any team that wants to experience DevOps. Whether you're on the verge of implementing DevOps, eager to learn more, or curious about its impact on your organization, this one-day simulation game is ideal. Prior knowledge of Agile, programming, or anything in between is not needed. We will conduct an intake session to understand your goals and tailor the game to your organization's needs.
Requirements
No prior knowledge of Agile, programming, or any specific field is required.
However, basic knowledge of DevOps might be beneficial.
Why should I do this training?
Build a collaborative, result-oriented team
Learn by doing in a safe environment
Gain experience in DevOps in a fun way
After registering, you will receive a confirmation email with practical information. A week before the Phoenix Project Game, we will ask you about any dietary requirements and share relevant literature if you need to prepare.
Course information
The game's design was inspired by the book The Phoenix Project. However, it does not strictly
follow the story. You can participate without having read the book, and reading the book does
not spoil the game.
Prior to the game, we will have a preparation interview to ensure your team gets the most out of
this day!
The game can be facilitated in English and Dutch.
Travel and accommodation expenses are not included.
The game can be played virtually, at your location, or at Xebia Academy's locations in Amsterdam or Hilversum.
A delicious lunch is included as well as snacks.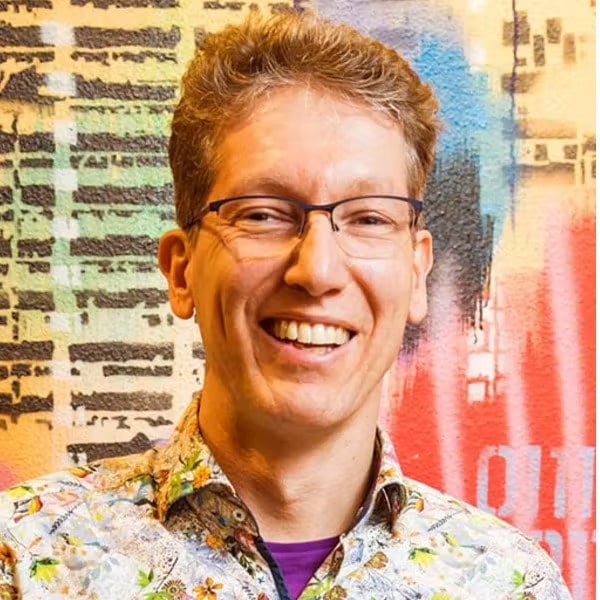 Bastiaan Bakker
Meet Bastiaan Bakker trainer at Xebia Academy. Bastiaan is a trainer and trains on behalf of Xebia the Phoenix Project Game – a DevOps Simulation Game. View Bastiaan's full profile and training courses on Xebia Academy.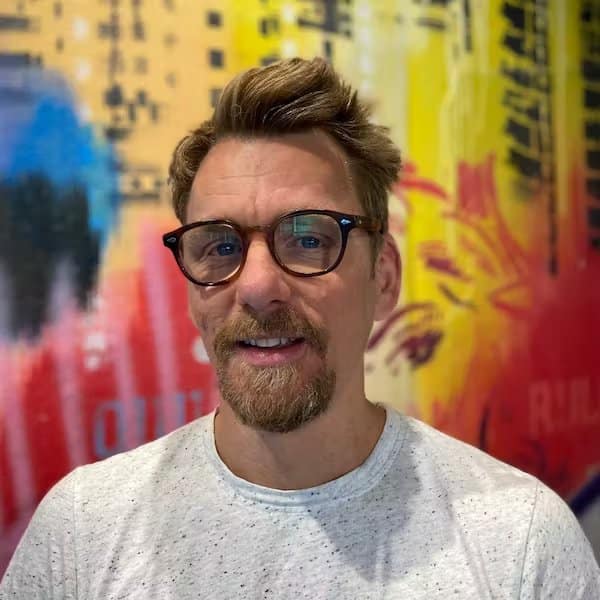 Sjoerd Westerhof
Sjoerd Westerhof, trainer at Xebia Academy. He's passionate about teaching in Domain-Driven Design (DDD).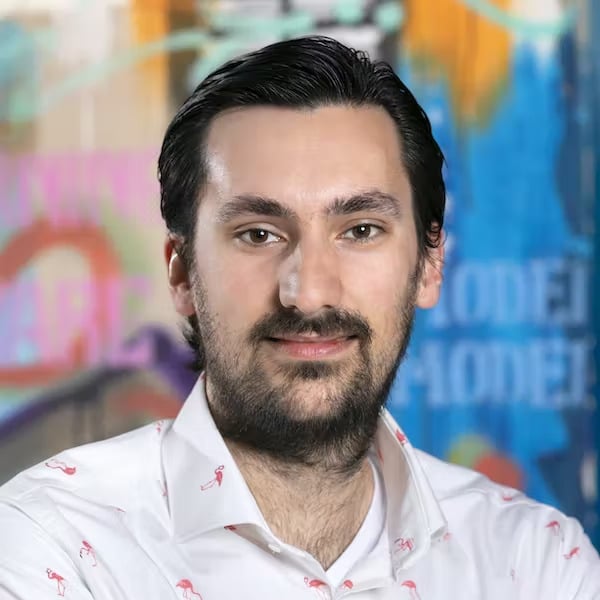 Niek van Raaij
Meet Niek van Raaij, trainer at Xebia Academy. Niek is an SRE and DevOps trainer and provides training on behalf of Xebia such as Certified DevOps Fundamentals Train the Trainer. View Niek's full profile and all training at Xebia Academy.