Within the universe of AWS, nurturing your skills charts the course to success. Learn the AWS skills of tomorrow, now.
Organisations & teams
Want to upskill your team(s) or set up a company-wide learning program?
Learn more
Become a cloud and AWS expert with our complete learning journeys and training programs tailored to your specific goals.
AWS Champion  
Level up your Cloud skills with AWS Champion, the Expert course for mastering AWS: labs, assignments, and more.
Read more
Partnerships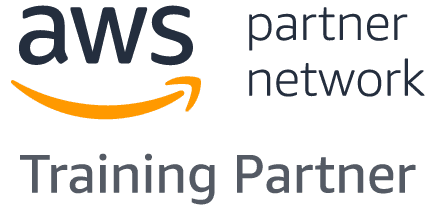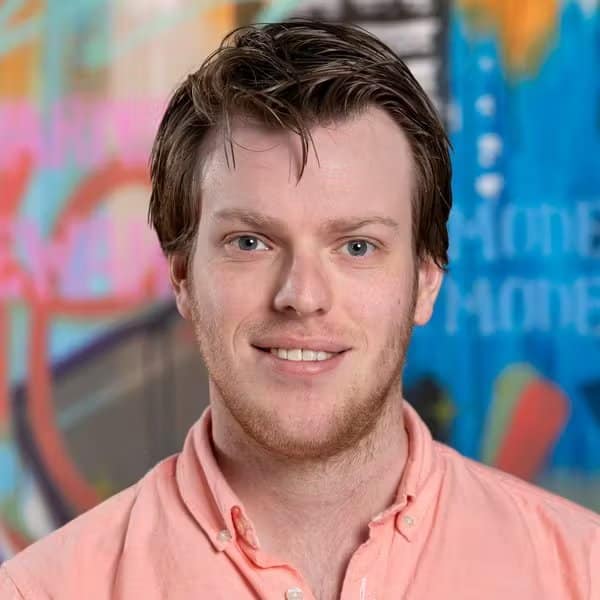 Martijn van de Grift
Martijn is Cloud trainer and consultant at Xebia. He specializes in creating solutions using GCP and AWS.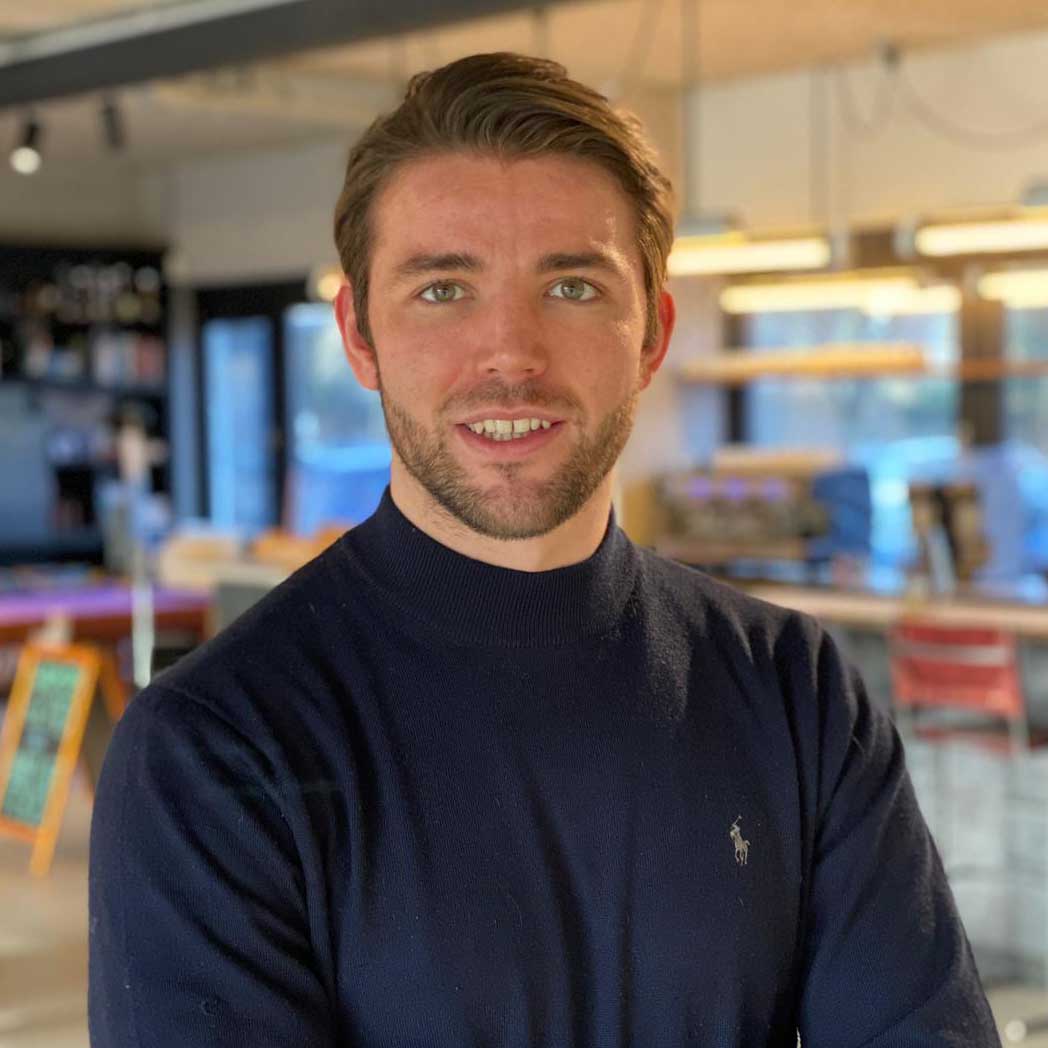 Ask me anything!
Get in touch with Max Driessen. He can help you find the training that fits you best!
Contact Max