Binnen het universum van AWS, vormen jouw vaardigheden de basis voor succes. Leer nu de AWS-skills van morgen.
Teams en Organisaties
Wil je je team(s) training of een bedrijfsbreed leerprogramma opzetten?
Meer informatie
Aanbevolen AWS-trainingen
Word een cloud- en AWS-expert met onze complete learning journeys en trainingsprogramma's die zijn afgestemd op jouw specifieke doelen.
AWS Champion
Verbeter je Cloud-vaardigheden met AWS Champion, dé training om een AWS expert te worden.
Read more
Aankomende AWS trainingen
Bekijk alle trainingen
Data Science Bootcamp
Word een gecertificeerde Data Scientist in slechts 12 weken met onze Data Science Bootcamp.
Design Thinking Foundation
Vervang de verkeerde aannames door de juiste vragen. Ga aan de slag met Design Thinking Foundation training.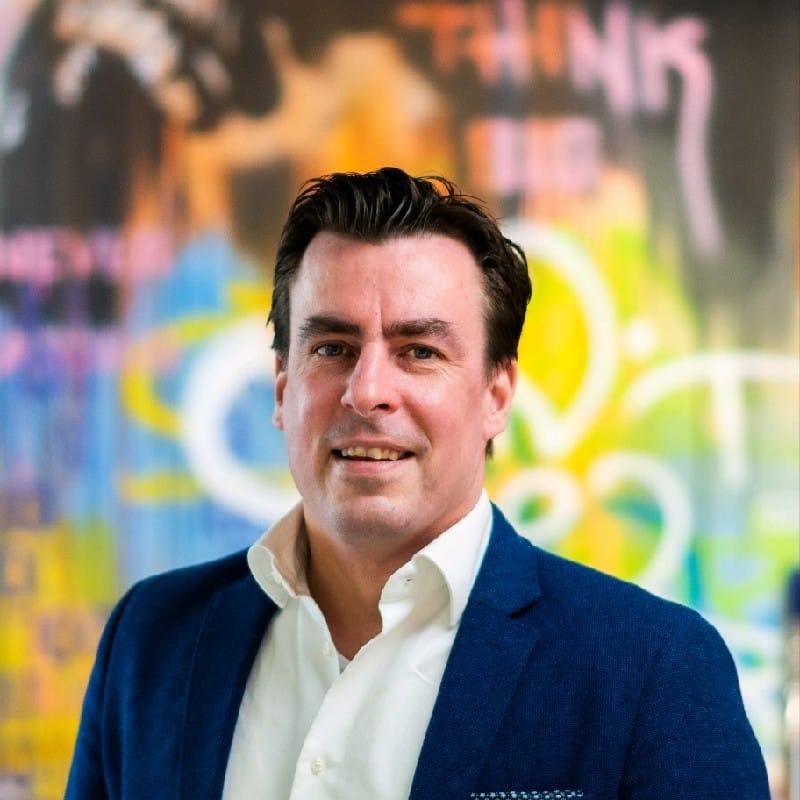 Daniël Burm
Bekijk training
Flipped Learning Professional Scrum Master (PSM 1)
Behaal het PSM 1-certificaat met onze nieuwe Flipped Learning Professional Scrum Master (PSM 1) training.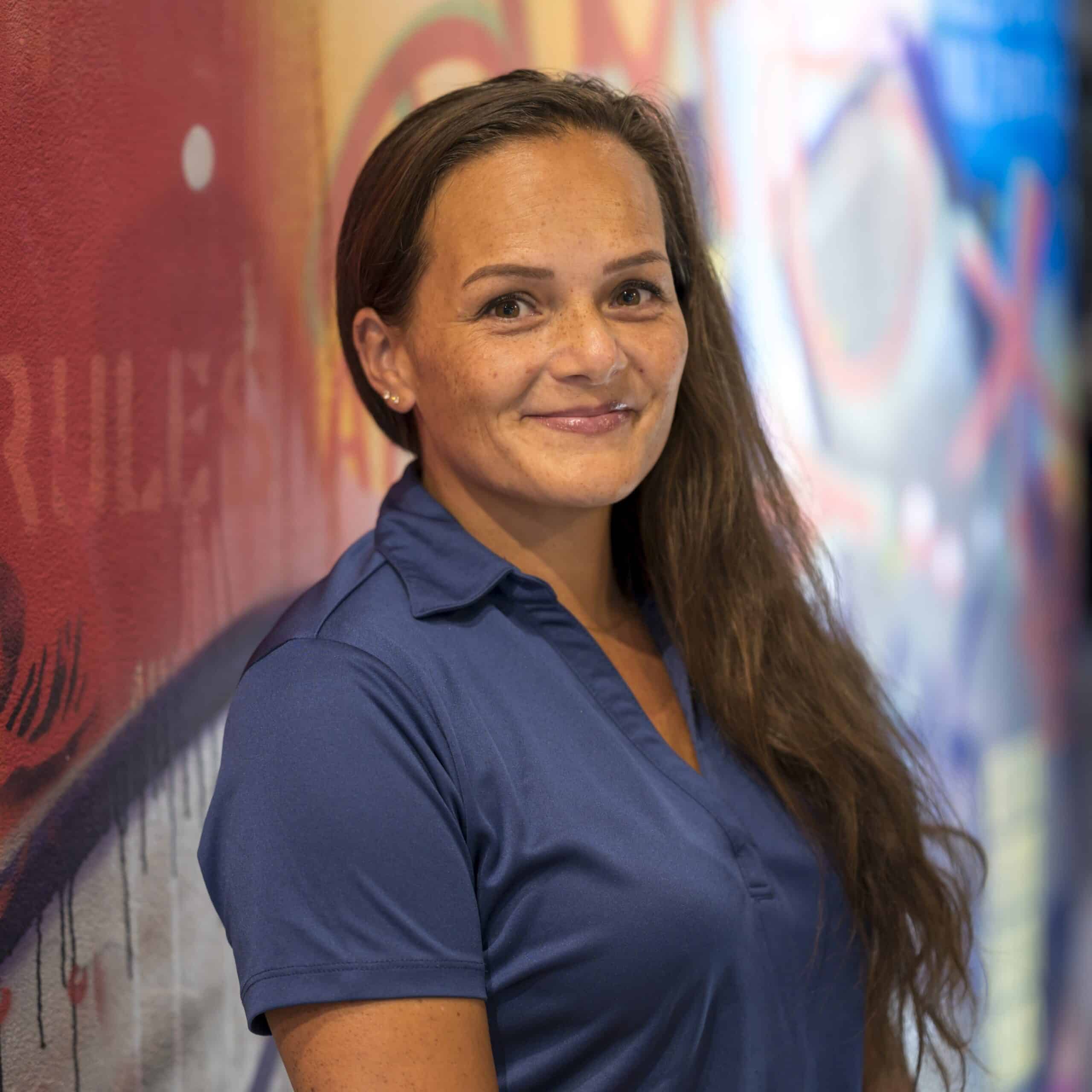 Evelien Acun-Roos
Bekijk training
Stakeholder Management Masterclass
Verbeter je Product Owner vaardigheden met onze Stakeholder Management Masterclass training.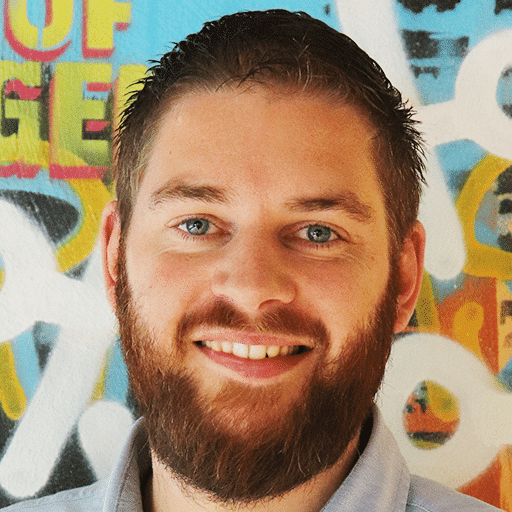 Willem Vermaak
Bekijk training
ASP.NET Core Fundamentals
Word een ASP.NET Core 5 expert met onze diepgaande training. Doe met ons mee voor een transformerende leerervaring!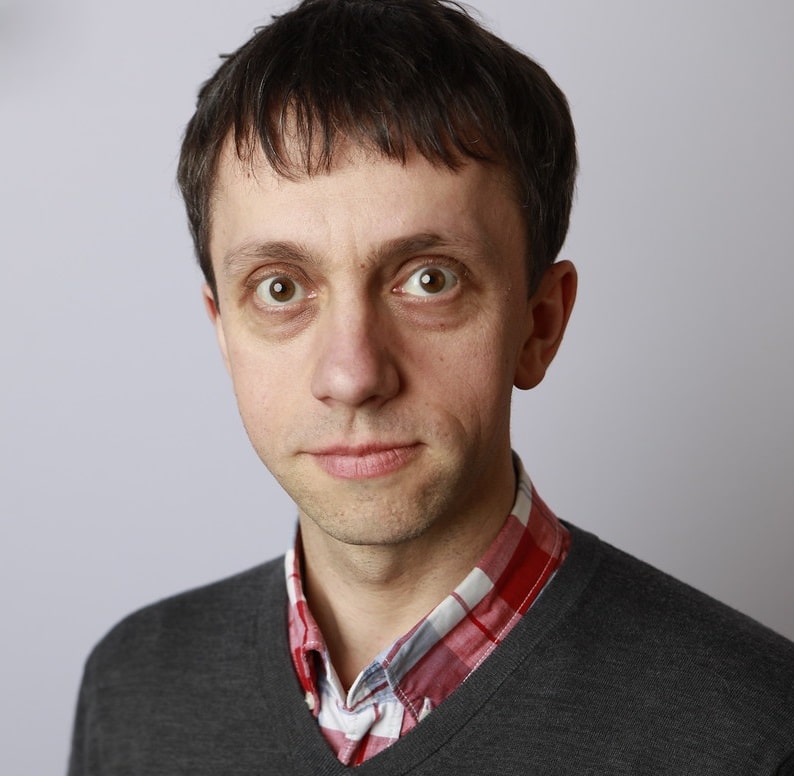 Gill Cleeren
Bekijk training
Kan je de traning die je zoekt niet vinden? Er is meer!
Partners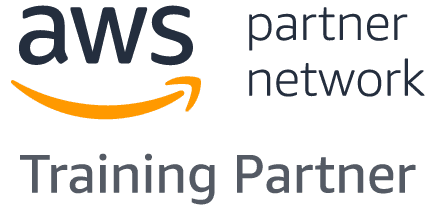 Maak kennis met de trainer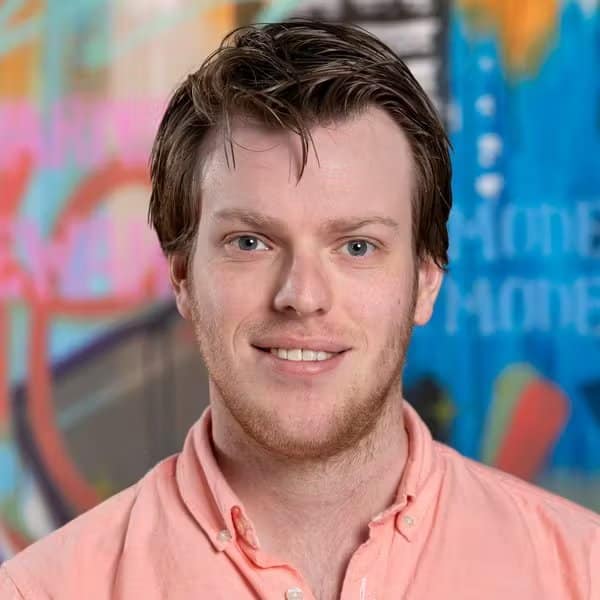 Martijn van de Grift
Martijn is Cloud trainer and consultant at Xebia. He specializes in creating solutions using GCP and AWS.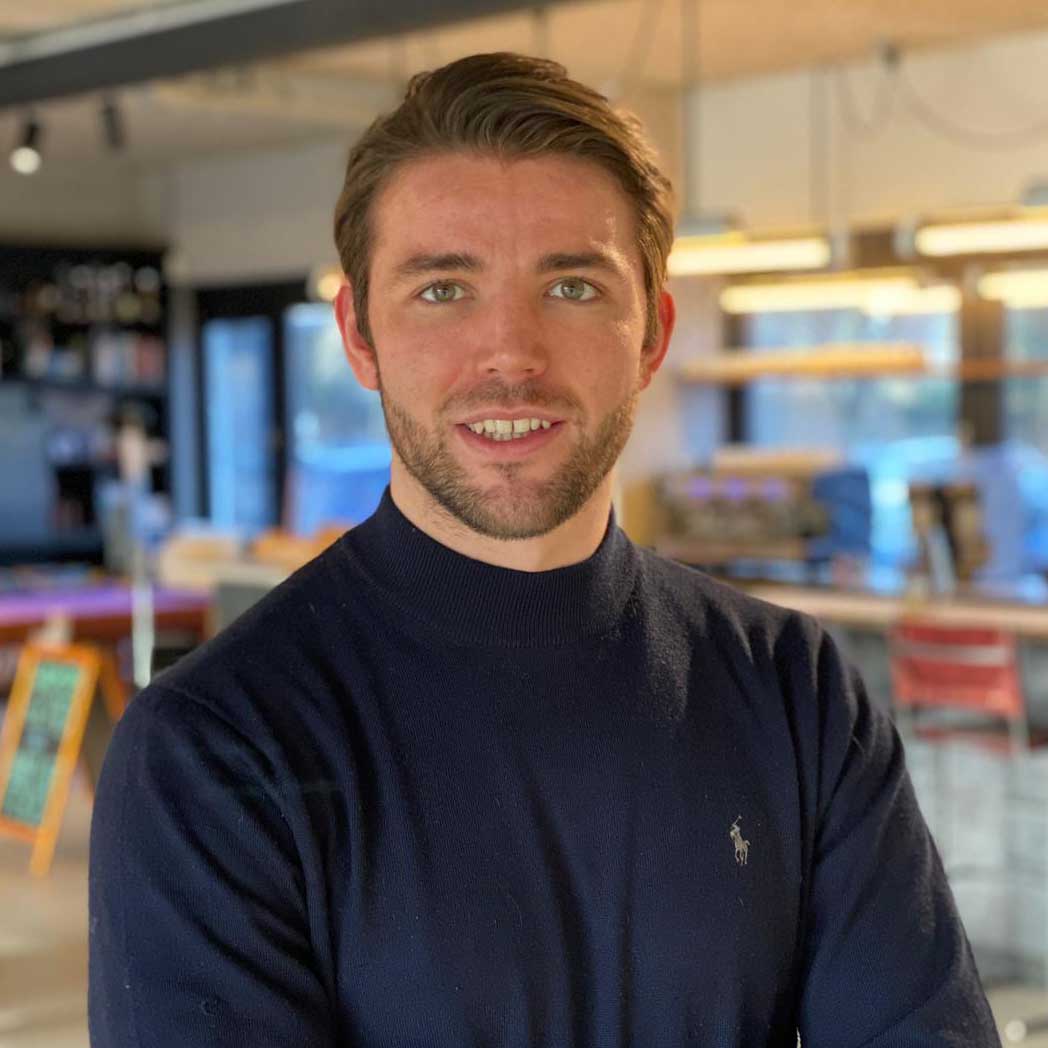 Ask me anything!
Neem contact op met Max Driessen. Hij helpt je graag met het vinden van de training die het beste bij jou of jouw bedrijf past.
Contact Max