Vadim Nelidov
Vadim is an enthusiastic Data Science specialist fluent in deciphering data-driven problems. He is passionate about sharing his knowledge and insights, believing that Data literacy should not be a privilege for a few. And his goal is to be there to make this a reality. Making the intricacies of Data analysis intelligible and uncovering the regularities hiding in the data is a major source of his inspiration.
Vadim has a long lasting relationship with Data Science and Analytics. Originally from Moscow, he has his professional roots in mathematics, statistics and economics. Since his Bachelor years, he has already been involved in analytical competitions and tutoring. In 2014 he moved to Netherlands for his Masters and PhD, the place he is now happy to call his home.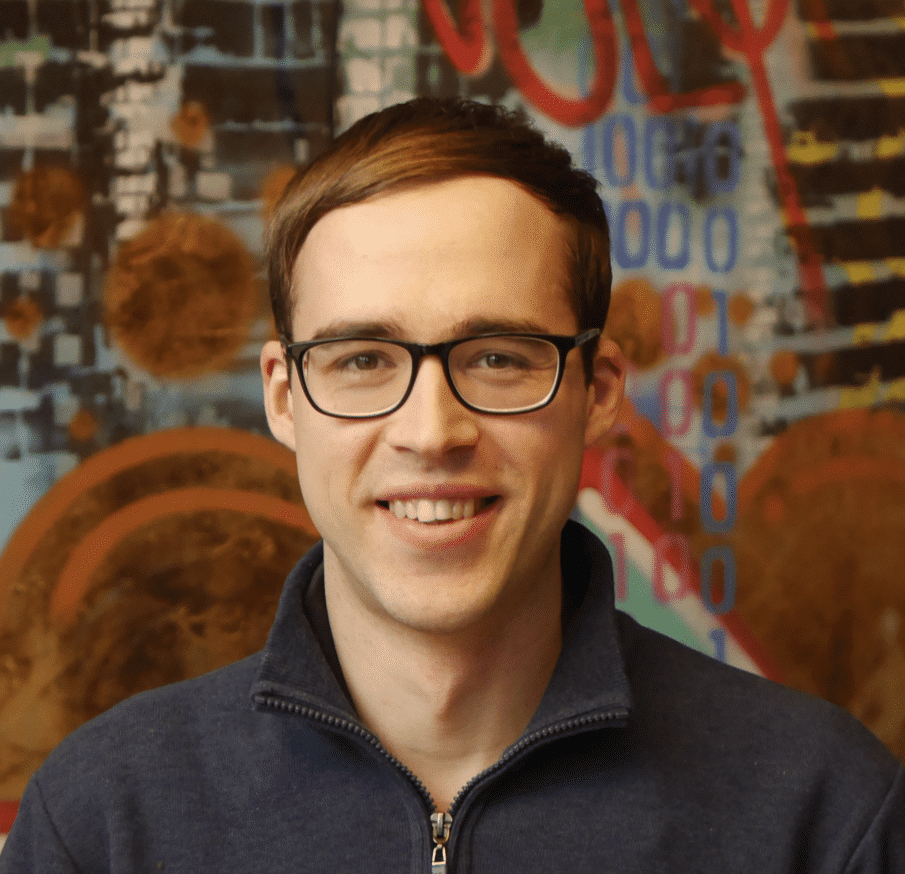 Over the years, Vadim gained invaluable experience working with diverse data sources and methods, doing innovative research in multinational teams, and training and supervising dozens of students. Sharing knowledge has become a true passion for him as well as finding the right approach that works for everyone. 
In his work, Vadim sees far beyond what is on the surface and gets to the essence of the problems, discovering long term data-driven solutions rather than temporary fixes.  Having an academic background, he is always at the frontier of the latest techniques and innovations. This allows him to understand,  optimise and interpret cutting-edge algorithms that may be merely a black box for others.