Reinier van Maanen
Meet Reinier van Maanen, trainer at Xebia Academy. Reinier is a specialized Microsoft trainer and gives training on behalf of Xebia in Masterclass Unit Testing in .NET.

As consultant at Xpirit, Reinier has experience developing backend services based on the latest technologies and frameworks. His passion for developing quality software has resulted in a broad range of experience, from PHP to Java to C#, and allows him to comprehend and adapt to new technology and changing situations quickly. 
He led the large-scale redesign of a legacy platform, keeping the team focused on delivering the best possible solutions. Also, he has guided multiple teams in their journey on adopting new technologies and moving to Azure. His role is always in the team, hands-on and getting things done while not losing focus of architecture and the bigger picture. 

In his spare time, he likes sports (squash, crossfit, mountain bike), gaming (both off and online), playing guitar, the sun and drinking a good whiskey or beer with his friends.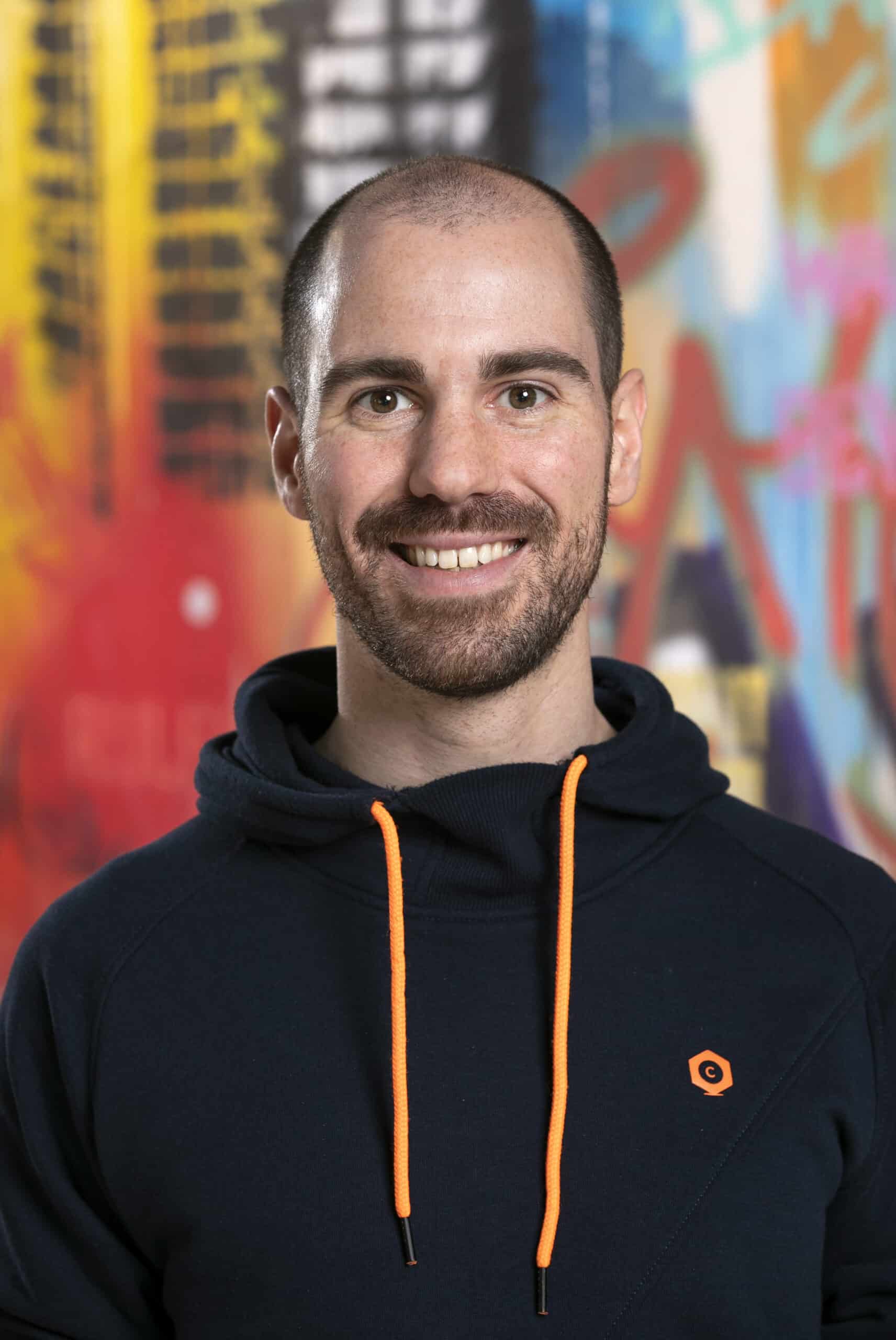 Upcoming courses
Advanced Power BI – DAX and Data Modeling
Increase your PowerBI knowledge with DAX & Data Modeling. Get started now!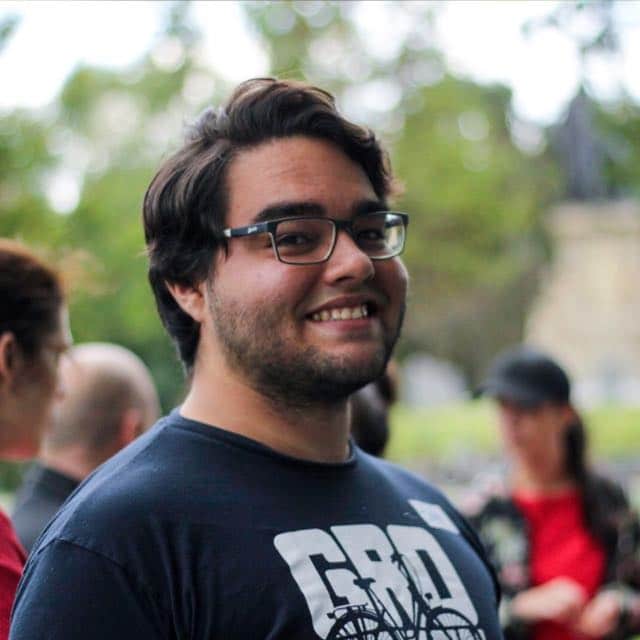 Juan Manuel Perafan
View training
Power BI in a Day
Share quality data insights with Microsoft Power BI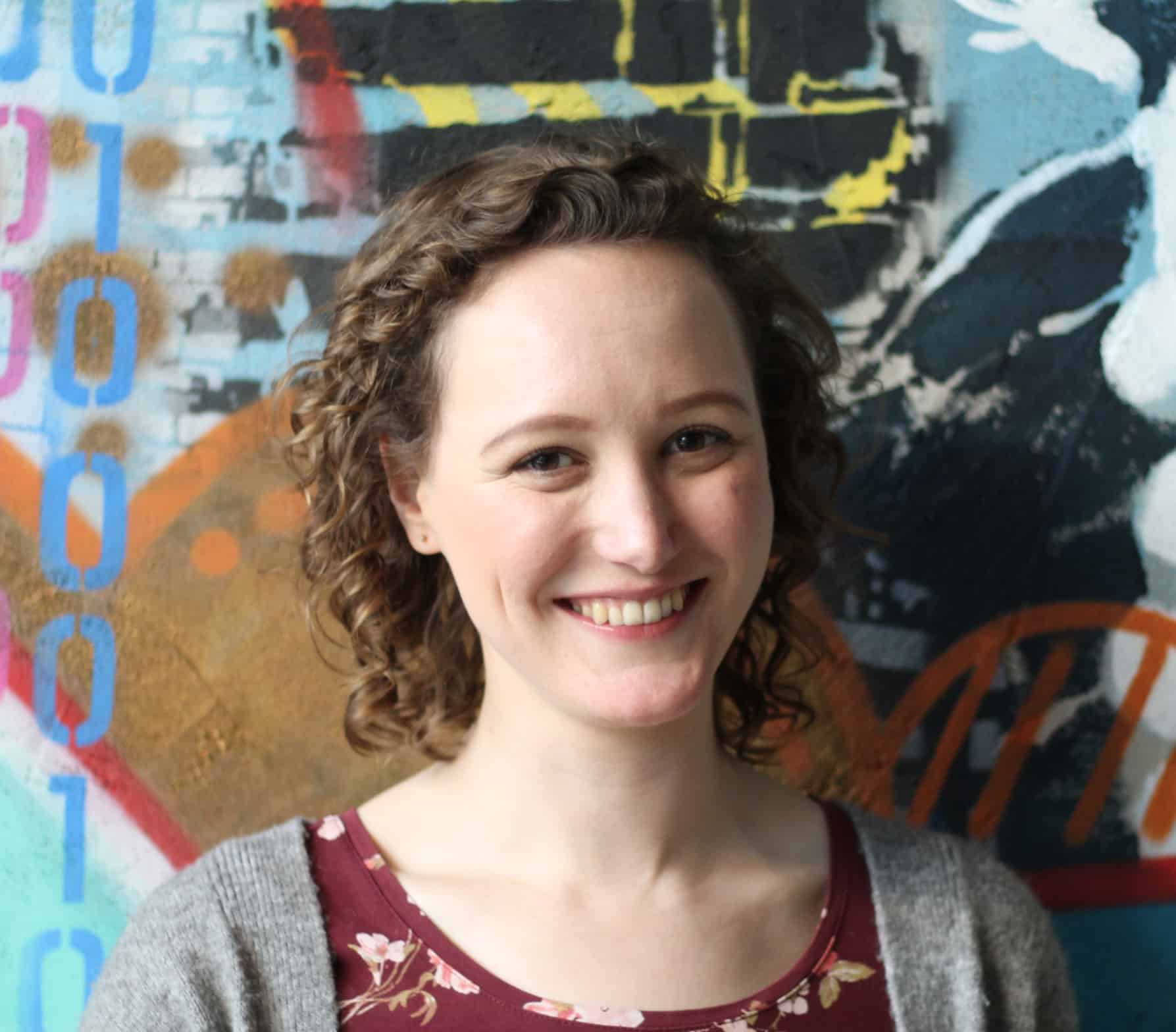 Lysanne van Beek
View training
MLOps on Azure
This MLOps on Azure training is then a perfect next step if you'd like like to take your Machine Learning models further.
Certified Microsoft Azure Foundation (AZ-900) 
Become an Azure expert in 2 days! Join our Certified Azure Foundation training, ace the AZ-900 exam, and gain practical Azure skills.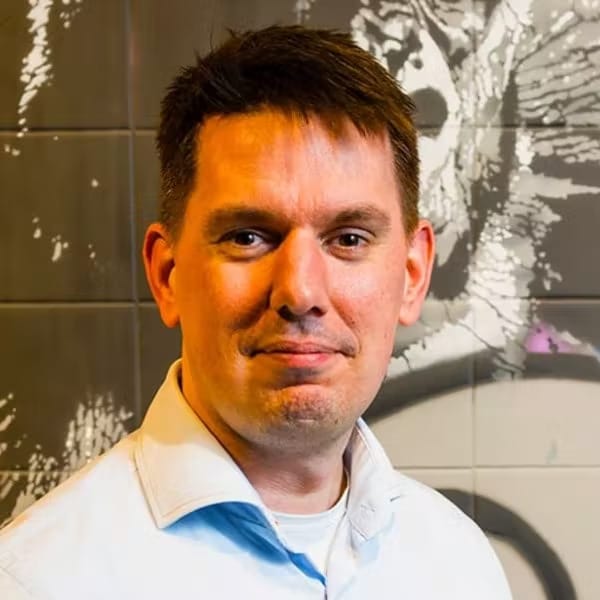 Jesse Houwing
View training
Certified Microsoft Azure Administrator (AZ-104)
Obtain your AZ-104 certificate with this Microsoft Azure Administrator training course.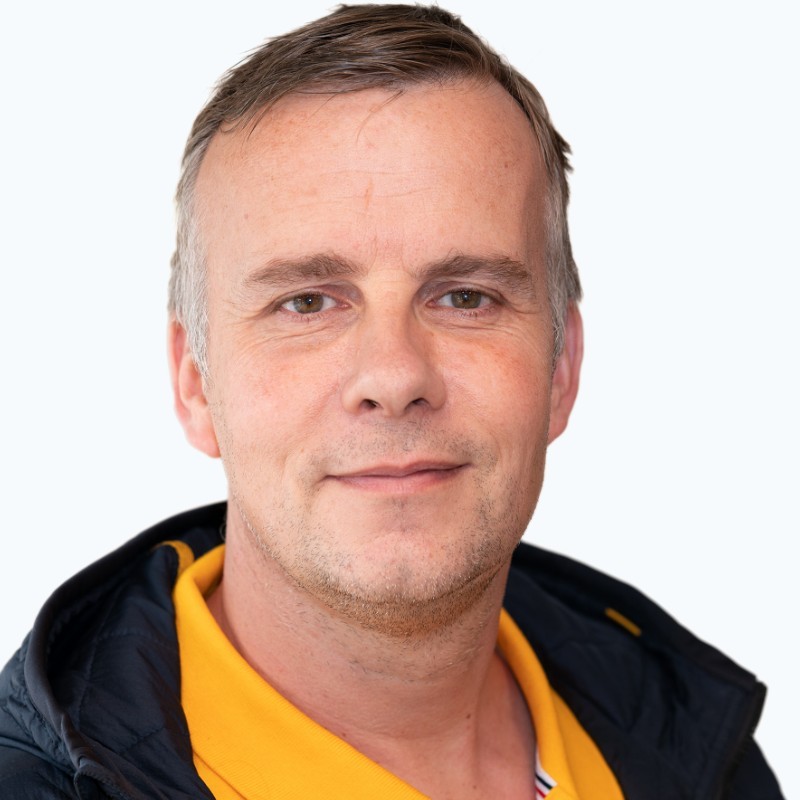 Bas van de Sande
View training
Can't find the course you're looking for? There's more!