Jasper Lamers
Jasper is a creative and energetic trainer. With over twenty years of ICT experience he knows how to make impact and create a meaningful and fun experience.

After obtaining his Master's degree in Anthropology Jasper worked at various clients in the digital, financial world. He worked as Cobol developer, Tester, Test manager, Functional designer, Information analyst and Business analyst. 2009 was the year he got introduced to "Agile". Immediately he was convinced. Agile meant motivated people and better results. Faith and servant leadership. Vision and purpose. Effectivity over Efficiency. A positive mindset ("Yes-We-Can") and transparency. 
January 2011 Jasper started working as an Agile Coach. That was the start of a successful career as Coach and trainer. He worked at all big banks in the Netherlands and was a trainer at the Capgemini Academy. Especially he is being appreciated by his vivid ability to move people. At Capgemini FS he was the lead of the Agile Community. 

In private life Jasper makes movies and plays in a rockband.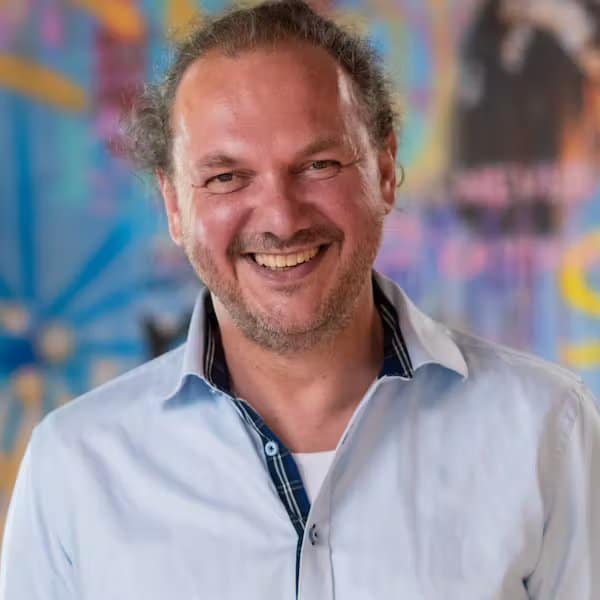 Upcoming courses
Advanced Analytics Translation 
Deepen your Analytics Translation skills for ideation, business case building, and stakeholder collaboration.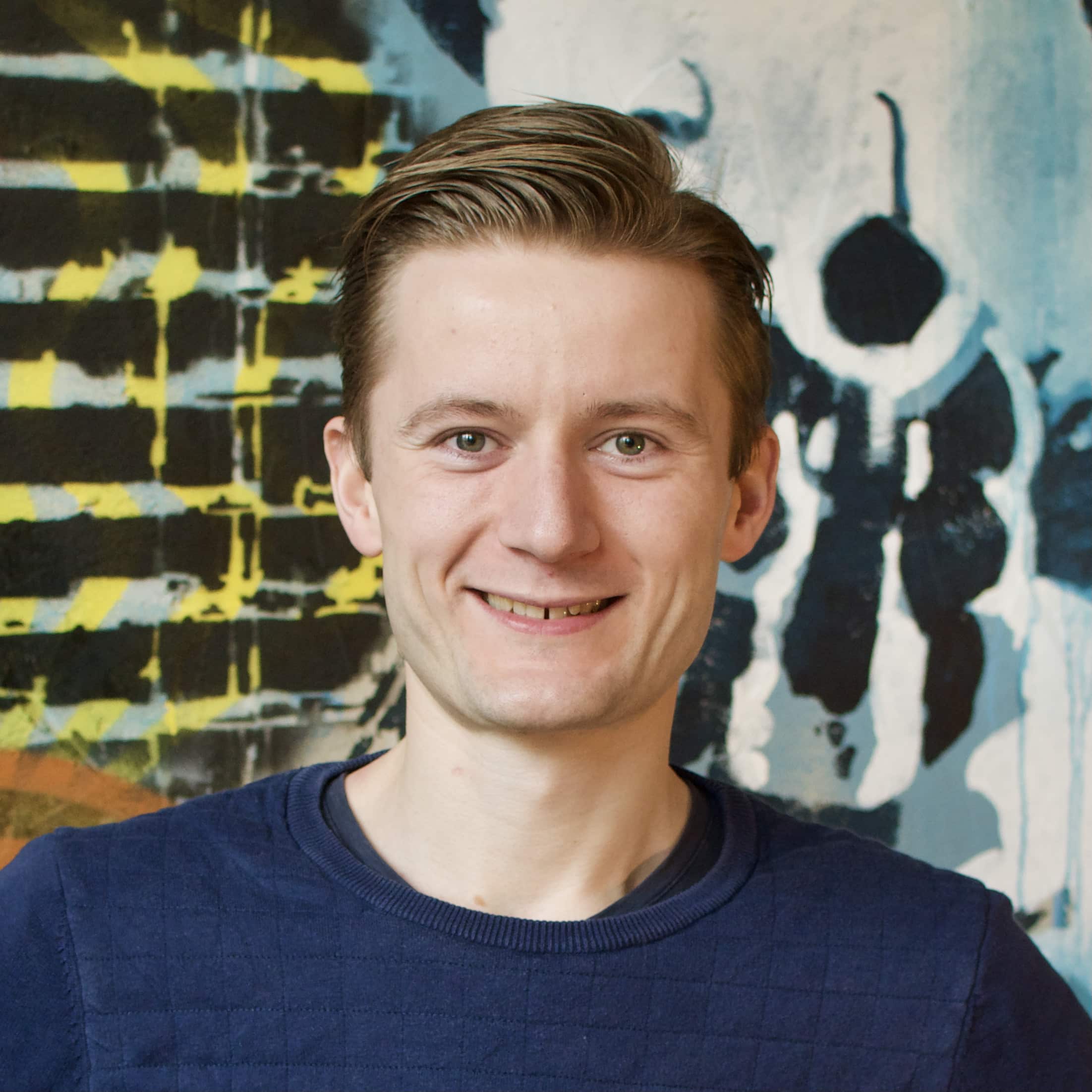 Steven van Duin
Next:
30 Nov – 1 Dec, 2023
View training
Applied DevSecOps   
Level up your security skills with our 2-day Applied DevSecOps training. Automation, threat modeling, and more. Are you in?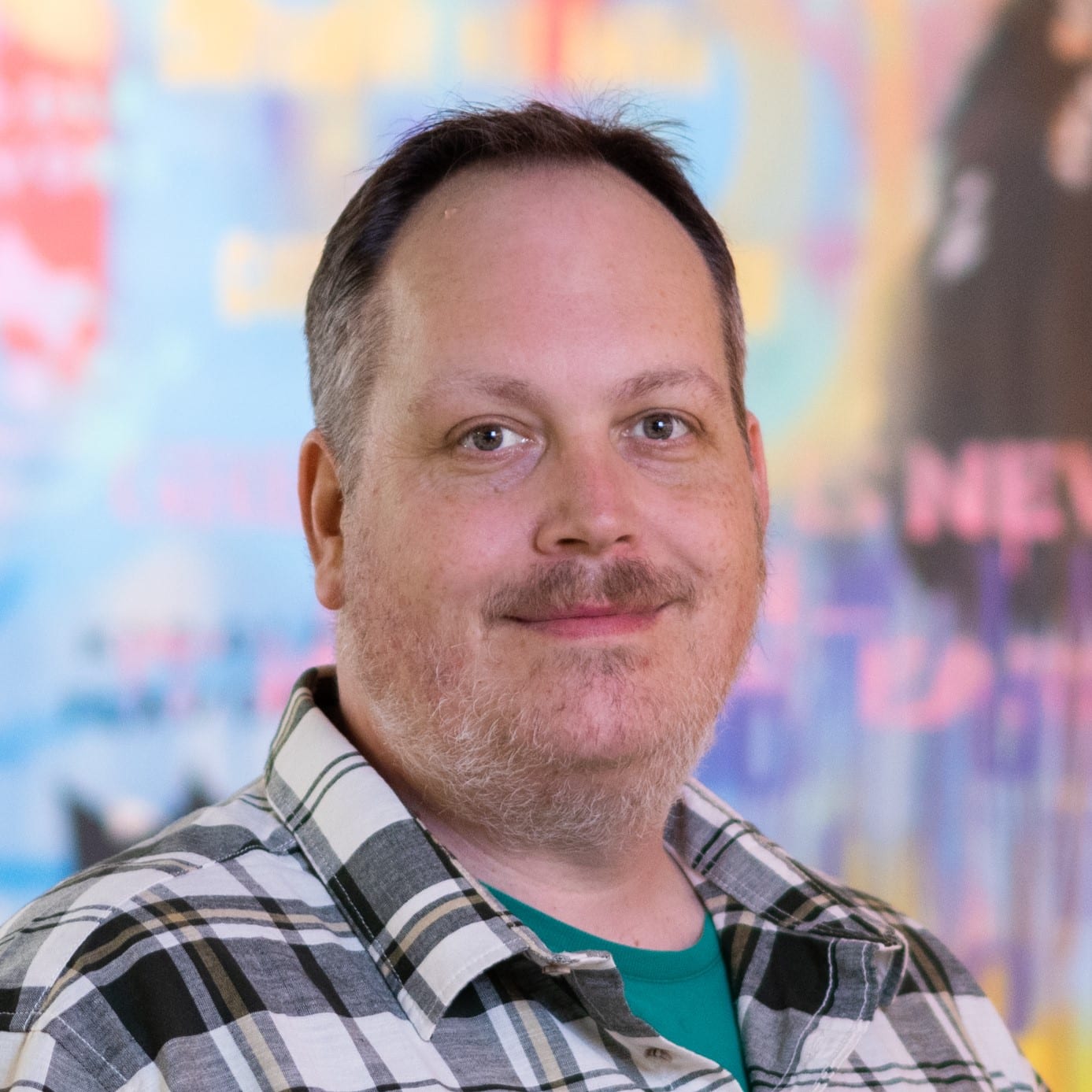 Marinus Kuivenhoven
Next:
30 Nov – 1 Dec, 2023
View training
Professional Scrum Facilitation Skills (PSFS) training
Enhance your Scrum skills and become a better Scrum facilitator in this interactive one-day course.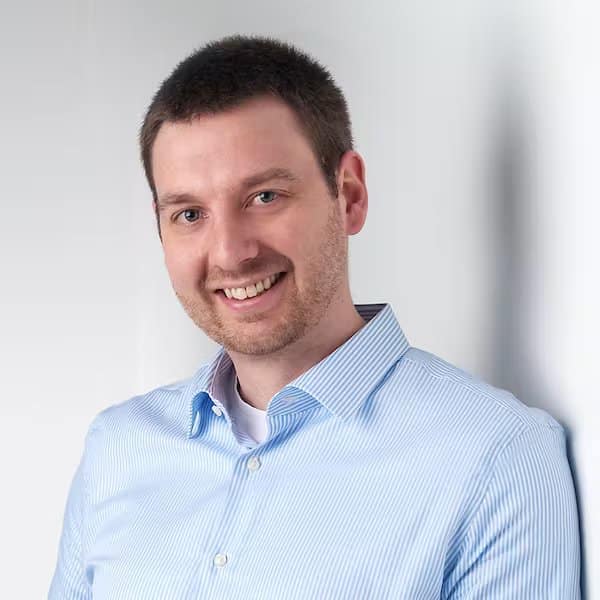 Simon Flossman
View training
End-to-End Testing with Playwright
Become an end-to-end testing pro with Playwright, the best test automation framework for web applications.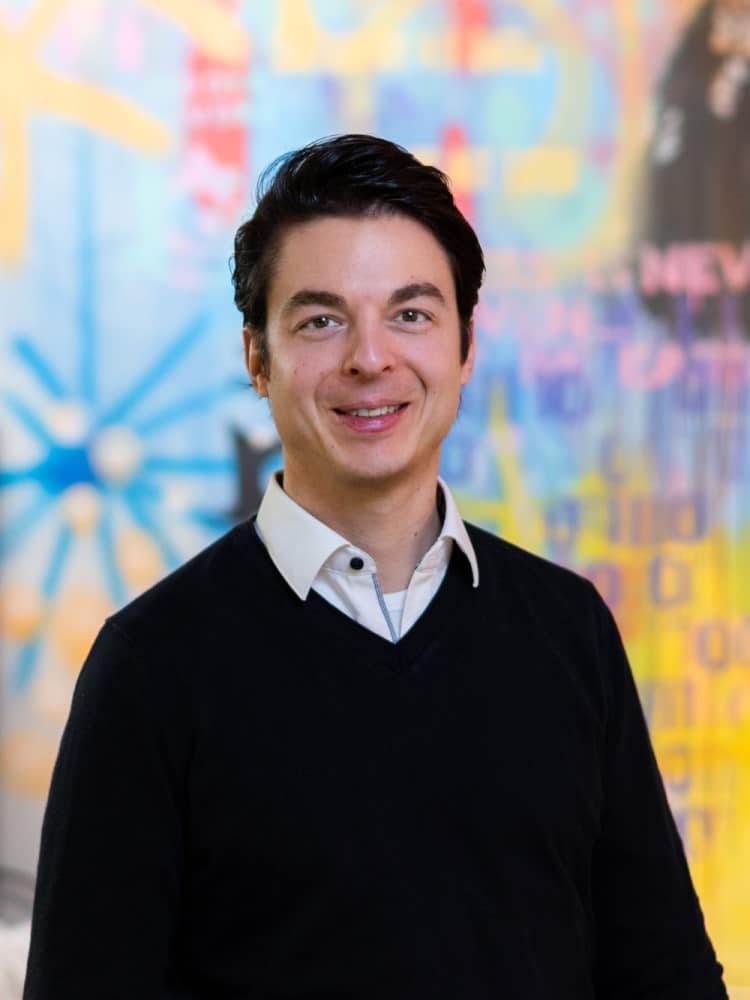 Riccardo Corradin
View training
Can't find the course you're looking for? There's more!