The data field is dynamic like no other. Developing your Data and AI skills is key to staying ahead. Get started now!
From Team to Boardroom
Xebia Data has the expertise — built through years of working with the top enterprises in Europe — to turn your ambition into reality. Becoming data-driven impacts your whole organization: we deliver programs ranging from individual teams to global workforces to the board room.
Leading the Transformation
Our consultants and trainers are all active in the most demanding data teams of the continent. It is this expertise and knowledge we bring to every class. Sharing knowledge is part of our DNA. We write books, speak at conferences, and contribute to the technologies and tools we teach.
Learn Today, Apply Tomorrow
Battle-tested during more than 10,000 hours of (online) classroom training, our extensive, hands-on data & AI curriculum has been developed with applicability in mind: "Learn Today, Apply Tomorrow" is our philosophy. Refreshed after each iteration, our curriculum keeps on evolving with the ever-changing AI landscape.
Let's start this journey together!
Curious how we can help your organisation further? Click on the button below to plan an inspiring session with us.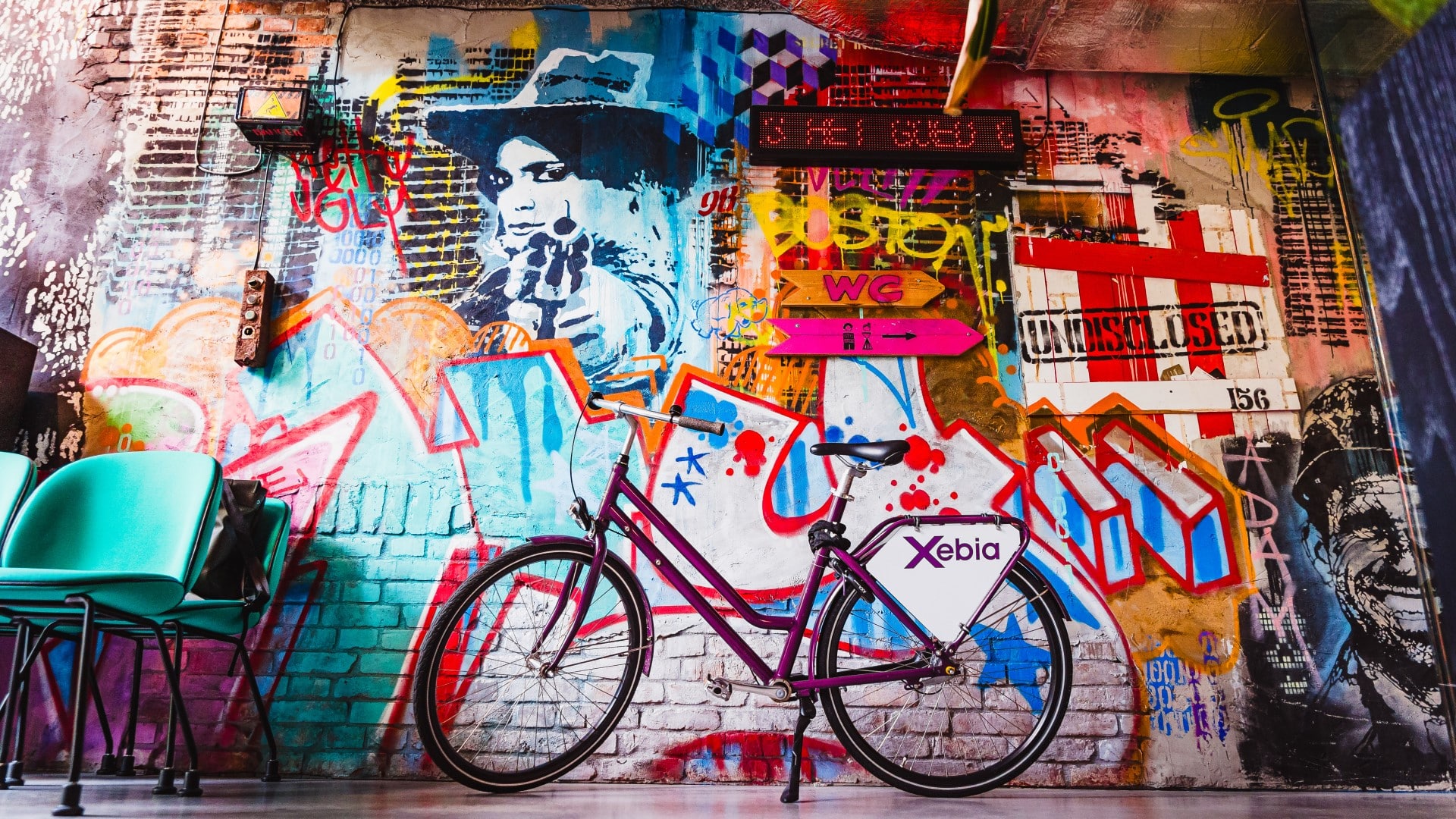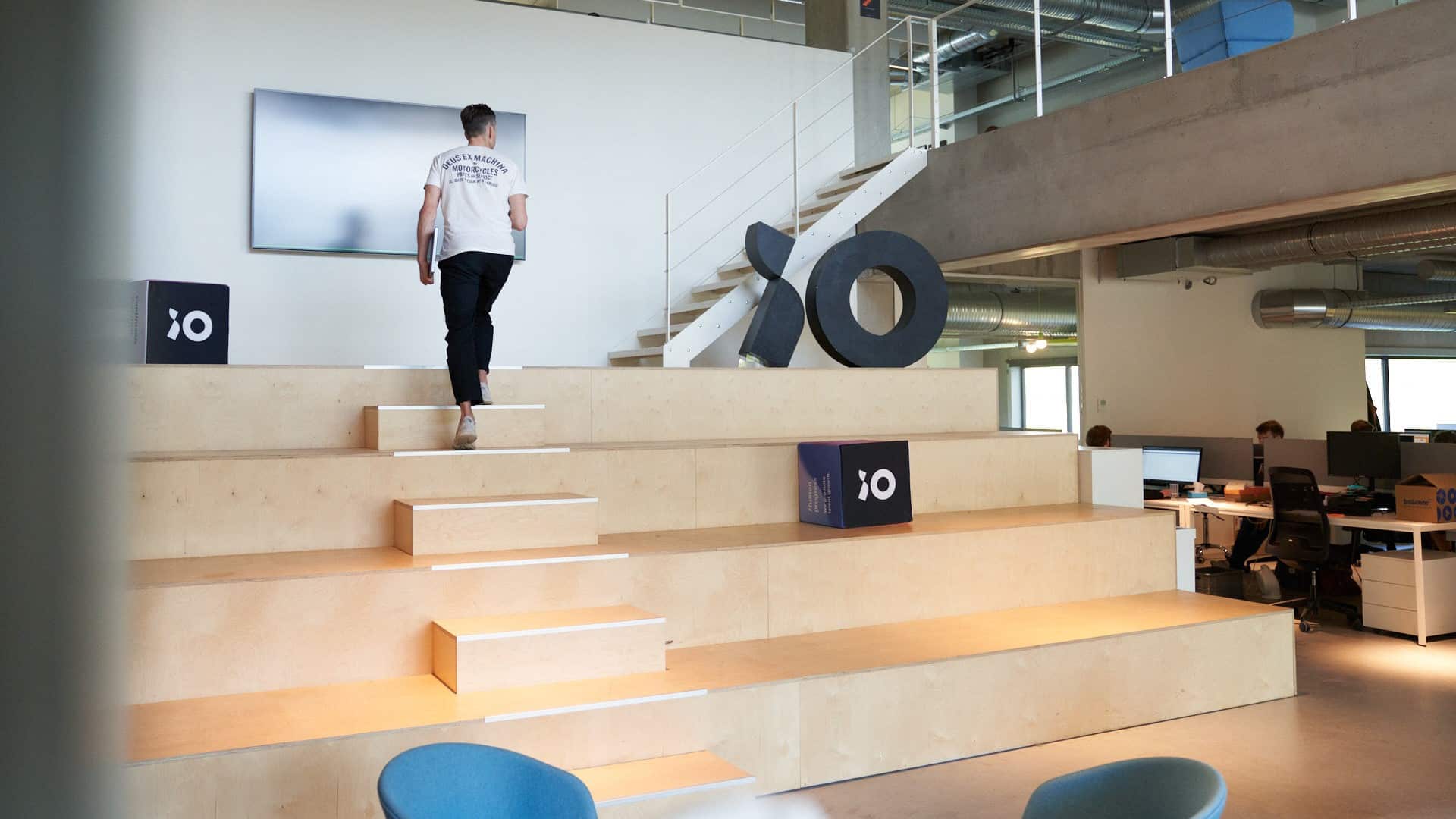 How IO Upskills Its Workforce to Retain Talent

By offering its Software Development employees tailored learning journeys, iO ensured their personal growth, saw improved performance, and retained their valuable talent.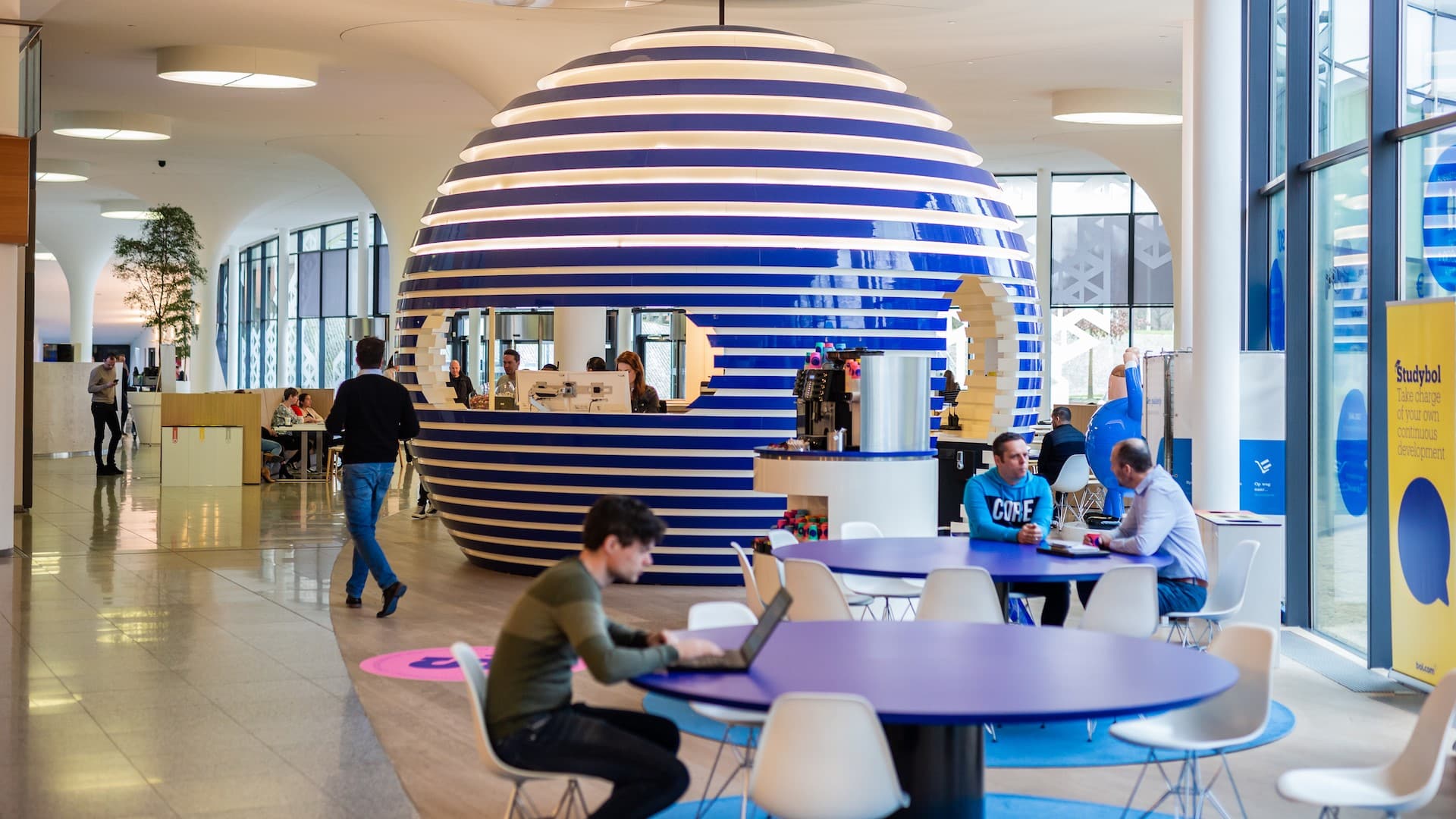 This Is How Bol Remains a Frontrunner in Data and AI
To enhance in-house data engineering and Data Science capabilities and remain a frontrunner in data and AI, Xebia Academy helped bol set up an extensive in-company training program.
How ING Set Up an Advanced Analytics Practice

Global Analytics Academy with learning journeys customized for each data role in the organization, combined with online data awareness courses for the whole workforce.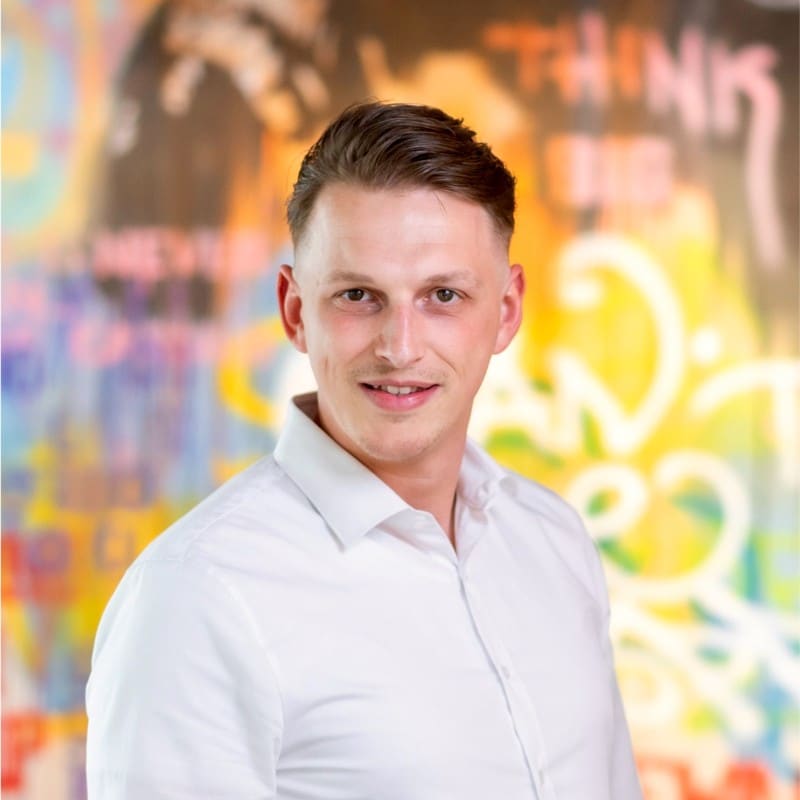 Ask me anything
Get in touch with Diego Teunissen, Business Development Manager at Xebia Data Academy. He can help you find the training that fits you best!
Contact Diego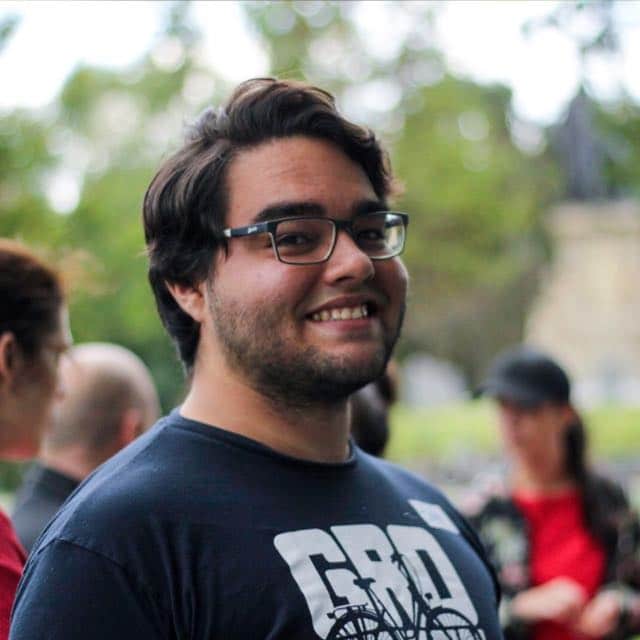 Juan Manuel Perafan
Meet Juan Manuel Parafan, trainer at Xebia Academy. Juan is a Data Science trainer and trains on behalf of Xebia and GoDataDriven the DA-100 Exam training: Analyzing Data with Microsoft Power BI. View Juan's full profile and training courses on Xebia Academy.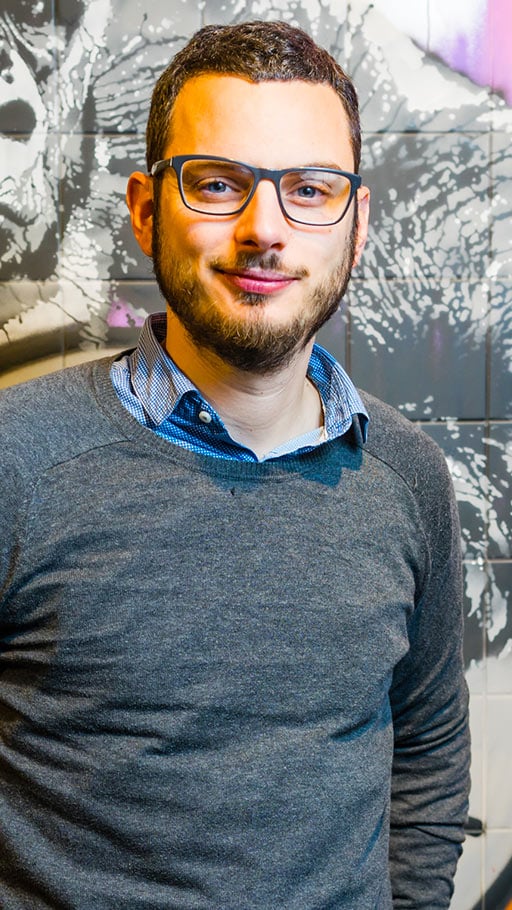 Giovanni Lanzani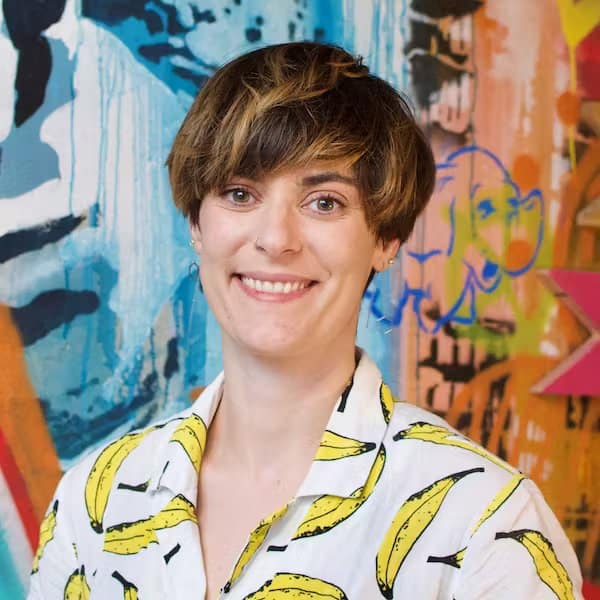 Lucy Sheppard 
Meet Lucy Sheppard, trainer at Xebia Academy. Lucy is a data science trainer and teaches many Python courses as well as dbt Learn.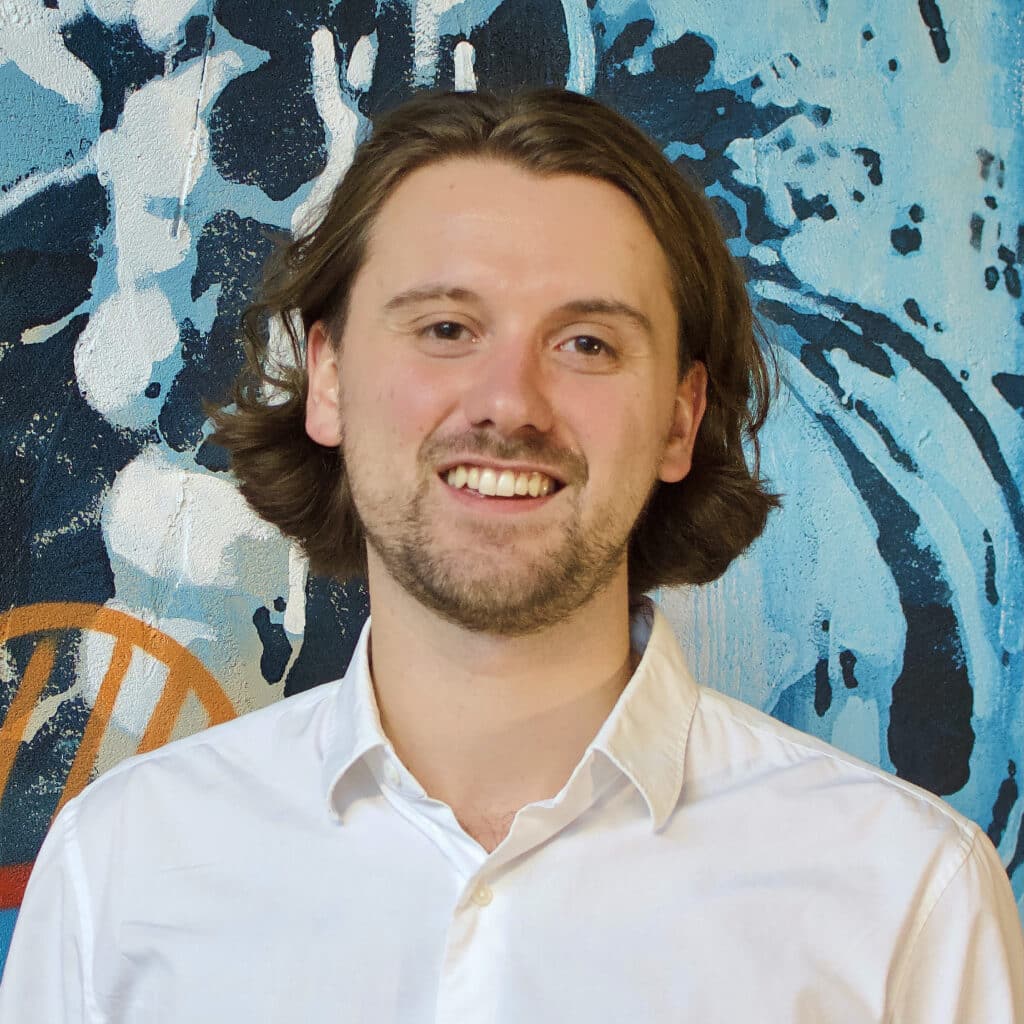 James Hayward
Meet James Hayward, a data science trainer at Xebia Academy. Get to know him here.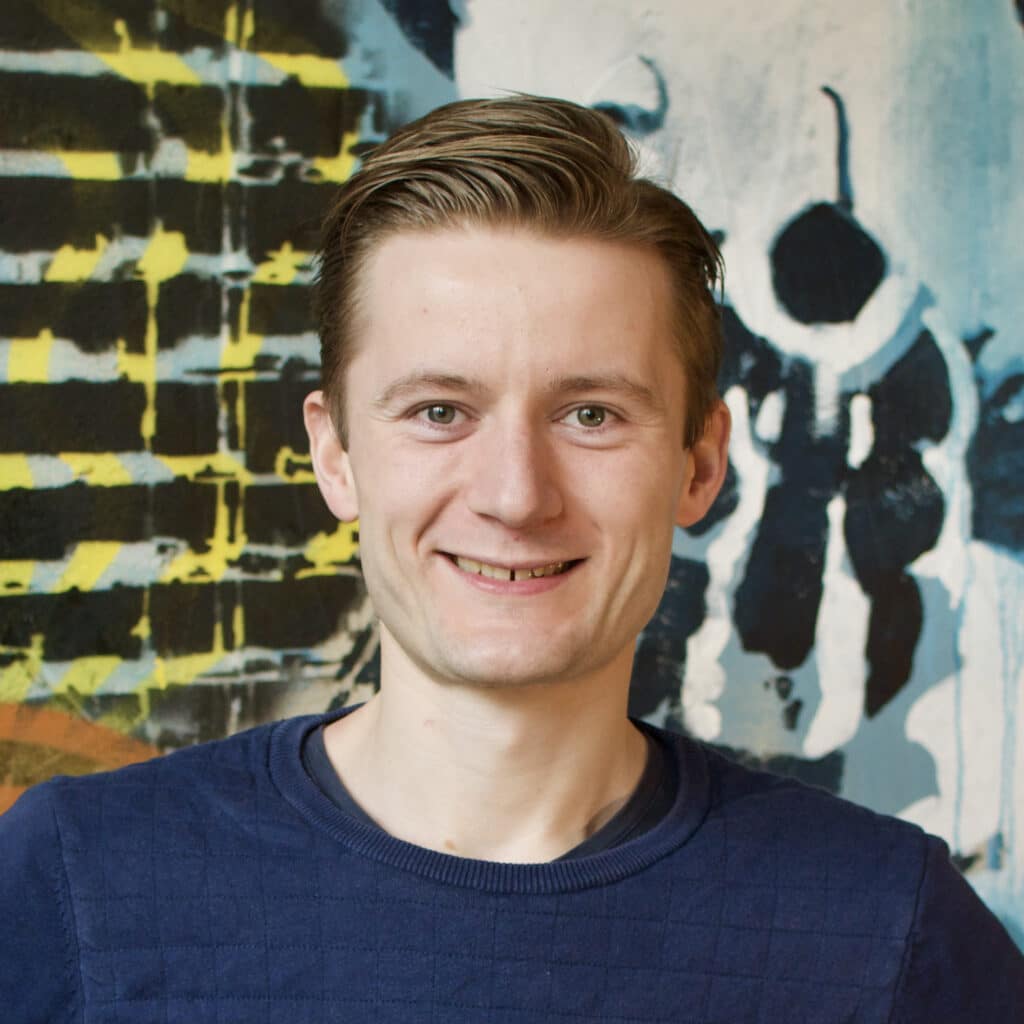 Steven van Duin
Meet Steven van Duin, a talented Data Science and Data Analytics trainer at Xebia Academy.
Not sure what course you need?
Get in touch with Diego Teunissen, our contact for data and AI training courses.
Looking for custom solutions for your organization or team?
We'll gladly help you explore the enterprise options.