Google Cloud Architect
Become a Google Cloud (GCP) Architect with this training course. Design, develop, and manage robust, secure, scalable, highly available, and dynamic solutions to drive business objectives. This course will prepare you for the Google Professional Cloud Architect exam.
Looking to upskill your team(s) or organization?
Max will gladly help you further with custom training solutions.
Get in touch
The demand for Google Cloud Architects is soaring in today's job market as organizations across the globe embrace Google's cloud solutions. Taking part in this GCP Architect training will give you the skills to design and manage this innovative cloud environment. Don't miss out on the opportunity to become a pivotal player in the cloud revolution! 
This training will give you a thorough understanding of cloud architecture on Google Cloud Platform (GCP). You will learn how to design, develop, and manage robust, secure, scalable, highly available, and dynamic solutions that drive business objectives. Our curriculum adheres to Google's standards, and this training covers every topic you need to ace Google's Professional Cloud Architect exam.
All the preparation you need for Google's Professional Cloud Architect exam.  
Learn cutting-edge cloud architecture skills.   
Cloud resource management expertise  
Gain advanced data storage proficiency  
Make security, reliability, and compliance common practice in your designs.  
In this exhilarating 3-day journey, thirteen immersive modules will take us through the versatile infrastructure of Google Cloud Platform (GCP). In each module, we will first study the theoretical basics. Then, we will put what we have learned into practice in a hands-on lab.
You will explore and deploy solution elements, including infrastructure components like networks, systems, and application services. In addition, you will deploy practical solutions, including securely interconnecting networks, customer-supplied encryption keys, security and access management, quotas and billing, and resource monitoring.
Introduction to Google Cloud Platform: Get acquainted with the Google Cloud ecosystem, Console, and Cloud Shell.  
Virtual networks: Master Virtual Private Clouds, Subnetworks, and Firewall rules.  
Virtual machines: Learn Compute Engine, create Virtual Machines, and more.  
Cloud IAM: Dive into Organizations, Roles, and Cloud IAM best practices.  
This training is designed for cloud solutions architects and DevOps engineers looking to harness Google Cloud Platform's potential and enable organizations to leverage its innovative technologies.
Because our Google Cloud Platform training courses all follow the curriculum drawn up by Google, this training offers the perfect preparation for the Professional Cloud Architect exam.
Requirements
You have experience with command-line tools, Linux, and systems operations.  
Completing the Google Cloud Fundamentals: Core Infrastructure course prior to this training is highly recommended.
Why should I do this training?
Boost your career by becoming a certified Professional Cloud Architect on GCP.
We are a Google Cloud Authorized Training Partner
Deepen your understanding of cloud solutions and boost your skillset. 
What does it look like?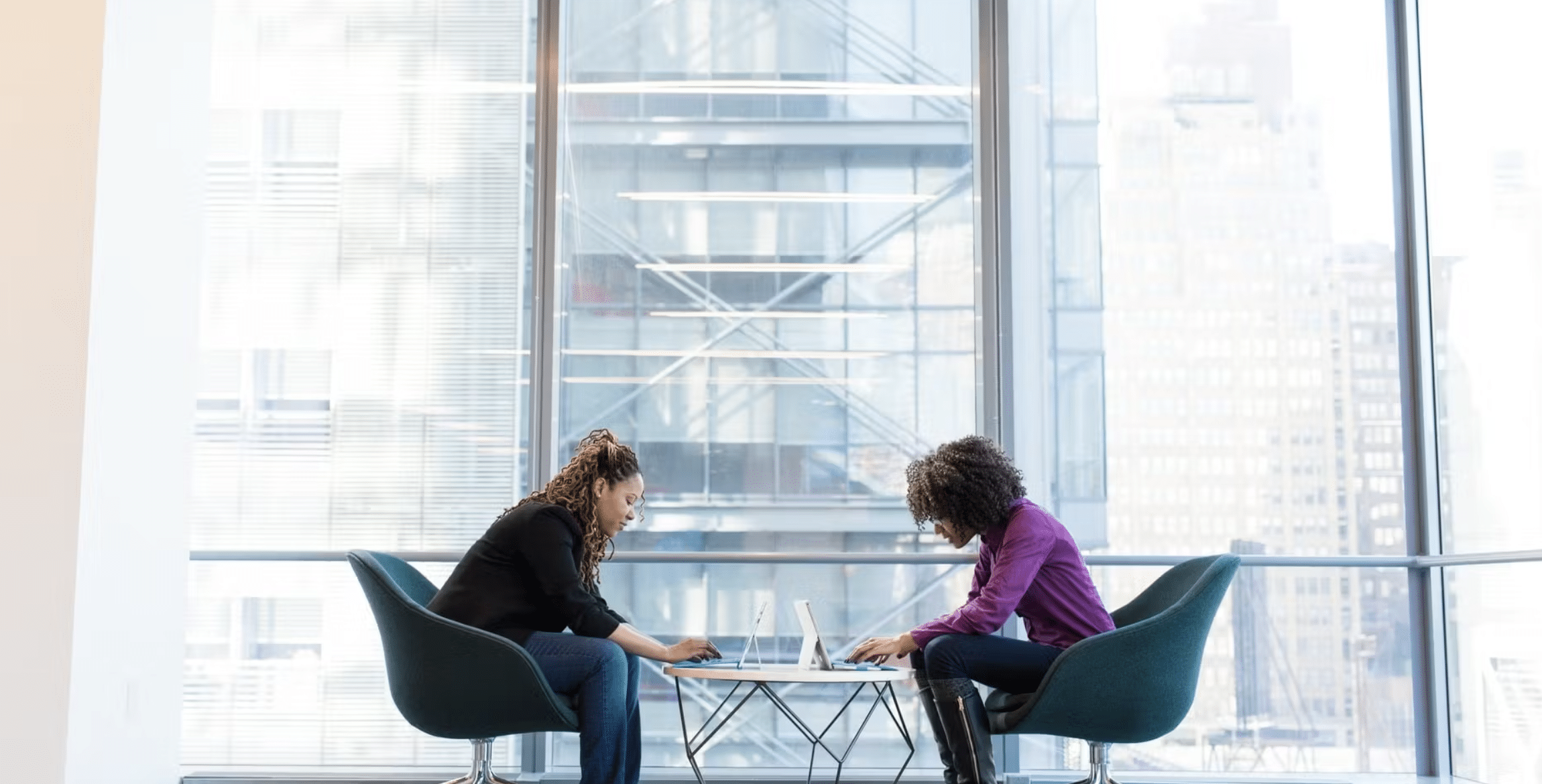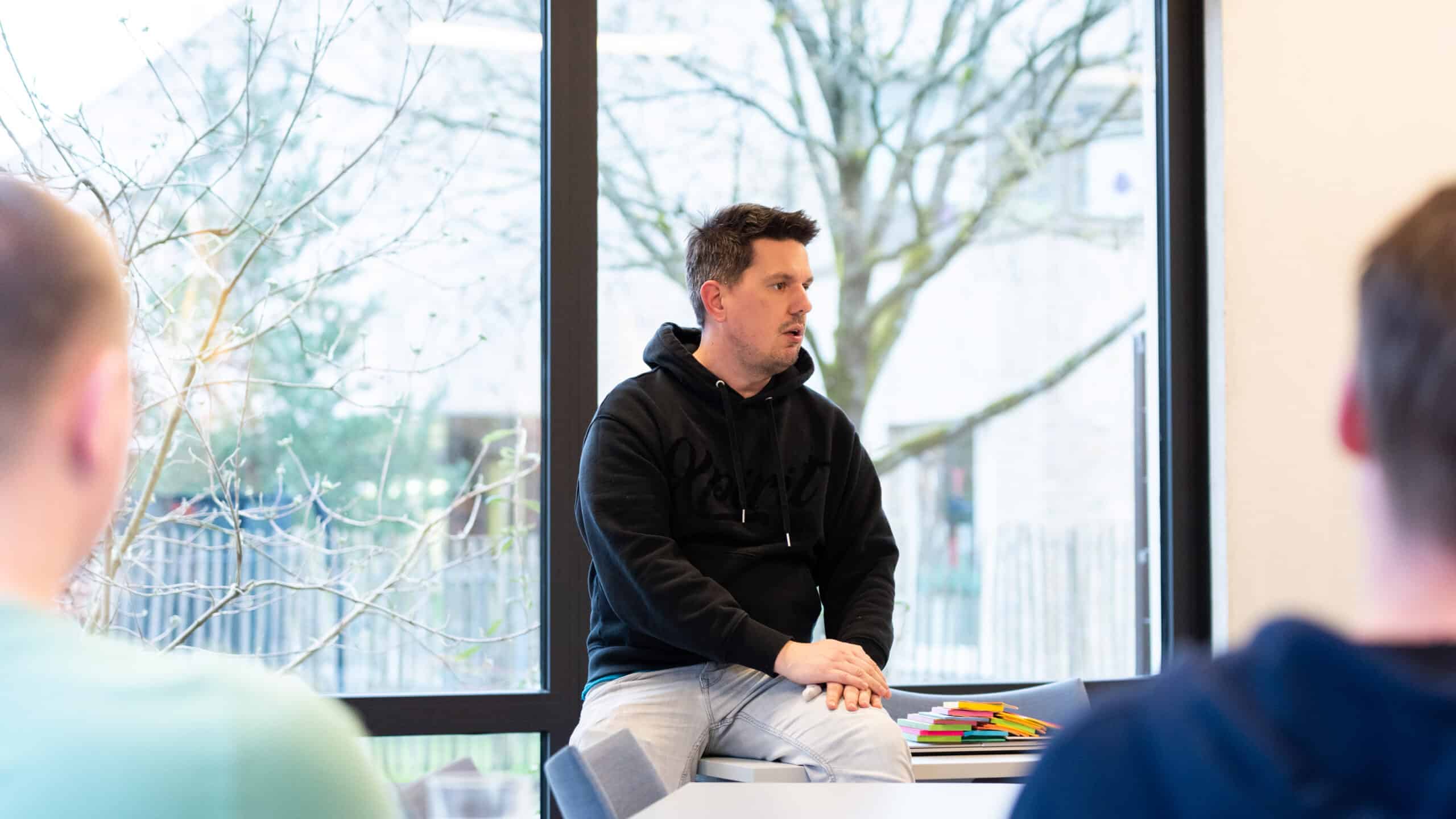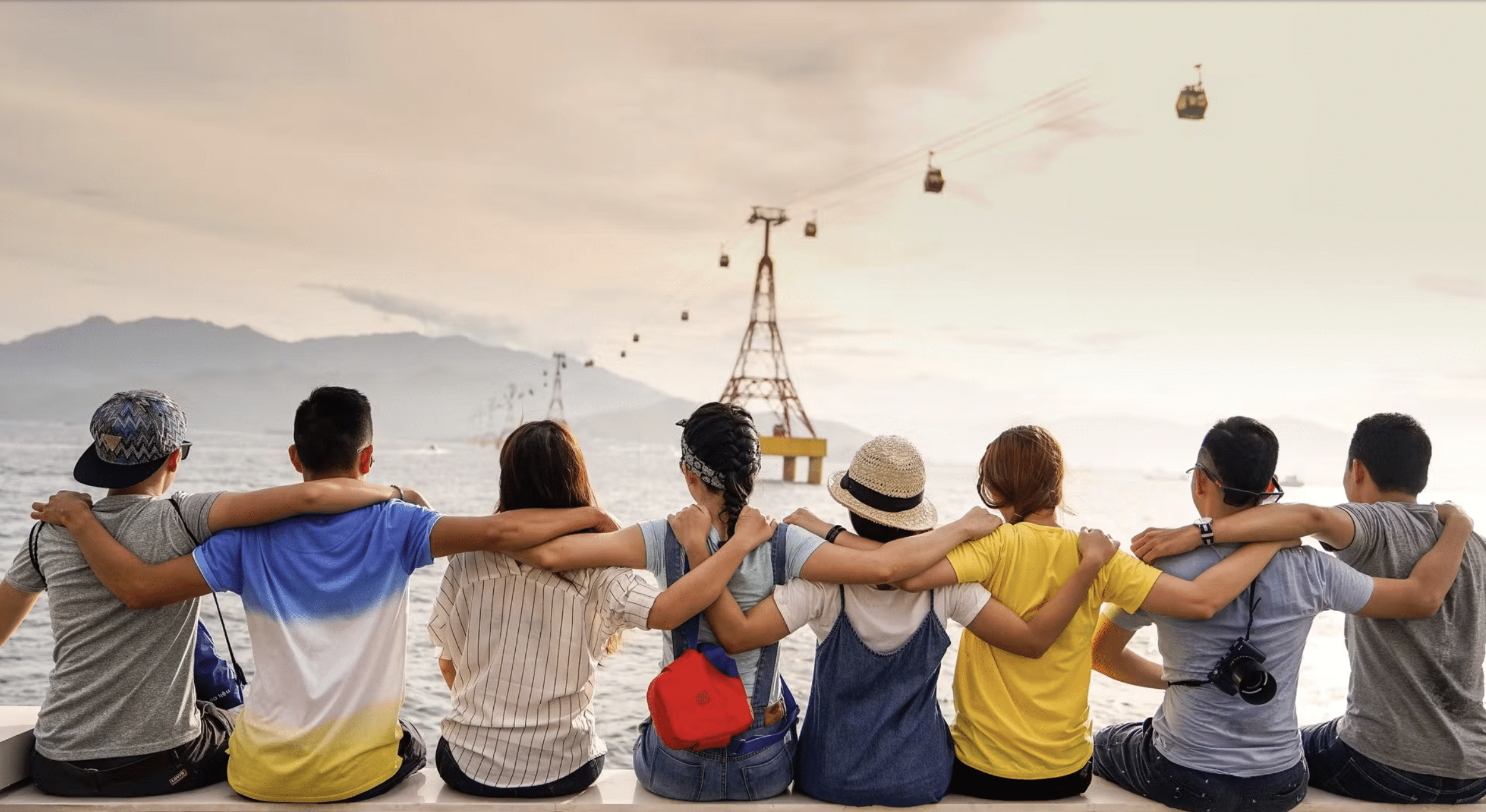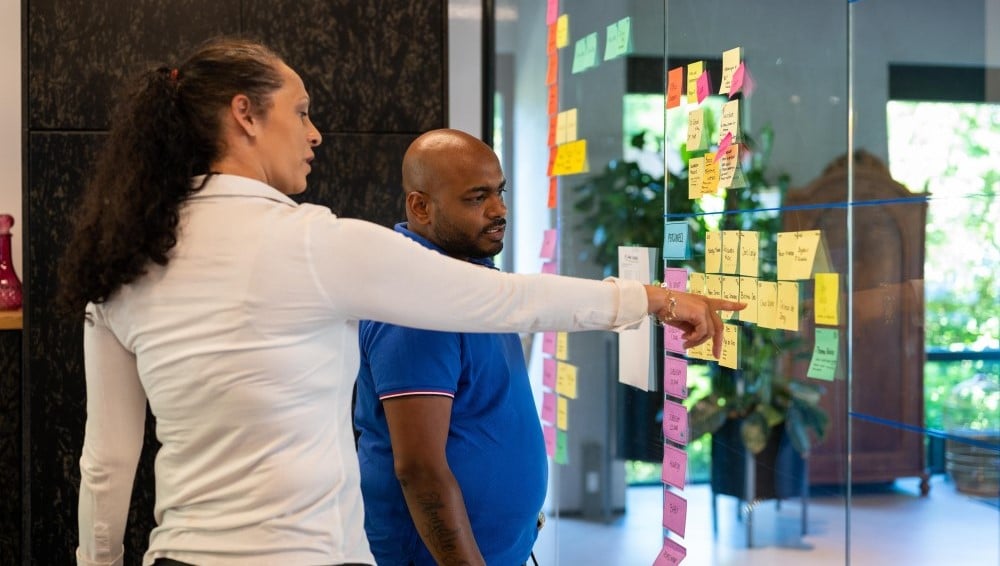 This training prepares you for Google's Professional Cloud Architect exam and certificate. However, Google does recommend you have at least 3 years of industry experience, including at least 1 year of designing and managing solutions on GCP before taking the exam. 
The exam is not included in this training. More information about the exam and how to buy/plan it can be found here. 
What does it look like?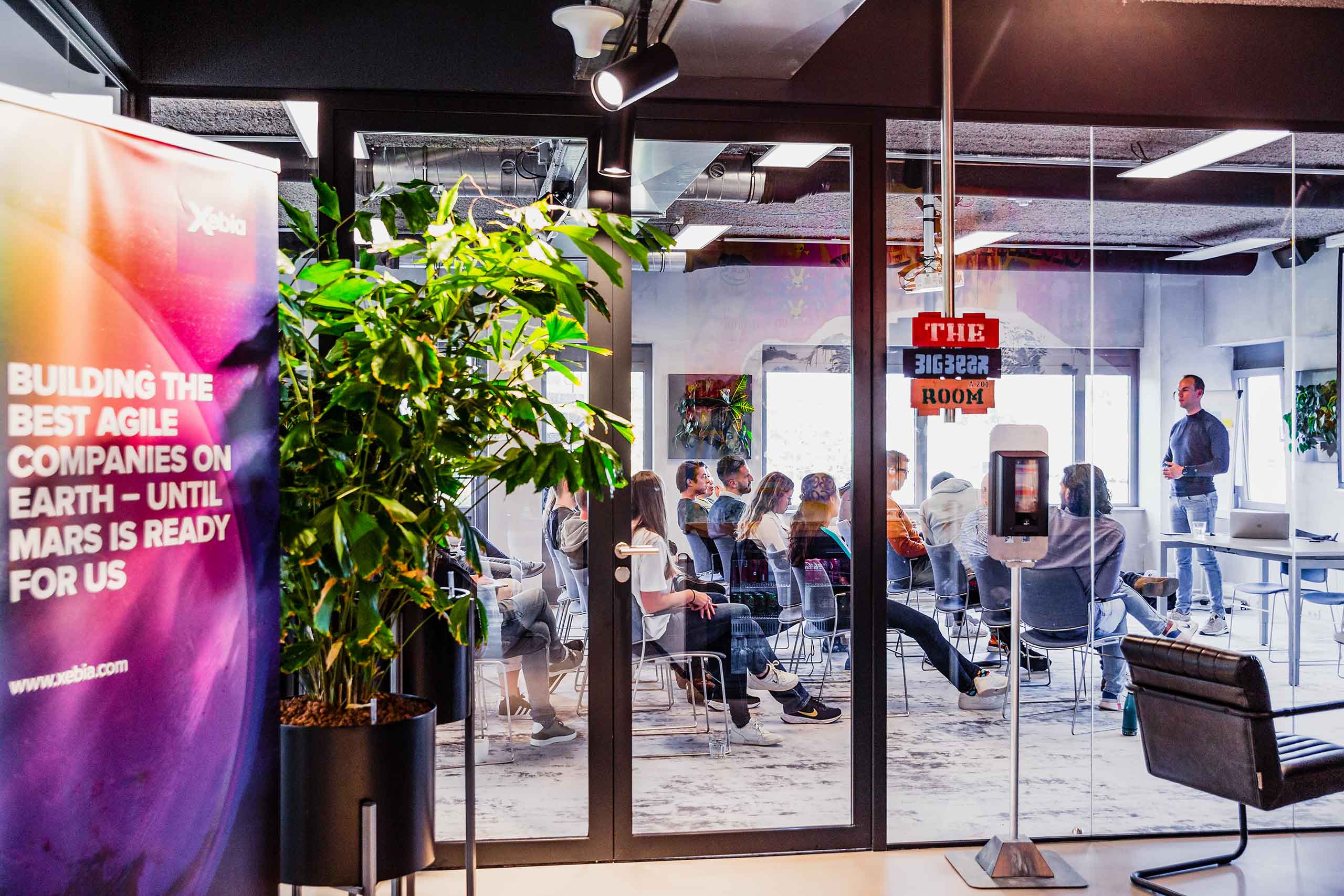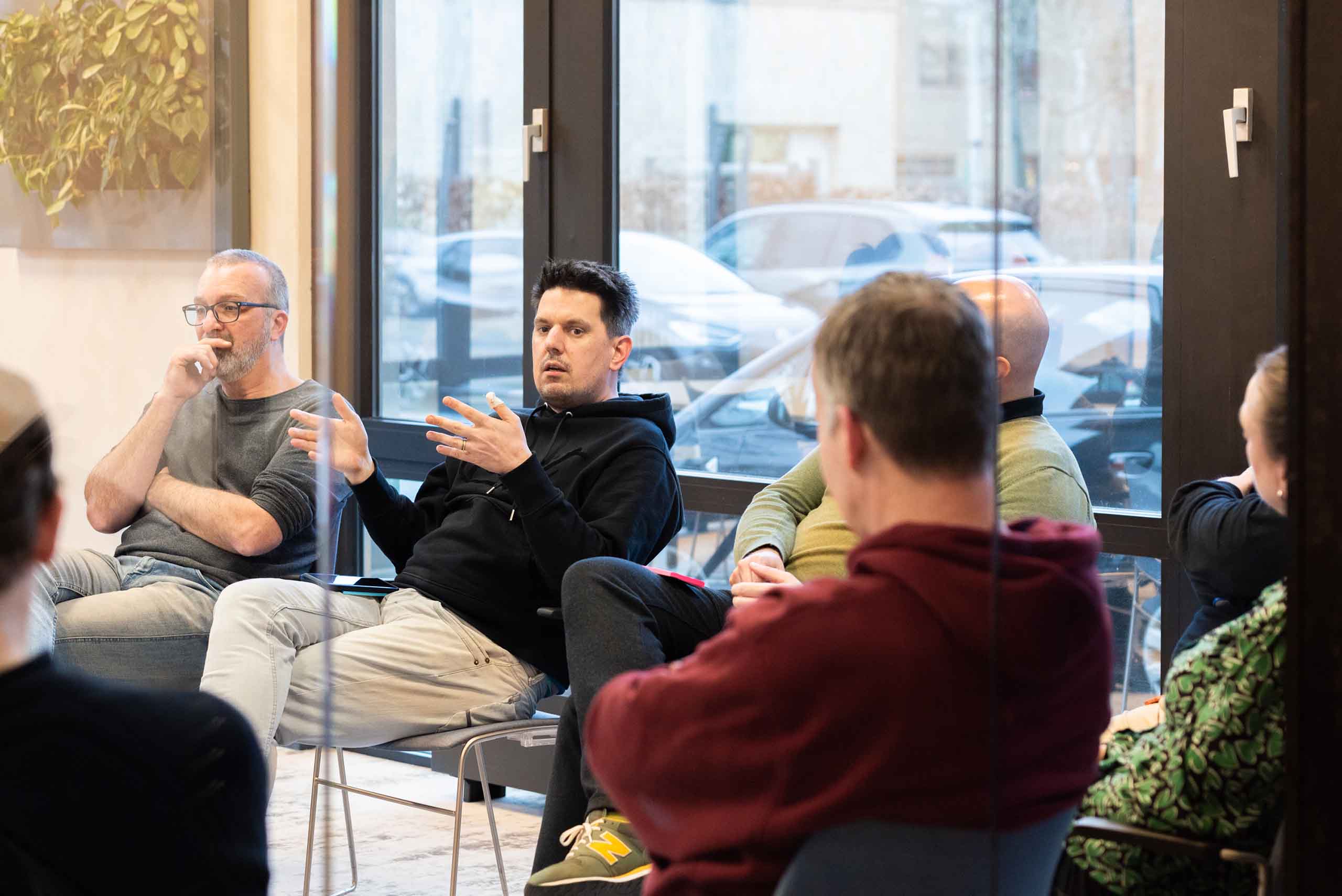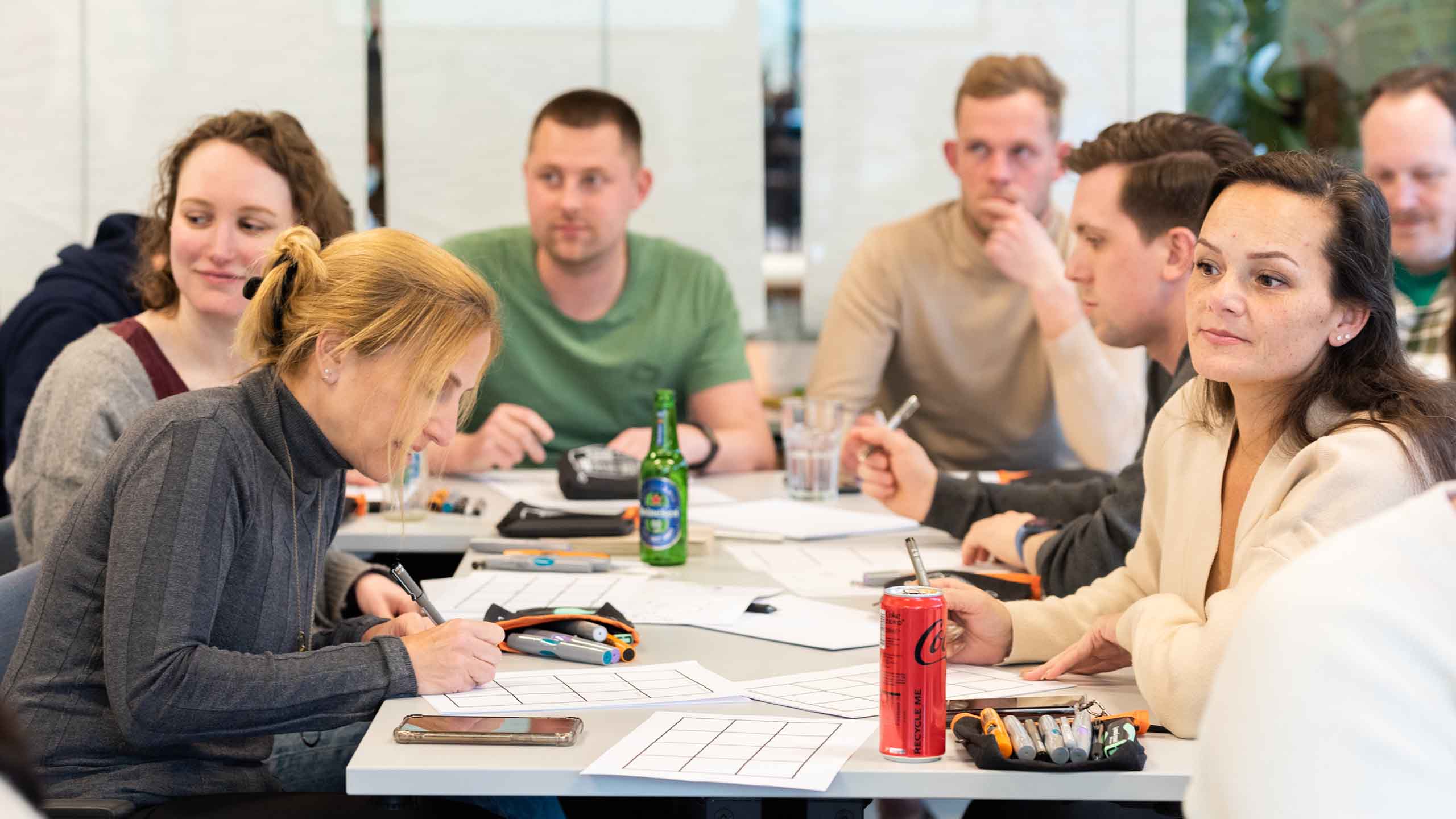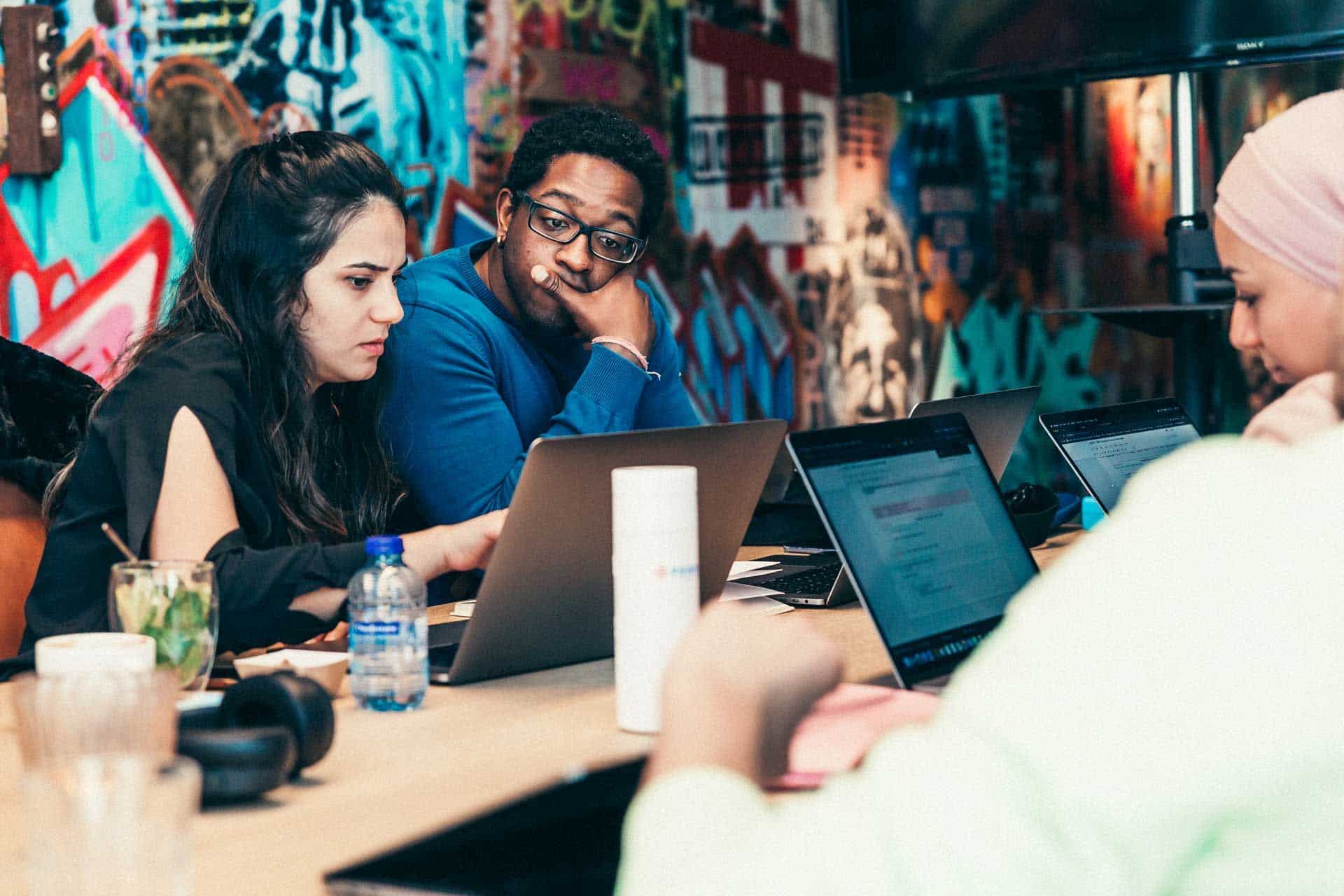 Course information
Materials included: We will provide all necessary study materials.
Lunch included: A delicious lunch and a variety of snacks are part of the deal!
Exam not included: The Professional Cloud Architect exam is not included in the training price.
Languages: This GCP training is in English.  
Laptop: You will need to bring your laptop to this training.  
T&A: Travel and accommodation expenses are not included.